Welding throttle valve for cold storage
Welding throttle valve for cold storage
XINRUIHUA

Shandong, China

about 30 days

3000 pcs/month
The throttle valve is a valve that controls the flow of a fluid by changing a throttle section or a throttle length. The shape of the throttle valve is the same as that of the shut-off valve, except that the shape of the opening and closing parts is different.
The opening and closing members of the throttle valve are mostly conical streamline type, and the flow passage and pressure are adjusted by changing the cross-sectional area of the passage. The throttle valve can reduce the medium pressure in the event of a large pressure drop.
Ammonia refrigeration equipment cast iron throttle valve
Technical Parameters
| | |
| --- | --- |
| | Ammonia refrigeration equipment cast iron throttle valve |
| Opening and closing shape | Groove throttle |
| | Welding |
| | Unidirectional |
| | Tubular |
| | Plunger type |
The throttle valve and the check valve are connected in parallel to form a one-way throttle valve. The throttle valve and the one-way throttle valve are simple flow control valves. In the hydraulic system of the fixed pump, the throttle valve and the relief valve cooperate to form three throttling speed control systems, that is, the throttle throttle speed regulation System, return oil throttle control system and bypass throttle speed control system. The throttle valve has no negative flow feedback function and cannot compensate for the instability caused by the load change. It is generally only used in applications where the load does not change much or the speed stability is not high.
Product Details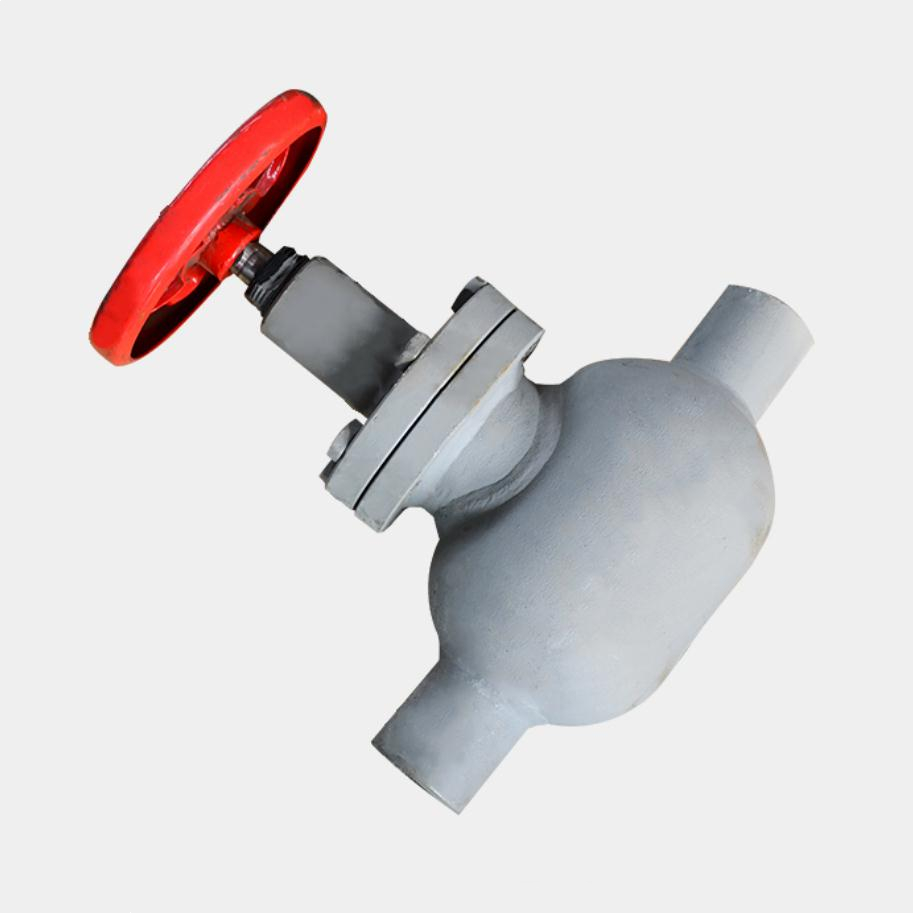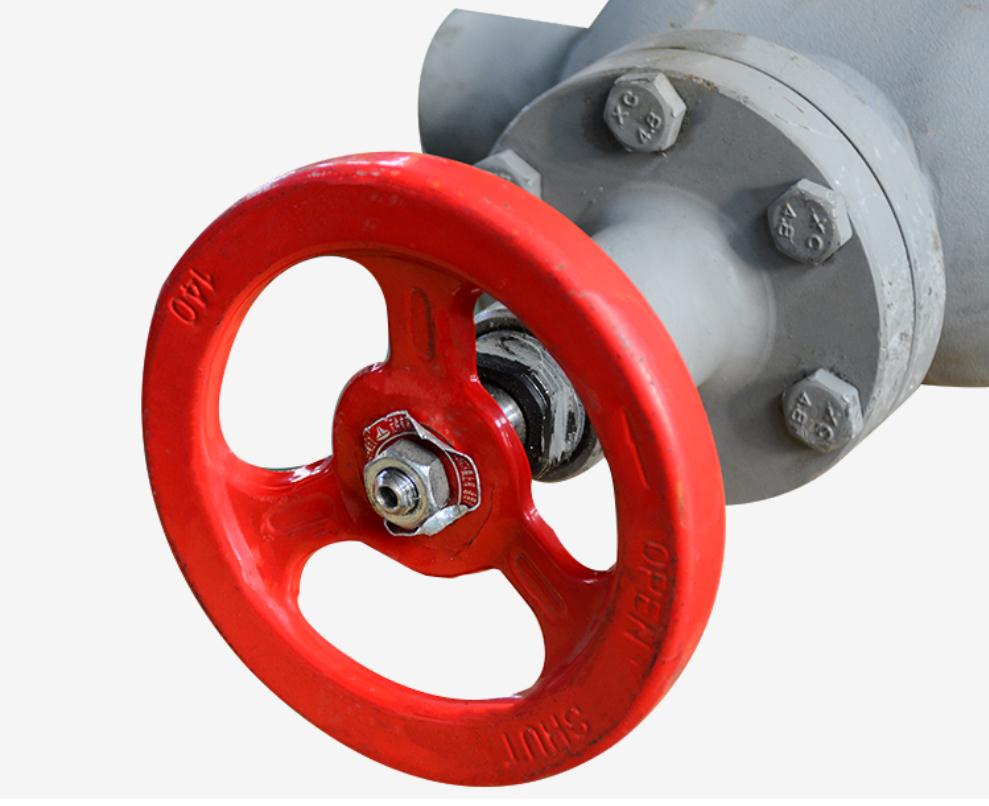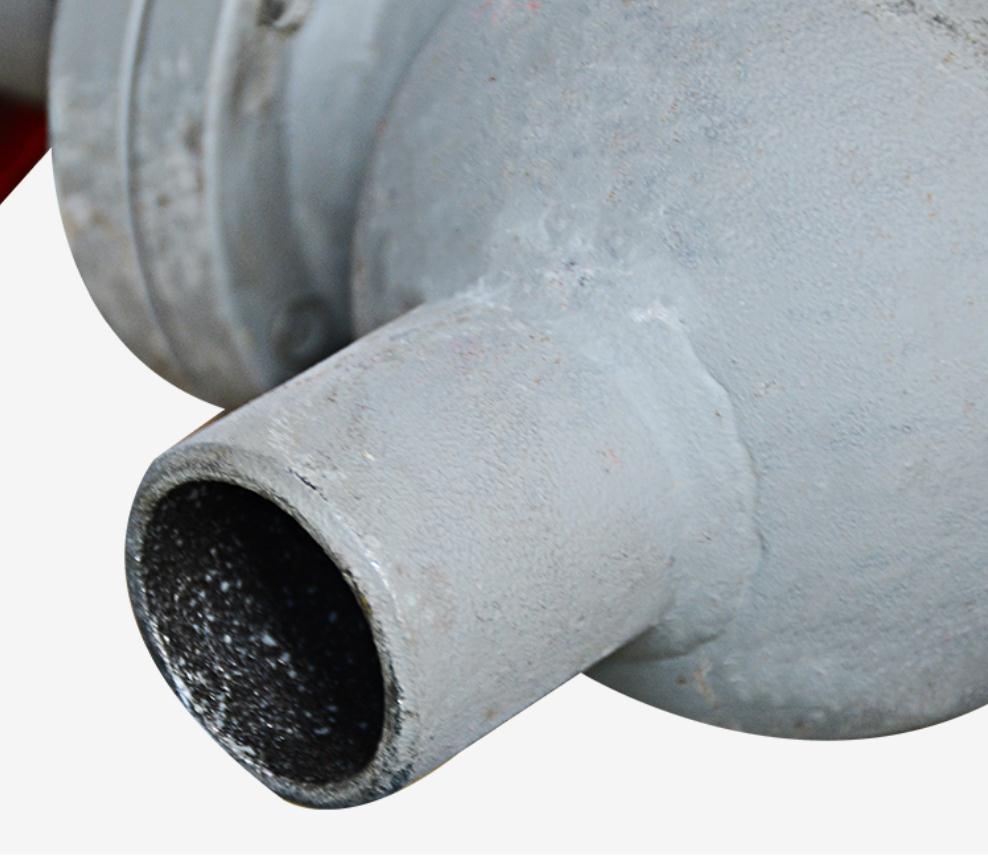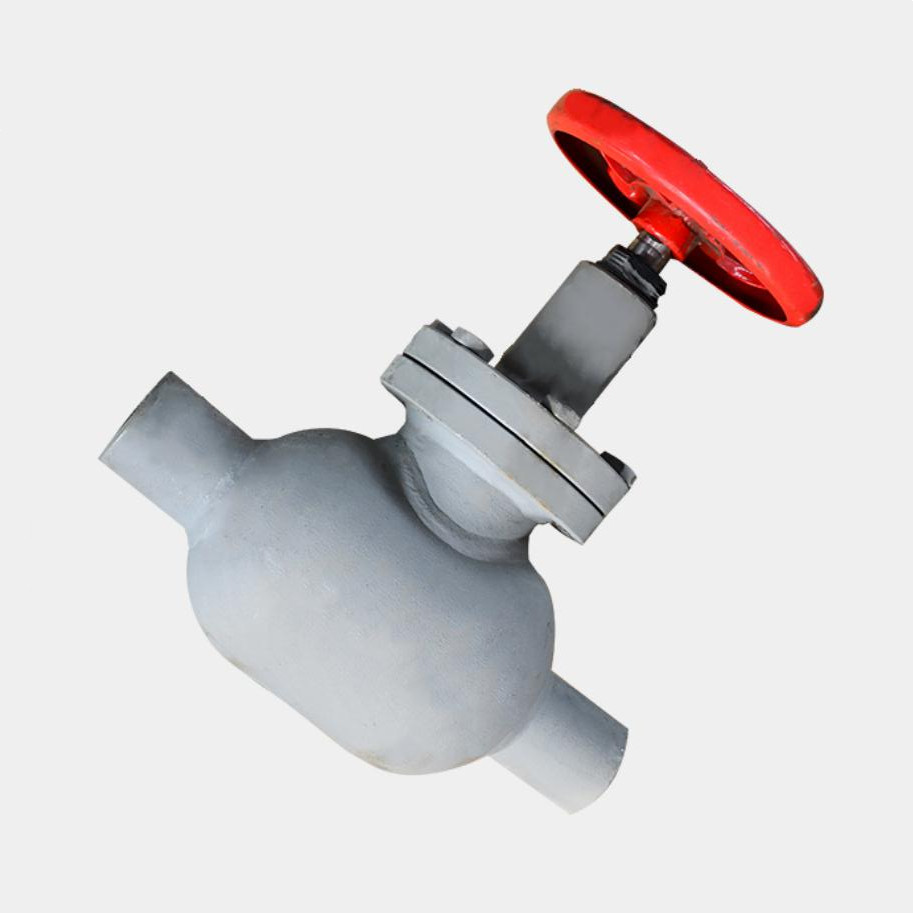 Related products:
Welding stop valve, Spring type micro-starting safety valves, Cast iron flange stop valve, Right angle stop valve, Ammonia shut-off valve, Solenoid valve, One way check valve, Full open safety valve, Relief valve, Welding throttle valve, Pressure gauge valve, Liquid level control float valve, ammonia pump, Air Curtain, Bypass valve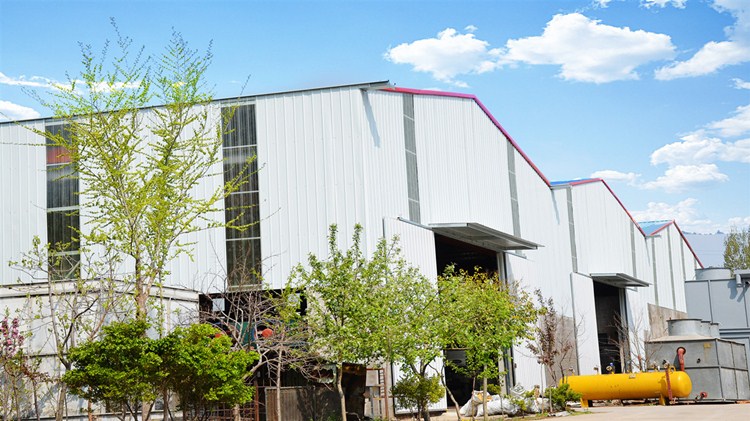 Shandong Ruihua Refrigeration Equipment Co.,Ltd is found in 1989, as an engineering, manufacturing, installation and maintenance refrigeration equipment company. We can also provide environmental protection and energy saving refrigeration solutions in accordance with users' requirements.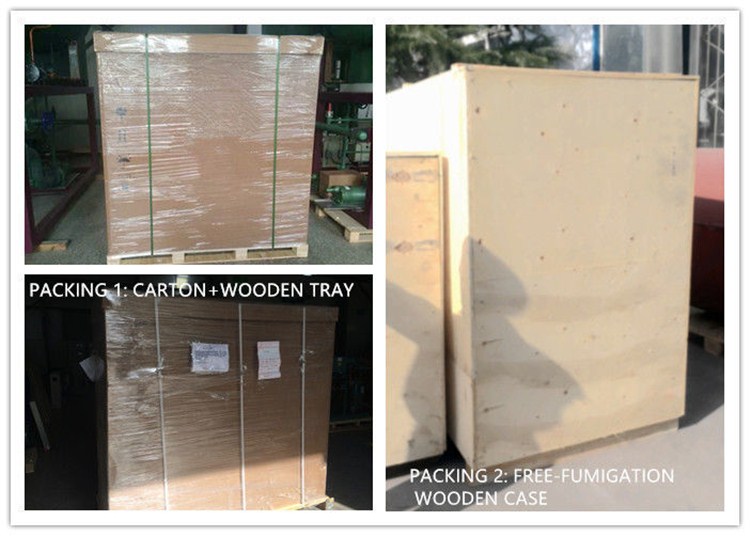 We mainly provide a variety of refrigeration accessories,screw refrigeration compressors and accessories, piston refrigeration compressors and accessories, Industrial refrigeration system accessories, Cold storage installation accessories, Ammonia chemical protection products, Refrigeration instrument and gauge and so on.