Time relay
Time relay
XINRUIHUA

Shandong, China

about 30 days

3000 pcs/month
The time relay has the characteristics of small size, light weight, wide delay precision, wide delay range, strong anti-interference performance, good reliability and long service life. The product complies with the GB14048 standard.
Time relay box of ammonia cold storage instrument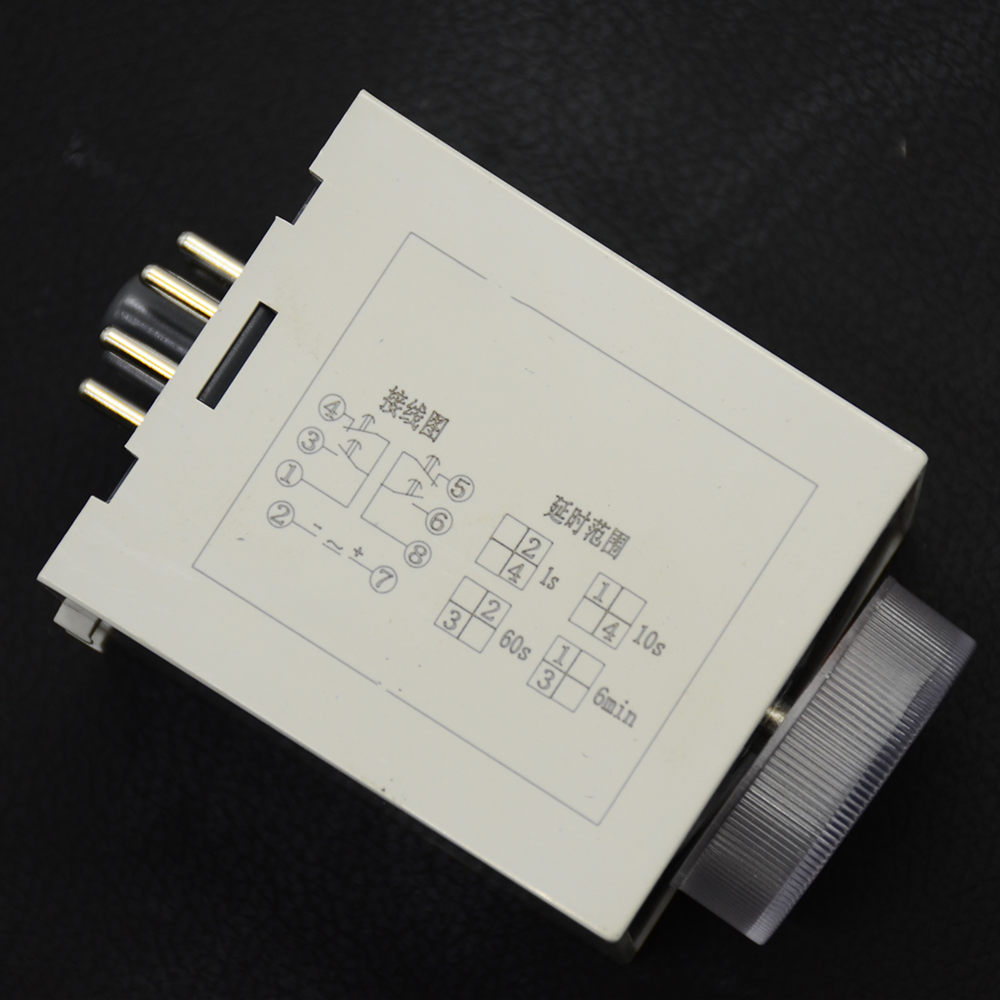 Technical Parameters
| | |
| --- | --- |
| | Smart time relay box of ammonia cold storage instrument |
| | Power-on delay |
| | Delay 2 conversion, delay 1 conversion, instant 1 conversion |
| | 1S/10S/60S/6MIN |
| | Direct current |
| | Various occasions requiring high precision and high reliability automatic control for delay control |
Product Details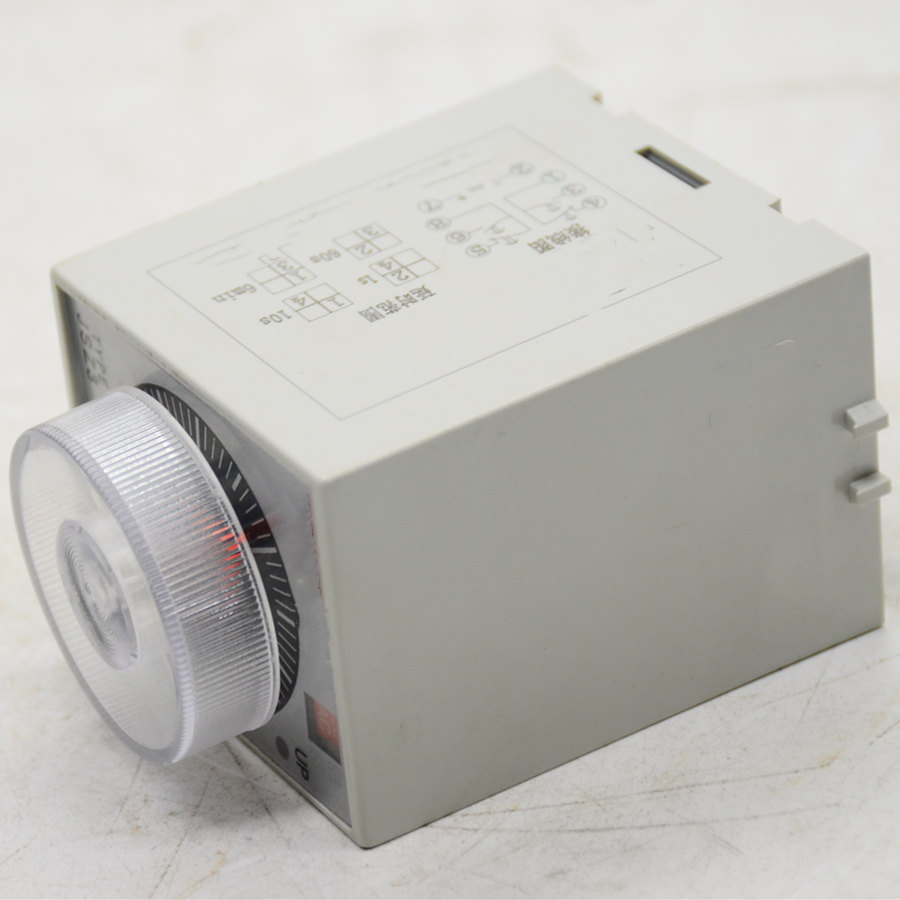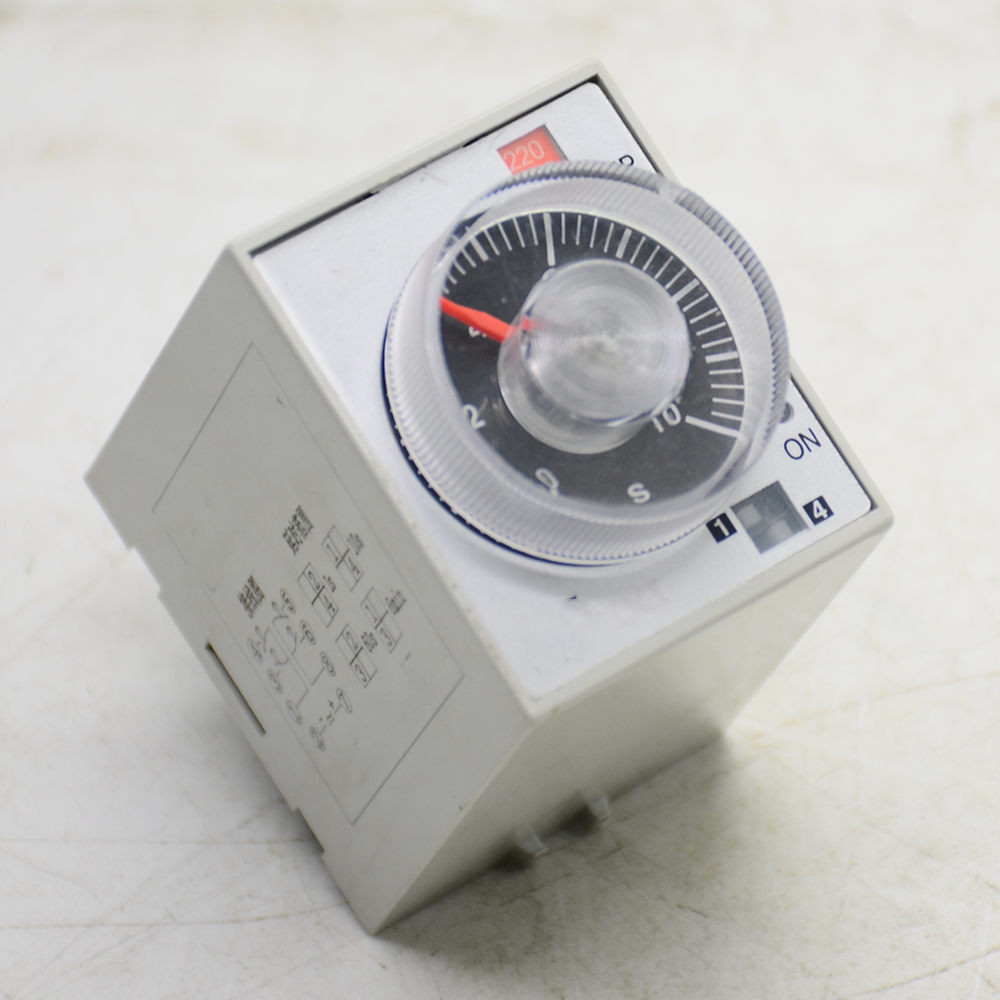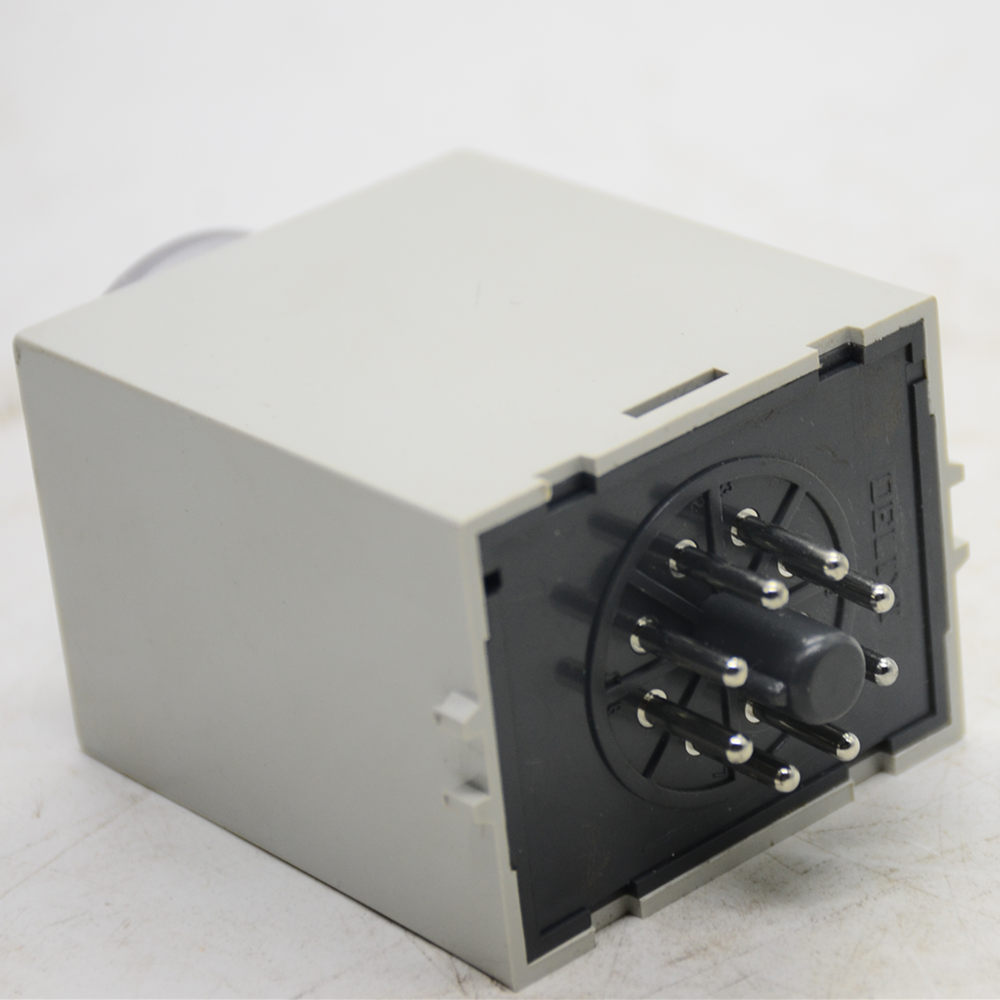 Related products:
Magnetic Flap Level Gauge, Plate level gauge, Pressure controller, Differential pressure switch, Digital temperature display, Iron Shell Thermometer, Pressure sensor, temperature probe, Temperature controller, Time relay, Pressure gauge, Explosion-proof pressure transmitter, Temperature platinum thermal resistance, Float level controller
Shandong Ruihua Refrigeration Equipment Co.,Ltd is found in 1989, as an engineering, manufacturing, installation and maintenance refrigeration equipment company. We can also provide environmental protection and energy saving refrigeration solutions in accordance with users' requirements.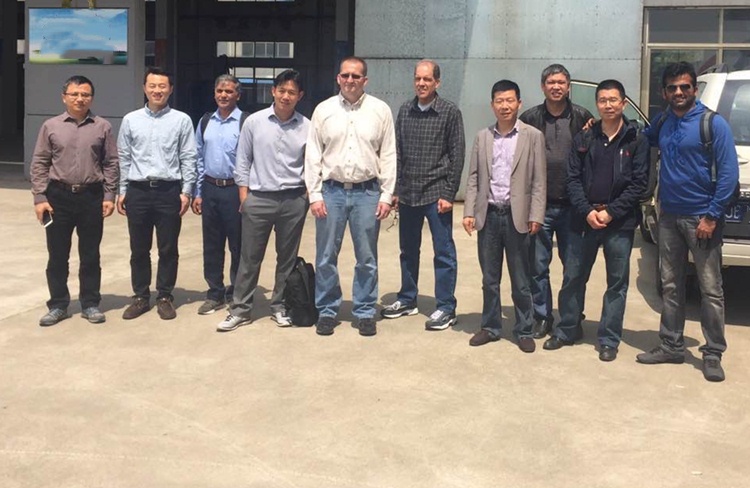 Our main products include screw refrigeration compressors and accessories, piston refrigeration compressors and accessories, Industrial refrigeration system accessories, Cold storage installation accessories, Ammonia chemical protection products, Refrigeration instrument and gauge, mobile cold storage and soon.