Temperature platinum thermal resistance
Temperature platinum thermal resistance
XINRUIHUA

Shandong, China

about 30 days

3000 pcs/month
The temperature sensing probe has strong shock resistance and high measurement accuracy, and does not need compensation wires, moisture, dust, corrosion and waterproof.
The temperature probe is a temperature sensing resistor that changes the resistance of the temperature probe through different temperatures. The temperature probe conducts the change of the resistance to the temperature meter or the control circuit to achieve the purpose of controlling the temperature.
Temperature probe platinum thermal resistance
Technical Parameters
| | | | |
| --- | --- | --- | --- |
| Product name | Temperature probe | Model | PT100 |
| Application | HVAC, refrigeration equipment, heaters, ovens, mechanical equipment, laboratory equipment | Insertion depth | 40 or 50 mm |
| Diameter | 15mm | MOQ | 1000 pcs |
| Brand | XINRUIHUA | Lead time | About 30 days |
| Packaging | carton, and package can be customized | Port | Qingdao |
Product Details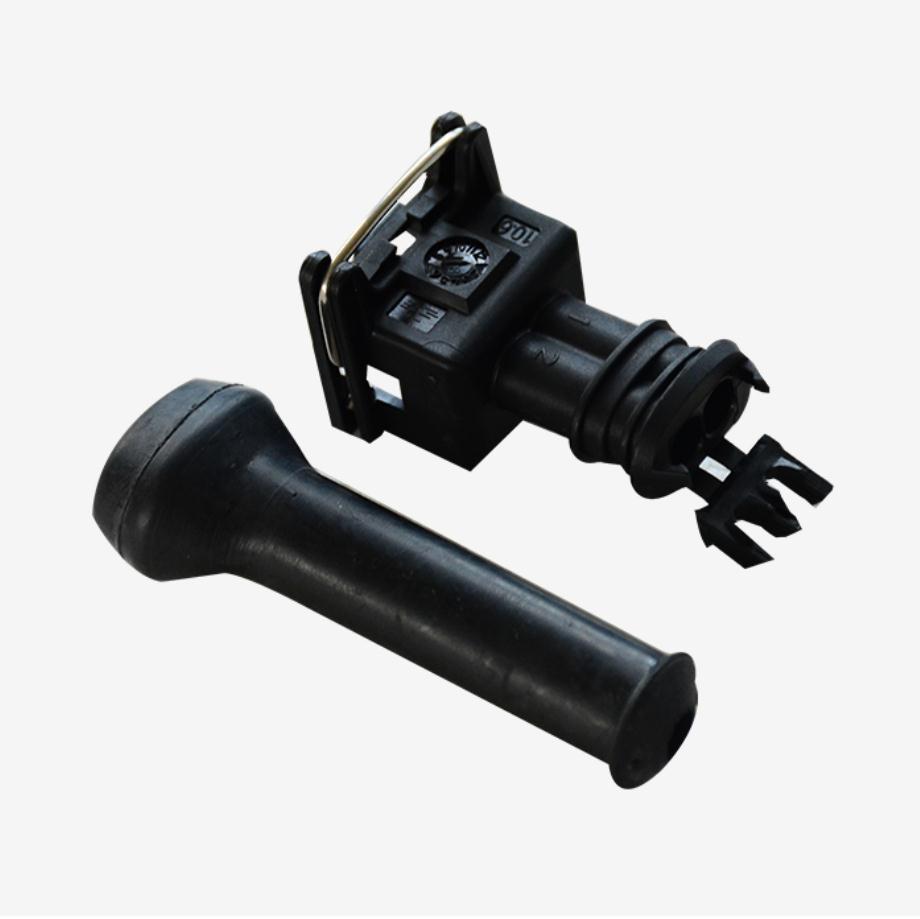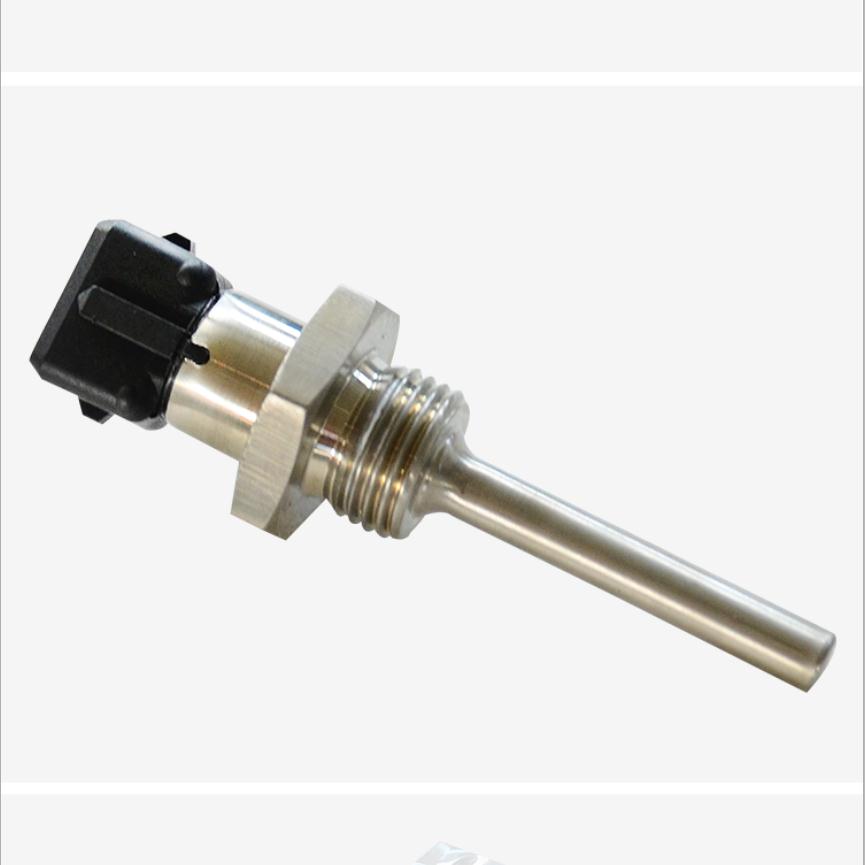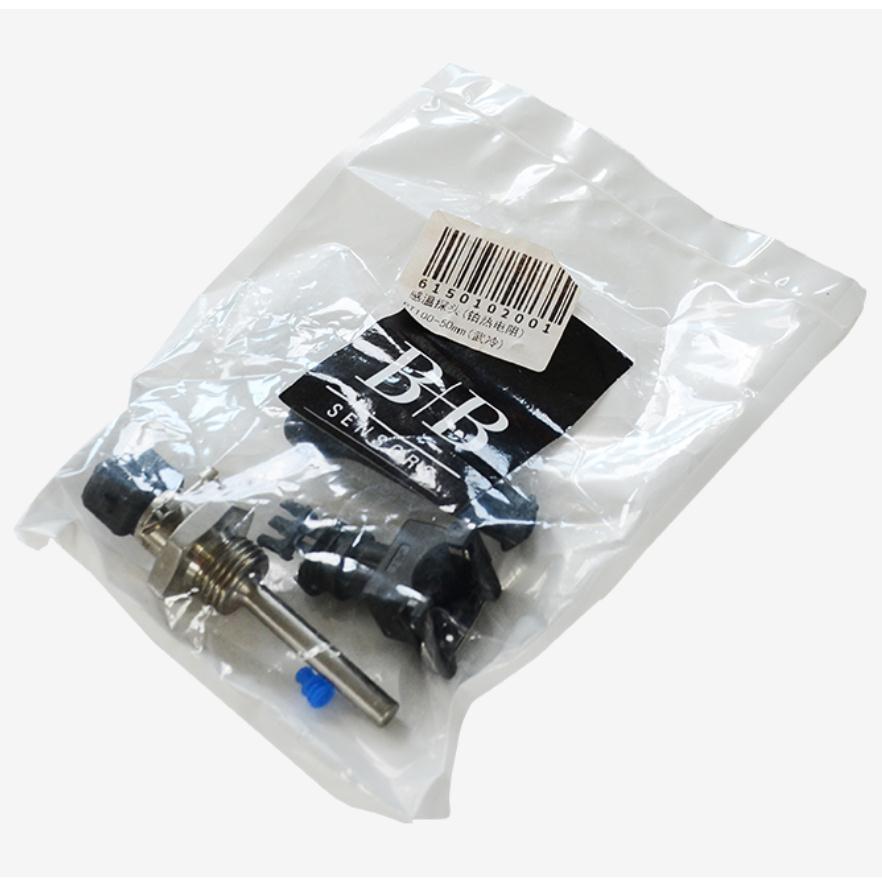 Related products:
Magnetic Flap Level Gauge, Plate level gauge, Pressure controller, Differential pressure switch, Digital temperature display, Iron Shell Thermometer, Pressure sensor, temperature probe, Temperature controller, Time relay, Pressure gauge, Explosion-proof pressure transmitter, Temperature platinum thermal resistance, Float level controller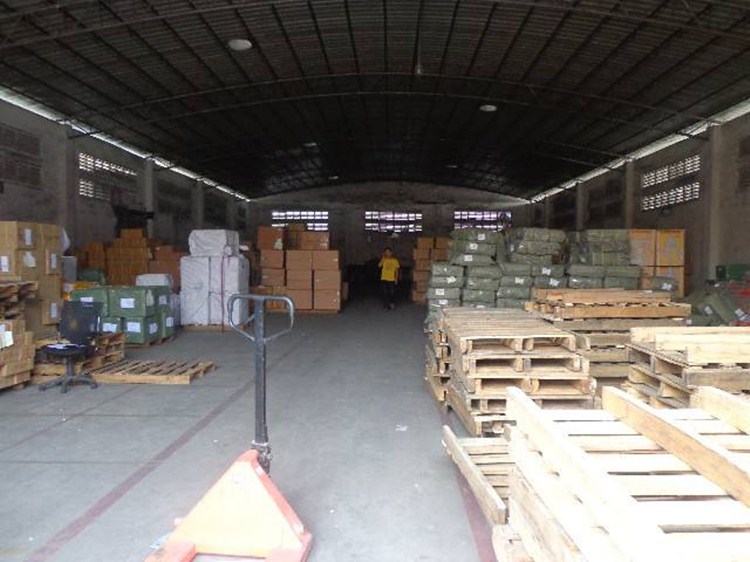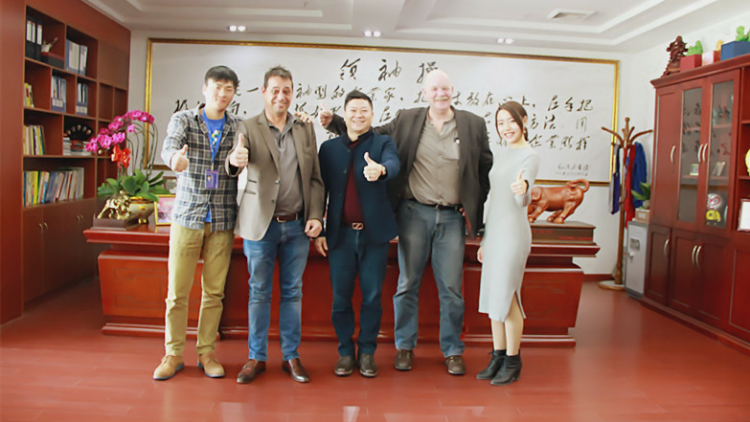 Shandong Ruihua Refrigeration Equipment Co.,Ltd is found in 1989, as an engineering, manufacturing, installation and maintenance refrigeration equipment company. We can also provide environmental protection and energy saving refrigeration solutions in accordance with users' requirements.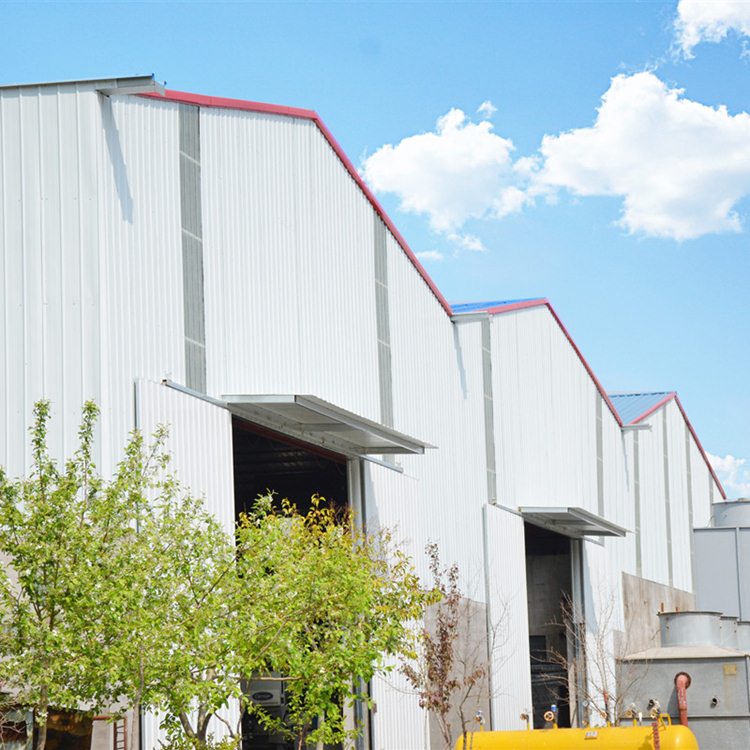 We mainly provide a variety of refrigeration accessories,screw refrigeration compressors and accessories, piston refrigeration compressors and accessories, Industrial refrigeration system accessories, Cold storage installation accessories, Ammonia chemical protection products, Refrigeration instrument and gauge and so on.