Static Eliminator
Static Eliminator
Xinruihua

Shandong, China

3-30 days

1000 pieces/month
1. Name: Human body static elimination instrument
2. Material: Stainless steel
3. Scope of application: cold storage; gas station unloading port; oil storage area entrance; pump room door; electronic workshop; self-service refueling machine; other places that need to eliminate human body static electricity, such as electronics factory, computer room, chemical factory building entrance, etc. Anti-static work place in non-explosion-proof areas.
Human body electrostatic release instrument
Introduction
The utility model relates to a static release eliminator for human body, which is suitable for inflammable, explosive and antistatic places


Features: reasonable electrostatic discharge resistance of human body, reasonable and effective control of static release of human body, extended release time, is the release of static electricity,

At the same time to detect whether the body and the electrostatic touch ball is reliable, sound and light alarm to indicate whether the electrostatic elimination is finished.
Product Details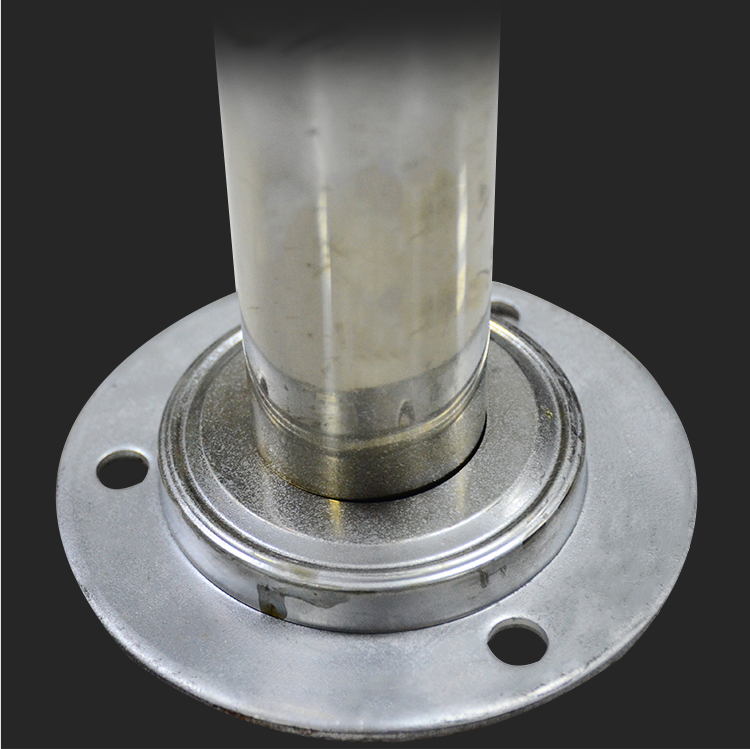 The flange base is stamped and formed by 304 stainless steel, durable.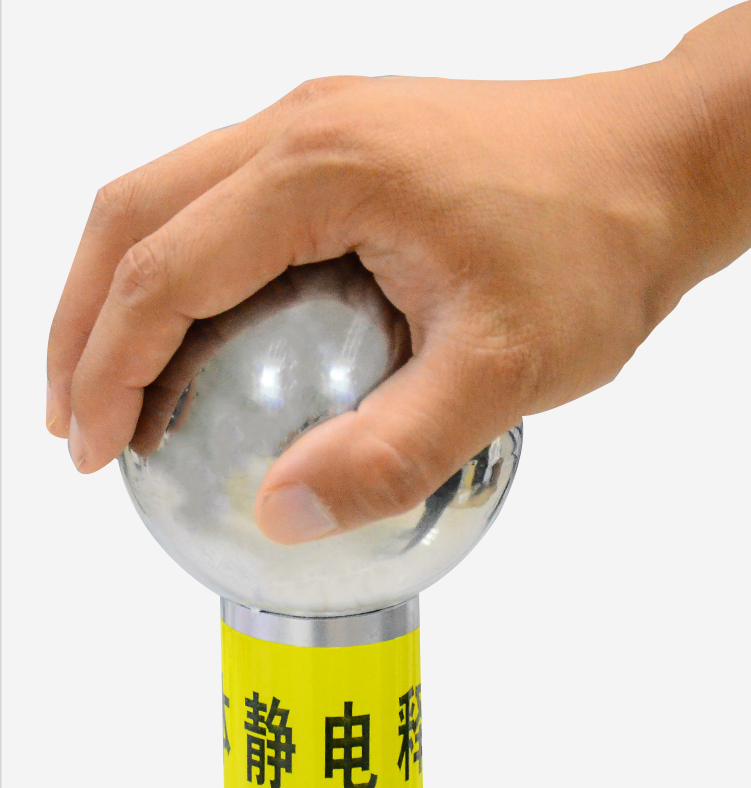 Touch for more than 3 seconds to safely eliminate static electricity in the human body.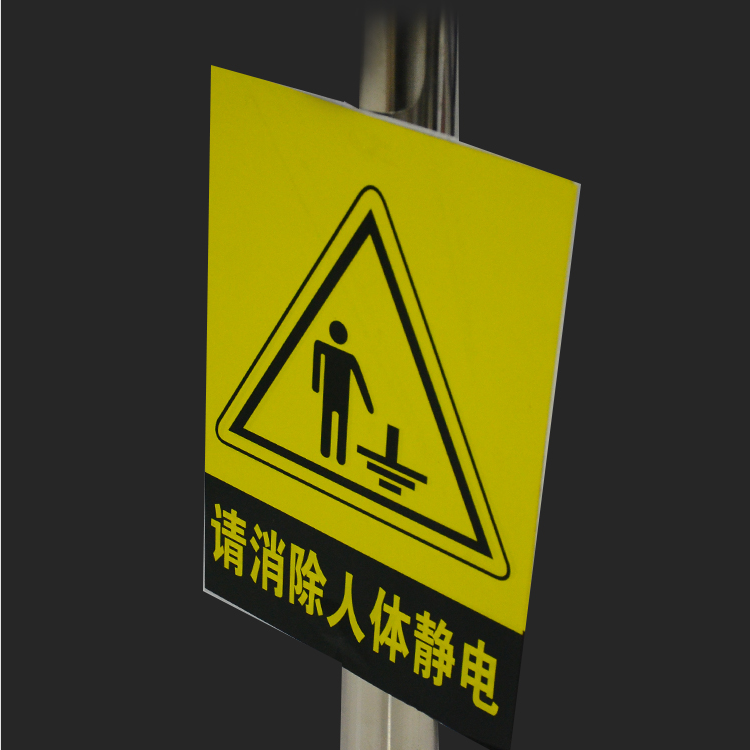 Related products:
Axial Fan, Explosion-proof axial fan, gas alarm, Handheld Ammonia Alarm, Chemical Protective Clothing, Gas Mask, Cold storage moisture-proof LED lamp, Explosion proof emergency light, Eye washer, Eye washer with shower, Protective goggles safety glasses, Anti-static overalls, Cold storage explosion-proof LED lamp, Safety exit sign emergency exit light, Industrial acid and alkali resistant black rubber gloves, Static Eliminator, Wind Vane, Positive Pressure Oxygen Respirator, Static grounding alarm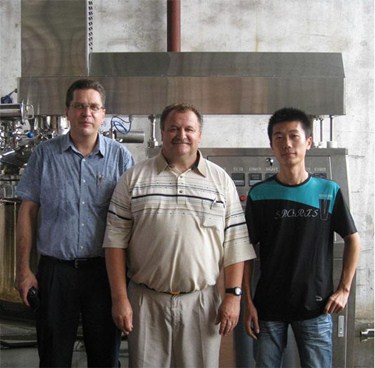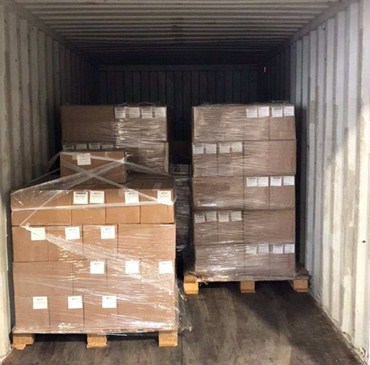 Shandong Ruihua Refrigeration Equipment Co.,Ltd is found in 1989, as an engineering, manufacturing, installation and maintenance refrigeration equipment company. We can also provide environmental protection and energy saving refrigeration solutions in accordance with users' requirements.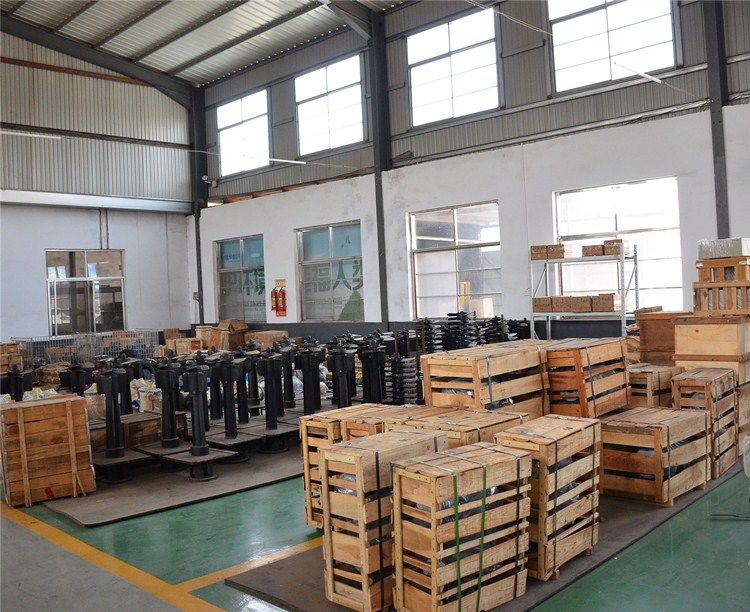 Our main products include screw refrigeration compressors and accessories, piston refrigeration compressors and accessories, Industrial refrigeration system accessories, Cold storage installation accessories, Ammonia chemical protection products, Refrigeration instrument and gauge, mobile cold storage and so on.