Shut-off Stop Valve
Shut-off Stop Valve
XINRUIHUA

Shandong, China

about 30 days

3000 pcs/month
1. Ammonia refrigeration valve welding stop valve cold storage installation steel pipe valve welding valve
2. The stop valve for refrigeration is made of cast steel, integrated and good quality.
Ammonia refrigeration valve welding stop valve
Introduction
Globe valve, also known as shut-off valve, is one of the most widely used valves. It is popular because of the low friction between the sealing surfaces during the opening and closing process, which is relatively durable, the opening height is not large, and the manufacturing is easy , Easy maintenance, not only for low and medium voltage, but also for high pressure.
Globe valve applications: chemical, petrochemical, petroleum, paper, mining, power, liquefied gas, food, pharmaceutical, water supply and drainage, municipal, supporting machinery and equipment, electronics industry, urban construction, etc
Product parameters of the shut-off valve
Stop valve advantages:
(1) Simple structure, convenient manufacture and maintenance.
(2) The working stroke is small, and the opening and closing time is short.
(3) Good sealing performance, small friction between sealing surfaces and long life.
| | | | |
| --- | --- | --- | --- |
| Product name | shut-off valve | Applicable temperature | -50-150°C |
| material | Cast steel | Maximum temperature | 150°C |
| Work pressure | 25bar | Using media | Ammonia |
| Standard or non standard | standard | Packaging Details | One pc packed in one box, Serval pcs packed in one inner box. Other packing can be customized |
| Lead Time | 30 days after payment | Port | Qingdao |
Product details of the shut-off valve
Steel handles of the shut-off valves are ergonomic.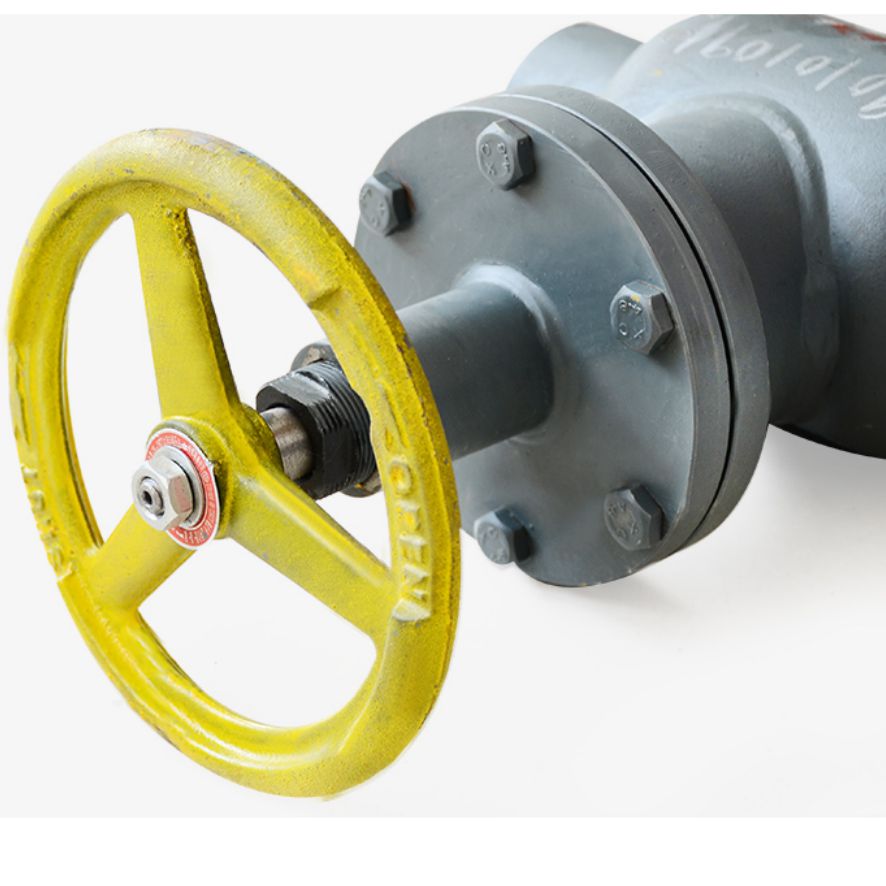 The stop valve has cast steel welding interface, compact design, high kv value, low pressure drop and the shut-off valve is suitable for all common non-combustible refrigerants.
Stop valve installation precautions:
(1) Stop valves operated by handwheels and handles can be installed at any position in the pipeline.
(2) Handwheels, handles, and moving mechanisms are not allowed for lifting.
(3) The flow direction of the medium should be consistent with the direction of the arrow shown on the valve body.
Note of the shut-off valve:

1. The price is based on the quantity.
2. Please specify the quantity and size you need for getting the detailed Price list.
3. We can supply the sample is of the shut-off valve.
Related products:
Welding stop valve, Spring type micro-starting safety valves, Cast iron flange stop valve, Right angle stop valve, Ammonia shut-off valve, Solenoid valve, One way check valve, Full open safety valve, Relief valve, Welding throttle valve, Pressure gauge valve, Liquid level control float valve, ammonia pump, Air Curtain, Bypass valve
Shandong Ruihua Refrigeration Equipment Co.,Ltd is found in 1989, as an engineering, manufacturing, installation and maintenance refrigeration equipment company. We can also provide environmental protection and energy saving refrigeration solutions in accordance with users' requirements.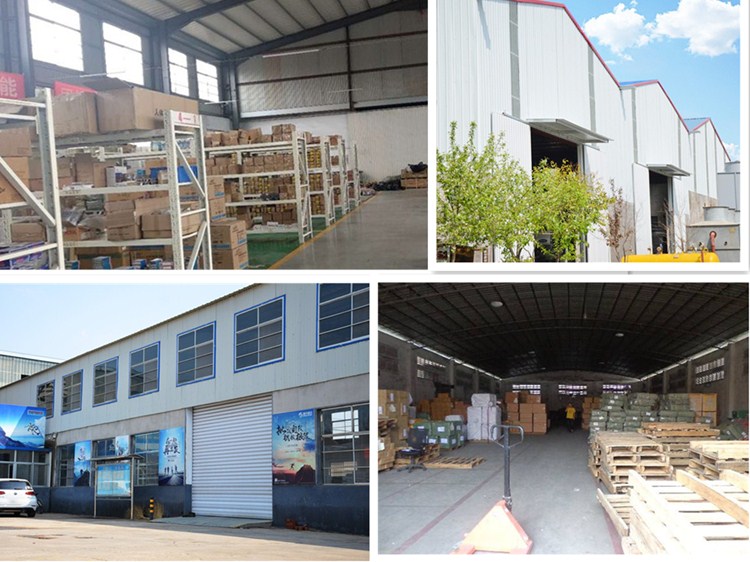 Our main products include screw refrigeration compressors and accessories, piston refrigeration compressors and accessories, Industrial refrigeration system accessories, Cold storage installation accessories, Ammonia chemical protection products, Refrigeration instrument and gauge, mobile cold storage and so on.