Screw refrigeration compressors ammonia steel needle roller jacket needle roller retaining ring needle
Screw refrigeration compressors ammonia steel needle roller jacket needle roller retaining ring needle
Xinruihua

Shandong, China

3-30 days

1000 pieces/month
The piston refrigeration compressor sucks low-temperature and low-pressure refrigerant gas from the air inlet. After the piston is compressed by the operation of the motor, the high-temperature and high-pressure refrigerant gas is discharged to the exhaust port to provide power for the refrigeration cycle and achieve compression → Refrigeration cycle of condensation → expansion → evaporation (heat absorption).
Screw refrigeration compressors ammonia steel needle roller jacket needle roller retaining ring needle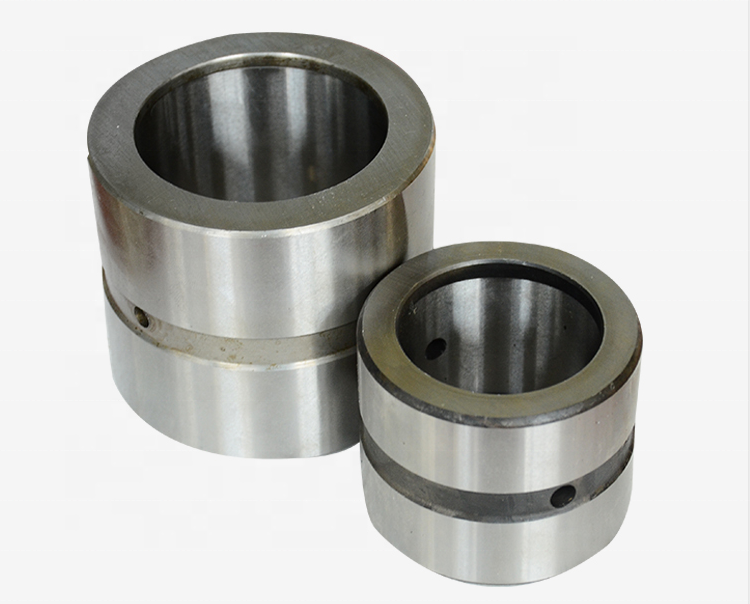 | | |
| --- | --- |
| | 100/125/170 |
| | R717.R22 |
| | 1 needle roller bushing,36 needle rollers,1 retaining ring. |
| | Piston refrigeration compressor |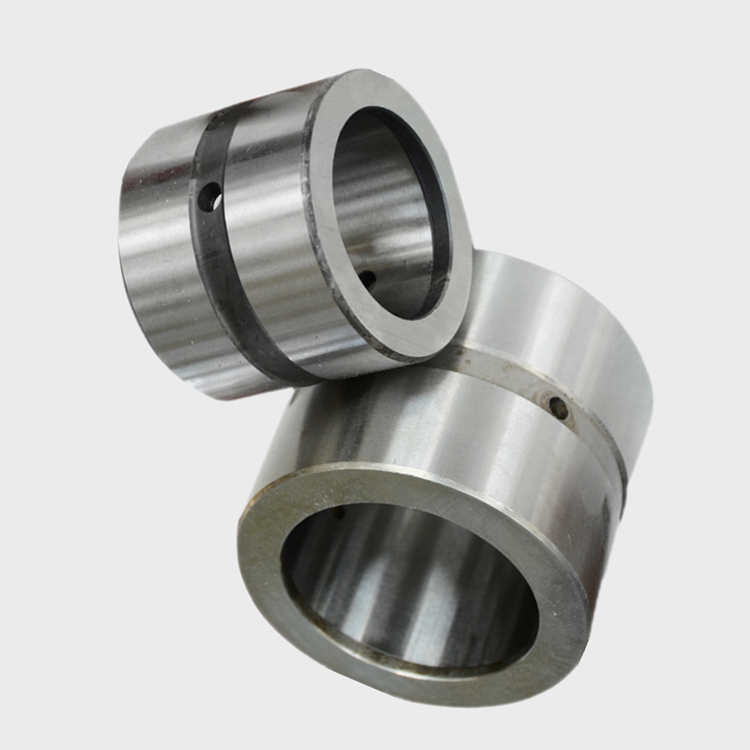 The main characteristics of piston refrigeration compressors:
1) A wide range of applicable pressures, regardless of the flow rate, can reach the required pressure;
2) High thermal efficiency and low power consumption per unit;
3) Strong adaptability, that is, a wide range of exhaust, which can adapt to a wider pressure range and cooling capacity requirements;
4) strong maintainability;
5) Low requirements on materials, easy processing and low cost;
6) It is technically mature and has accumulated rich experience in production and use
7) The device system is relatively simple.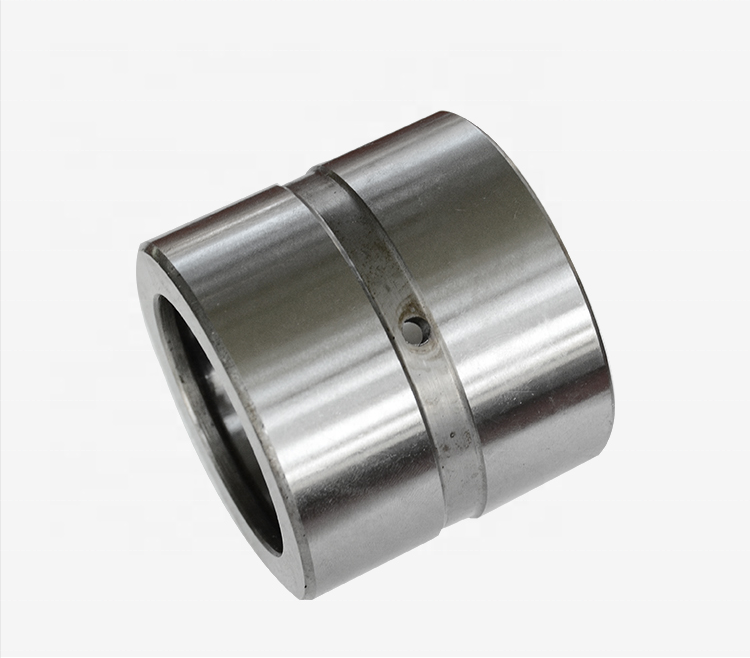 Related Products
Screw refrigeration compressor accessories: Oil pressure regulating valve, Oil pump, Coupling diaphragm, Economical control panel, Three-position Four-way Valve, Crude Oil Filter, Shaft Seal, Suction Oil Filter, Balanced Piston Sleeve, Balanced Piston, Coupling, Essential Oil Filter and so on.
Shandong Ruihua Refrigeration Equipment Co.,Ltd is found in 1989, as an engineering, manufacturing, installation and maintenance refrigeration equipment company. We can also provide environmental protection and energy saving refrigeration solutions in accordance with users' requirements.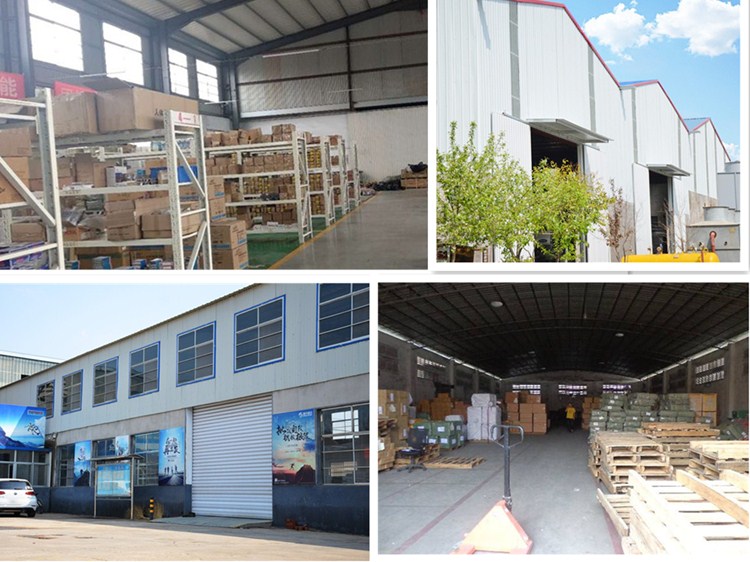 Our main products include screw refrigeration compressors and accessories, piston refrigeration compressors and accessories, Industrial refrigeration system accessories, Cold storage installation accessories, Ammonia chemical protection products, Refrigeration instrument and gauge, mobile cold storage and so on.