Screw refrigeration compressor coupling diaphragm
Screw refrigeration compressor coupling diaphragm
Xinruihua

Shandong, China

30 days

3000 pcs/month
The coupling diaphragm is used on the fitting coupling of the screw refrigeration compressor, and the pair is a set.
The coupling diaphragm is connected by two sets of diaphragms (stainless steel sheets) to the two coupling halves by bolts. Each group of diaphragms is composed of several pieces, and the diaphragm is divided into links and different shapes. Slice.
The coupling relies on the elastic deformation of the diaphragm to compensate for the relative displacement of the connected two shafts. Coupling diaphragm is a high-performance metal component, no oil lubrication, compact structure, high strength, long service life, no rotating gap, no temperature and oil pollution, acid, alkali and corrosion resistance It is suitable for shafting transmission in high temperature, high speed and corrosive medium working conditions.
High temperature screw refrigeration compressor coupling diaphragm
Technical Parameters

| | |
| --- | --- |
| | High temperature screw refrigeration compressor coupling diaphragm with good price |
| | LG12.5/16/20/25 |
| | Stainless steel |
| | Screw refrigeration compressor |
Product Detail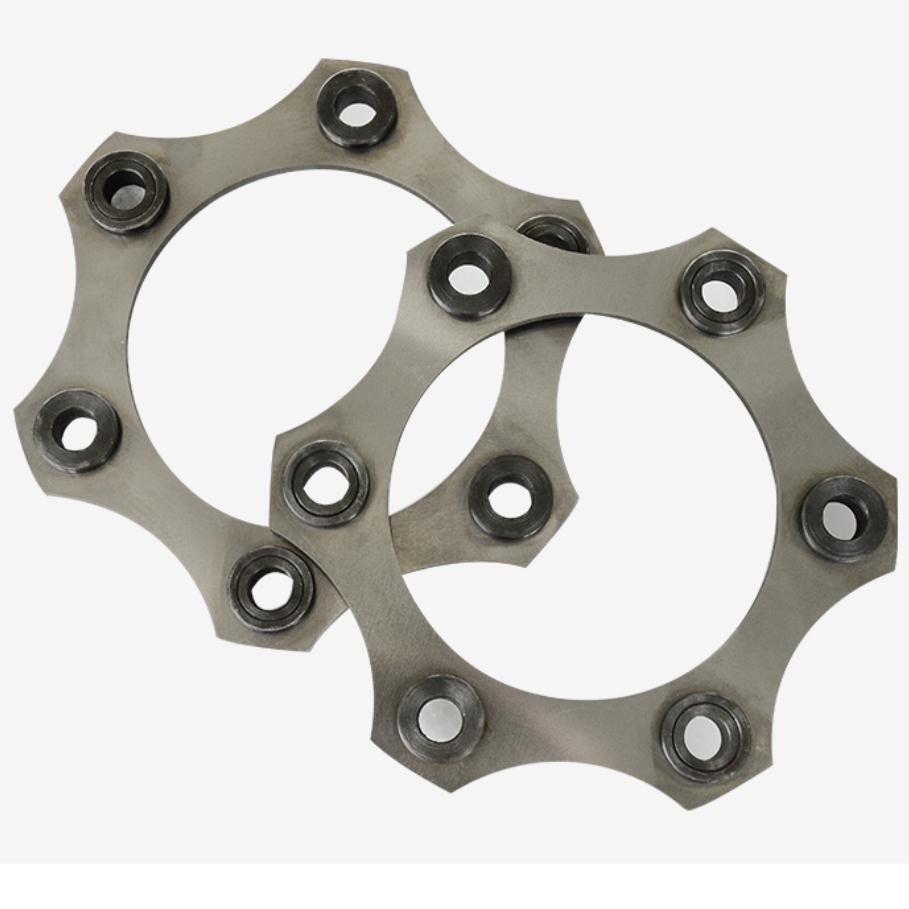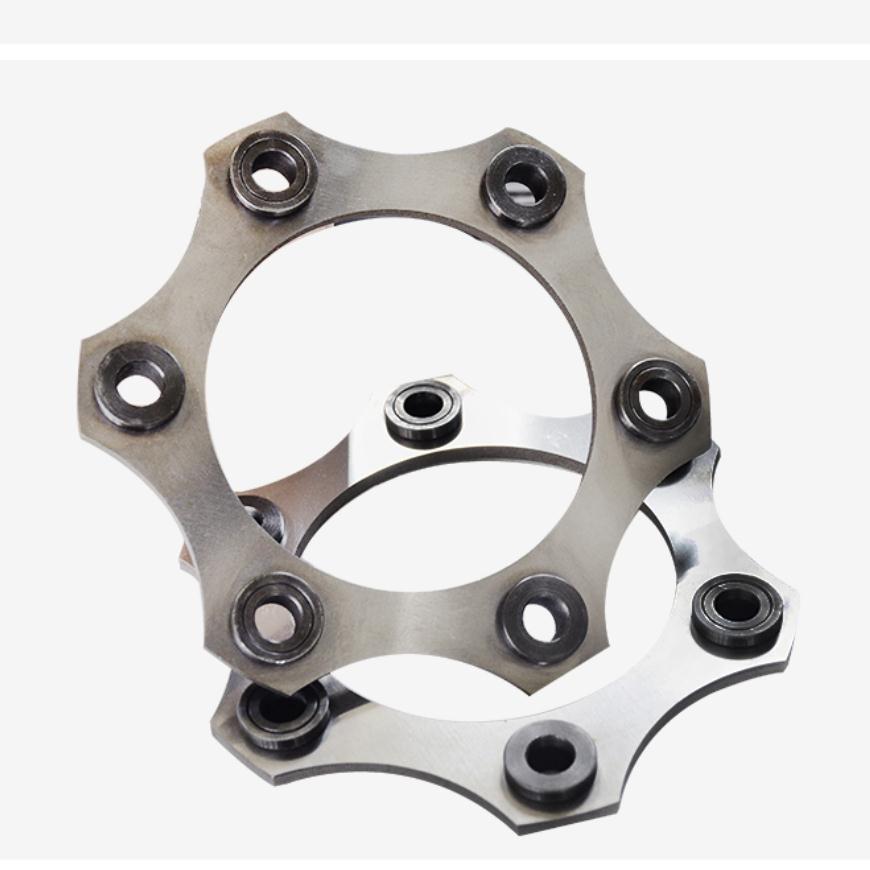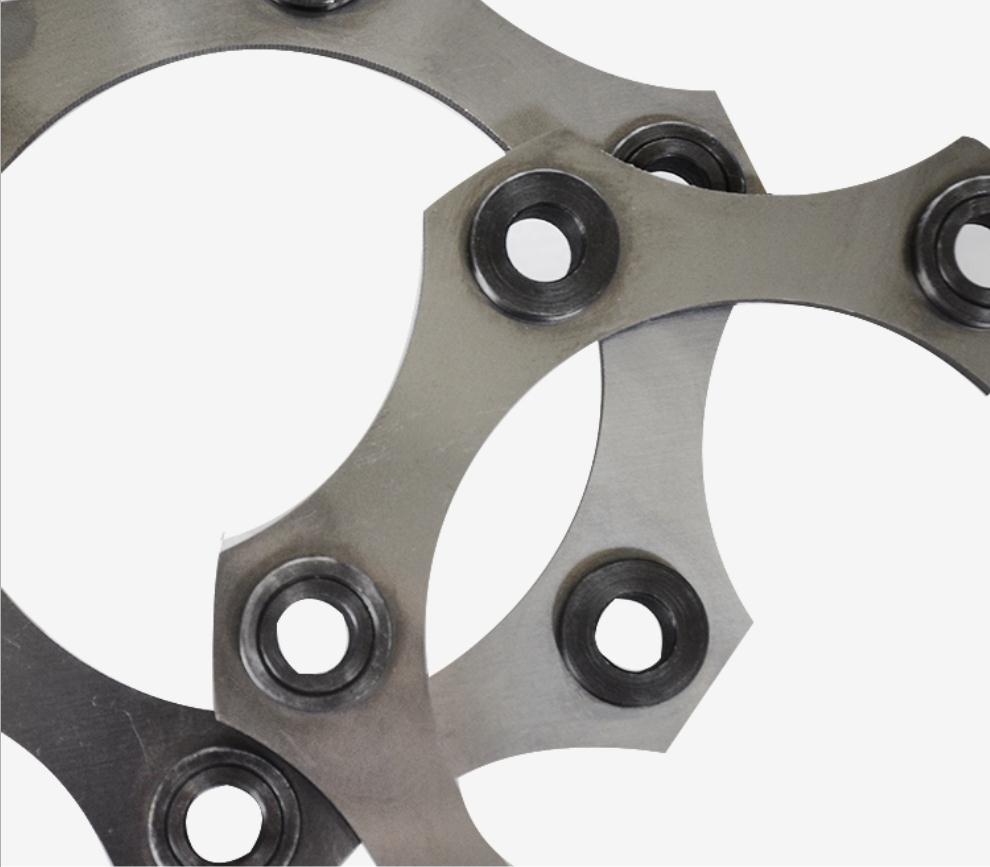 Related Products
Screw refrigeration compressor accessories: Oil pressure regulating valve, Oil pump, Coupling diaphragm, Economical control panel, Three-position Four-way Valve, Crude Oil Filter, Shaft Seal, Suction Oil Filter, Balanced Piston Sleeve, Balanced Piston, Coupling, Essential Oil Filter and so on.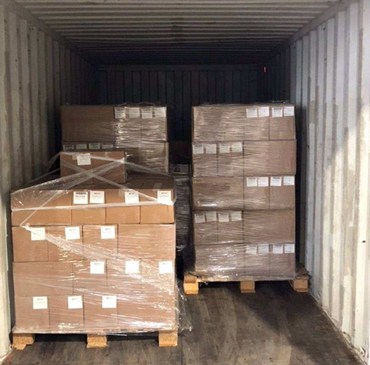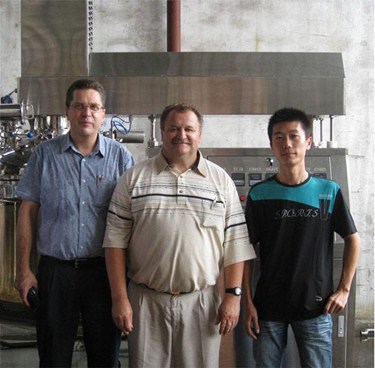 Shandong Ruihua Refrigeration Equipment Co.,Ltd is found in 1989, as an engineering, manufacturing, installation and maintenance refrigeration equipment company. We can also provide environmental protection and energy saving refrigeration solutions in accordance with users' requirements.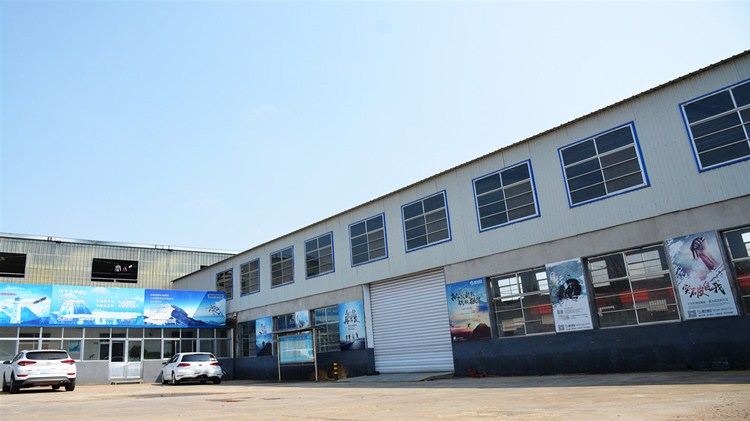 Our main products include screw refrigeration compressors and accessories, piston refrigeration compressors and accessories, Industrial refrigeration system accessories, Cold storage installation accessories, Ammonia chemical protection products, Refrigeration instrument and gauge, mobile cold storage and so on.