Relief valve OFV20/OFV25
Relief valve OFV20/OFV25
XINRUIHUA

Shandong, China

about 30 days

3000 pcs/month
The relief valve is an angular relief valve with adjustable opening pressure. The valve can be manually closed. Thanks to the back seal function, the stem seal can be replaced under pressure.
The relief valve is designed to prevent disturbances caused by low flow rates or low density. Therefore, it can be applied to a situation where the range of capacity requirements varies greatly. For example, from the load to the partial load. O-rings with good flexibility ensure perfect sealing.
Welding steel relief valve for ammonia refrigeration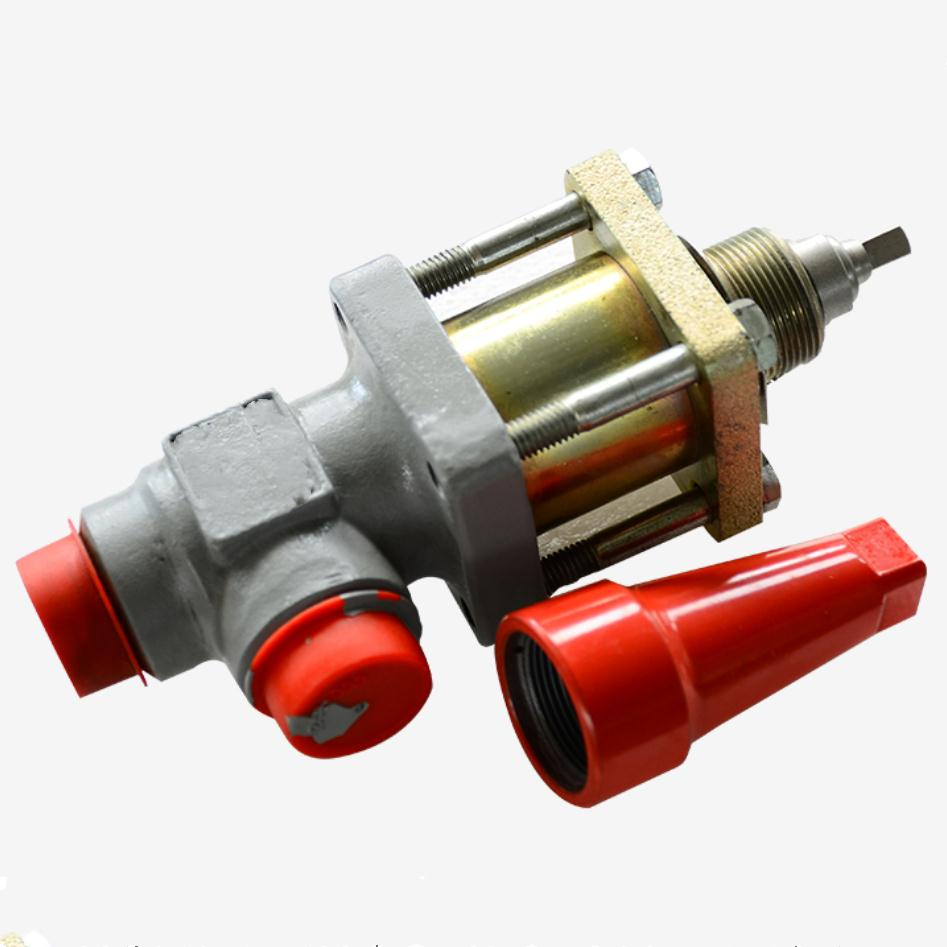 Technical Parameters

| | |
| --- | --- |
| | Welding steel relief valve for ammonia refrigeration |
| | Carbon steel |
| | R717 and other non-flammable refrigerants, non-corrosive gases or liquids |
| | -50~150°C |
| | Right angle |
| | Welding |
| | 40 bar g(580 psi g) |
The relief valve is suitable for a variety of non-flammable refrigerants (including ammonia and carbon dioxide) and non-corrosive gas / liquid media, but the compatibility of the sealing material should be considered. The relief valve has three functions: relief valve, check valve, shut-off valve
Product Details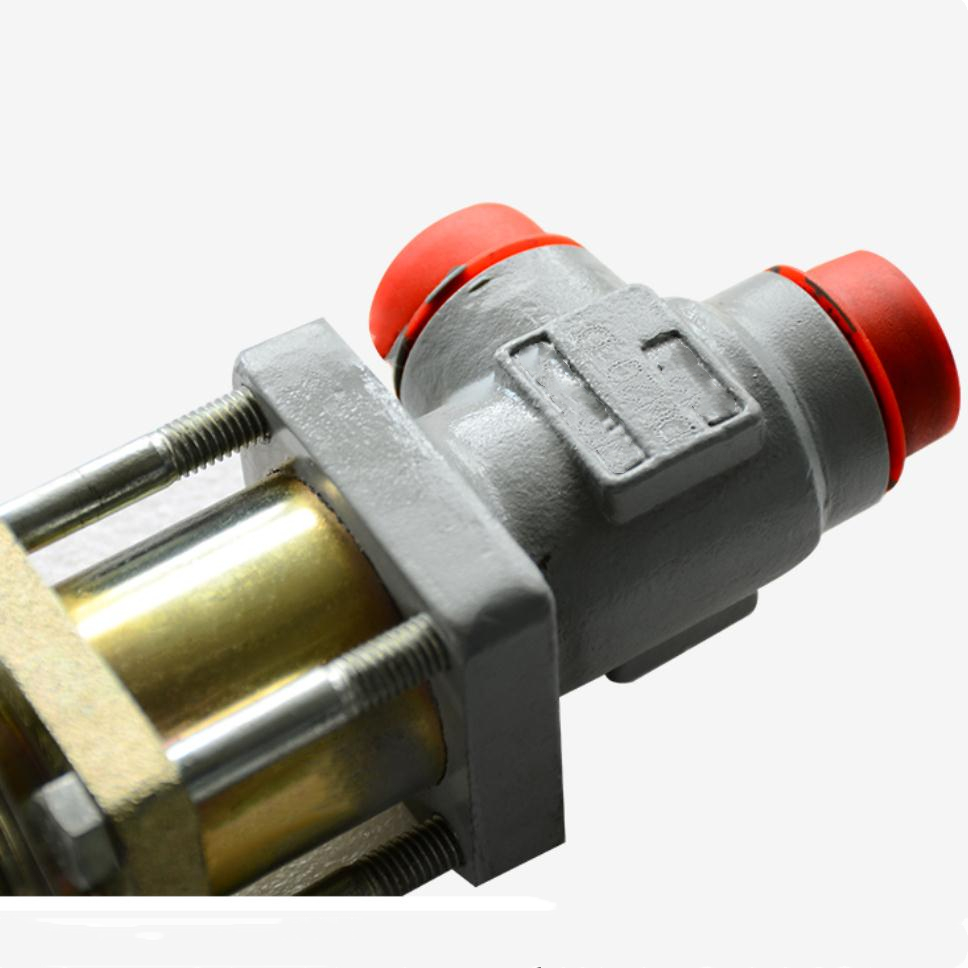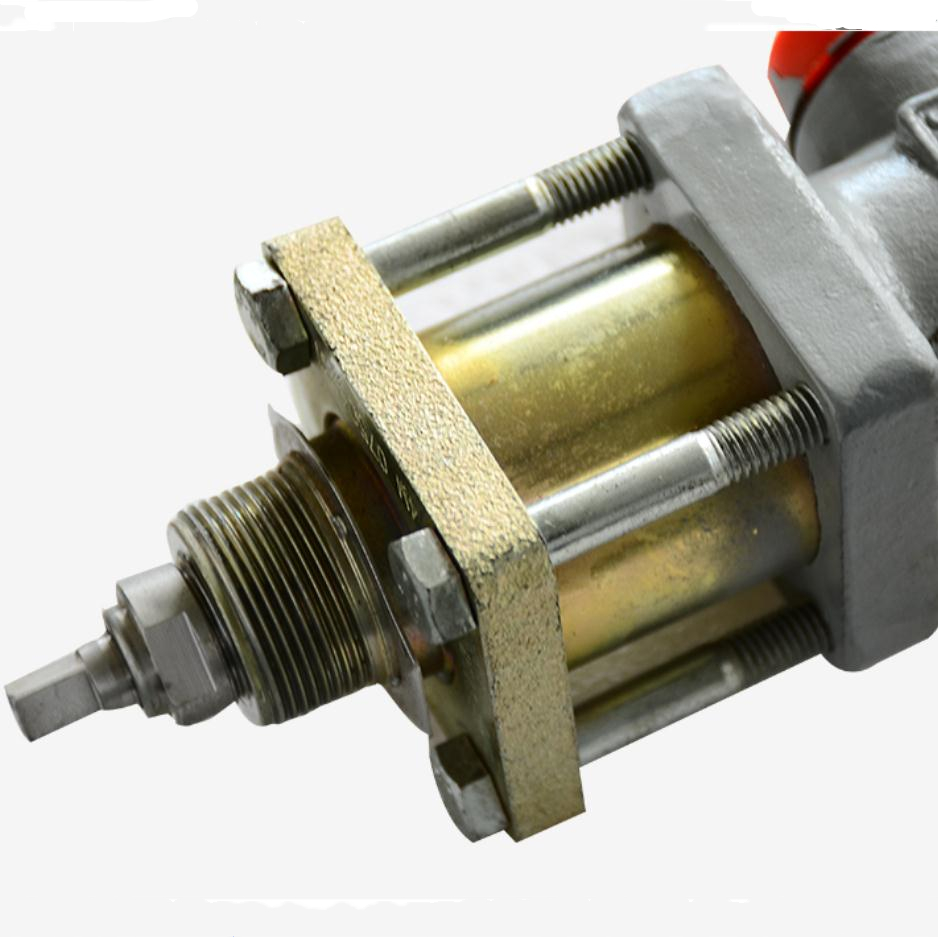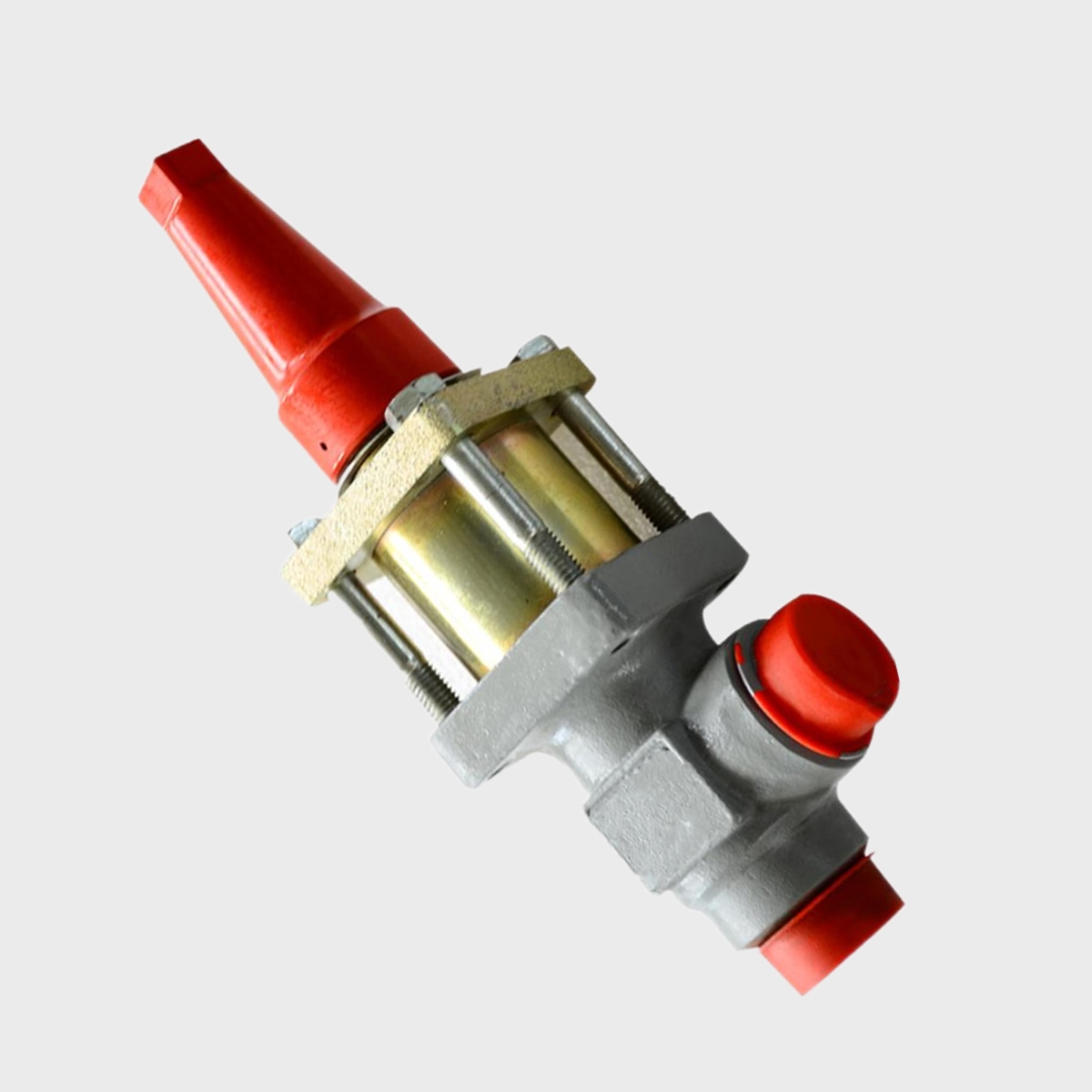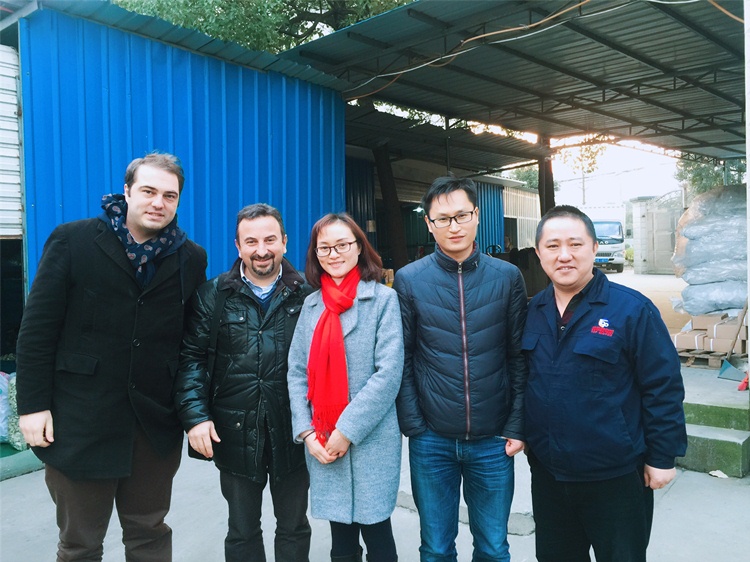 Shandong Ruihua Refrigeration Equipment Co.,Ltd is found in 1989, as an engineering, manufacturing, installation and maintenance refrigeration equipment company. We can also provide environmental protection and energy saving refrigeration solutions in accordance with users' requirements.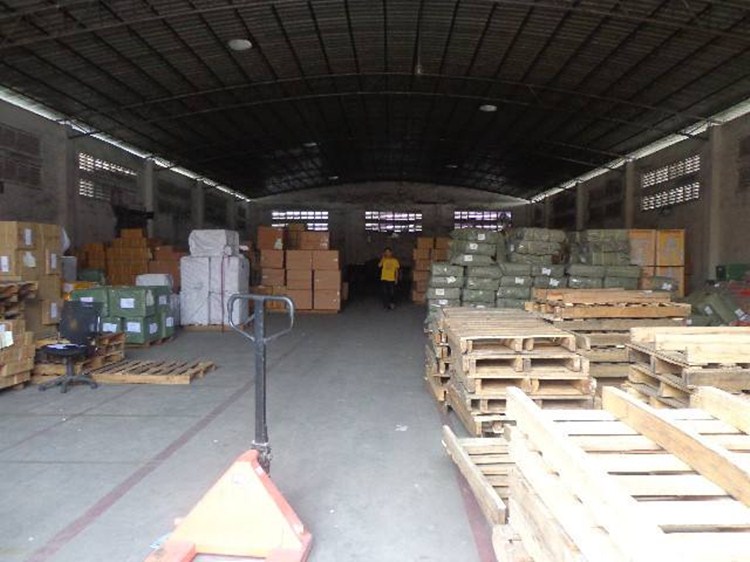 We mainly provide a variety of refrigeration accessories,screw refrigeration compressors and accessories, piston refrigeration compressors and accessories, Industrial refrigeration system accessories, Cold storage installation accessories, Ammonia chemical protection products, Refrigeration instrument and gauge and so on.