Refrigeration threaded stop valve shut-off valve
Refrigeration threaded stop valve shut-off valve
XINRUIHUA

Shandong, China

30-40 days

3000 pcs/month
Refrigeration system threaded stop valve:
1. Simple structure, good sealing, easy to manufacture and maintain, long service life.
2. Once the valve flap of the threaded shut-off valve is in the open state, its valve seat and the valve sealing surface are no longer in contact, and has a very reliable cutting action, so the valve is very suitable for the cutting or adjustment of the medium and Throttling use.
Ammonia refrigeration system angle and straight threaded stop valve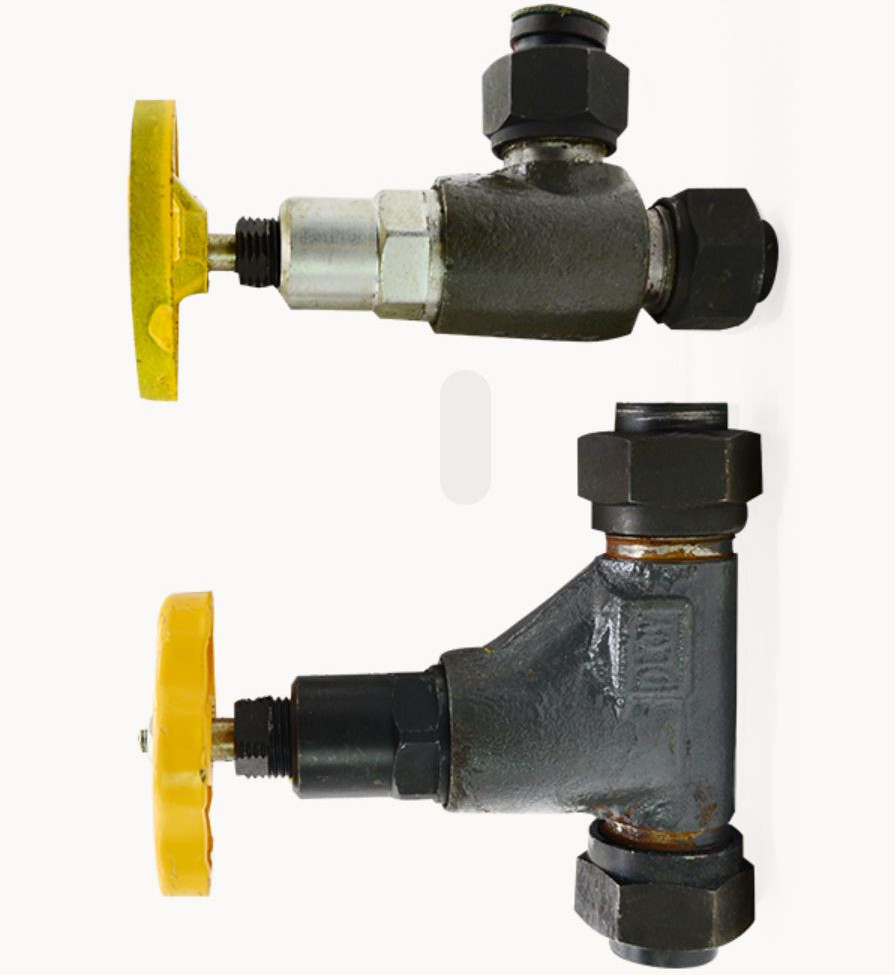 Introduction

1. The safety valve is automatically opened and closed according to the working pressure of the pressure system, and is generally installed on the equipment or pipeline of the closed system to protect the system.
2. When the pressure in the equipment or pipeline exceeds the set pressure of the safety valve, the pressure relief is automatically turned on to ensure that the pressure of the medium in the equipment and the pipeline is under the set pressure, and the protection equipment and the pipeline work normally to prevent accidents and reduce losses.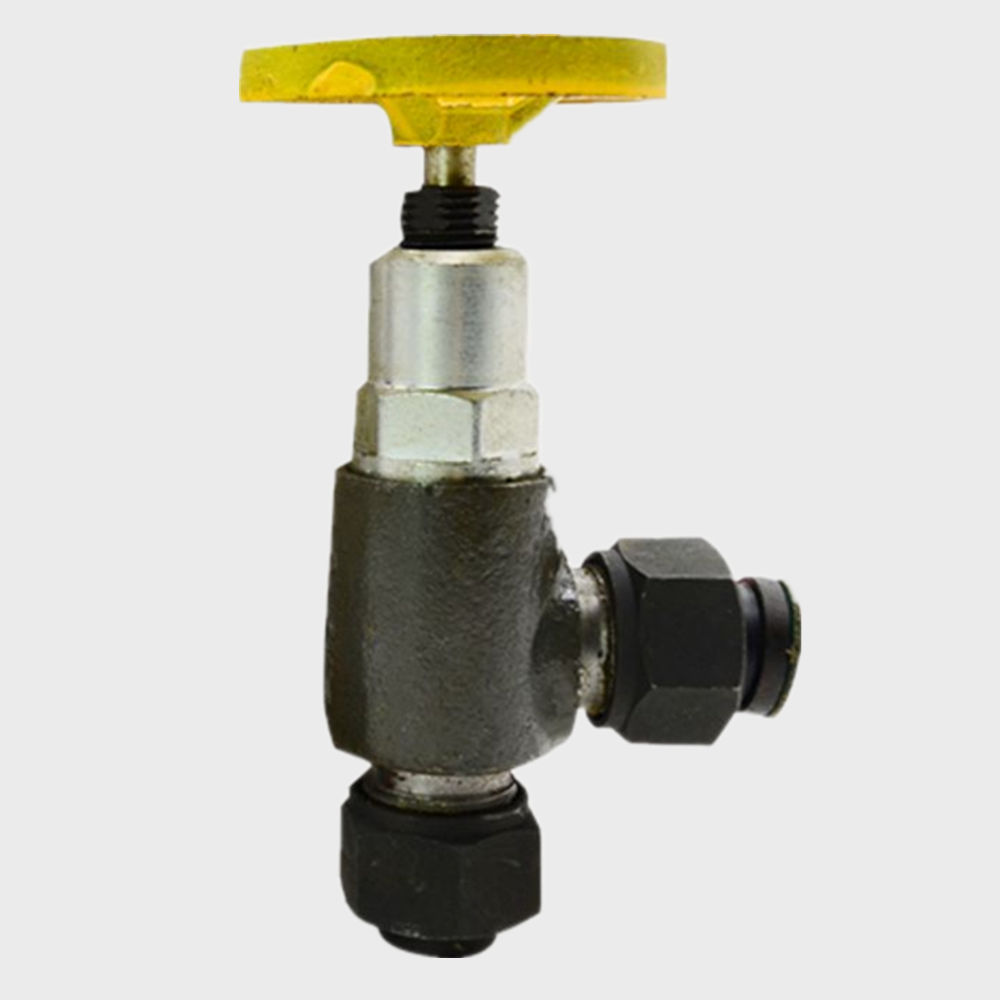 Main performance parameters
| | |
| --- | --- |
| | Refrigeration Ammonia Threaded Stop Valves |
| | R717, R22 |
| | 25 kg |
| | Manual |
| | Stop valve |
| | Steel |
Product details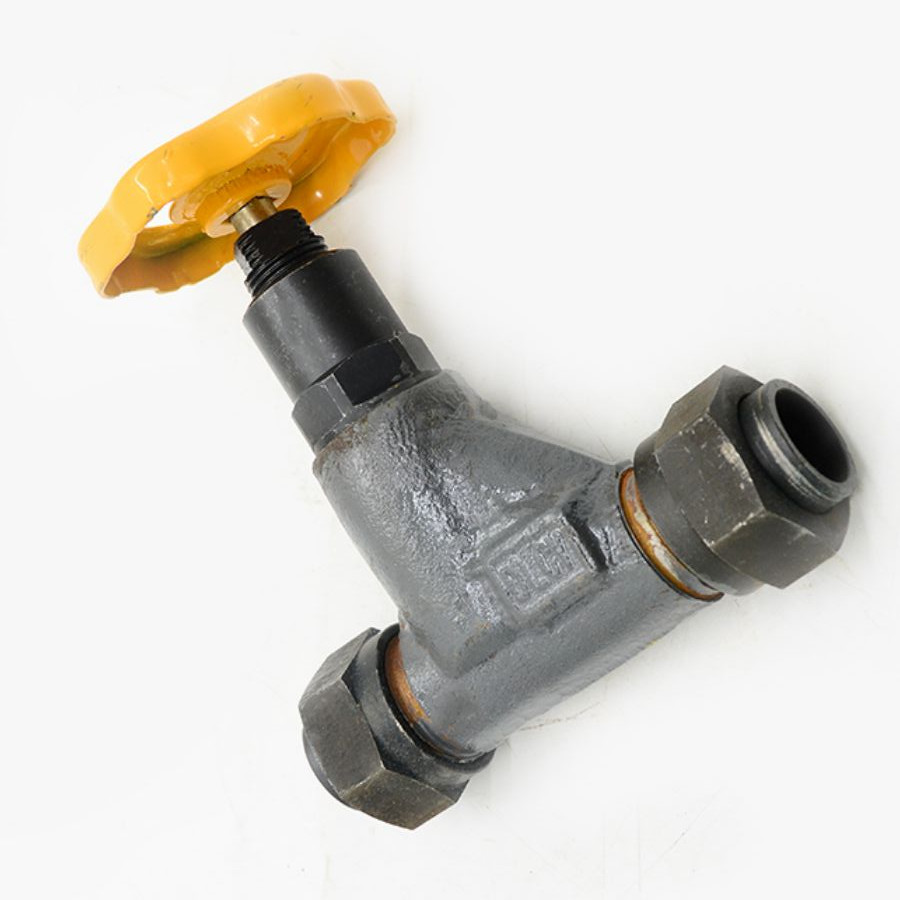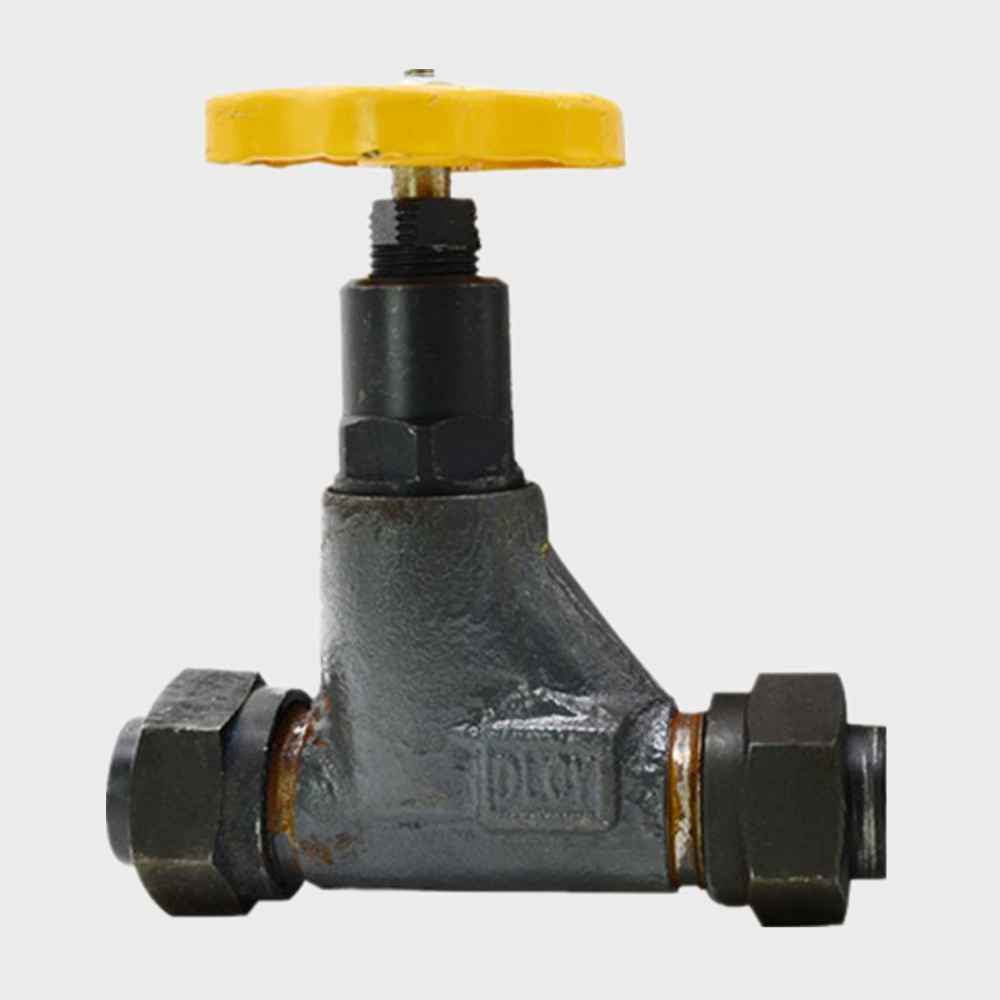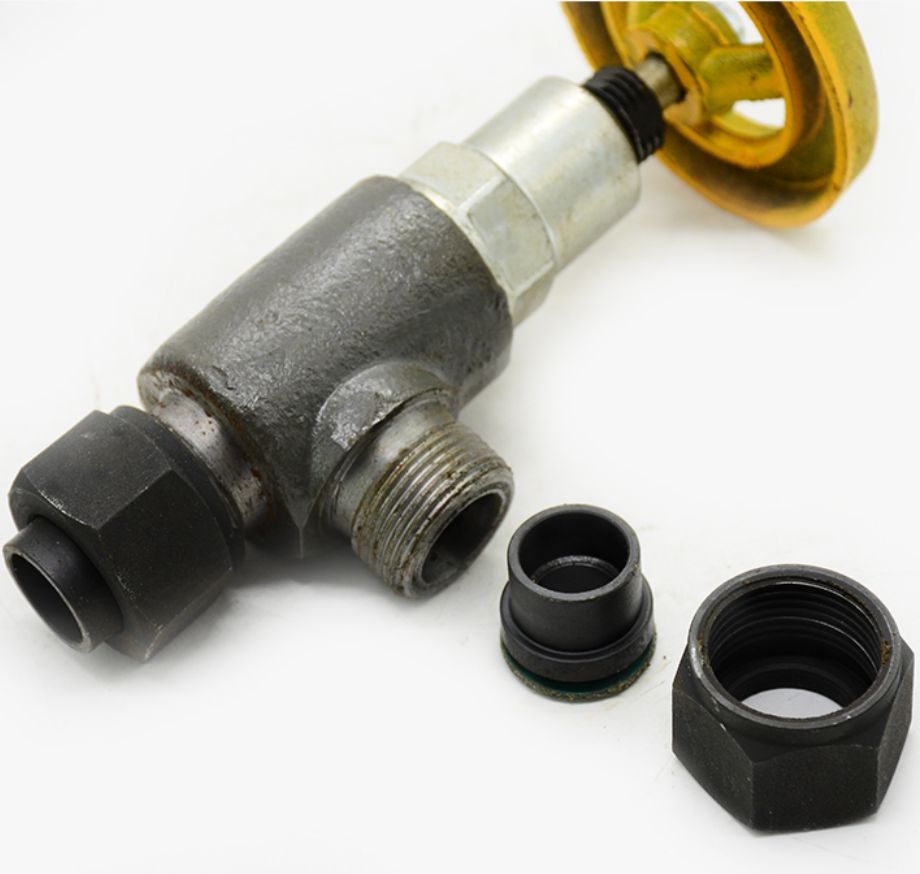 Related products:
Welding stop valve, Spring type micro-starting safety valves, Cast iron flange stop valve, Right angle stop valve, Ammonia shut-off valve, Solenoid valve, One way check valve, Full open safety valve, Relief valve, Welding throttle valve, Pressure gauge valve, Liquid level control float valve, ammonia pump, Air Curtain, Bypass valve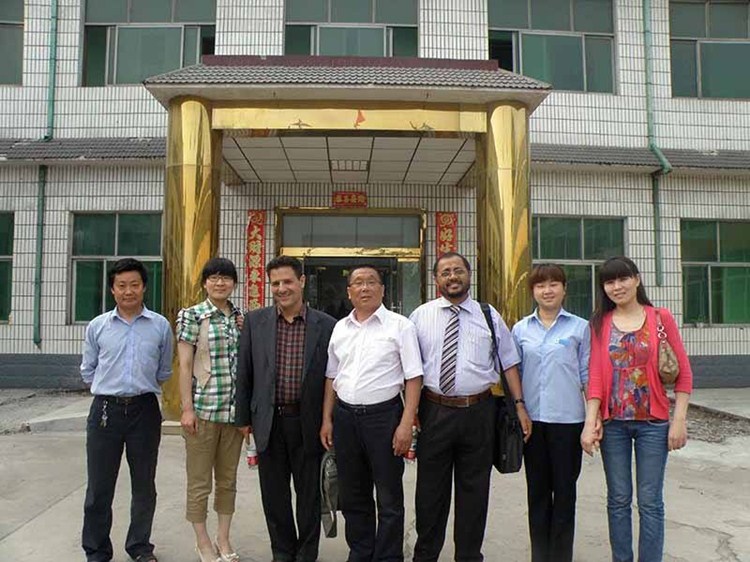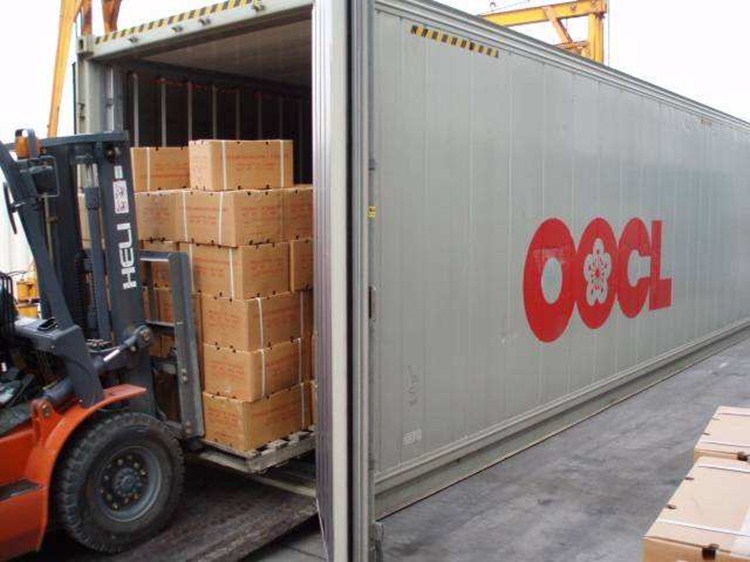 Shandong Ruihua Refrigeration Equipment Co.,Ltd is found in 1989, as an engineering, manufacturing, installation and maintenance refrigeration equipment company. We can also provide environmental protection and energy saving refrigeration solutions in accordance with users' requirements.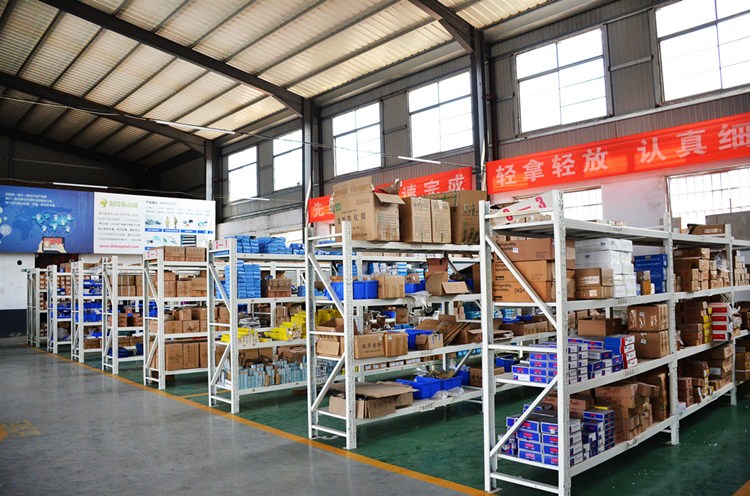 Our main products include screw refrigeration compressors and accessories, piston refrigeration compressors and accessories, Industrial refrigeration system accessories, Cold storage installation accessories, Ammonia chemical protection products, Refrigeration instrument and gauge, mobile cold storage and so on.