Pressure sensor
Pressure sensor
XINRUIHUA

Shandong, China

about 30 days

3000 pcs/month
Features of pressure sensor:
1. Protective joint design: 3-way seal, waterproof and dustproof, effectively protect internal components.
2. High-precision measurement: easy to measure a variety of medium pressure, long-term accuracy is still stable.
3. Pressure sensor is the most commonly used sensor in industrial practice. It is widely used in various industrial self-control environments, involving water conservancy and hydropower, railway transportation, intelligent building, production automation, aerospace, military, petrochemical, oil well, electric power, ship, machine tool. , pipelines and many other industries.
High Precision Pressure Sensors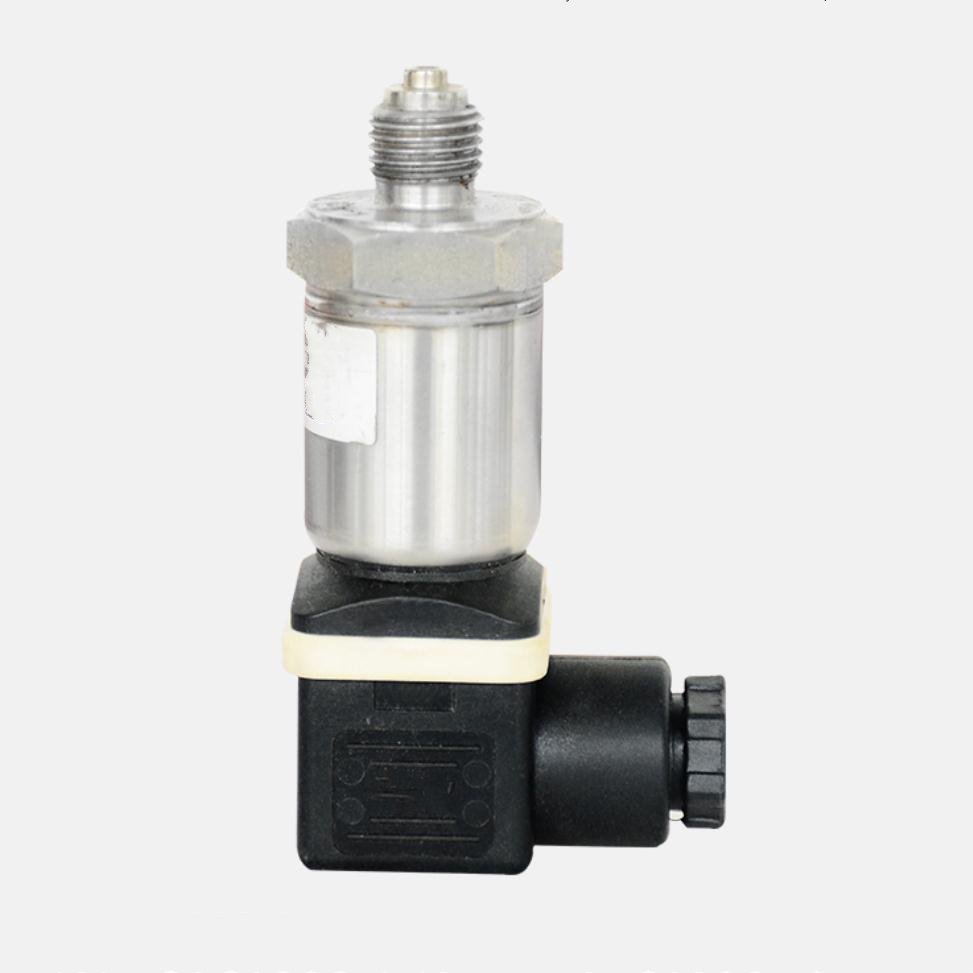 Technical Parameters

| | |
| --- | --- |
| | High Precision Pressure Sensors |
| | Refrigeration and air conditioning equipment, compressors, heat exchange equipment, railway, intelligent building, production automation, aerospace, petrochemical, oil well, shipbuilding and other industries |
| | |
| | 4-20mA |
| | 0~9 bar |
| | 0~25bar |
| | SCR sensor with stainless steel diaphragm |
| | 15mm |
| | 220V |
The pressure sensor measures both gauge pressure and absolute pressure. The high-quality stainless steel seal measurement system achieved by means of complete welding allows the device to be used in almost all media, even under harsh conditions, which prevents leakage of the measuring medium. The thyristor sensor has great overload resistance and ensures that the product can reach 100,000 times and can perform millions of pressure cycles.
Product Details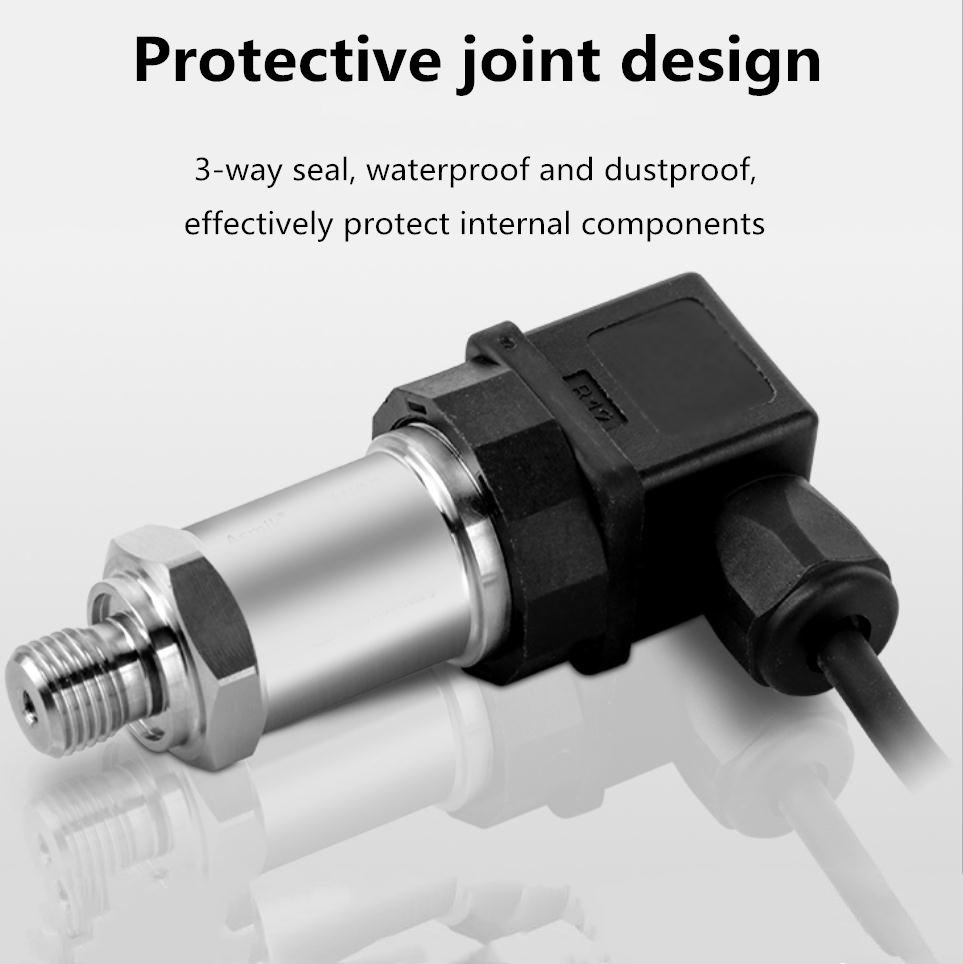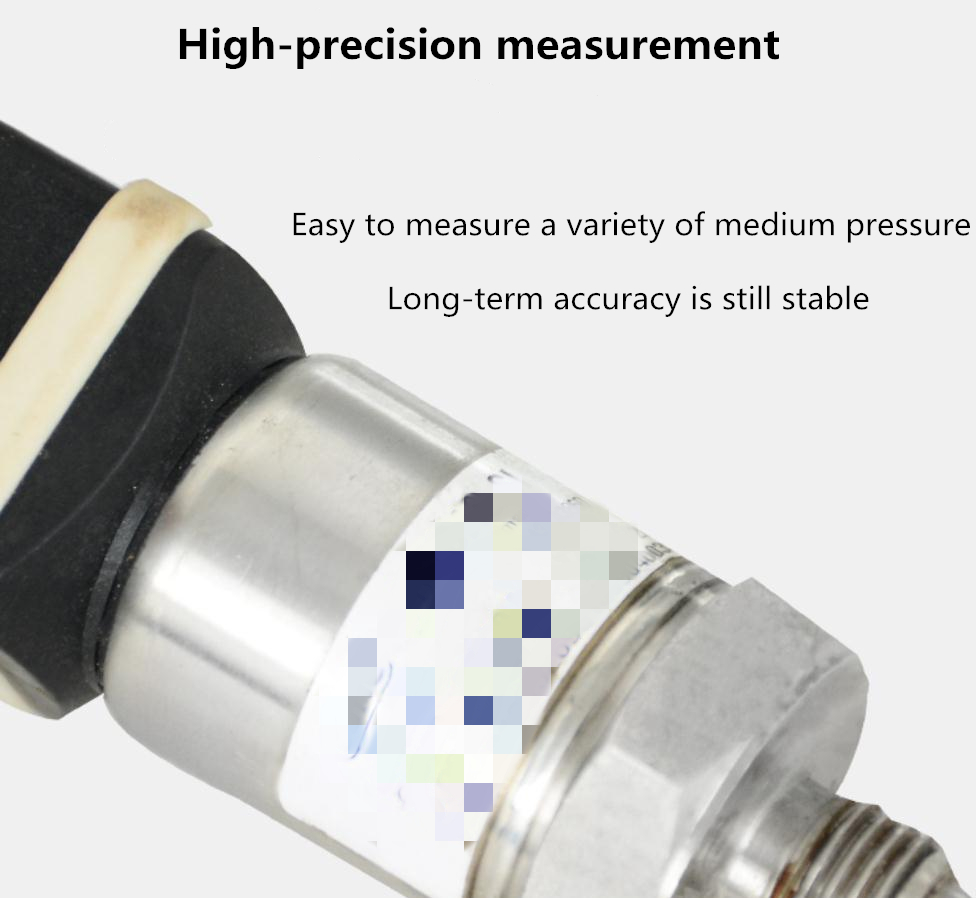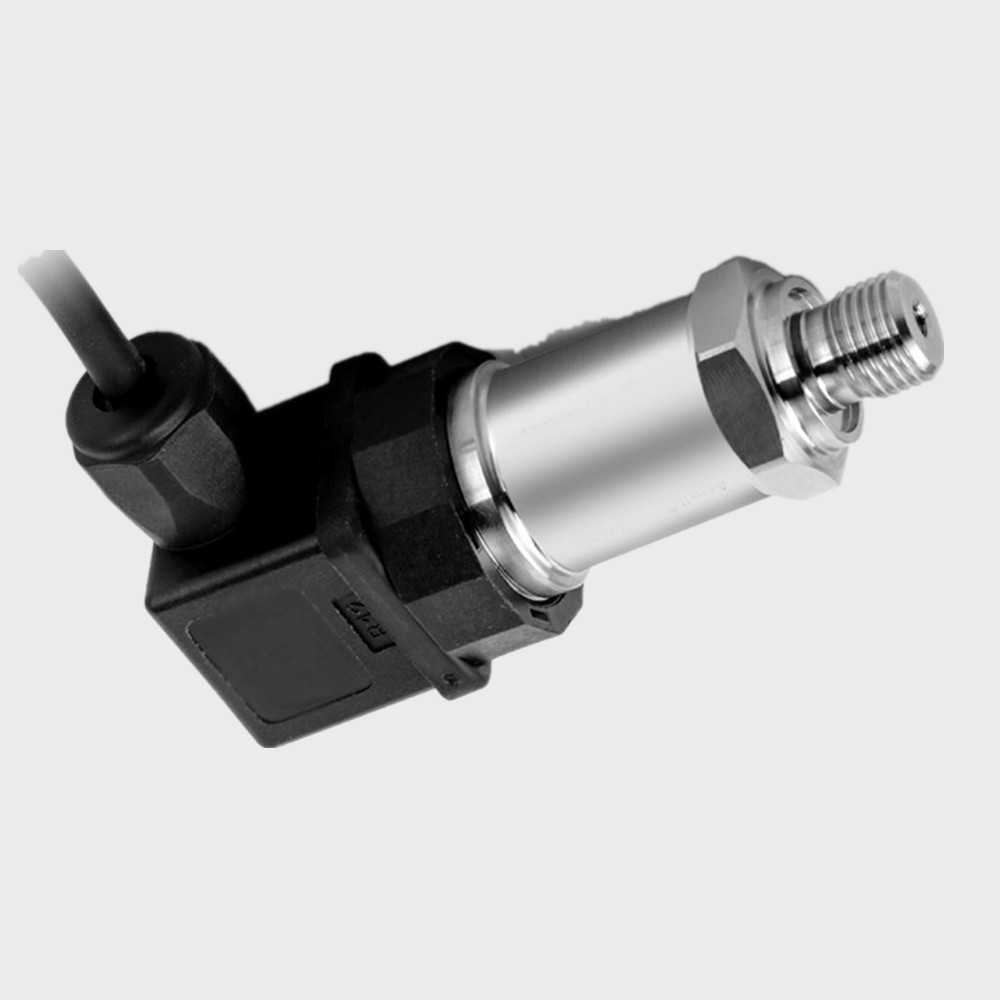 Related products:
Magnetic Flap Level Gauge, Plate level gauge, Pressure controller, Differential pressure switch, Digital temperature display, Iron Shell Thermometer, Pressure sensor, temperature probe, Temperature controller, Time relay, Pressure gauge, Explosion-proof pressure transmitter, Temperature platinum thermal resistance, Float level controller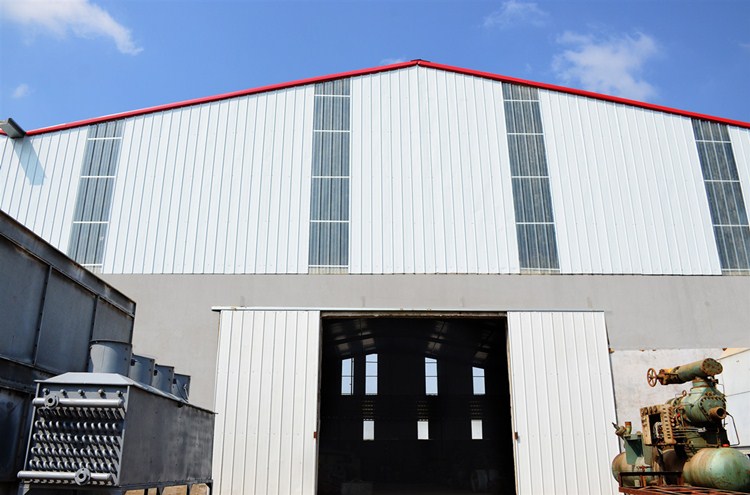 Shandong Ruihua Refrigeration Equipment Co.,Ltd is found in 1989, as an engineering, manufacturing, installation and maintenance refrigeration equipment company. We can also provide environmental protection and energy saving refrigeration solutions in accordance with users' requirements.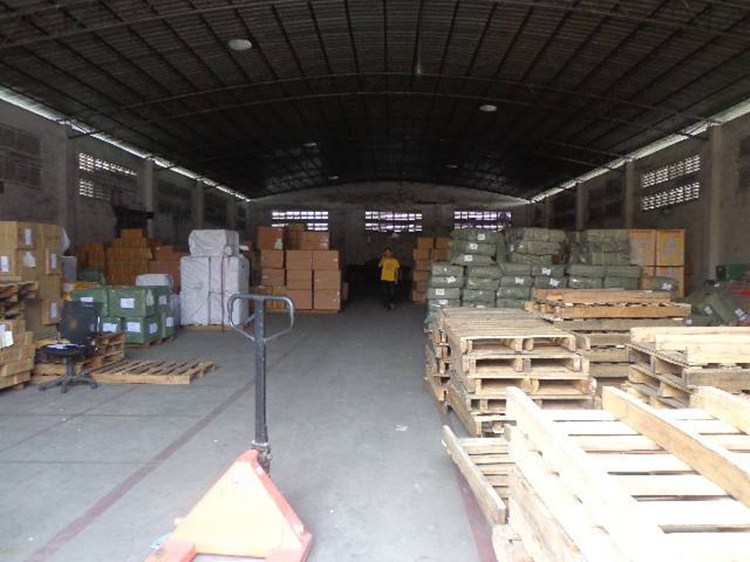 Our main products include screw refrigeration compressors and accessories, piston refrigeration compressors and accessories, Industrial refrigeration system accessories, Cold storage installation accessories, Ammonia chemical protection products, Refrigeration instrument and gauge, mobile cold storage and so on.