Pressure Controller
Pressure Controller
XINRUIHUA

Shandong, China

about 30 days

5000 pcs/month
Pressure Controller for Refrigeration Compressor:
1. Pressure controller is an electric switch that can make the circuit close or open following the change of pressure.It can be used to control pressure gas,steam or liquid by two position type to support performance structure in ship and freeze equipment or other industrial equipment.
2. Pressure controller is used to protect refrigeration and air-conditioning equipment from breathing pressure higher or exhausting lower in system of refrigeration compressor.
3. High quality and long-life service.
Pressure Controller for Refrigeration Compressor
Introduction
1. The pressure controller is an electric switch controlled by a pressure signal. It directly controls the start and stop of the compressor to ensure the safe operation of the refrigeration system by using the condenser pressure and the suction pressure of the compressor as signals.
2. Working principle: When the pressure of the controlled system is increased or decreased, the bellows in the gas tank will be compressed or stretched less, and the switch will be pushed through the ejector lever to turn on or off the power supply to ensure normal operation of the system.
Main performance parameters
| | |
| --- | --- |
| Product Name | Pressure Controller for Refrigeration Compressors |
| Set Pressure | 1.45MPa |
| Maximum Pressure | 2.00MPa |
| Adjustment Range | 0.60-2.00MPa |
| Working Medium | R717,R12,R22 |
| Opening Contact Capacity | AC 380V 3A DC 27V 15A |
Product details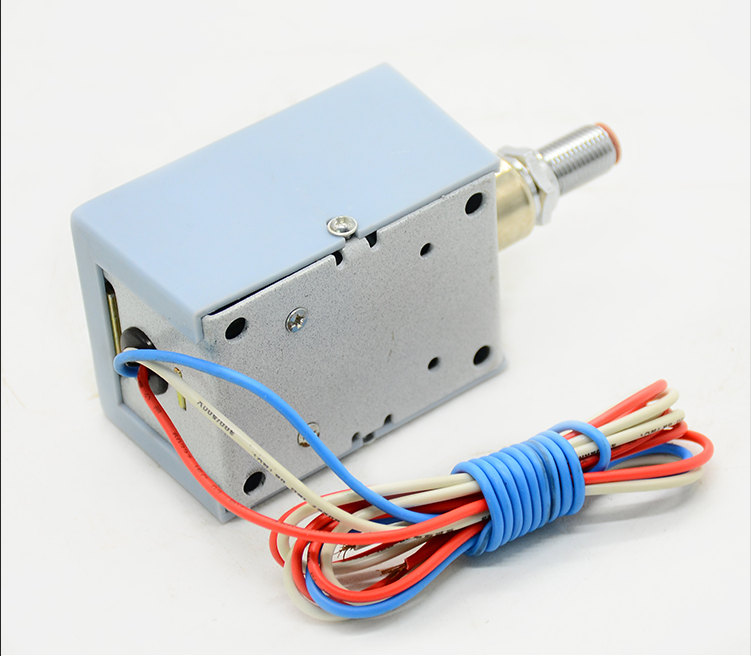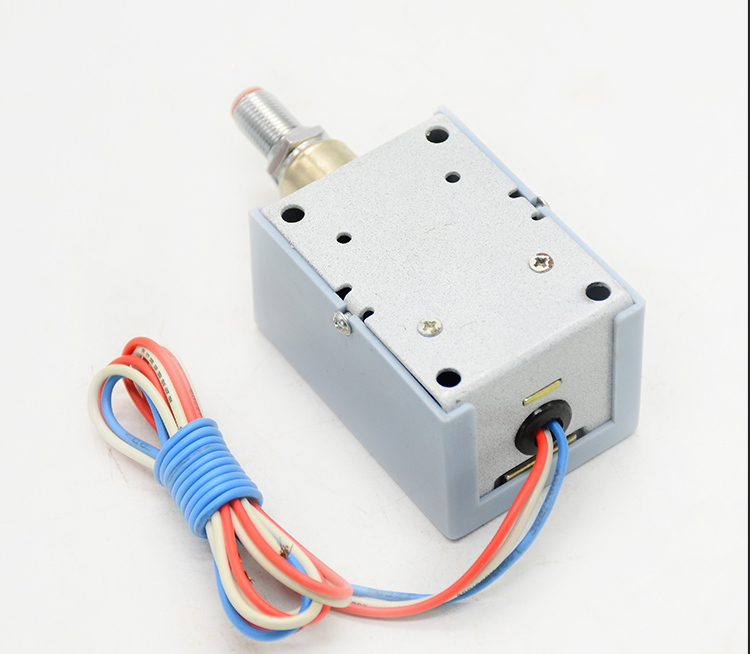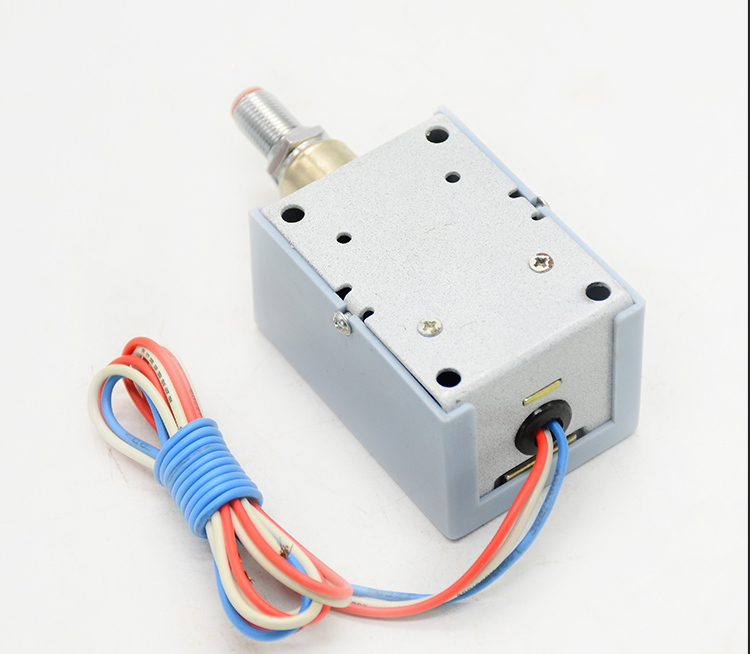 Related products:
Magnetic Flap Level Gauge, Plate level gauge, Pressure controller, Differential pressure switch, Digital temperature display, Iron Shell Thermometer, Pressure sensor, temperature probe, Temperature controller, Time relay, Pressure gauge, Explosion-proof pressure transmitter, Temperature platinum thermal resistance, Float level controller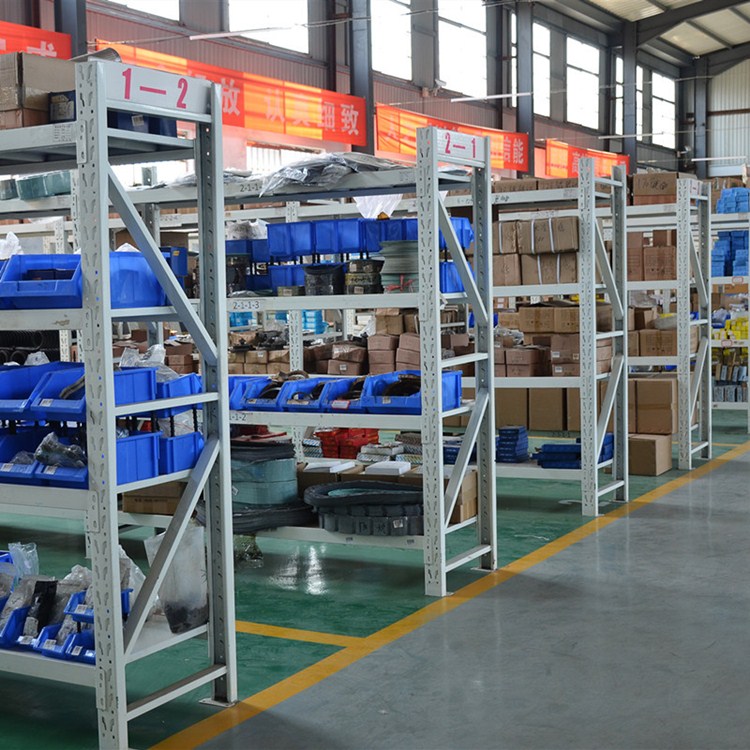 Shandong Ruihua Refrigeration Equipment Co.,Ltd is found in 1989, as an engineering, manufacturing, installation and maintenance refrigeration equipment company. We can also provide environmental protection and energy saving refrigeration solutions in accordance with users' requirements.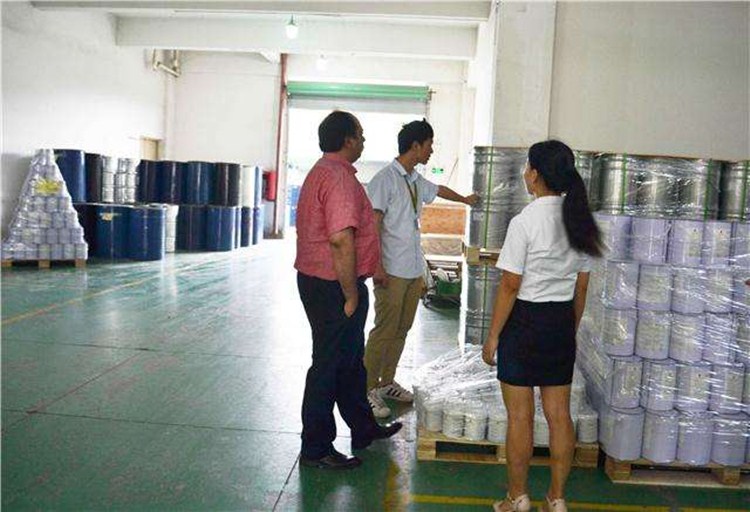 Our main products include screw refrigeration compressors and accessories, piston refrigeration compressors and accessories, Industrial refrigeration system accessories, Cold storage installation accessories, Ammonia chemical protection products, Refrigeration instrument and gauge, mobile cold storage and so on.