Positive Pressure Oxygen Respirator
Positive Pressure Oxygen Respirator
XINRUIHUA

Shandong, China

3-30 days

3000 pcs/month
Positive Pressure Oxygen Respirator:
1. The product's pressure gauge and alarm whistle are integrated and placed on the chest for easy observation of cylinder pressure.
2. This positive pressure respirator is widely used in fire protection, military, chemical, marine, petroleum, smelting, gas, warehouse, laboratory, factory and mining industries and departments.
Positive Pressure Oxygen Respirator
Introduction
The positive pressure respirator is a self-contained open air respirator, it is an essential protective product for ammonia refrigeration system. The respirator is equipped with a full-faced mask that is broad, bright and airtight; the gas supply device is equipped with a new type of gas supply valve with small volume, light weight and stable performance, using high-strength backboard and high-quality high-pressure gas cylinder with high safety factor; the pressure reducing valve device is equipped with a residual gas alarm, which can send an audible signal to the wearer within the specified pressure range of the cylinder to remind the user to evacuate the scene in time. The respirator has the advantages of light weight, small size, convenient use and maintenance, comfortable wearing and stable performance.
Main Parameter
| | | | |
| --- | --- | --- | --- |
| Volume | 6.8L | Material | carbon fiber |
| Model | RHZKF6.8/30 | Cylinder working pressure | <30Mpa |
| Alarm pressure | 5.5±0.5Mpa | Alarm level | ≥90db |
| Maximum inspiratory resistance | ≤500mpa | Maximum expiratory resistance | ≤700mpa |
| Relative humidity | <0-100%fs | Total weight | 8KG |
| Operating temperature | -30~60℃ | Usage time | 50~65 minutes |
Product Detail
The positive pressure respirator is made up of 12 parts,the characteristics of each component are described as follows:
Mask: It is a large-view window, suitable for Asian face type. The face window lens is made of polycarbonate material, which has high transparency, strong wear resistance, anti-fog function, mesh hood-style wearing method, and comfortable wearing. Convenient, the gel is made of silica gel, non-toxic, odorless, non-irritating, and has good air tightness.

Cylinder: It is a carbon fiber full-wound composite gas cylinder with aluminum pressure. The pressure is 30MPa. It has light weight, high strength, good safety performance, high gas storage capacity and long service time. The valve has high pressure protection device.

Cylinder belt set: The bottle belt card is a fast cam locking mechanism, and the bottle belt is always in a closed loop state. The cylinder will not flip.

Shoulder strap: made of flame-retardant polyester fabric, the strap adopts double-sided adjustable structure, so that the weight falls on the lumbosacral area, reducing the pressure of the shoulder strap on the chest and making the breathing smooth. And a wide elastic pad on the shoulder strap to reduce the pressure on the shoulder.

Alarm whistle: placed on the chest, the alarm sound is easy to distinguish, small size and light weight.

Pressure gauge: large dial, with night vision function, equipped with a rubber protective cover.

Cylinder valve: With high pressure safety device, the opening torque is small.

Pressure reducer: small volume, large flow, stable output pressure.

Back support: The back support design is ergonomically designed, injection molded from carbon fiber composite material, with flame retardant and anti-static functions, light and strong, with elastic pads on the inside of the back support, which can make the wearer comfortable.

Belt set: The buckle is locked and easy to adjust.

Quick connector: compact, one-handed operation, with locking and anti-off function.

Supply valve: simple structure, strong function, large output flow, bypass output, small size.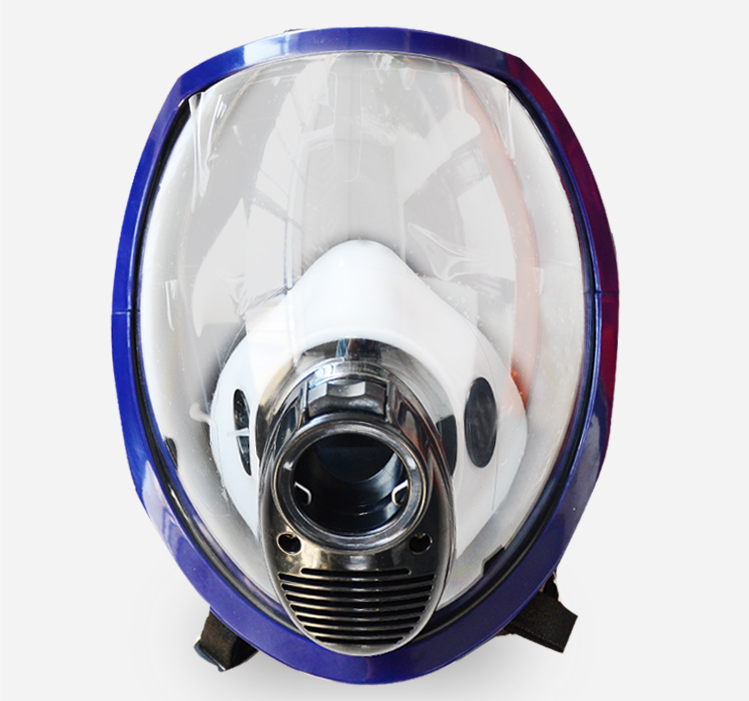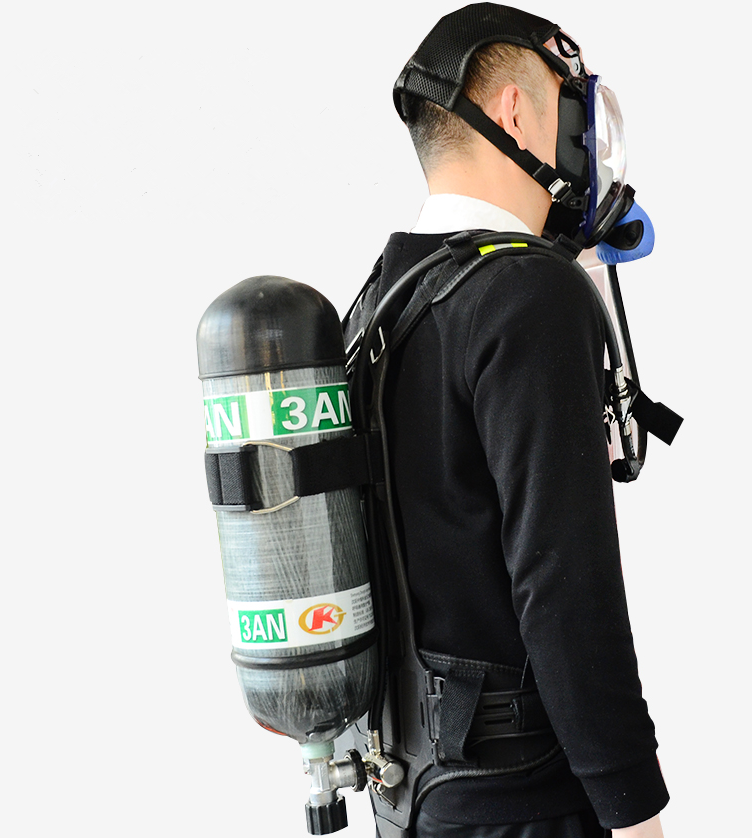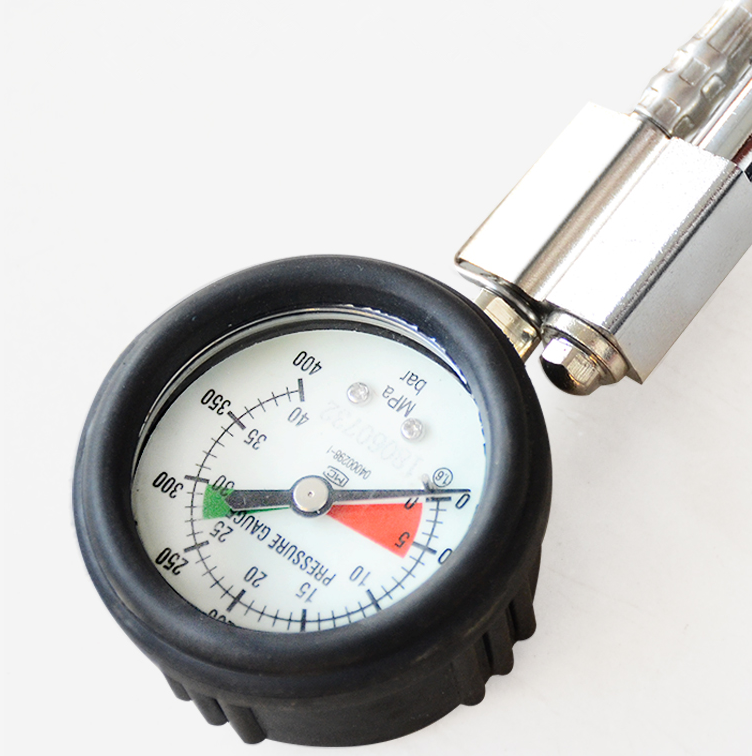 Related products:
Axial Fan, Explosion-proof axial fan, gas alarm, Handheld Ammonia Alarm, Chemical Protective Clothing, Gas Mask, Cold storage moisture-proof LED lamp, Explosion proof emergency light, Eye washer, Eye washer with shower, Protective goggles safety glasses, Anti-static overalls, Cold storage explosion-proof LED lamp, Safety exit sign emergency exit light, Industrial acid and alkali resistant black rubber gloves, Static Eliminator, Wind Vane, Positive Pressure Oxygen Respirator, Static grounding alarm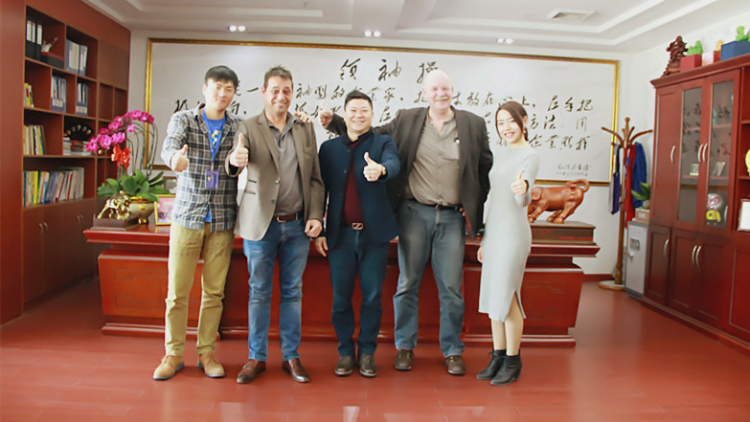 Shandong Ruihua Refrigeration Equipment Co.,Ltd is found in 1989, as an engineering, manufacturing, installation and maintenance refrigeration equipment company. We can also provide environmental protection and energy saving refrigeration solutions in accordance with users' requirements.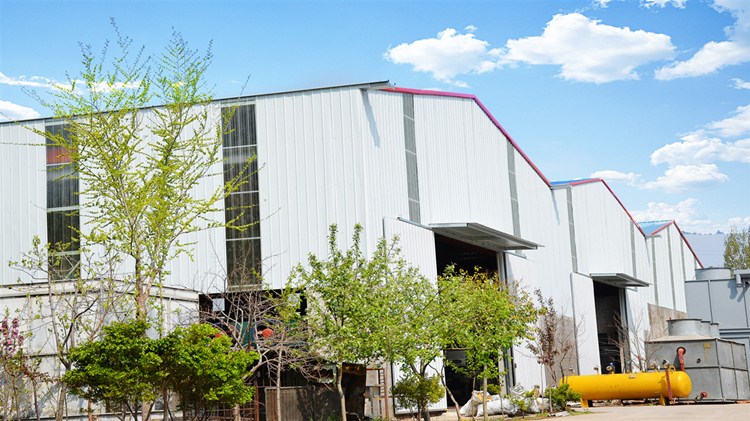 Our main products include screw refrigeration compressors and accessories, piston refrigeration compressors and accessories, Industrial refrigeration system accessories, Cold storage installation accessories, Ammonia chemical protection products, Refrigeration instrument and gauge, mobile cold storage and so on.