Oil pump shaft seals for screw refrigeration compressors rotor plunger pump oil seals for ammonia
Oil pump shaft seals for screw refrigeration compressors rotor plunger pump oil seals for ammonia
Xinruihua

Shandong, China

3-30 days

1000 pieces/month
Oil pump shaft seal A friction seal or stuffing box to prevent liquid leakage between the shaft of the compressor or other fluid transfer equipment and the bearing. The shaft seal is a sealing device provided to prevent leakage between the pump shaft and the casing.
Oil pump shaft seals for screw refrigeration compressors rotor plunger pump oil seals for ammonia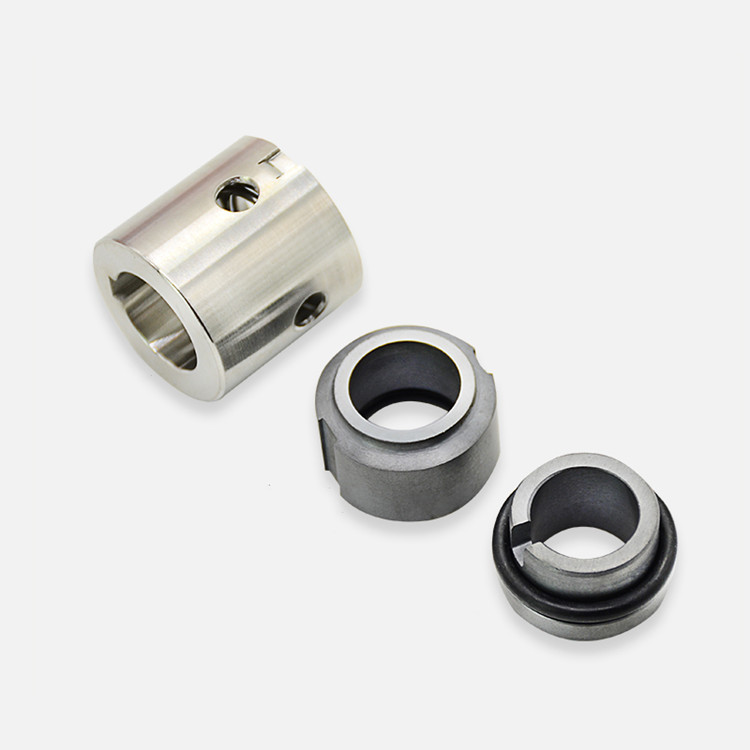 Features of oil pump shaft seals for screw refrigeration compressors rotor plunger pump oil seals for ammonia
1. Wearing/corrosion/oxidation resistant
2. Highly performance of mechanical strength
3. Cleaning or etching the hardest sub-surfaces
| | | | |
| --- | --- | --- | --- |
| Type | shaft seal/mechanical seal / oil seal | Shape | ring |
| Materail | stainless steel | Nature | water seal |
| Standard or non- standard | standard | Model | Jzx40-3b |
| Application | oil pump | Components | movable ring, fixed ring and O-ring |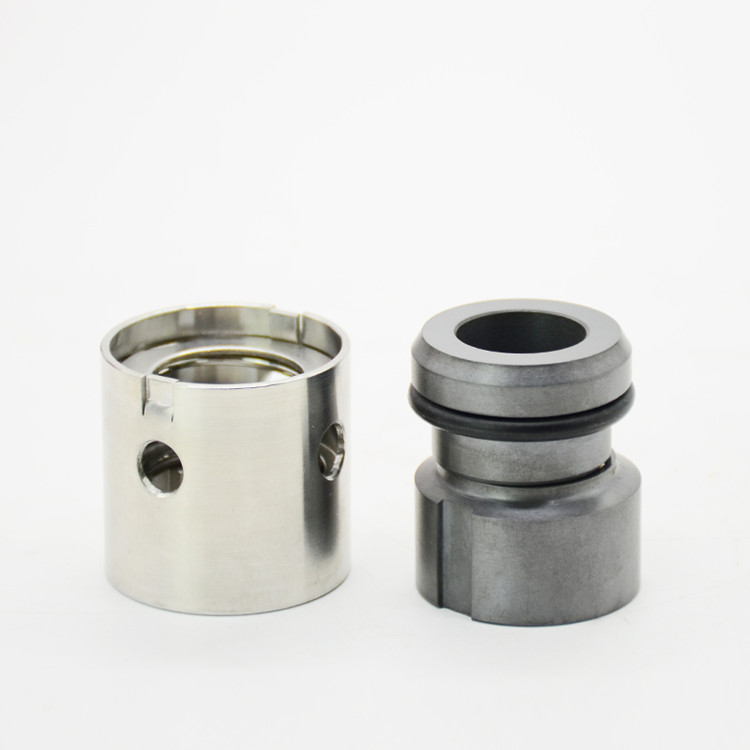 Precautions of oil pump shaft seals for screw refrigeration compressors rotor plunger pump oil seals for ammonia
1. During the installation, the surface in contact with the seal should be coated with a layer of clean mechanical oil so that it can be installed smoothly;
2. The sealed cavity part of the equipment should be kept clean during installation, and the sealed parts should be cleaned to keep the sealed end face intact and prevent impurities and dust from being brought into the sealed part;
3. During the installation process, it is strictly forbidden to knock and bump, so as to avoid damage to the mechanical seal and cause seal failure;
4. The vibration of the equipment shaft should be less than 0.04 mm, and the axial movement should not be greater than 0.1 mm.
5. When installing the static ring gland, the screws must be evenly tightened to ensure that the end face of the static ring is perpendicular to the shaft;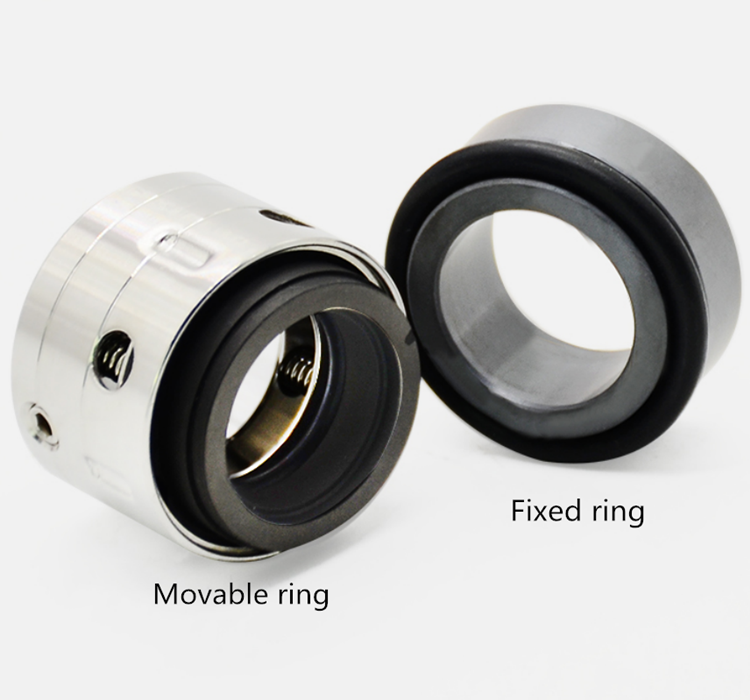 6. Push the ring by hand after installation, which can make the moving ring move flexibly on the shaft and have a certain elasticity;

7. After installation, move the rotating shaft with the handwheel, and the rotating shaft should not feel light or heavy;
8. The equipment must be filled with medium before running to prevent dry friction from making the seal invalid;
9. For mediums that are easy to crystallize and granules, when the temperature of the medium is> 80 ° C, corresponding washing, filtering and cooling measures should be taken. For various auxiliary devices, please refer to relevant standards for mechanical seals.
Related Products
Screw refrigeration compressor accessories: Oil pressure regulating valve, Oil pump, Coupling diaphragm, Economical control panel, Three-position Four-way Valve, Crude Oil Filter, Shaft Seal, Suction Oil Filter, Balanced Piston Sleeve, Balanced Piston, Coupling, Essential Oil Filter and so on.
Shandong Ruihua Refrigeration Equipment Co.,Ltd is found in 1989, as an engineering, manufacturing, installation and maintenance refrigeration equipment company. We can also provide environmental protection and energy saving refrigeration solutions in accordance with users' requirements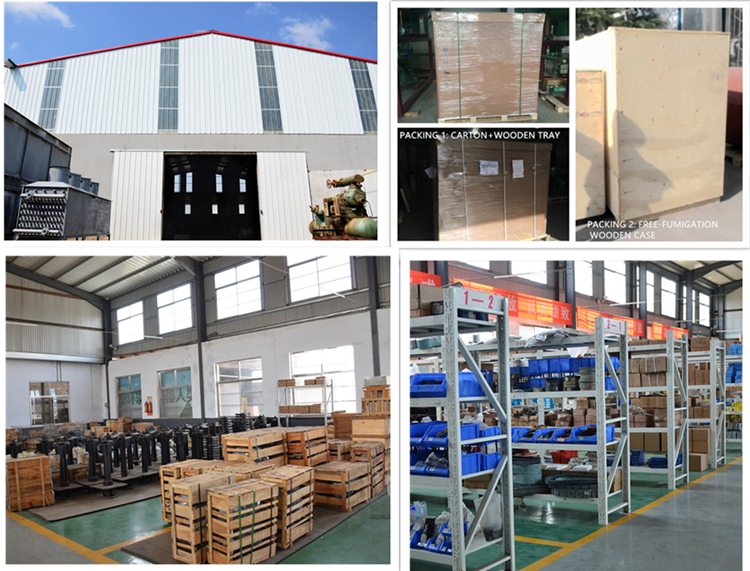 Our main products include screw refrigeration compressors and accessories, piston refrigeration compressors and accessories, Industrial refrigeration system accessories, Cold storage installation accessories, Ammonia chemical protection products, Refrigeration instrument and gauge, mobile cold storage and so on.