Multi-functional goggles for safety
Multi-functional goggles for safety
Xinruihua

Shandong, China

30 days

3000 pcs/month
Features of safety goggles:
    1. Anti-chemical, anti-shock, polycarbonate lens, blocking 99% UV.
    2. Polycarbonate lens: anti-impact, UV blocking.
3. Indirect venting design: prevent fogging and comfortable wear.
4. Adjustable headband: more comfortable.
5. Soft face frame: more fit with the bridge of the nose.
6. Anti-fog coating
Safety Goggles for Protection
Scope of application:
Multi-purpose goggles are used for mountain climbing, school experiments, factories, mines, cycling, sports, design and construction, etc., which can effectively prevent eye damage caused by splashes such as dust, gravel and flying insects.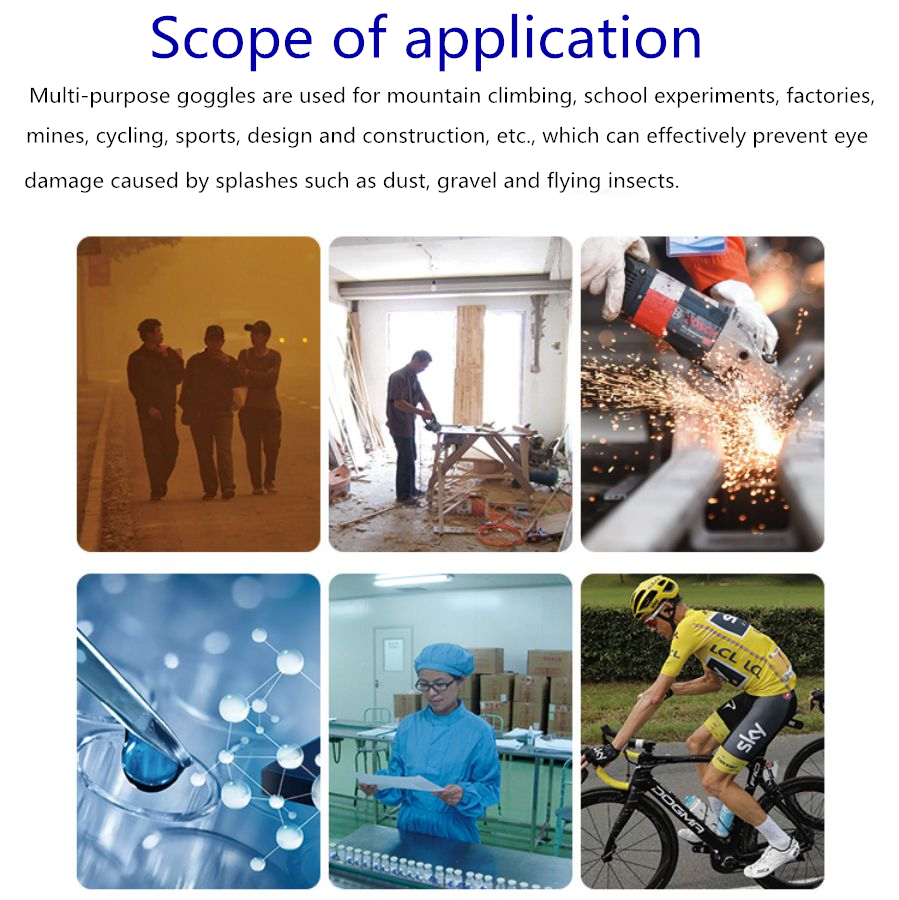 Main Parameter
| | |
| --- | --- |
| | Safety Goggles for Protection |
| Application | Mountain climbing, school experiments, factories, mines, cycling, sports, design and construction, etc. |
| Material | Polycarbonate lens |
| Weight | 70g |
| Surface | Anti-fog coating |
| Feature | Blocking 99% UV |
Product Detail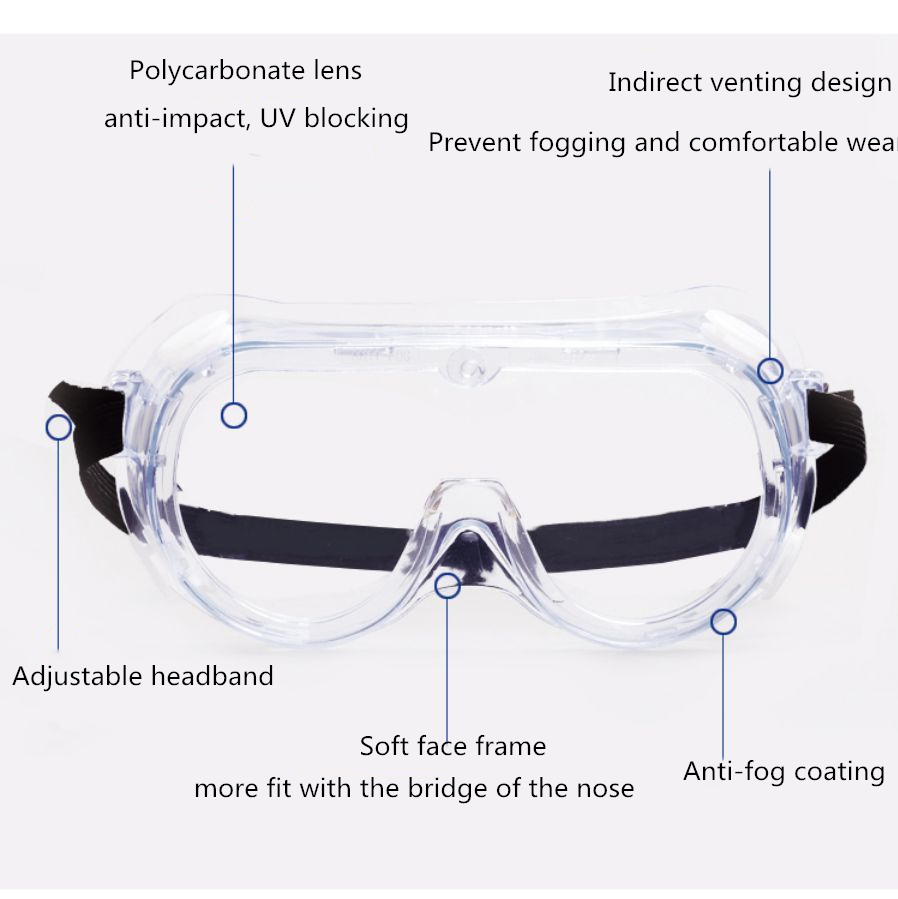 Related products:
Axial Fan, Explosion-proof axial fan, gas alarm, Handheld Ammonia Alarm, Chemical Protective Clothing, Gas Mask, Cold storage moisture-proof LED lamp, Explosion proof emergency light, Eye washer, Eye washer with shower, Protective goggles safety glasses, Anti-static overalls, Cold storage explosion-proof LED lamp, Safety exit sign emergency exit light, Industrial acid and alkali resistant black rubber gloves, Static Eliminator, Wind Vane, Positive Pressure Oxygen Respirator, Static grounding alarm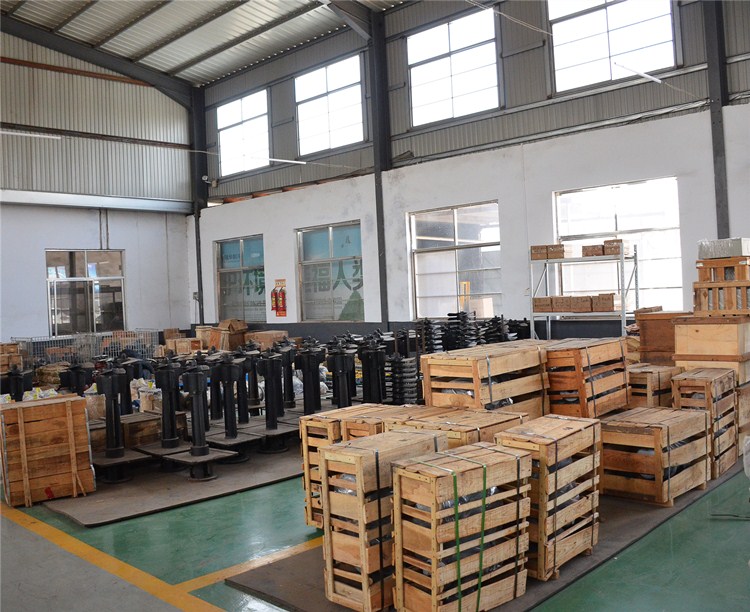 Shandong Ruihua Refrigeration Equipment Co.,Ltd is found in 1989, as an engineering, manufacturing, installation and maintenance refrigeration equipment company. We can also provide environmental protection and energy saving refrigeration solutions in accordance with users' requirements.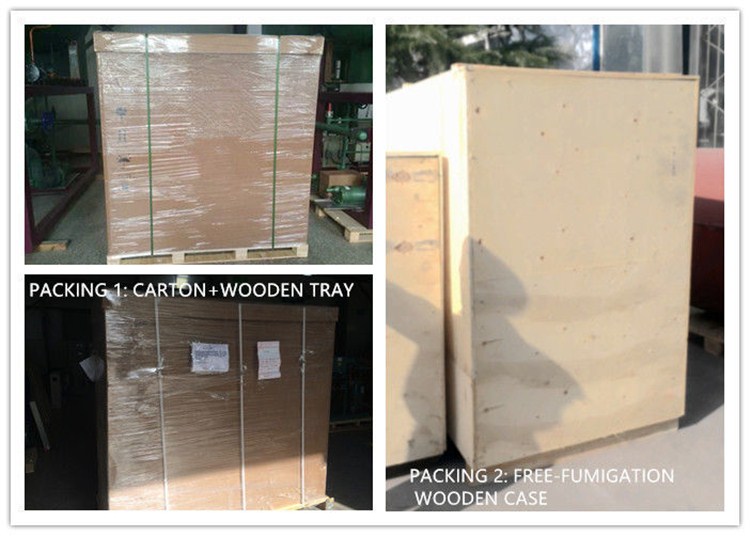 Our warehouse is located in Linyi City, the largest logistics city in China. It is about 1000 square meters. The warehouse stores hundreds of products and variety is very complete. Each product has its own fixed storage location with clear classification and easy access.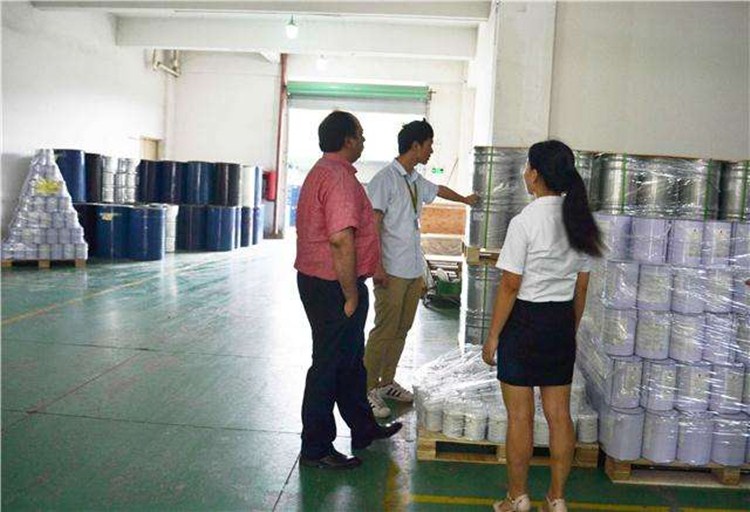 We mainly provide a variety of refrigeration accessories,screw refrigeration compressors and accessories, piston refrigeration compressors and accessories, Industrial refrigeration system accessories, Cold storage installation accessories, Ammonia chemical protection products, Refrigeration instrument and gauge and so on.