JZX40-3B vertical oil pump
JZX40-3B vertical oil pump
Xinruihua

Shandong, China

about 30 days

3000 pcs/month
Oil pump installation instructions:
1. The quality of the oil pump installation has a very important impact on the smooth operation and service life of the oil pump, so the installation and calibration work must be carried out carefully and must not be rash.
2. The installation height, length, and pipe diameter of the suction pipe of the oil pump should meet the calculated values, and strive to be short to reduce unnecessary losses (such as elbows, etc.); and to ensure that the oil pump does not exceed its allowable cavitation margin during operation.
3. The suction and discharge lines of the oil pump should have brackets. The oil pump must not bear the load of the pipeline.
4. The place where the oil pump is installed should be wide enough to facilitate the maintenance work.
Screw refrigeration compressor JZX40-3B rotor plunger pump Freon ammonia refrigeration vertical oil pump 3KW
Technical parameter of oil pump
| | | | |
| --- | --- | --- | --- |
| Product name | Oil pump | Model | JZX40-3B |
| Application | Screw refrigeration compressor | Power | 3 kw |
| Using media | R717 | Material | Cast steel |
| Speed of revolution | 1440 r/min | Weight | 54 kgs |
| Flow | 120 l/min | MOQ | 1000 pcs |
| Brand | XINRUIHUA | Lead time | About 30 days |
| Packaging | Carton, and package can be customized | Port | Qingdao |
Product Detail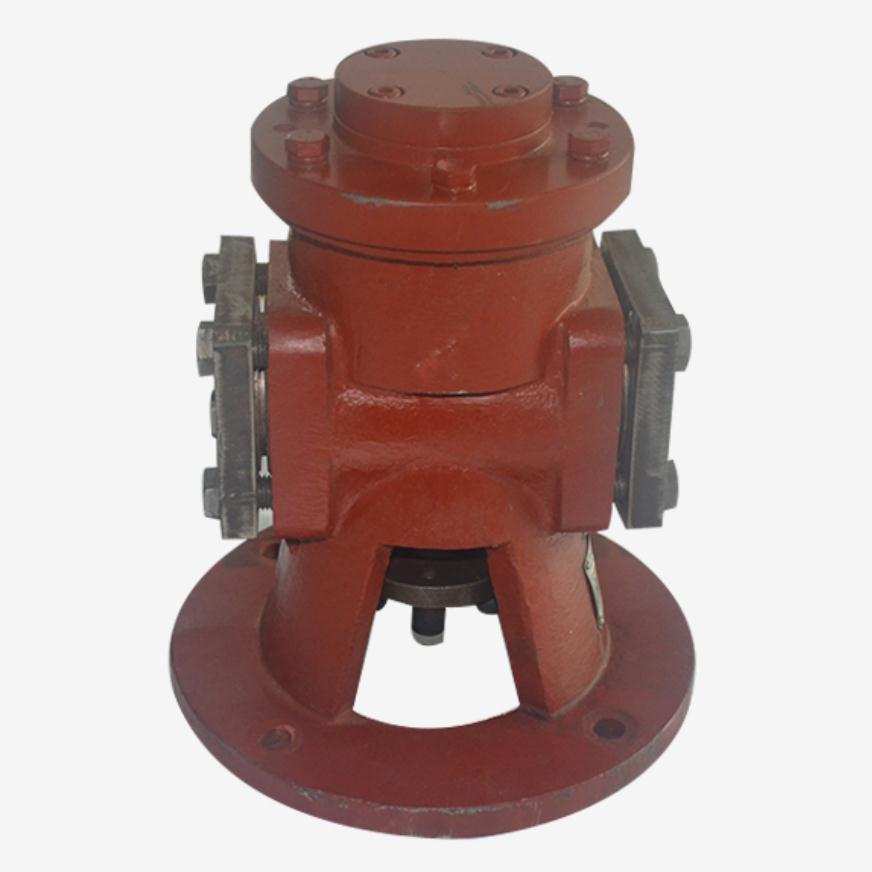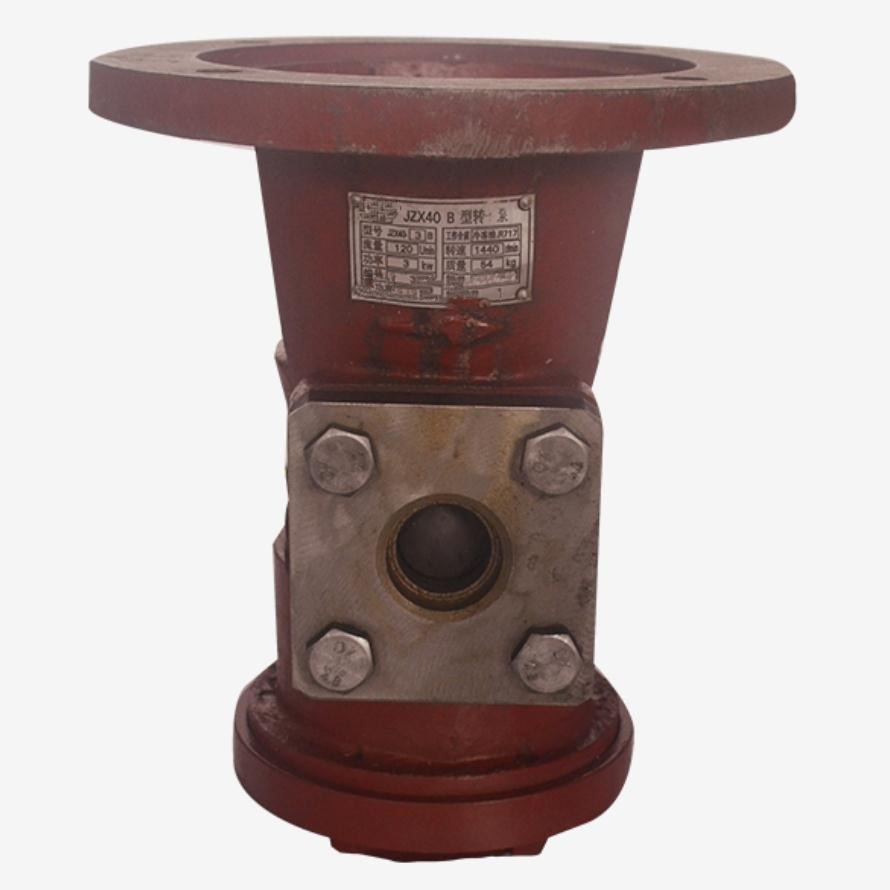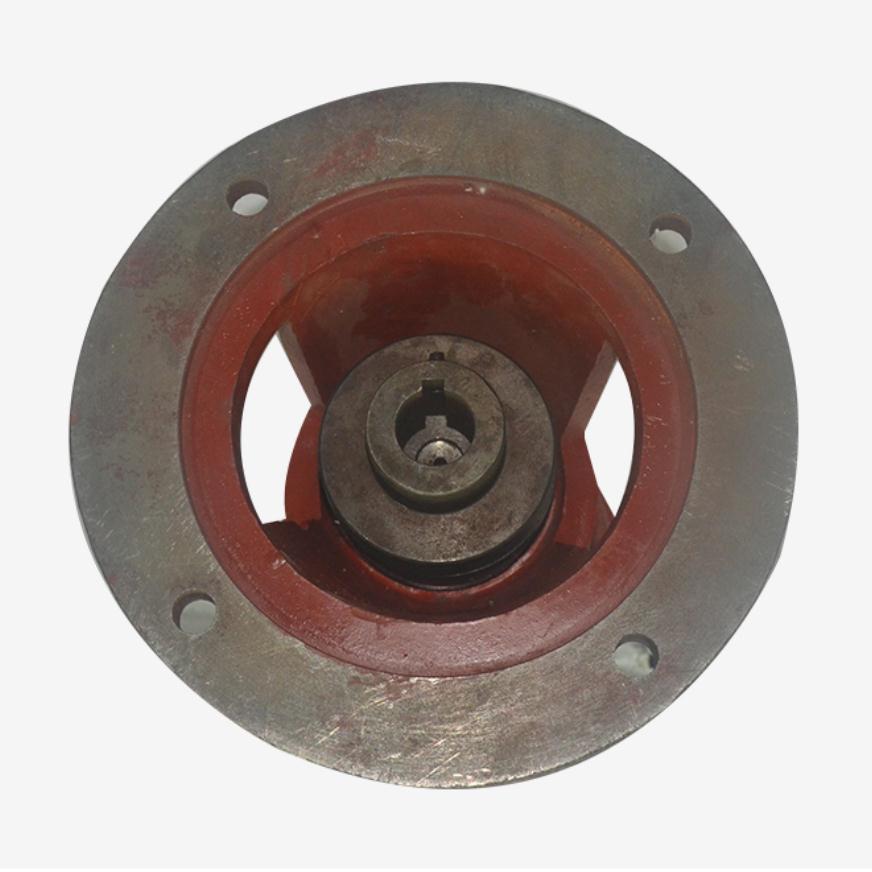 Related Products
Screw refrigeration compressor accessories: Oil pressure regulating valve, Oil pump, Coupling diaphragm, Economical control panel, Three-position Four-way Valve, Crude Oil Filter, Shaft Seal, Suction Oil Filter, Balanced Piston Sleeve, Balanced Piston, Coupling, Essential Oil Filter and so on.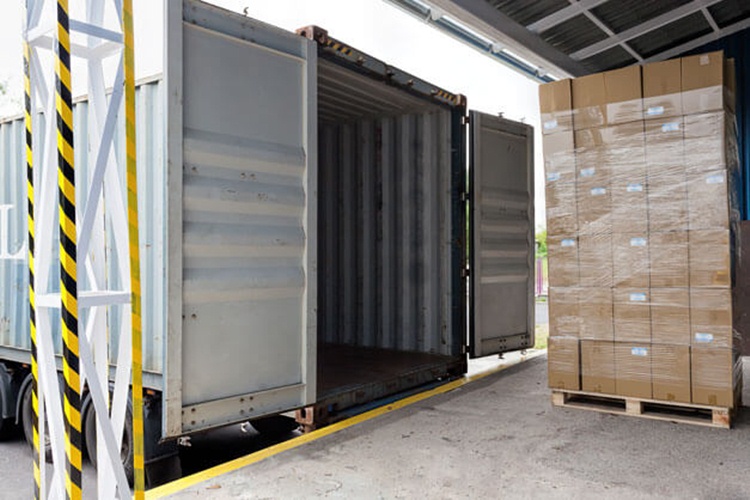 Shandong Ruihua Refrigeration Equipment Co.,Ltd is found in 1989, as an engineering, manufacturing, installation and maintenance refrigeration equipment company. We can also provide environmental protection and energy saving refrigeration solutions in accordance with users' requirements.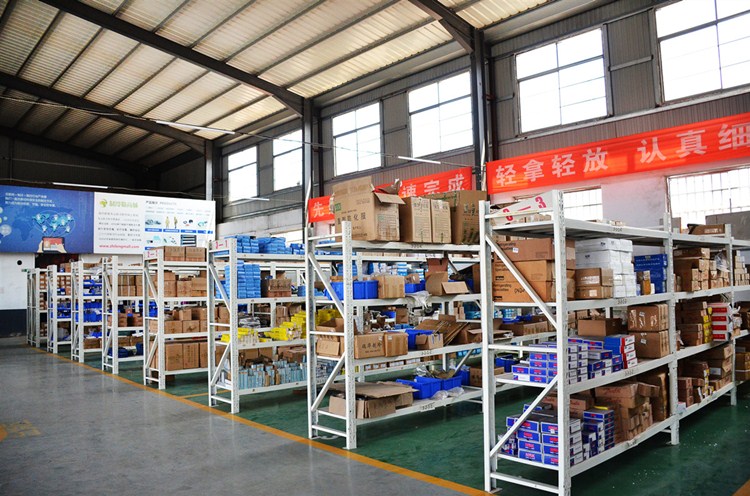 We mainly provide a variety of refrigeration accessories,screw refrigeration compressors and accessories, piston refrigeration compressors and accessories, Industrial refrigeration system accessories, Cold storage installation accessories, Ammonia chemical protection products, Refrigeration instrument and gauge and so on.