J1A42F-24C full open safety valve
J1A42F-24C full open safety valve
XINRUIHUA

Shandong, China

about 30 days

3000 pcs/month
The opening and closing action of the spring safety valve is based on the change of the medium pressure at the inlet end and the spring pre-tension force to automatically open and close the valve core.
When the medium pressure (internal pressure) rises to a level where the lifting force is greater than the spring preload force, the valve core automatically opens against the spring preload force and releases excess medium to reduce the internal pressure. When the pressure drops to a safe value, the spool automatically closes and the bleeding stops.
Ammonia refrigeration metal full open safety valve
Product parameters of full open safety valve

| | |
| --- | --- |
| | Ammonia refrigeration metal full open safety valve |
| | DN20-DN40 |
| | |
| | -50~150°C |
| | Ammonia&Fluorine |
Product details of full open safety valve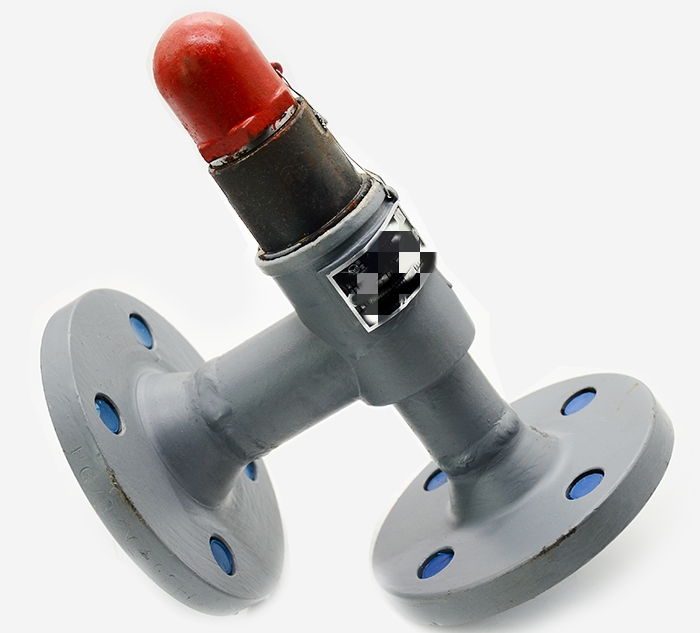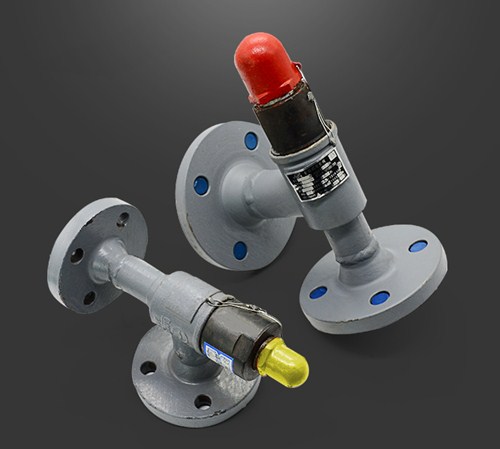 Related products:
Welding stop valve, Spring type micro-starting safety valves, Cast iron flange stop valve, Right angle stop valve, Ammonia shut-off valve, Solenoid valve, One way check valve, Full open safety valve, Relief valve, Welding throttle valve, Pressure gauge valve, Liquid level control float valve, ammonia pump, Air Curtain, Bypass valve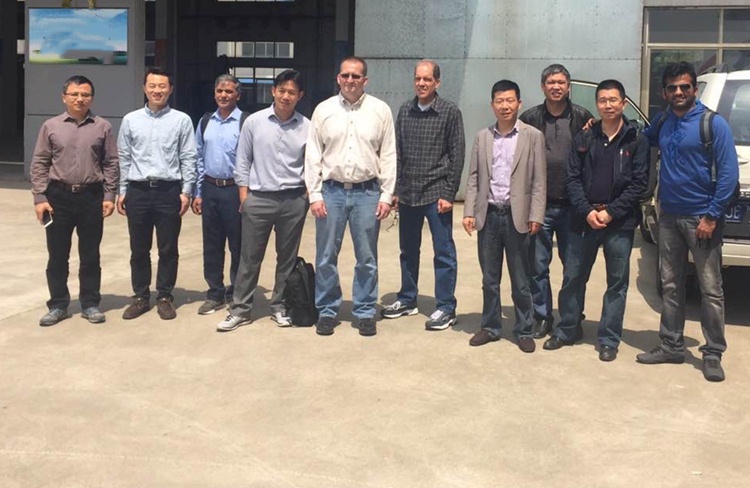 Shandong Ruihua Refrigeration Equipment Co.,Ltd is found in 1989, as an engineering, manufacturing, installation and maintenance refrigeration equipment company. We can also provide environmental protection and energy saving refrigeration solutions in accordance with users' requirements.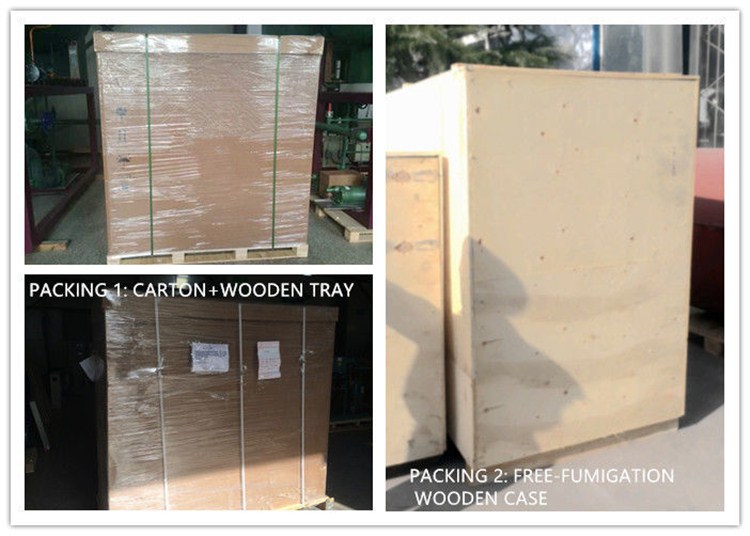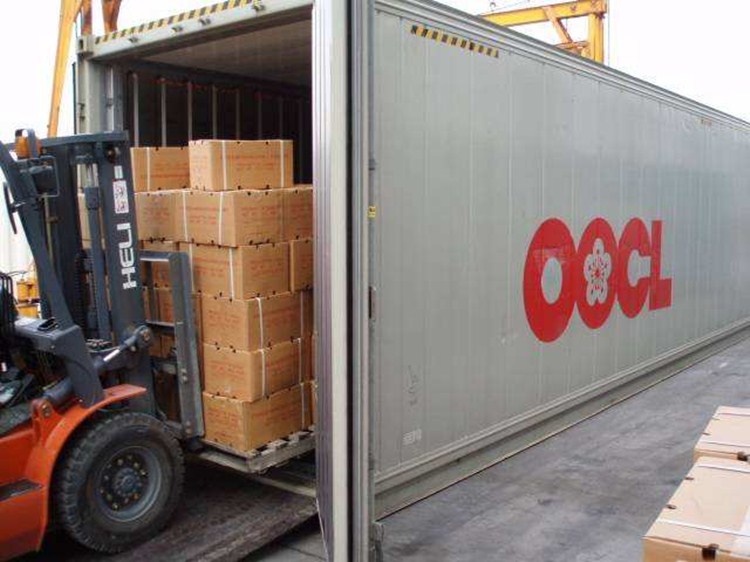 Our main products include screw refrigeration compressors and accessories, piston refrigeration compressors and accessories, Industrial refrigeration system accessories, Cold storage installation accessories, Ammonia chemical protection products, Refrigeration instrument and gauge, mobile cold storage and so on.