Differential pressure switch CWK-24B
Differential pressure switch CWK-24B
XINRUIHUA

Shandong, China

about 30 days

3000 pcs/month
CWK-24B differential pressure controller is widely used in gas and hydraulic equipment in metallurgy, electric power, petroleum, chemical industry, shipbuilding, machinery and other industries to perform pressure monitoring and alarm to realize two-position automatic control.
Applicable media: neutral, corrosive media such as water, gas, oil, and refrigerant. This product has the advantages of high control accuracy, good stability, and corrosion resistance.
Differential pressure switch for ammonia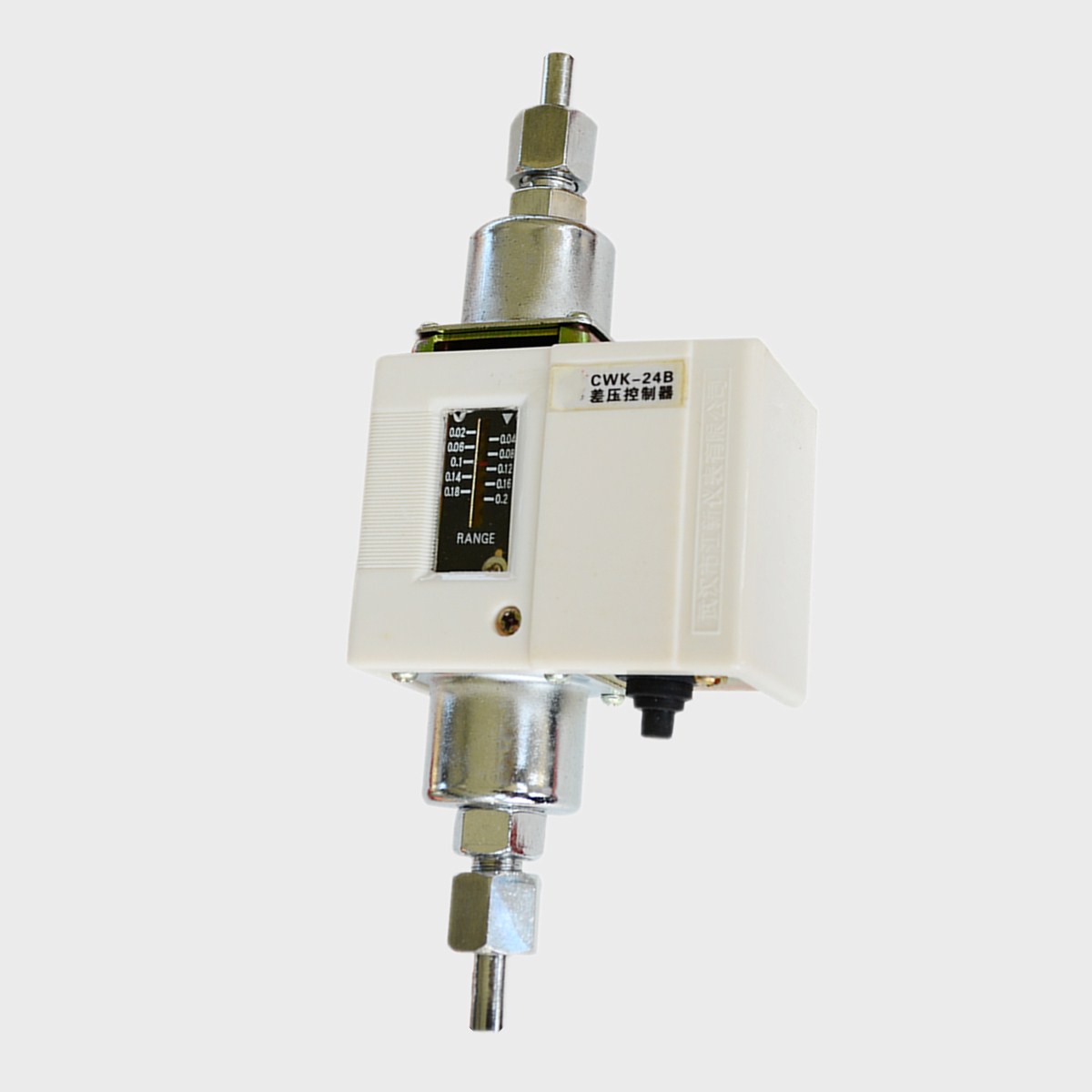 Technical Parameters
| | |
| --- | --- |
| Product Name | Differential pressure switch for ammonia |
| Adjustment Range | 0.05-0.40MPA |
| Maximum Pressure | 2.00MPA |
| Repeatability Error | 0.008MPA |
| Working Medium | R717,R12,R22 etc |
The setting during use should preferably be located in the middle part of the adjustable range of the controller (20% -80% of the upper limit value). 60%) When installing outdoors, adequate protection measures should be given to prevent corrosive gases, drastic changes in ambient temperature, solar radiation, water infiltration, etc.
Product Details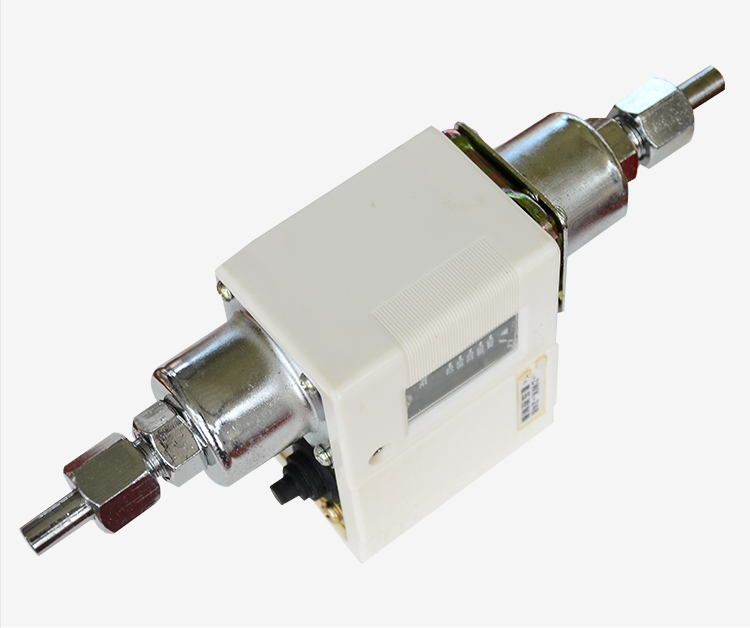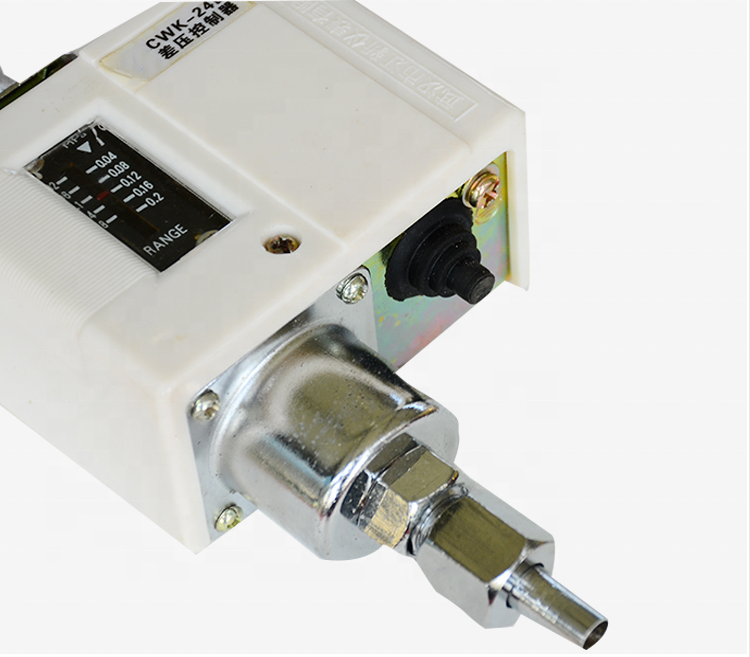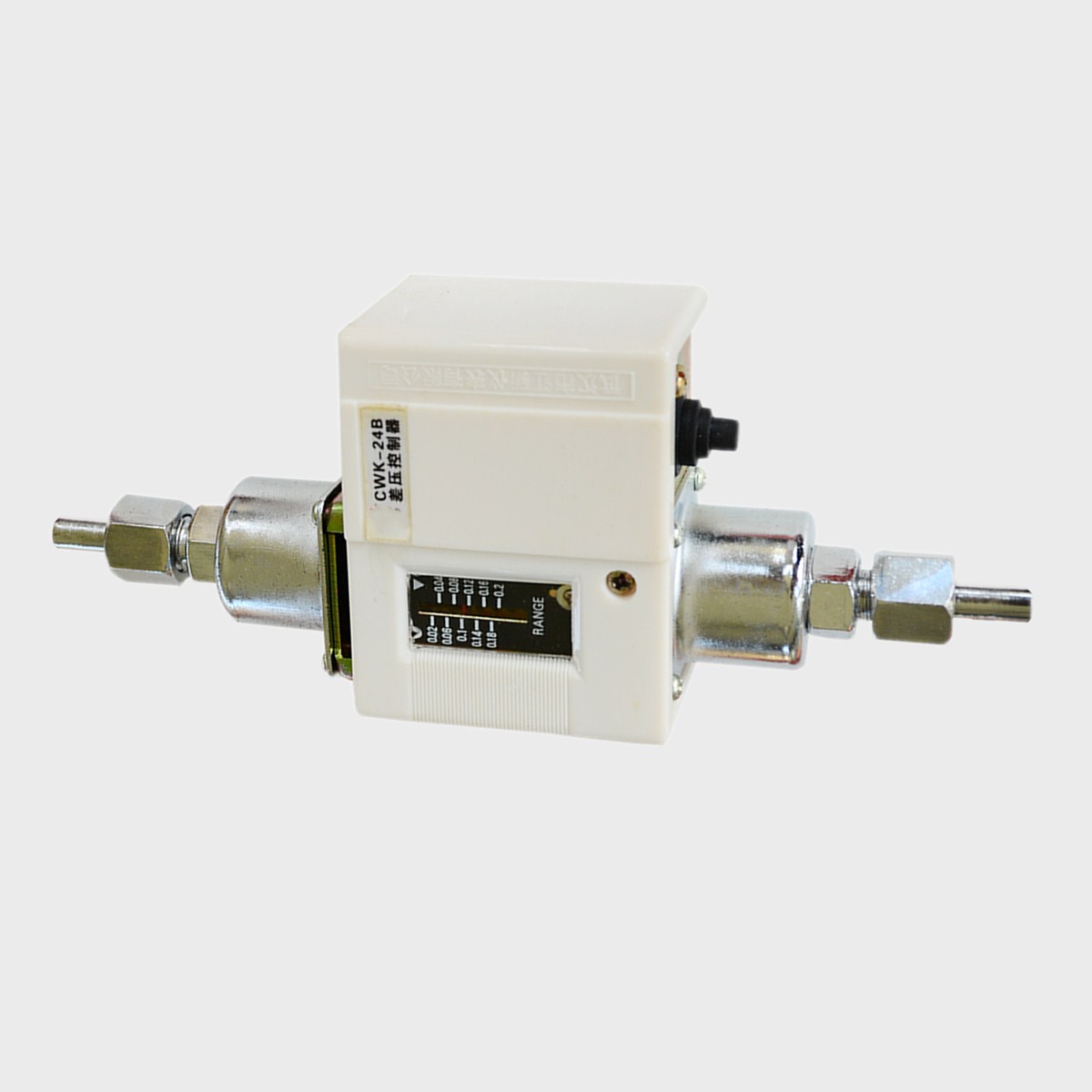 Related products:
Magnetic Flap Level Gauge, Plate level gauge, Pressure controller, Differential pressure switch, Digital temperature display, Iron Shell Thermometer, Pressure sensor, temperature probe, Temperature controller, Time relay, Pressure gauge, Explosion-proof pressure transmitter, Temperature platinum thermal resistance, Float level controller
Shandong Ruihua Refrigeration Equipment Co.,Ltd is found in 1989, as an engineering, manufacturing, installation and maintenance refrigeration equipment company. We can also provide environmental protection and energy saving refrigeration solutions in accordance with users' requirements.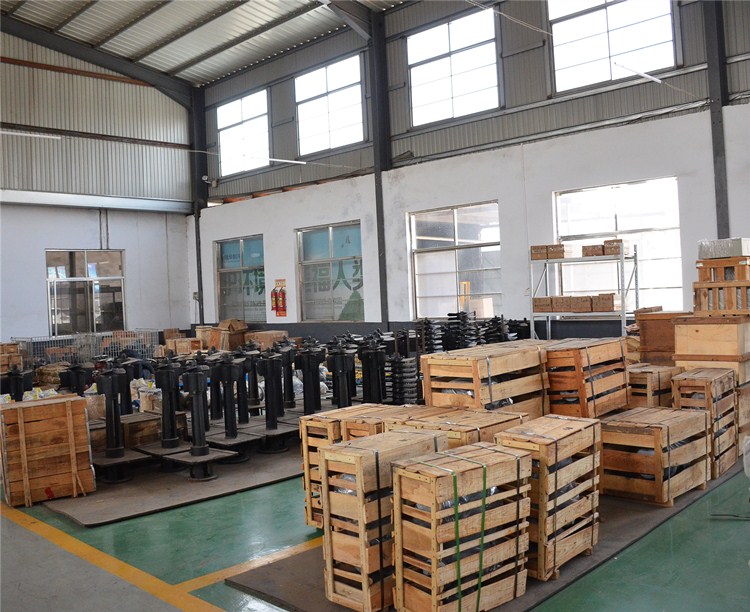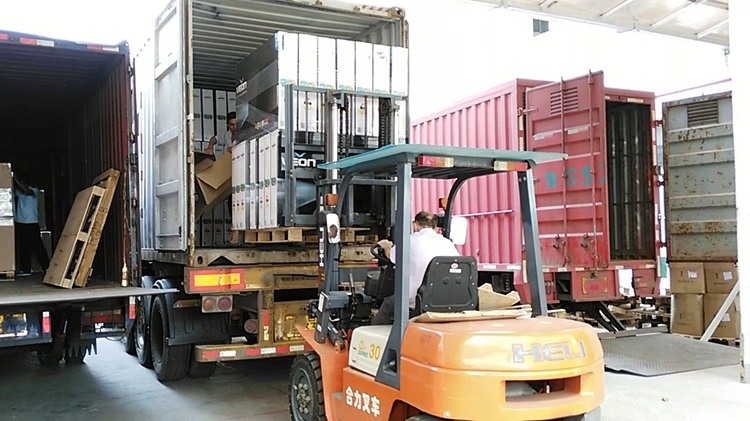 We mainly provide a variety of refrigeration accessories,screw refrigeration compressors and accessories, piston refrigeration compressors and accessories, Industrial refrigeration system accessories, Cold storage installation accessories, Ammonia chemical protection products, Refrigeration instrument and gauge and so on.