Differential pressure switch CWK-22
Differential pressure switch CWK-22
XINRUIHUA

Shandong, China

about 30 days

3000 pcs/month
CWK-22 differential pressure controller is equipped with undervoltage indicator and delay mechanism. When the differential pressure at both ends is less than a certain setting value, the controller's under-voltage indicator lights up and delays from 45 seconds to 60 seconds.
When the oil pressure exceeds the setting value, the under-voltage indicator goes out and the machine runs normally; At the end of the day, if the set value is not reached, the power is cut off, so that the machine is protected from losses due to lack of oil. The controller can add alarm signals.
High quality differential pressure adjustment switch for ammonia
Technical Parameters

| | |
| --- | --- |
| Product Name | High quality differential pressure adjustment switch for ammonia |
| Adjustment Range | 0.05-0.4MPA |
| Set Pressure | 2.0MPA |
| Delay Time | 45~60s |
| Repeatability Error | 0.008MPA |
| Working Medium | R717,R12,R22 etc |
Note
◆ The value indicated by the pointer of the controller is the lower switching value, and the set value adjustment range is the lower switching value adjustment range.
◆ The number on the switching difference knob only indicates the magnitude of the switching difference and not the actual value. The actual value should be read from the standard table.
◆ When the pressure of the controlled medium does not exceed a given pressure value, the pointer should be adjusted at a position lower than the given value by a switching difference (ie, the lower switching value). After the adjustment is completed, it is not allowed to turn the switching difference knob again. .
◆ The switching difference adjustment range given in the specification table refers to the small adjustment range provided. The actual range can be slightly wider than the table.
Product Details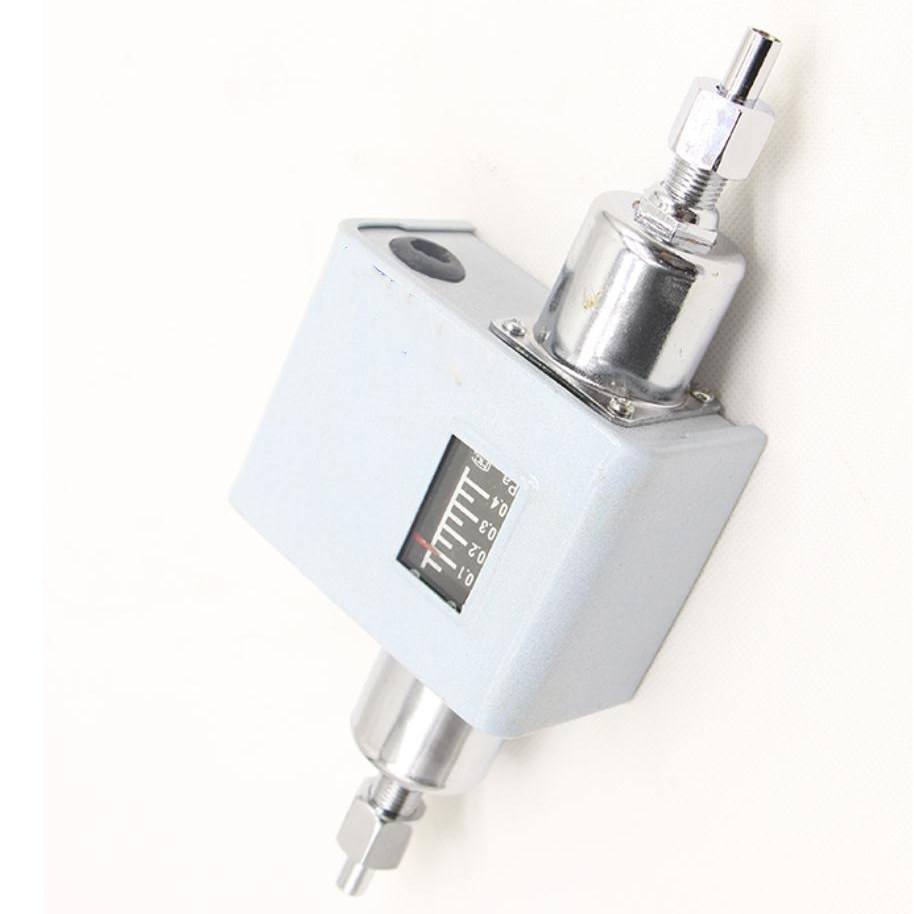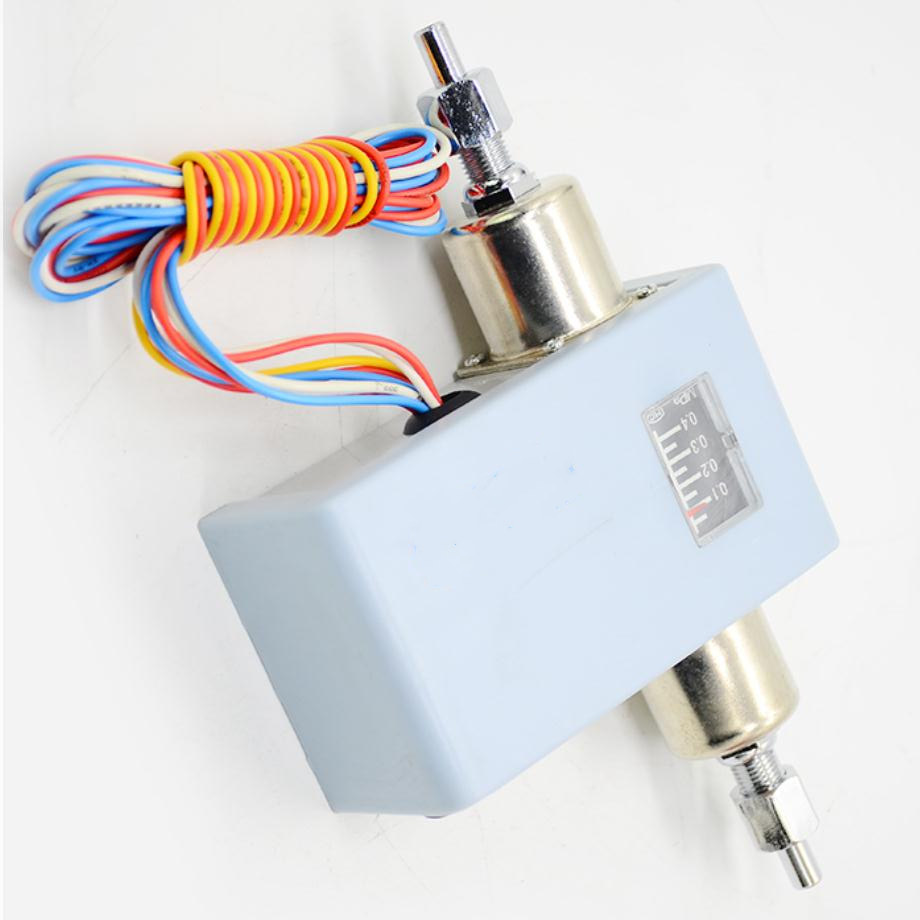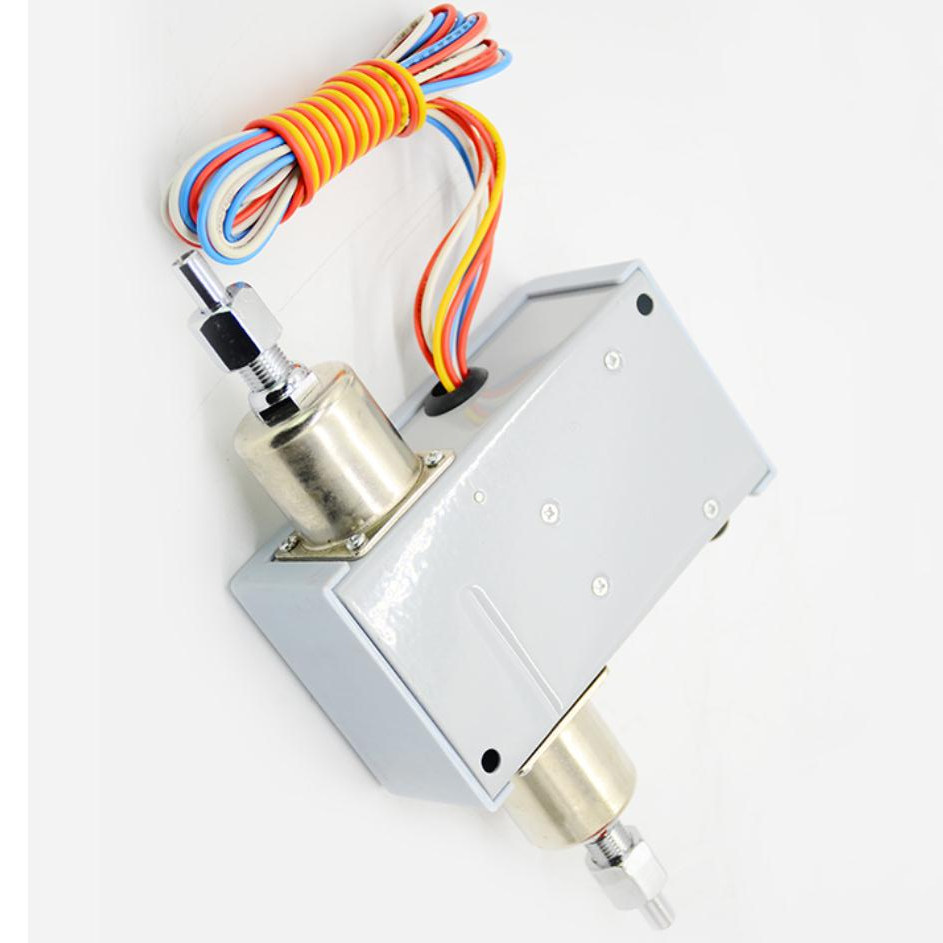 Related products:
Magnetic Flap Level Gauge, Plate level gauge, Pressure controller, Differential pressure switch, Digital temperature display, Iron Shell Thermometer, Pressure sensor, temperature probe, Temperature controller, Time relay, Pressure gauge, Explosion-proof pressure transmitter, Temperature platinum thermal resistance, Float level controller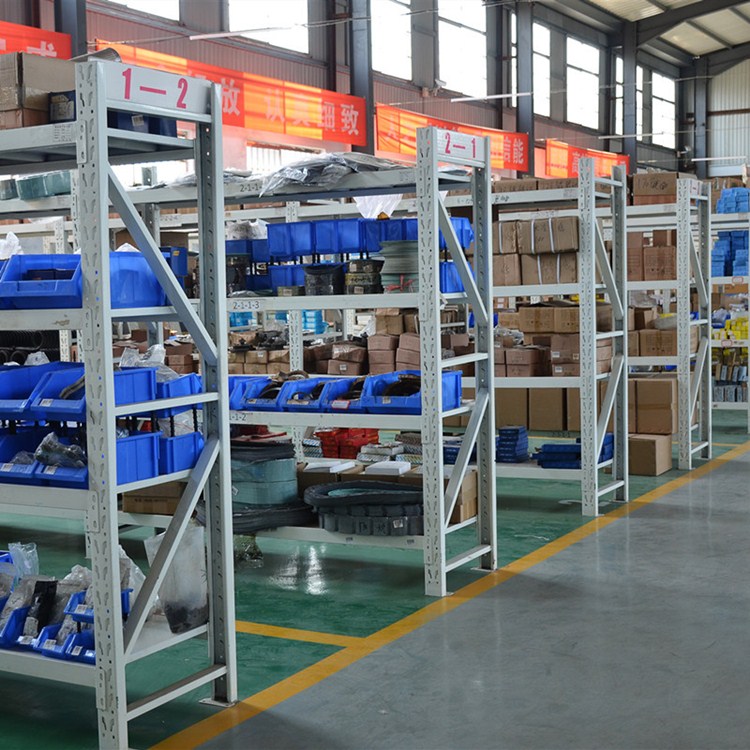 Shandong Ruihua Refrigeration Equipment Co.,Ltd is found in 1989, as an engineering, manufacturing, installation and maintenance refrigeration equipment company. We can also provide environmental protection and energy saving refrigeration solutions in accordance with users' requirements.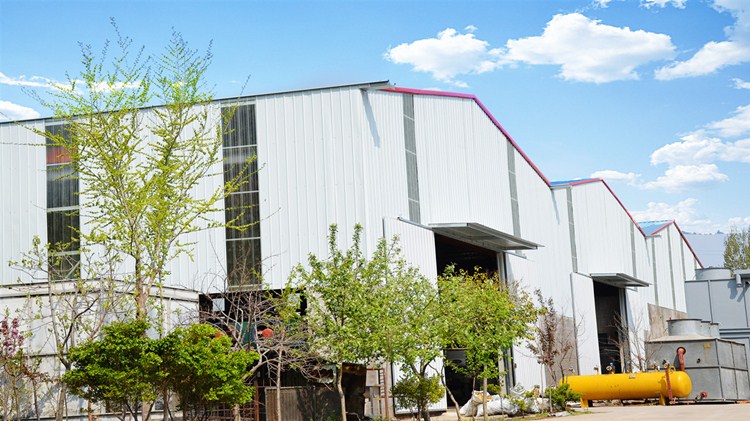 We mainly provide a variety of refrigeration accessories,screw refrigeration compressors and accessories, piston refrigeration compressors and accessories, Industrial refrigeration system accessories, Cold storage installation accessories, Ammonia chemical protection products, Refrigeration instrument and gauge and so on.