Differential pressure switch CWK-0535
Differential pressure switch CWK-0535
XINRUIHUA

Shandong, China

about 30 days

3000 pcs/month
The differential pressure controller is the minimum differential pressure necessary to ensure proper movement of the various liquid pumps.
The pressure difference between the two ends is the real differential head, independent of the absolute value of the inlet and outlet pressures in the system. What is reflected is the working capacity of the pump unit, so as to achieve the purpose of protecting the system device.
Good price Industrial Pressure Controller Switch for Refrigeration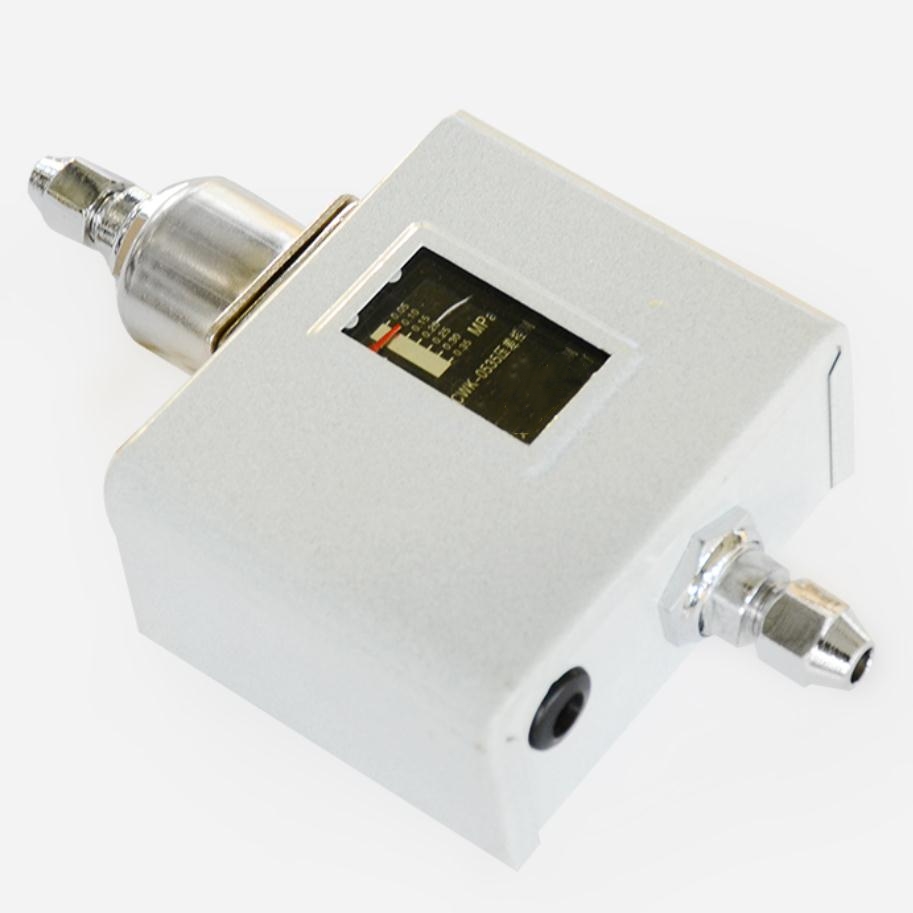 Technical Parameters
| | |
| --- | --- |
| Product Name | Industrial Pressure Controller Switch for Refrigeration |
| Adjustment Range | 0.05-0.35MPA |
| Set Pressure | 1.00MPA |
| Maximum Pressure | 2.00MPA |
| Working Medium | R717,R12,R22 etc |
Installation
◆ Open the meter cover and install the controller vertically on the instrument panel. It is strictly forbidden to use the hand or hit the arm with a tool to prevent changing the performance.
◆ Remove the lock nut and rotate the adjustment lever, so that the pointer points to the pressure setting value to be controlled and tighten the lock nut.
◆ Turn the switching difference knob to get the required switching difference.
◆ Unscrew the joint and solder one end of the metal pressure pipe with a diameter of 6mm to the sleeve, then tighten the joint to seal the connection pipe, and the controlled medium enters the bellows chamber from the metal pressure pipe.
◆ Recheck whether the installation is proper, install the meter cover, and connect the power. According to the use of the
controller, regular proofreading should be done.
Product Details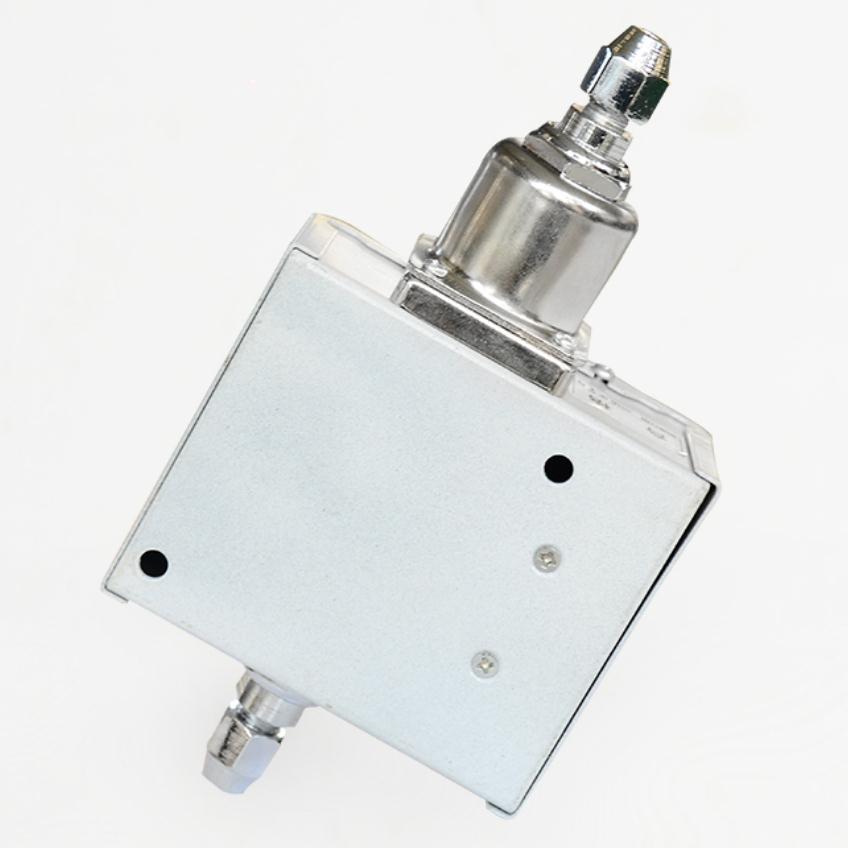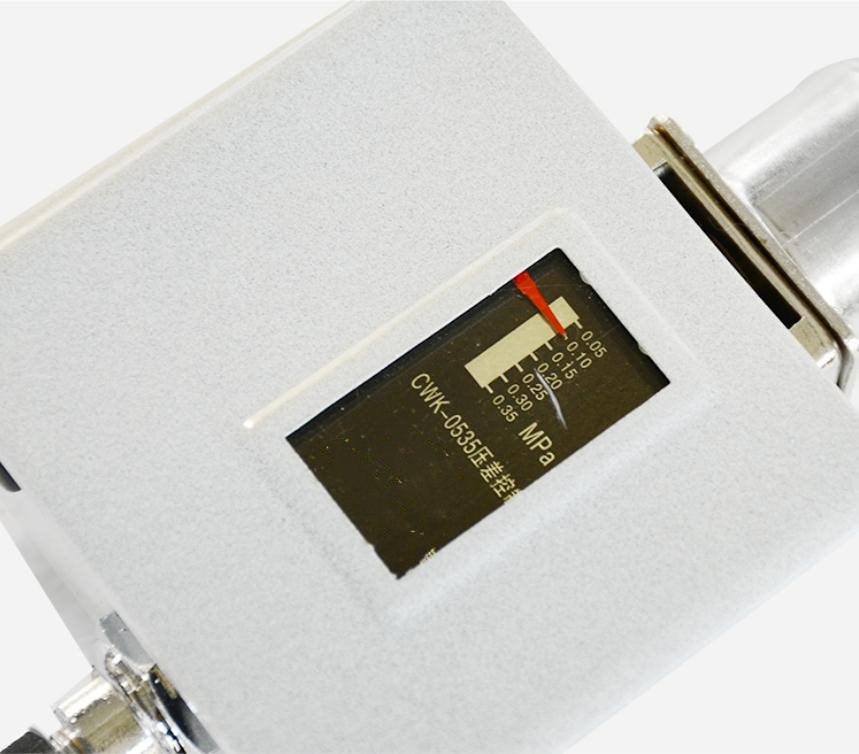 Related products:
Magnetic Flap Level Gauge, Plate level gauge, Pressure controller, Differential pressure switch, Digital temperature display, Iron Shell Thermometer, Pressure sensor, temperature probe, Temperature controller, Time relay, Pressure gauge, Explosion-proof pressure transmitter, Temperature platinum thermal resistance, Float level controller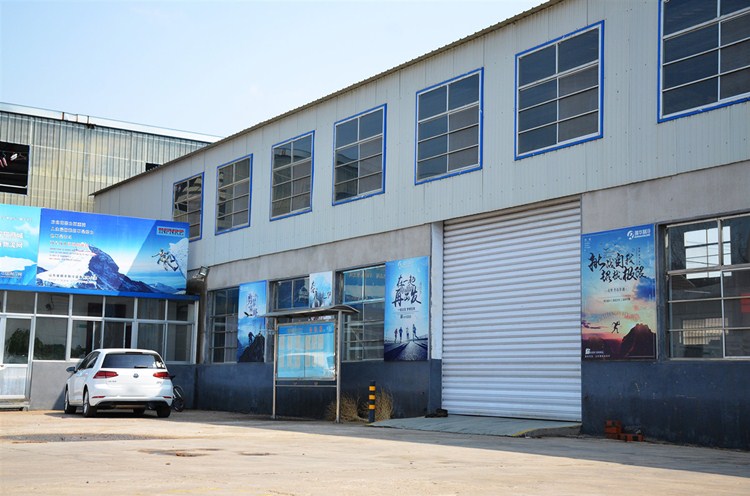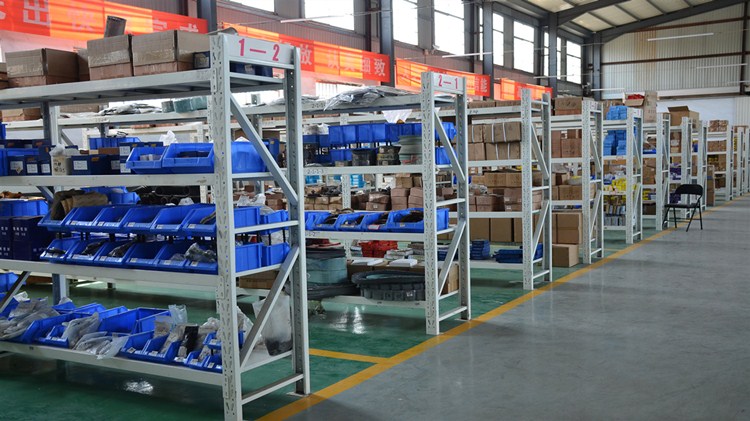 Shandong Ruihua Refrigeration Equipment Co.,Ltd is found in 1989, as an engineering, manufacturing, installation and maintenance refrigeration equipment company. We can also provide environmental protection and energy saving refrigeration solutions in accordance with users' requirements.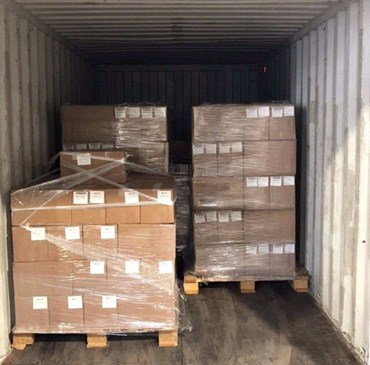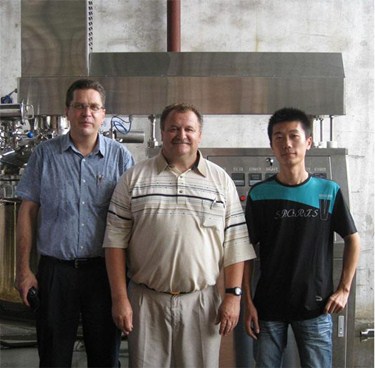 Our main products include screw refrigeration compressors and accessories, piston refrigeration compressors and accessories, Industrial refrigeration system accessories, Cold storage installation accessories, Ammonia chemical protection products, Refrigeration instrument and gauge, mobile cold storage and so on.