Differential Pressure Controller CWK-24
Differential Pressure Controller CWK-24
XINRUIHUA

Shandong, China

about 30 days

3000 pcs/month
The differential pressure controller is a combination of two pressure elements with high sensitivity. If one of them is changed, it will affect the operation of the switching mechanism to control the effect of the device. When installing and debugging, pay attention to it, so as not to make slight differences, and it can not be used normally when running.
Adjustable differential pressure controller for refrigeration equipment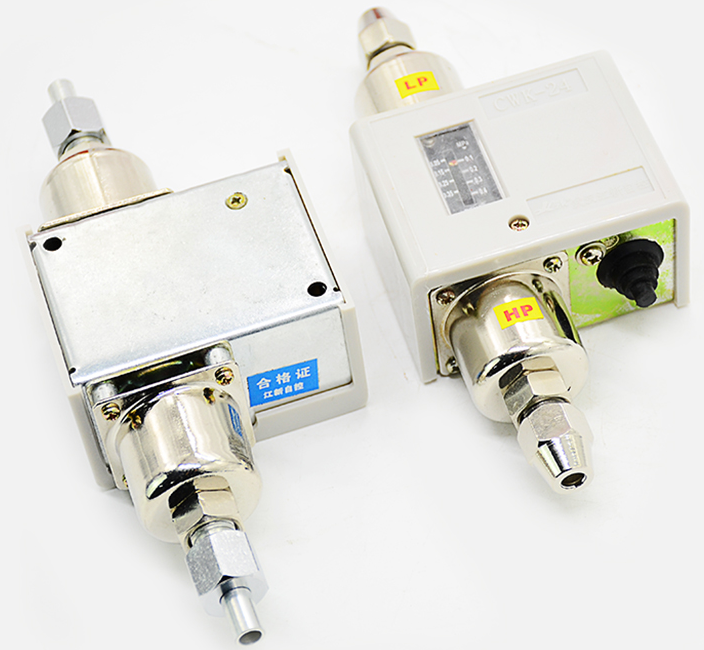 Technical Parameters
| | |
| --- | --- |
| Refrigerant | R134A,R22,R717 etc. |
| Differential pressure adjustment range | 0.01-0.15MPa |
| Switching difference | ≤0.01MPa |
| Maximum working pressure | 1.2MPa |
| Contact capacity: AC | 220V/380V 300VA |
Product Details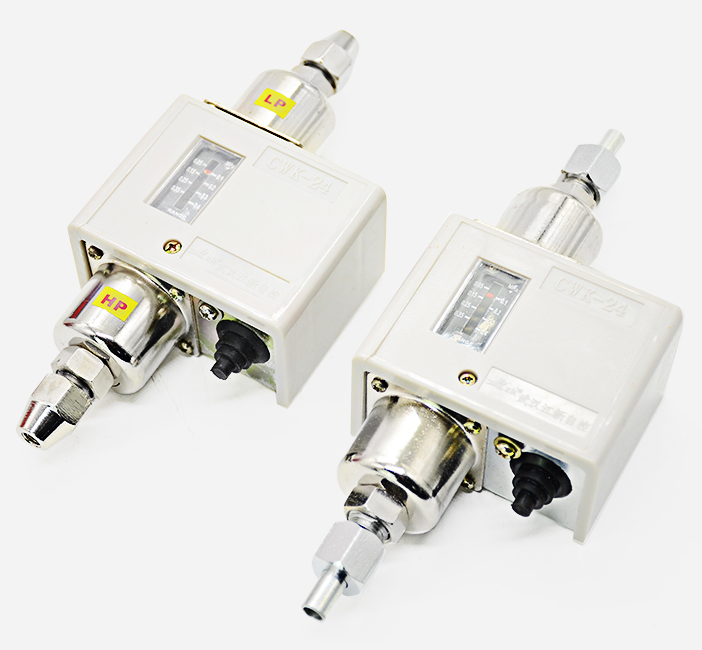 Two connection methods: bell mouth and solder joint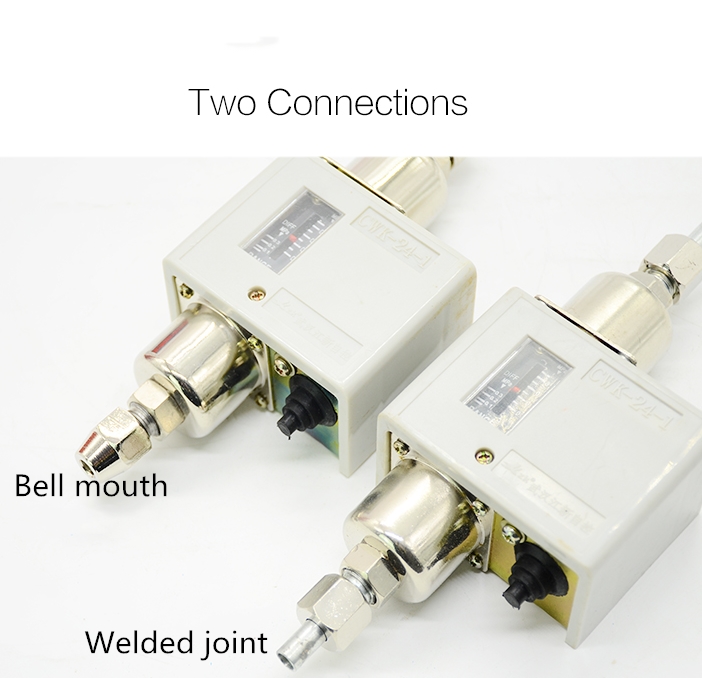 Note
1. Pay attention to whether the flow direction of the medium is consistent with the direction of the arrow.
2. If the system's traffic is too large or too small, check it in time and analyze the reason during the period.
3. If the differential pressure controller is larger than its working range during installation, check it. If the differential pressure controller works under such conditions for a long time, it will generate noise and greatly reduce its service life.
Related products:
Magnetic Flap Level Gauge, Plate level gauge, Pressure controller, Differential pressure switch, Digital temperature display, Iron Shell Thermometer, Pressure sensor, temperature probe, Temperature controller, Time relay, Pressure gauge, Explosion-proof pressure transmitter, Temperature platinum thermal resistance, Float level controller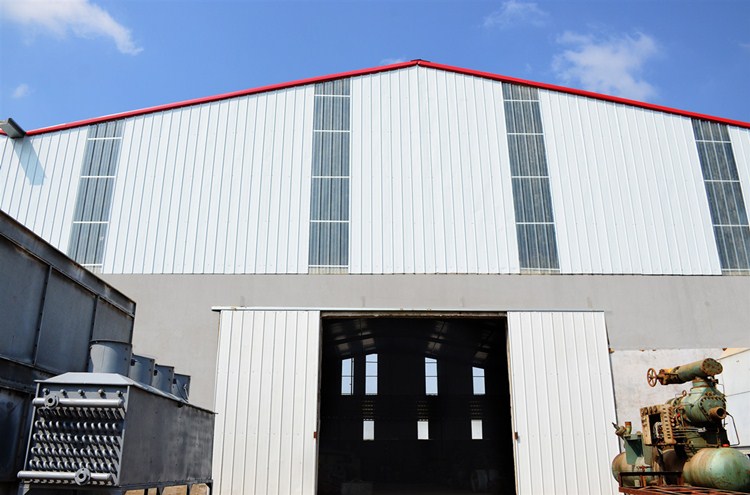 Shandong Ruihua Refrigeration Equipment Co.,Ltd is found in 1989, as an engineering, manufacturing, installation and maintenance refrigeration equipment company. We can also provide environmental protection and energy saving refrigeration solutions in accordance with users' requirements.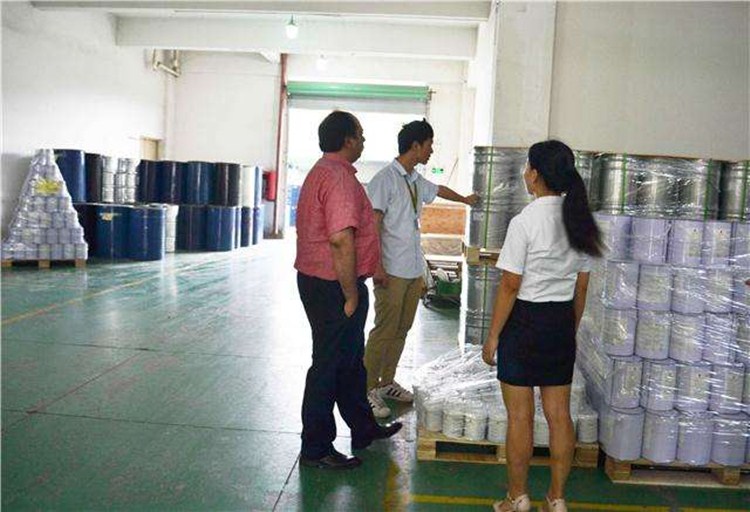 Our main products include screw refrigeration compressors and accessories, piston refrigeration compressors and accessories, Industrial refrigeration system accessories, Cold storage installation accessories, Ammonia chemical protection products, Refrigeration instrument and gauge, mobile cold storage and so on.