Cylinder Liner For Piston Compressor
Cylinder Liner For Piston Compressor
XINRUIHUA

Shandong, China

3-30 days

3000 pcs/month
The main functions of the cylinder liner in the piston refrigeration compressor:
1. Forming a variable working volume with the piston and the gas valve to complete expansion, suction, compression, and exhaust of the refrigerant vapor;
2. Guide the reciprocating motion of the piston.
3. The cylinder liner is embedded in the cylinder barrel and forms a combustion chamber together with the piston and the cylinder head.
4. Cylinder liners are divided into low pressure and high pressure.
Cylinder Liner For Piston Refrigeration Compressor
Introduction
The upper flange of the cylinder liner is also the suction valve seat, and the seat surface is lower than the upper end surface of the flange. This gap is determined by the thickness and lift of the suction valve; there are 30 circular holes on the flange - - A suction port that is connected to the suction chamber. There are also six slightly smaller equiangular circular holes that can pass through the small ejector pin that opens the suction valve, the upper part of the rotating ring for energy adjustment and the upper flange of the gear ring groove at the same time and the suction valve. Seat, seat surface is lower than the upper end of the flange, this gap is determined by the suction valve disc.
Product Detail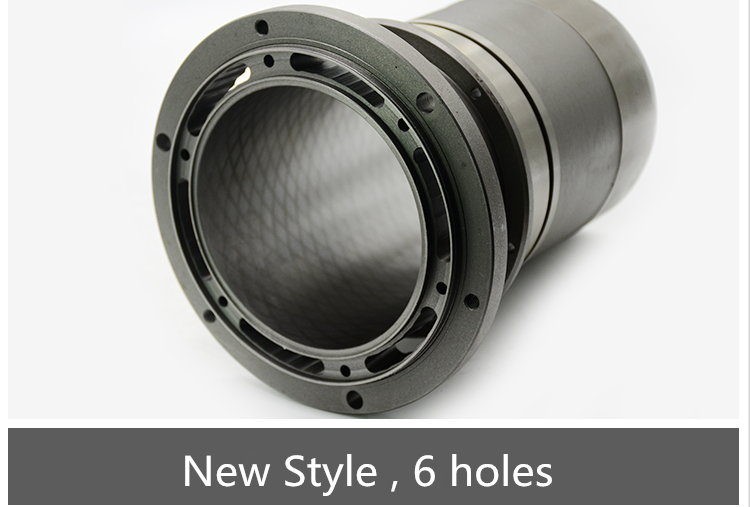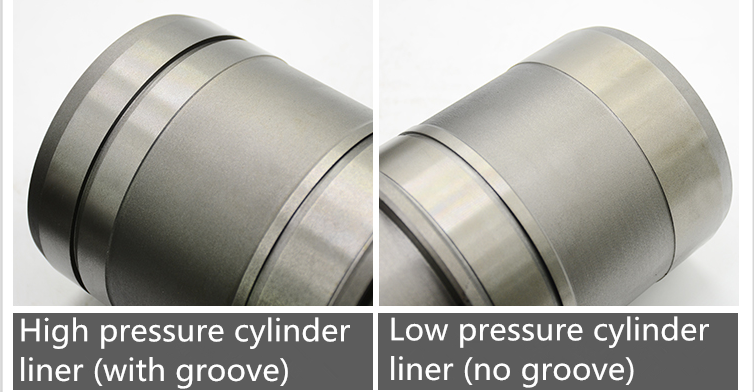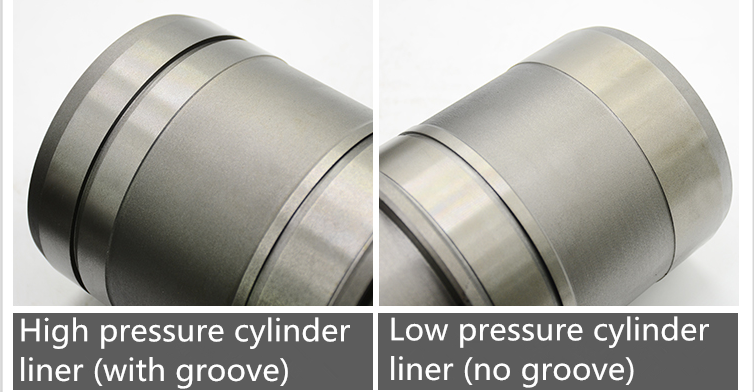 Related Products
Piston refrigeration compressor accessories: Shaft seal, Piston, Cylinder liner, Oil cooler, Connecting rod, Valve group, Valve flake, Asbestos gasket, Bearing shell, Crankshaft, Fake cover spring, Flow controller, Small head bushing, Needle sleeve and so on.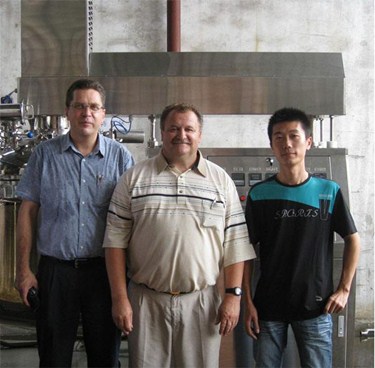 Shandong Ruihua Refrigeration Equipment Co.,Ltd is found in 1989, as an engineering, manufacturing, installation and maintenance refrigeration equipment company. We can also provide environmental protection and energy saving refrigeration solutions in accordance with users' requirements.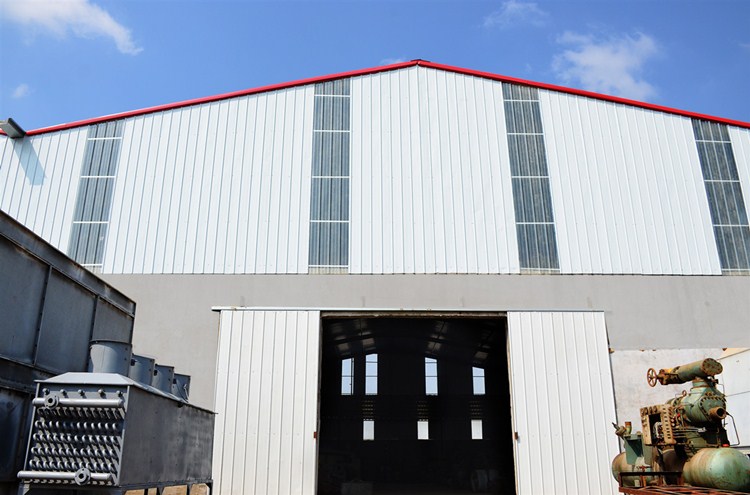 Our main products include screw refrigeration compressors and accessories, piston refrigeration compressors and accessories, Industrial refrigeration system accessories, Cold storage installation accessories, Ammonia chemical protection products, Refrigeration instrument and gauge, mobile cold storage and so on.