Cold storage explosion-proof left or right safety exit sign emergency exit light
Cold storage explosion-proof left or right safety exit sign emergency exit light
Xinruihua

Shandong, China

30-40 days

3000 pcs/month
Features of explosion-proof safety exit:

1. Cast aluminum alloy shell with sprayed surface.
2. The internal circuit is sealed.
3. using LED (high brightness light = pole tube) light source, high brightness, low power consumption, long life.
4. Automatically light up when power is off, and automatically charge the battery when power is restored.
5. there is perfect overcharge and over discharge protection.
6. maintenance-free high-quality nickel-cadmium batteries.
7. steel pipe cable can be used.
8. can be customized according to customer requirements.
Cold storage explosion-proof safety exit safety exit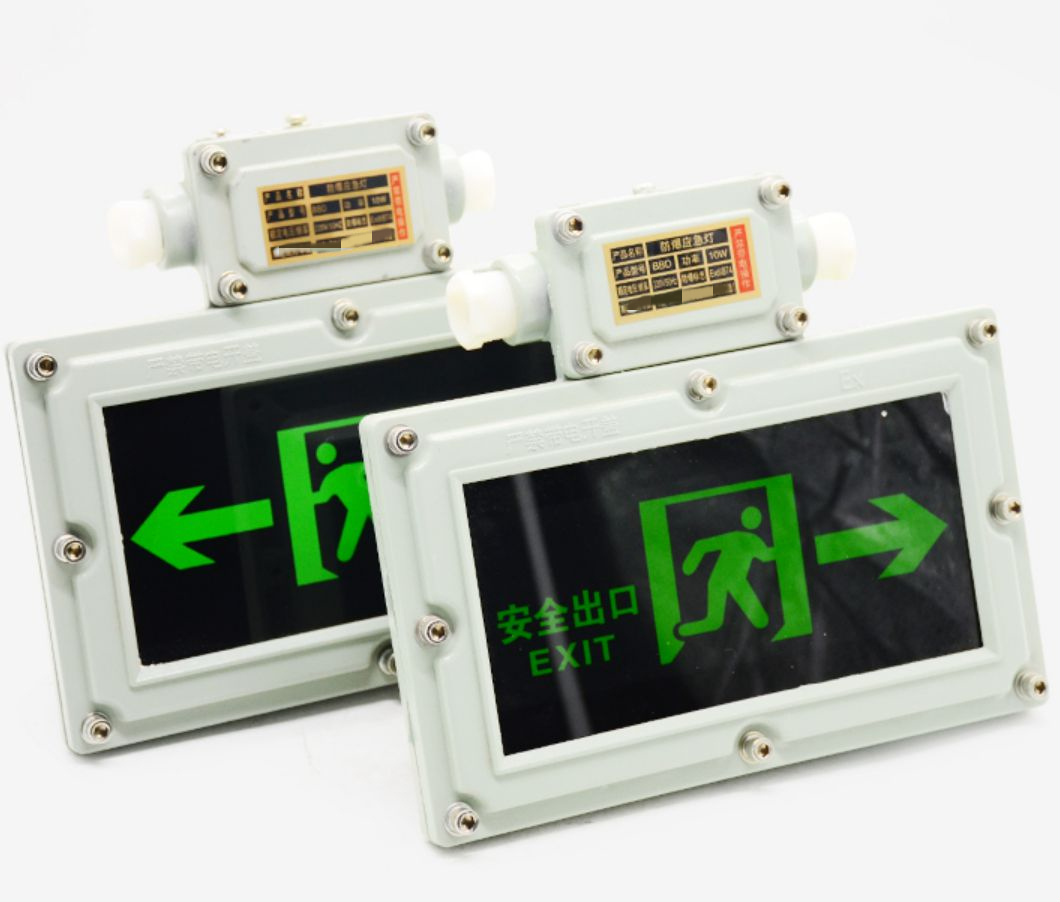 Main Parameter
| | |
| --- | --- |
| | Cold storage LED explosion-proof safety exit sign light emergency exit sign |
| | Zone 1 and Zone 2 hazardous locations, IIA, IIB, IIC Explosive Gas Environment |
| | EXDLLBT4 |
| | ≤24h |
| | ≥120 min |
| | Cast aluminum alloy casing+ Tempered glass |
| | 70*35cm |
Product Detail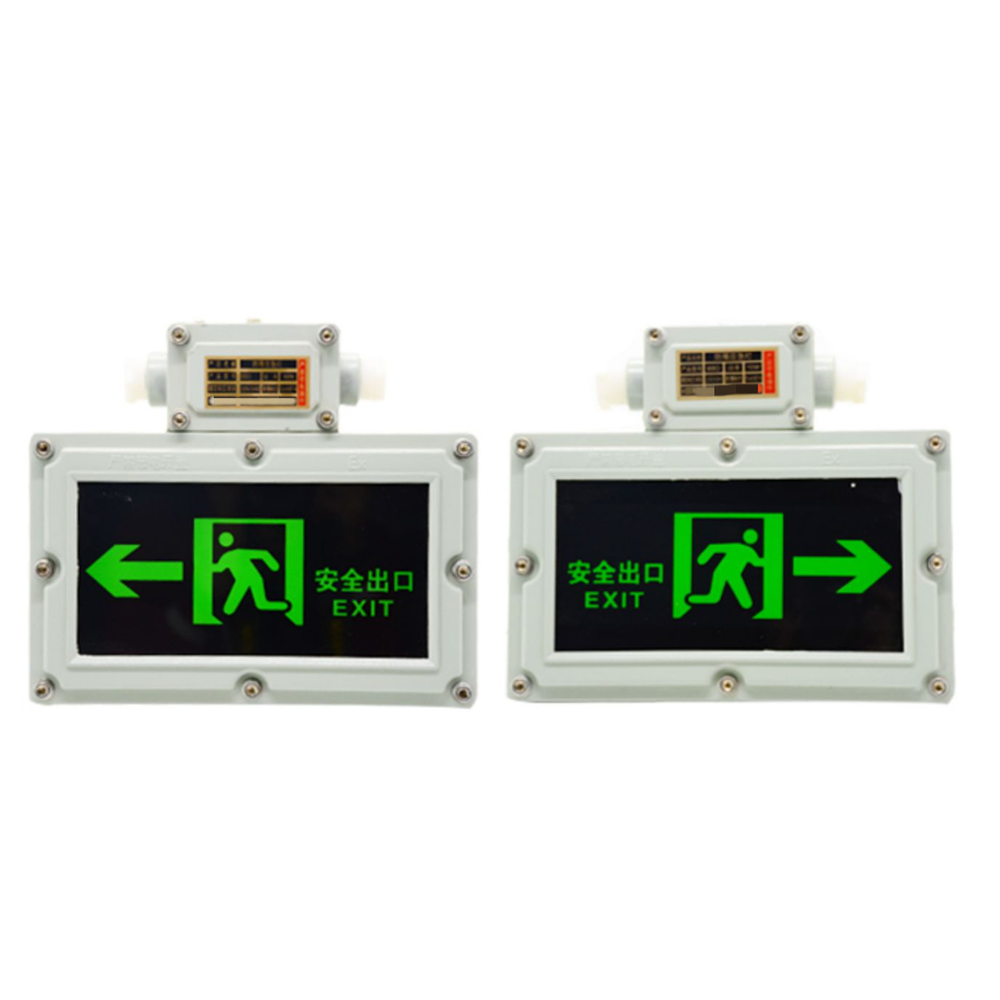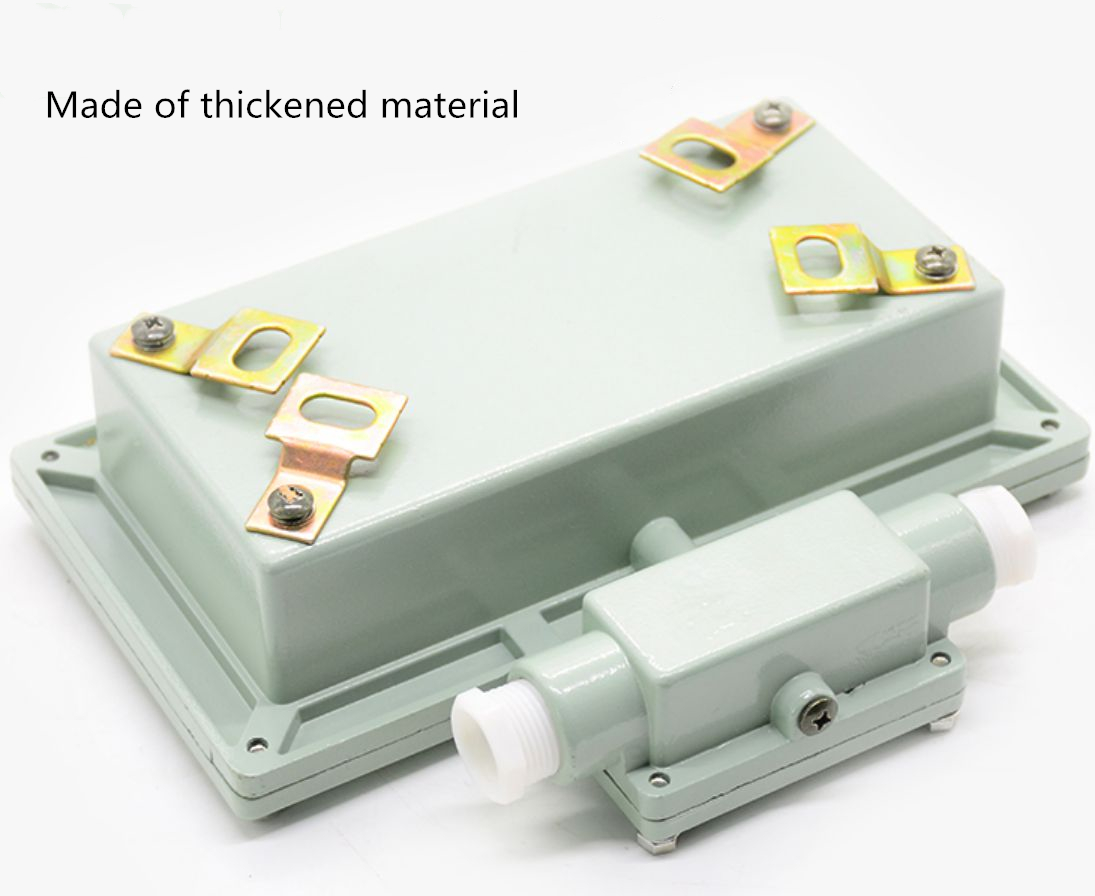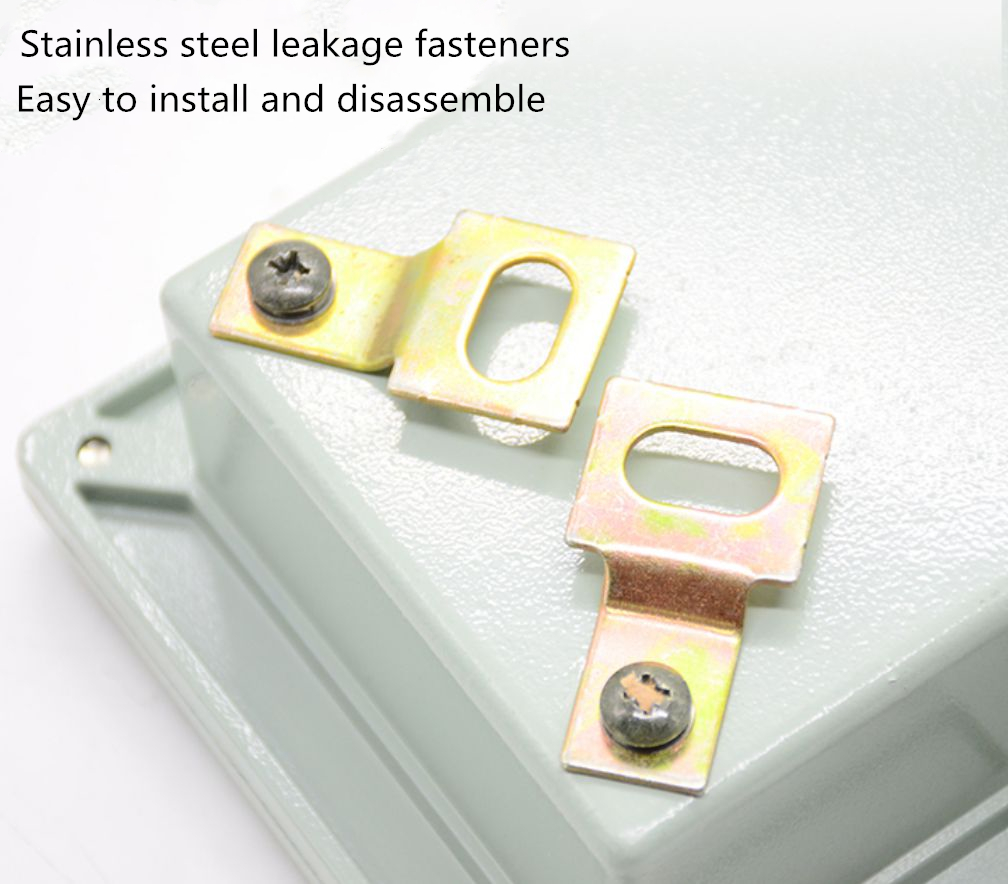 Related products:
Axial Fan, Explosion-proof axial fan, gas alarm, Handheld Ammonia Alarm, Chemical Protective Clothing, Gas Mask, Cold storage moisture-proof LED lamp, Explosion proof emergency light, Eye washer, Eye washer with shower, Protective goggles safety glasses, Anti-static overalls, Cold storage explosion-proof LED lamp, Safety exit sign emergency exit light, Industrial acid and alkali resistant black rubber gloves, Static Eliminator, Wind Vane, Positive Pressure Oxygen Respirator, Static grounding alarm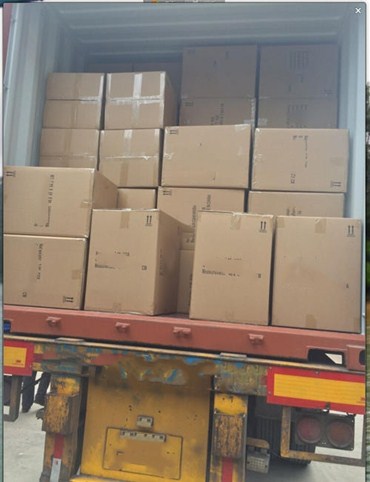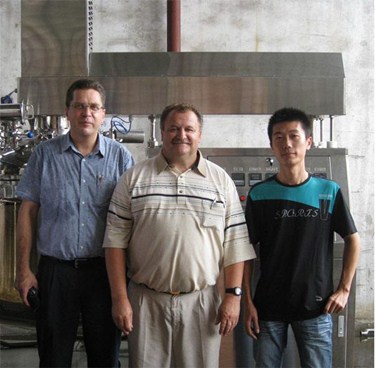 Shandong Ruihua Refrigeration Equipment Co.,Ltd is found in 1989, as an engineering, manufacturing, installation and maintenance refrigeration equipment company. We can also provide environmental protection and energy saving refrigeration solutions in accordance with users' requirements.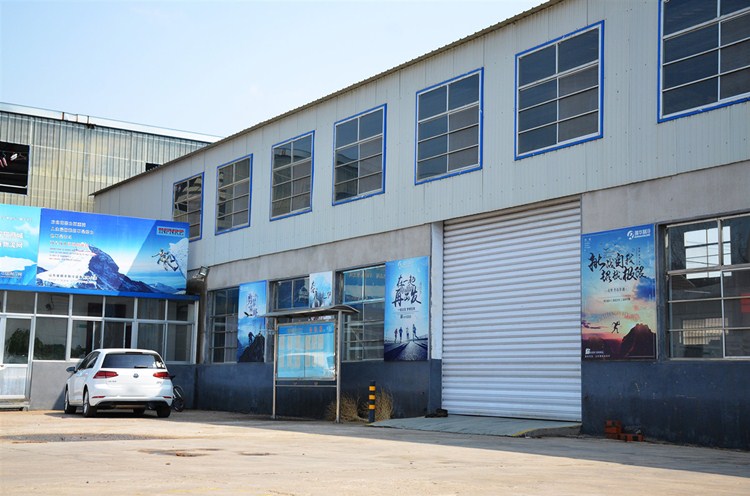 Our main products include screw refrigeration compressors and accessories, piston refrigeration compressors and accessories, Industrial refrigeration system accessories, Cold storage installation accessories, Ammonia chemical protection products, Refrigeration instrument and gauge, mobile cold storage and so on.