Cold storage explosion-proof LED lamp
Cold storage explosion-proof LED lamp
Xinruihua

Shandong, China

about 30 days

4000 pcs per month
Features of LED explosion-proof lighting:
1. Low power consumption, large illumination area, long life of light source, strong heat dissipation, safety and environmental protection, free disassembly.
2. Spray plastic process.
3.Explosion-proof light net cover.
Led explosion-proof lights made in china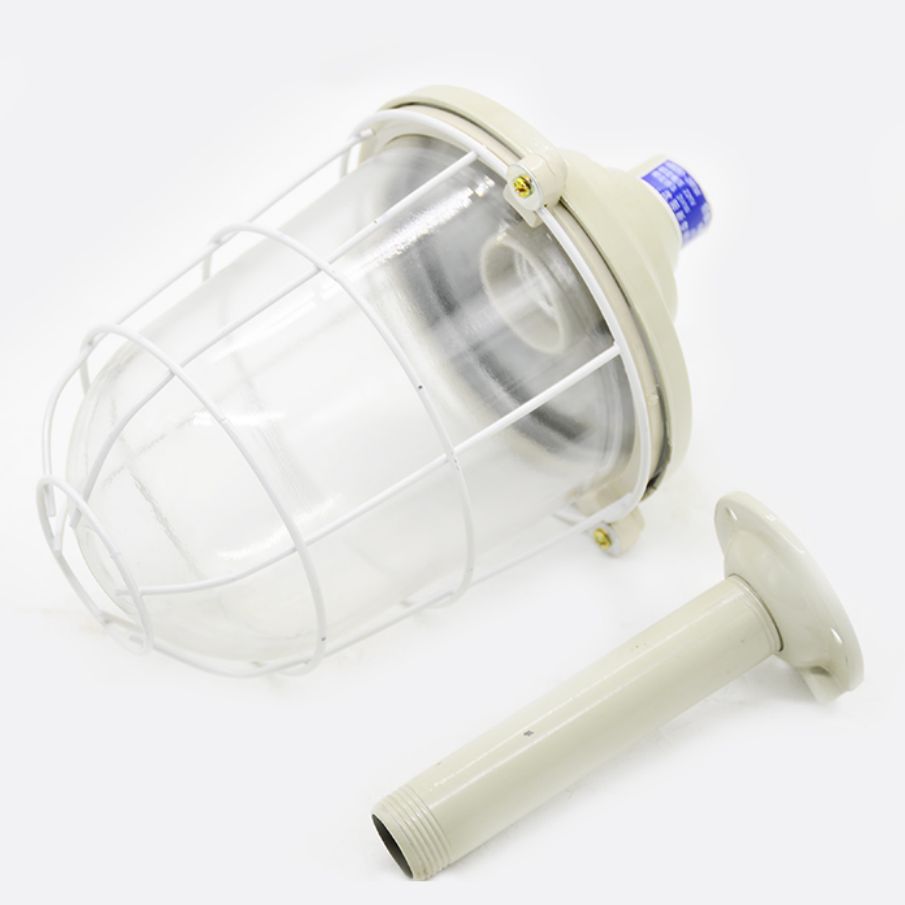 Technical parameter of led explosion-proof lights
| | |
| --- | --- |
| | Led explosion-proof lights made in china |
| | -100/200CB3C |
| | 220V |
| | 200W/250W |
| | Light+explosion-proof light net cover |
| | Cold storage, factory warehouse, gas station, parking lot |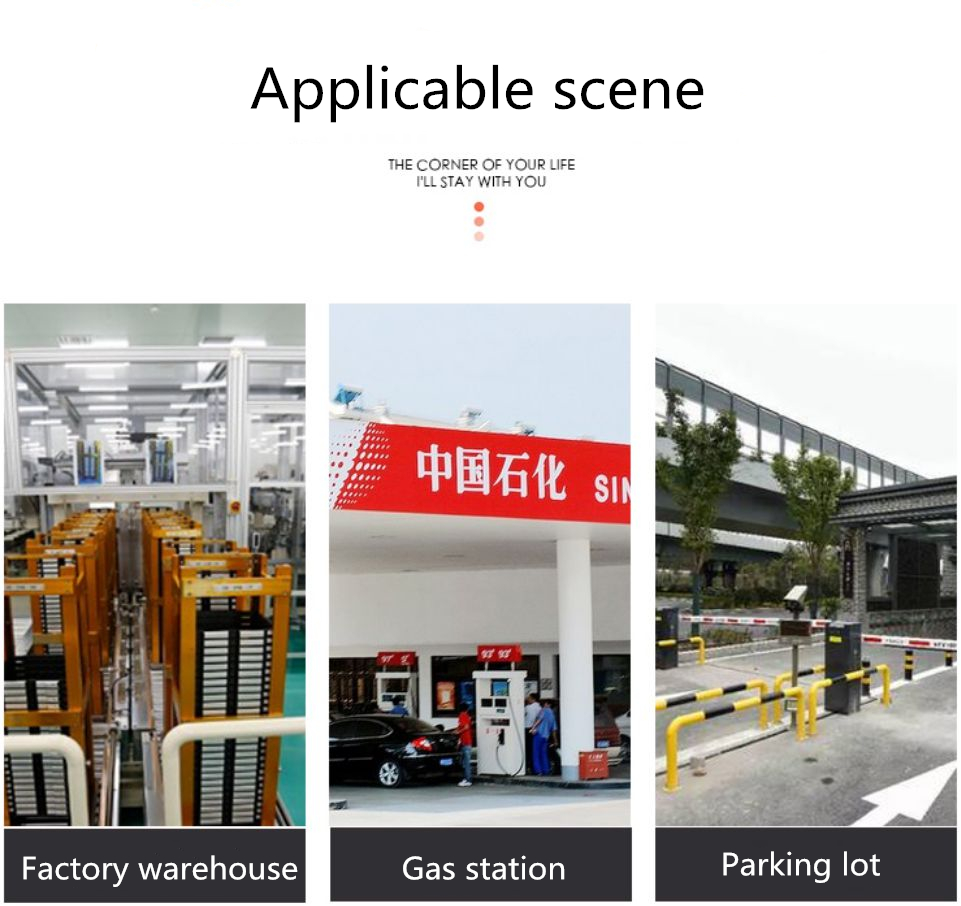 Product details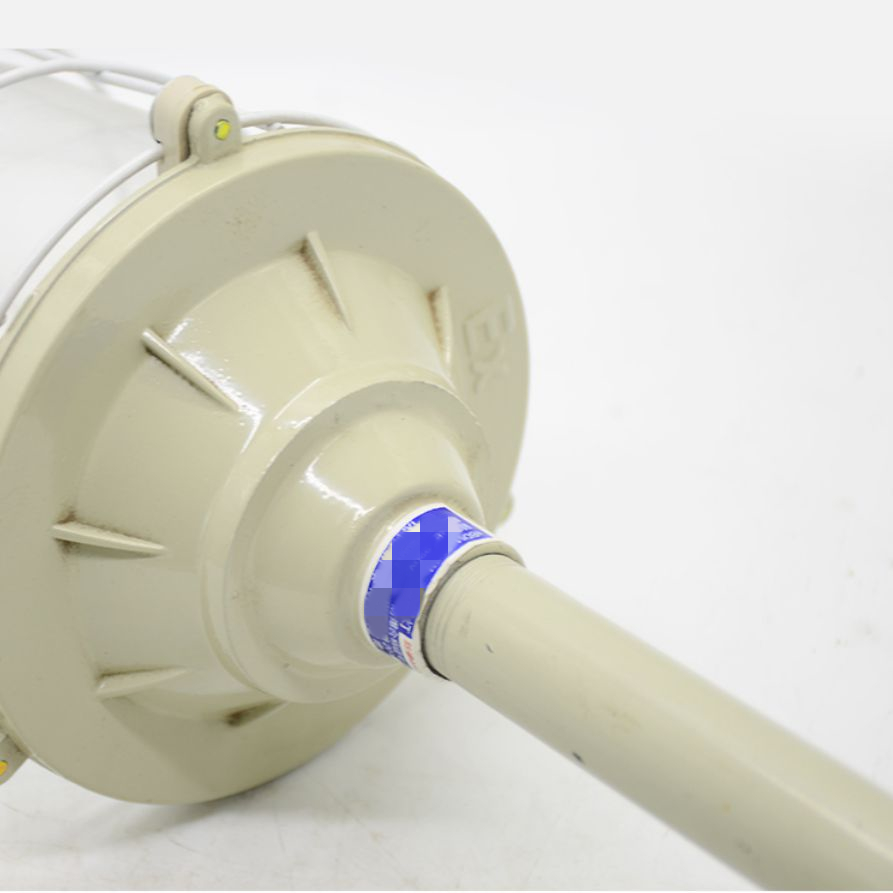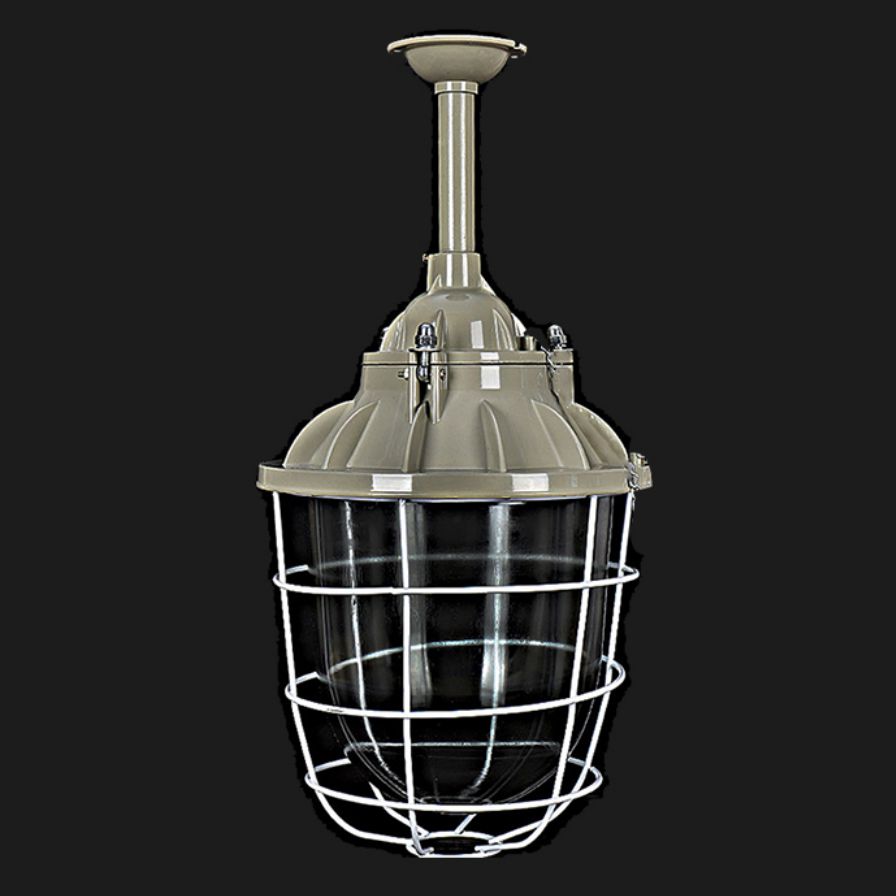 Related products:
Axial Fan, Explosion-proof axial fan, gas alarm, Handheld Ammonia Alarm, Chemical Protective Clothing, Gas Mask, Cold storage moisture-proof LED lamp, Explosion proof emergency light, Eye washer, Eye washer with shower, Protective goggles safety glasses, Anti-static overalls, Cold storage explosion-proof LED lamp, Safety exit sign emergency exit light, Industrial acid and alkali resistant black rubber gloves, Static Eliminator, Wind Vane, Positive Pressure Oxygen Respirator, Static grounding alarm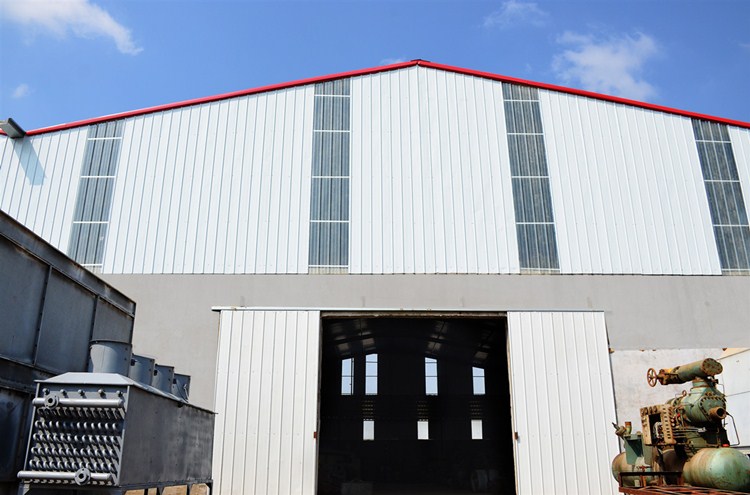 Shandong Ruihua Refrigeration Equipment Co.,Ltd is found in 1989, as an engineering, manufacturing, installation and maintenance refrigeration equipment company. We can also provide environmental protection and energy saving refrigeration solutions in accordance with users' requirements.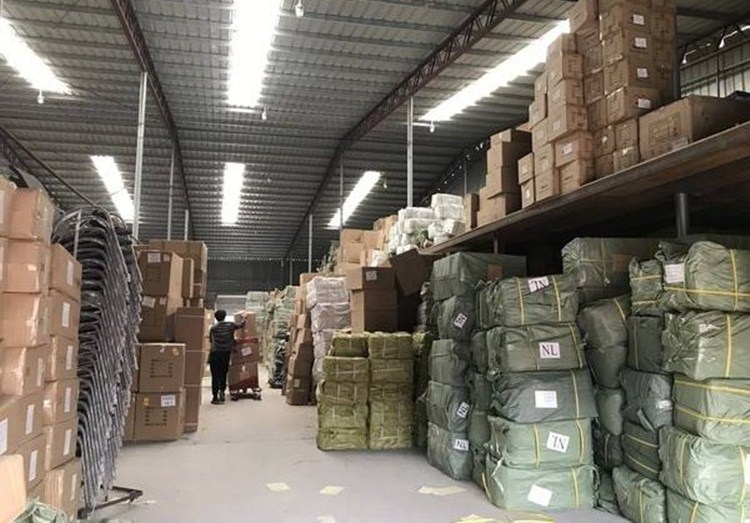 We mainly provide a variety of refrigeration accessories,screw refrigeration compressors and accessories, piston refrigeration compressors and accessories, Industrial refrigeration system accessories, Cold storage installation accessories, Ammonia chemical protection products, Refrigeration instrument and gauge and so on.