Canned electric pump / ammonia pump 50P / 40P-40
Canned electric pump / ammonia pump 50P / 40P-40
Xinruihua

Shandong, China

3-30 days

1000 pieces/month
The shielding sleeve of the shielded electric pump, that is, the stator shielding sleeve and the rotor shielding sleeve, is used to
prevent the transmission medium from infiltrating the stator winding and the rotor core. However, due to the presence of the shielding sleeve, the gap between the stator and the rotor of the motor is increased, resulting in Eddy current is generated in the shielding sleeve, which causes the performance of the motor to decrease and the power loss to increase.
In order to reduce the power loss, the inner diameter of the stator of the shielded motor is usually small, and the wall thickness of the shield sleeve is as thin as possible. The shield sleeve material is made of non-magnetic material. Therefore, the shielded motor is usually a slender structure. The shield sleeve materials are mostly 304, 304L, 316. 316L stainless steel. Although Hastelloy C and titanium materials have small eddy current losses, they are costly, so they are rarely used. The thickness of the shielding sleeve is generally 0.2 to 1 mm.
Vertical ammonia pump horizontal canned electric pump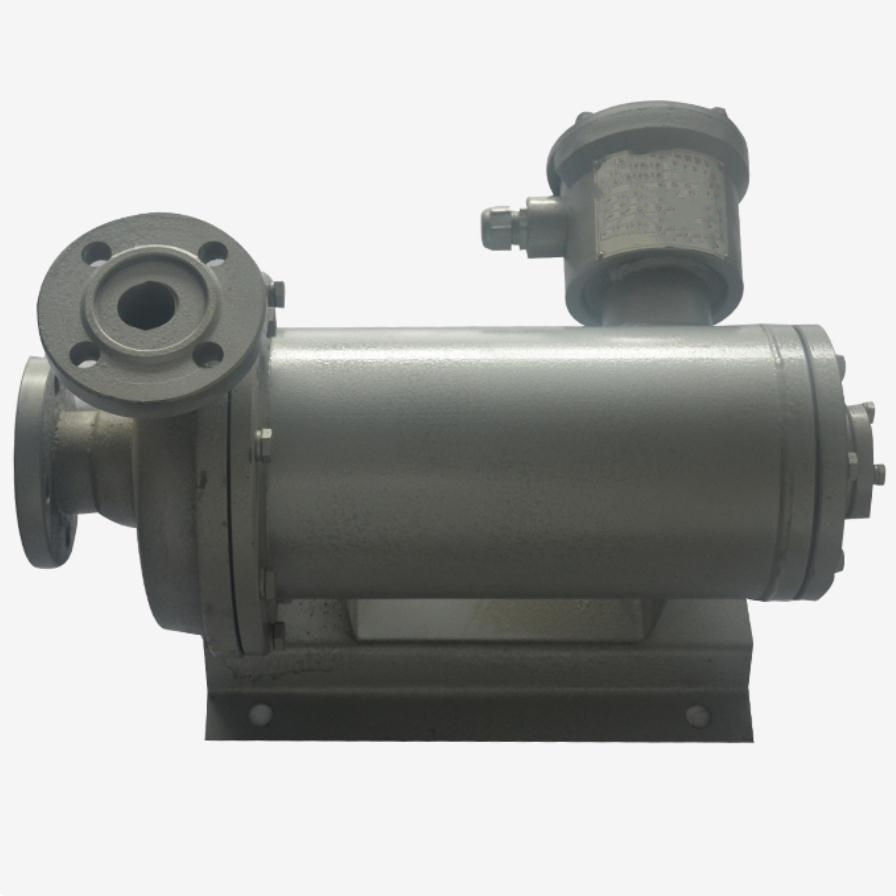 Introduction
The shielded electric pump connects the pump and the motor. The rotor of the motor and the impeller of the pump are fixed on the same shaft. The shield of the motor is used to separate the rotor of the motor from the stator. The rotor runs in the conveyed medium, and its power passes through the stator. Magnetic field is transmitted to the rotor.
Main Parameter
Product name

Shielded electric pump

Model

40P-40

50P-40

Power

3.0 kw

5.0 kw

Lift

40 m

Flow

6.25 m3/h

12.5 m3/h

Rated voltage

380 V

Revolutions

2850 r/min

Rated current

10.5 A

13.5 A

Allowable pressure

1.56 Mpa

Frequency

50 Hz

Work quota

Continuous work
Product Detail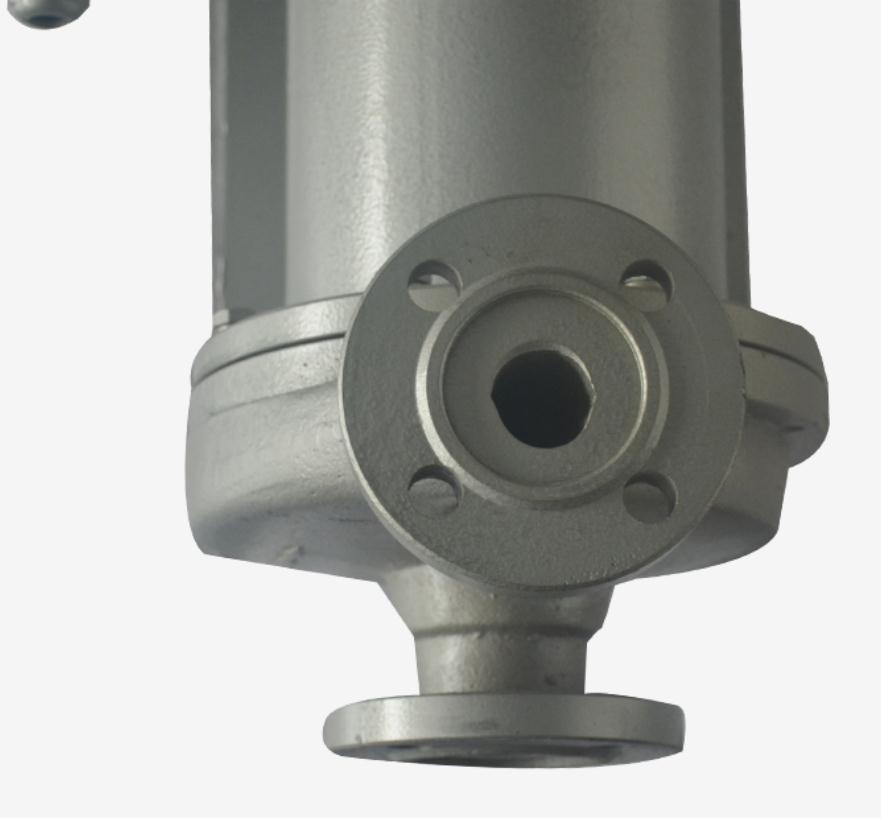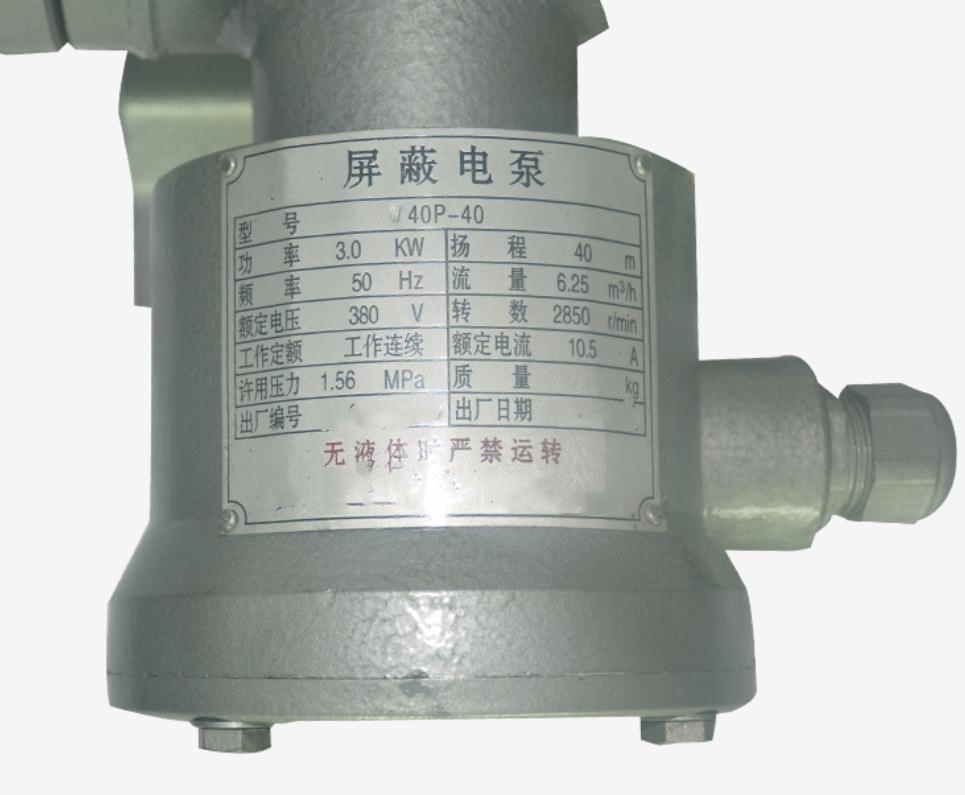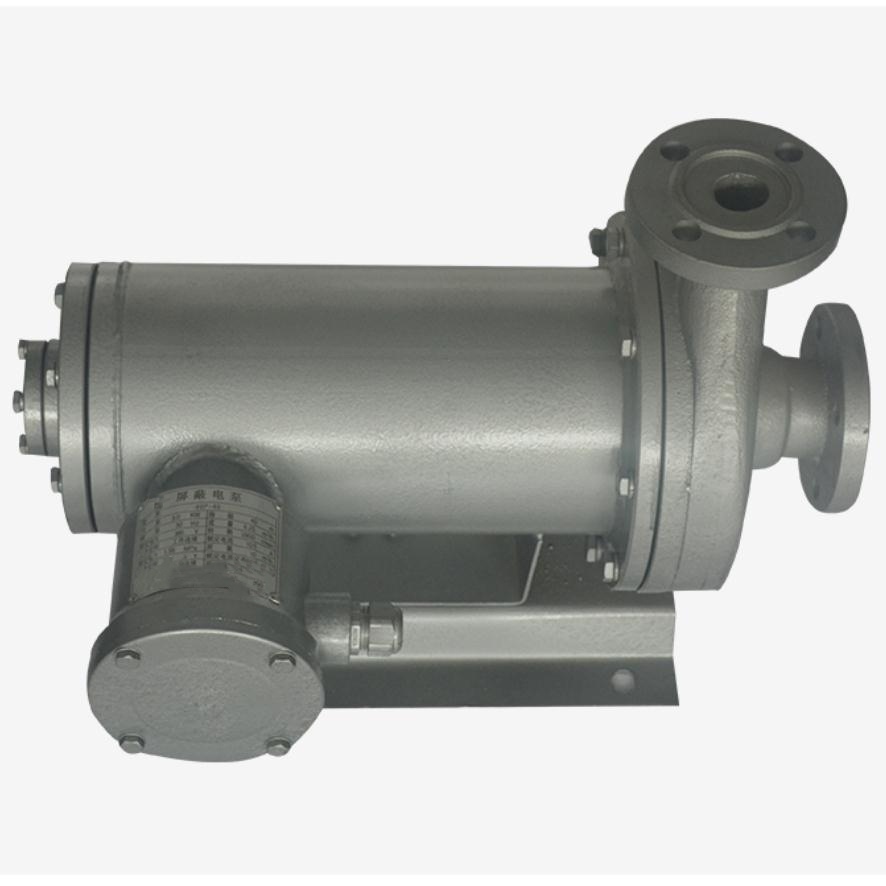 Related products:
Low pressure oil collector, Spiral tube evaporator, Ammonia pump, Industrial mixer blender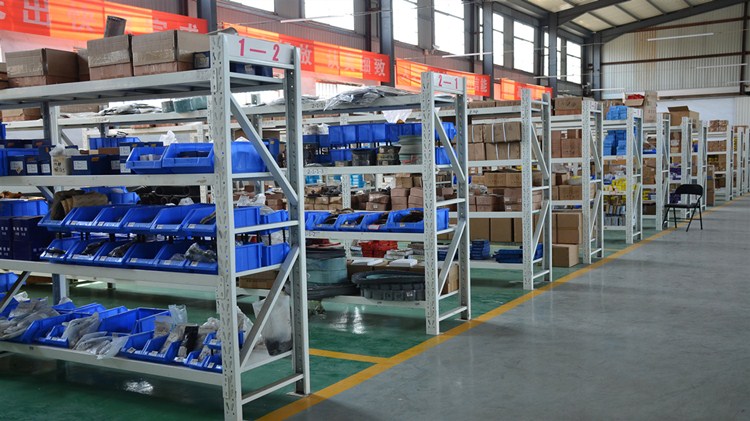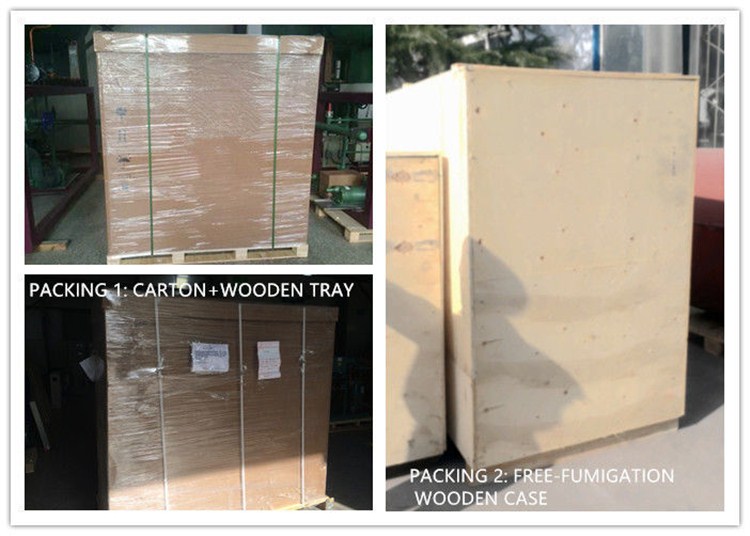 Shandong Ruihua Refrigeration Equipment Co.,Ltd is found in 1989, as an engineering, manufacturing, installation and maintenance refrigeration equipment company. We can also provide environmental protection and energy saving refrigeration solutions in accordance with users' requirements.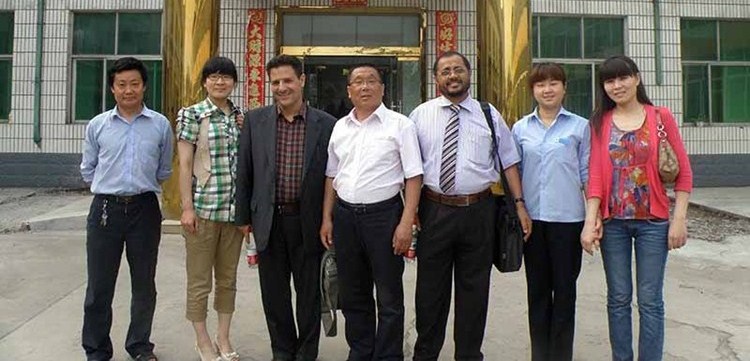 We mainly provide a variety of refrigeration accessories,screw refrigeration compressors and accessories, piston refrigeration compressors and accessories, Industrial refrigeration system accessories, Cold storage installation accessories, Ammonia chemical protection products, Refrigeration instrument and gauge and so on.