Axial flow fan blade
Axial flow fan blade
Xinruihua

Shandong, China

about 30 days

2000 sets per month
Features of axial flow fan blade:
Thickened steel fan blades: high hardness, not easy to deform and fall off, the impeller is strictly balanced and calibrated.
Industrial axial flow fan blade
Technical Parameters

High efficiency professional industrial axial flow fan exhaust fan blade

Ventilation of homes, hotels, restaurants, warehouses and factories

High temperature resistant copper wire

Thick steel plate

Thick carbon steel

Painted or power coated
Product Detail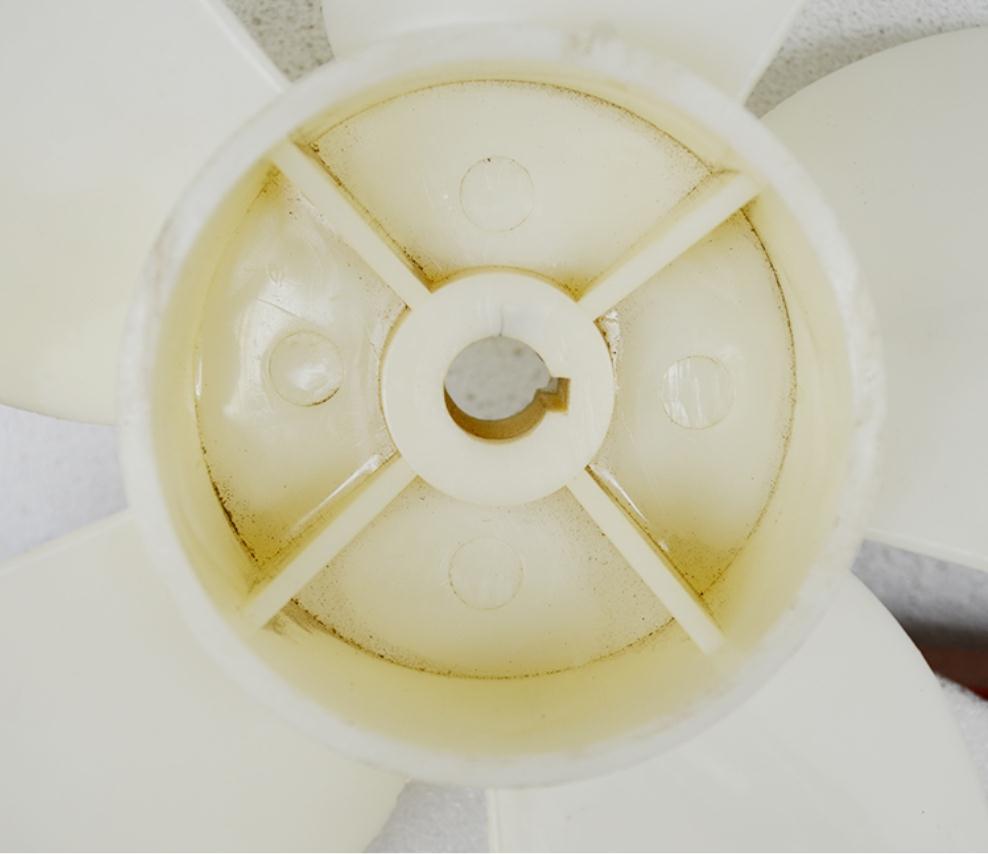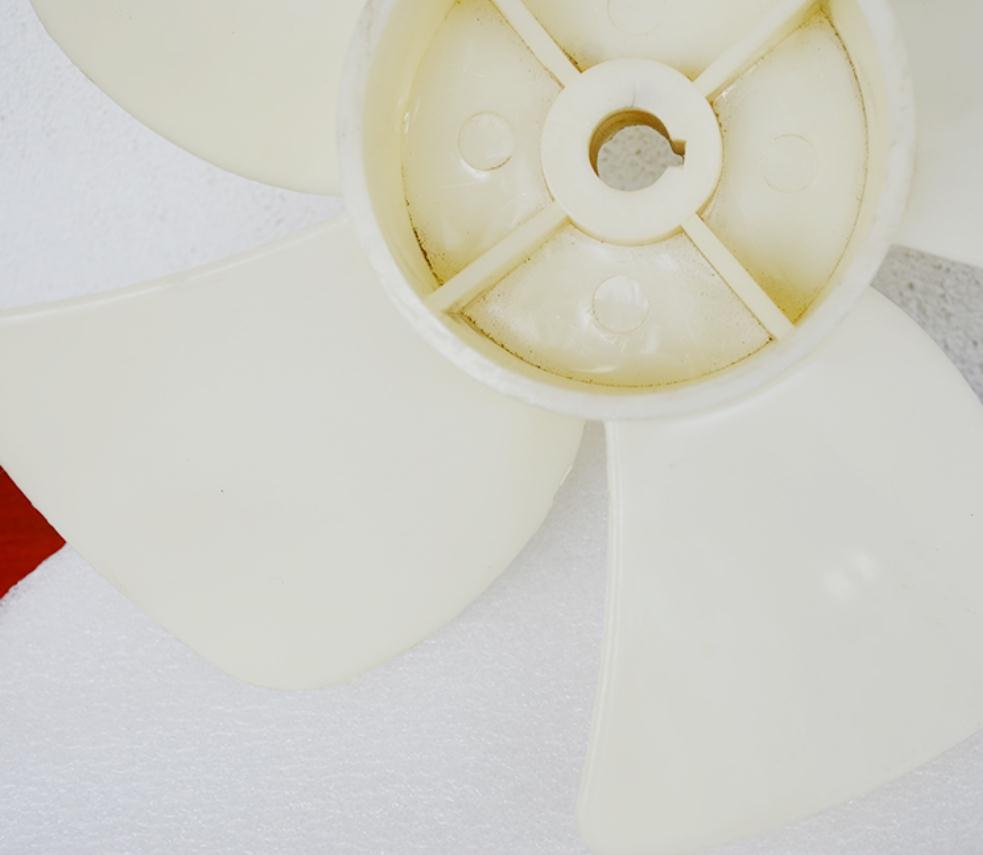 Related Products
Ammonia chemical protection products: Gas mask, Ammonia explosion-proof detection alarm, Handheld ammonia alarm, Heavy-duty fully enclosed chemical protective clothing, Semi-closed chemical protective suit, Positive pressure oxygen respirator, Eye washer, Wind vane, Static eliminator, Explosion-proof axial fan, Static grounding alarm and so on.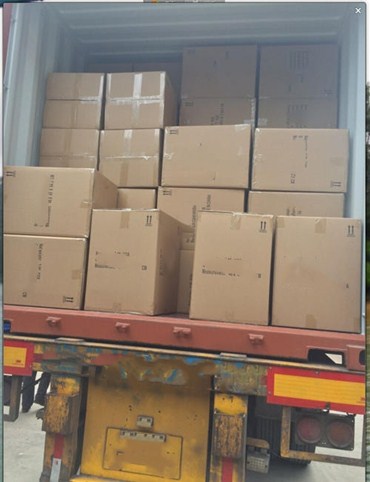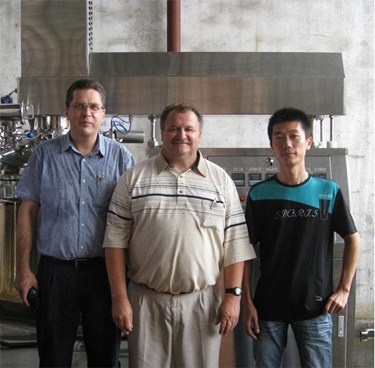 Shandong Ruihua Refrigeration Equipment Co.,Ltd is found in 1989, as an engineering, manufacturing, installation and maintenance refrigeration equipment company. We can also provide environmental protection and energy saving refrigeration solutions in accordance with users' requirements.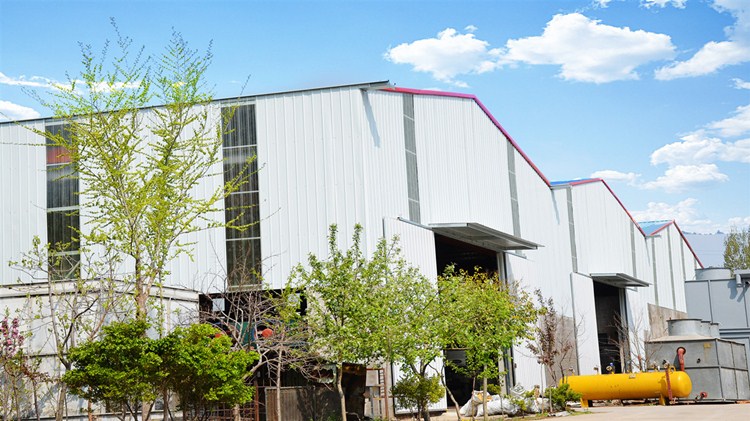 Our main products include screw refrigeration compressors and accessories, piston refrigeration compressors and accessories, Industrial refrigeration system accessories, Cold storage installation accessories, Ammonia chemical protection products, Refrigeration instrument and gauge, mobile cold storage and so on.