A4AL oil pressure regulating valve
A4AL oil pressure regulating valve
Xinruihua

Shandong, China

about 30 days

3000 pcs/month
Function: Control the pressure difference between the inlet and outlet of the regulating valve.
Action: Adjust the pressure difference when the pressure difference is lower than the set value.
Typical applications: 1. the liquid pump pressure adjustment. 2. Reduce the pressure of the liquid or gas line.
Oil pressure regulating valve for screw refrigeration compressor
Technical Parameters

| | |
| --- | --- |
| | China supply refrigeration system screw refrigeration compressor oil pressure regulating valve |
| | Screw refrigeration compressor |
| | |
| | Steel |
| | 0-10.3 bar |
| | R717, R12, R22, R134A, R404A, R507 and other commonly used refrigerants. |
Product Detail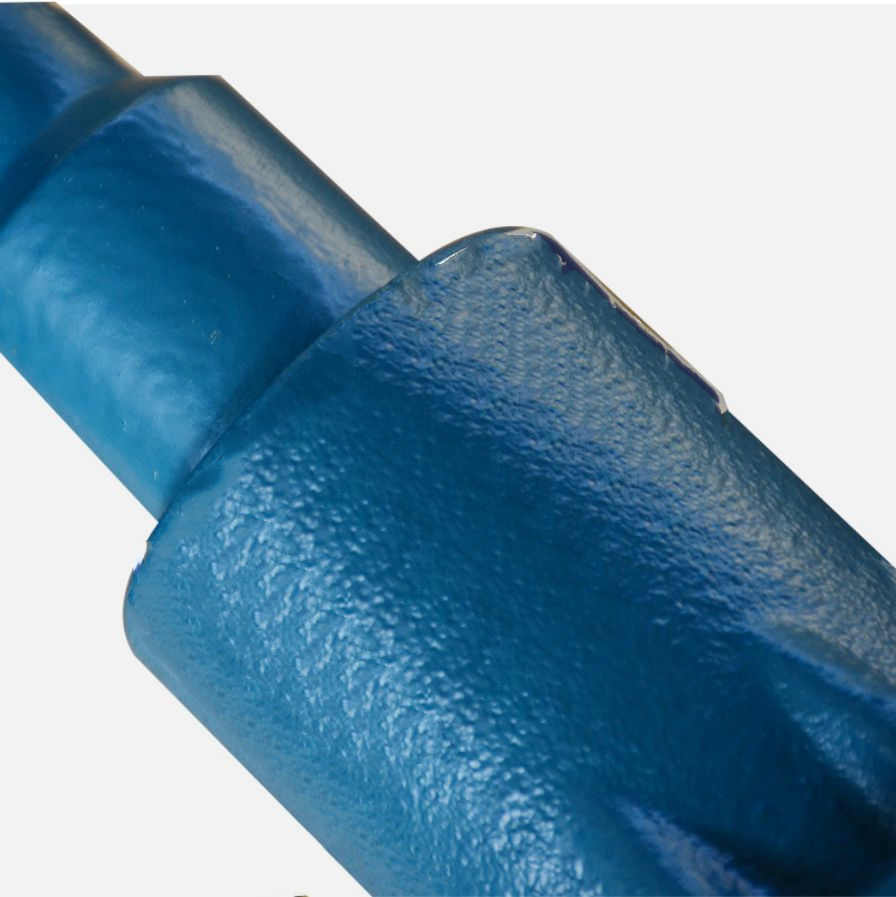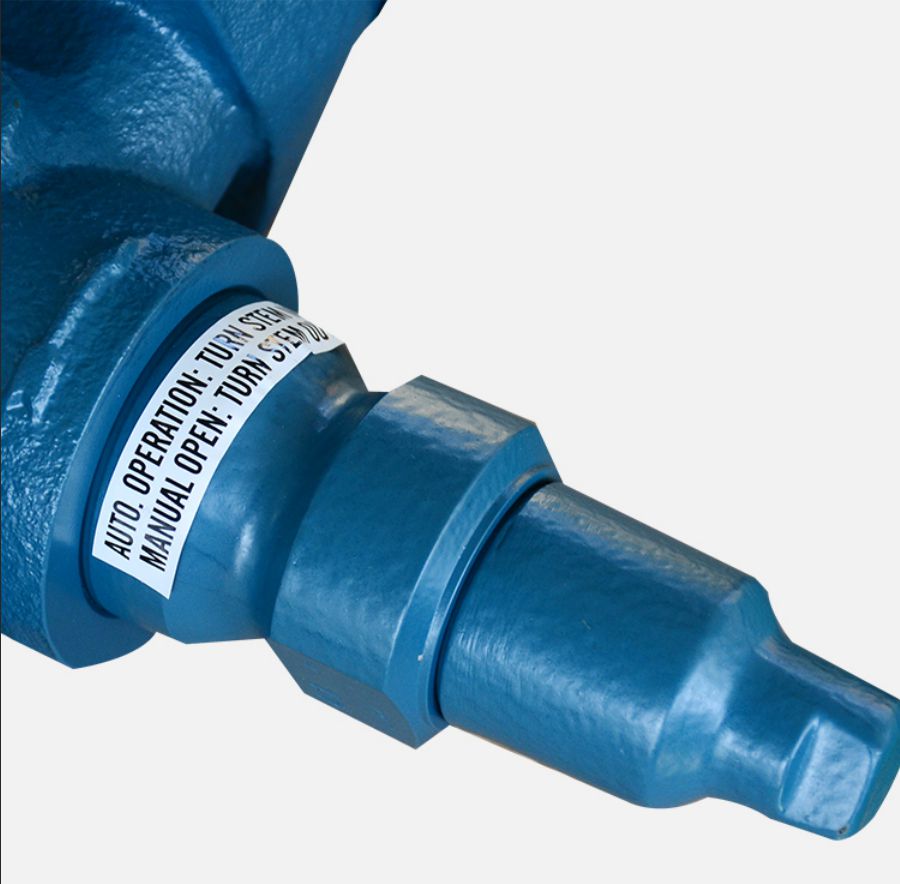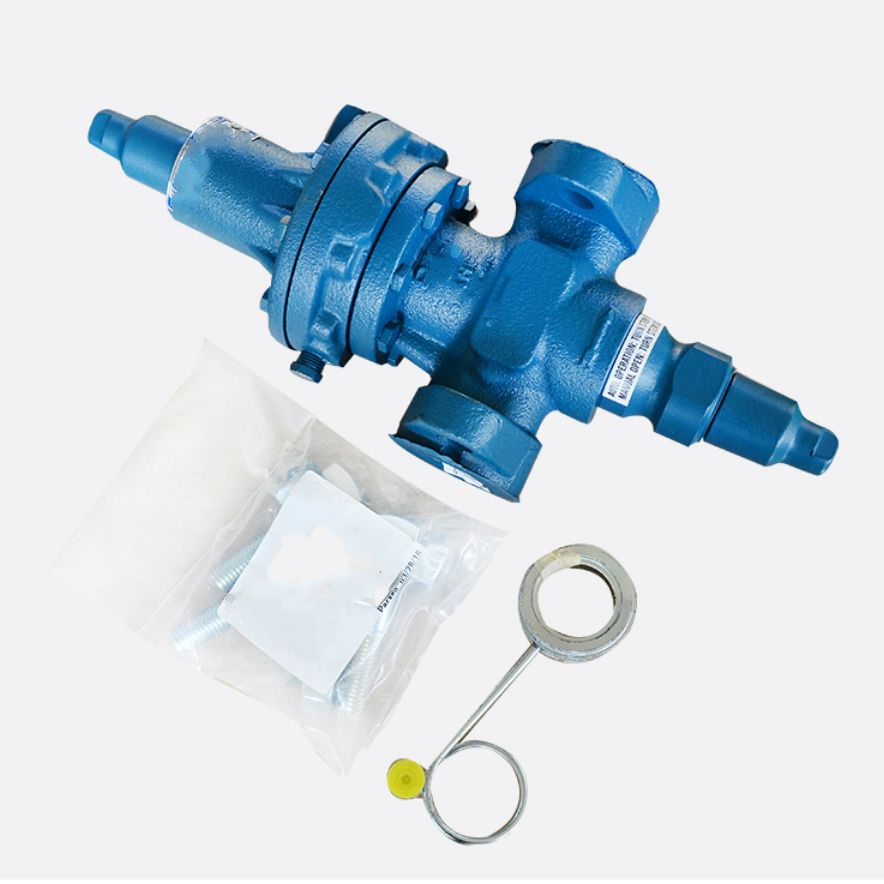 Related Products
Screw refrigeration compressor accessories: Oil pressure regulating valve, Oil pump, Coupling diaphragm, Economical control panel, Three-position Four-way Valve, Crude Oil Filter, Shaft Seal, Suction Oil Filter, Balanced Piston Sleeve, Balanced Piston, Coupling, Essential Oil Filter and so on.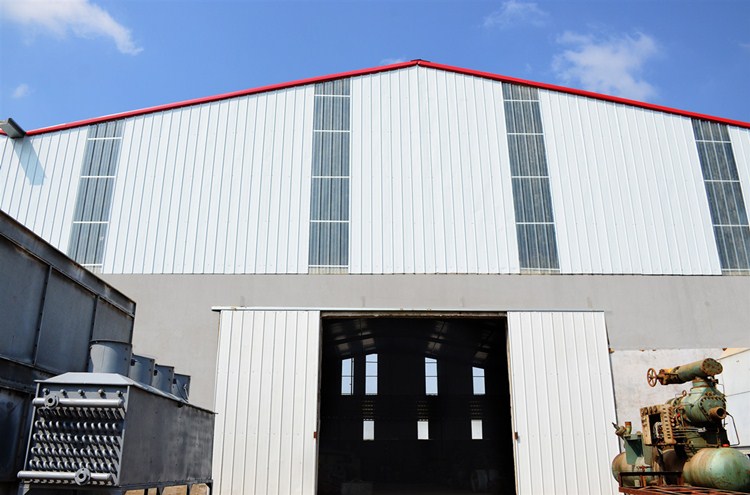 Shandong Ruihua Refrigeration Equipment Co.,Ltd is found in 1989, as an engineering, manufacturing, installation and maintenance refrigeration equipment company. We can also provide environmental protection and energy saving refrigeration solutions in accordance with users' requirements.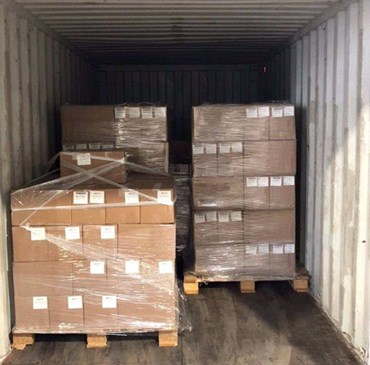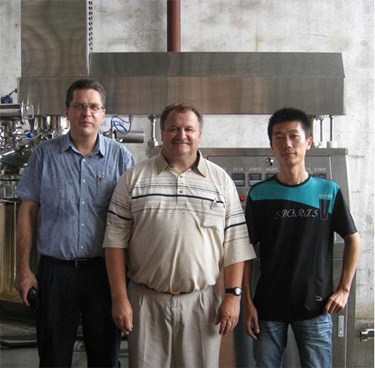 Our main products include screw refrigeration compressors and accessories, piston refrigeration compressors and accessories, Industrial refrigeration system accessories, Cold storage installation accessories, Ammonia chemical protection products, Refrigeration instrument and gauge, mobile cold storage and so on.