What should be paid attention to when installing cold storage units
18-03-2020
The installation of cold room storage notice: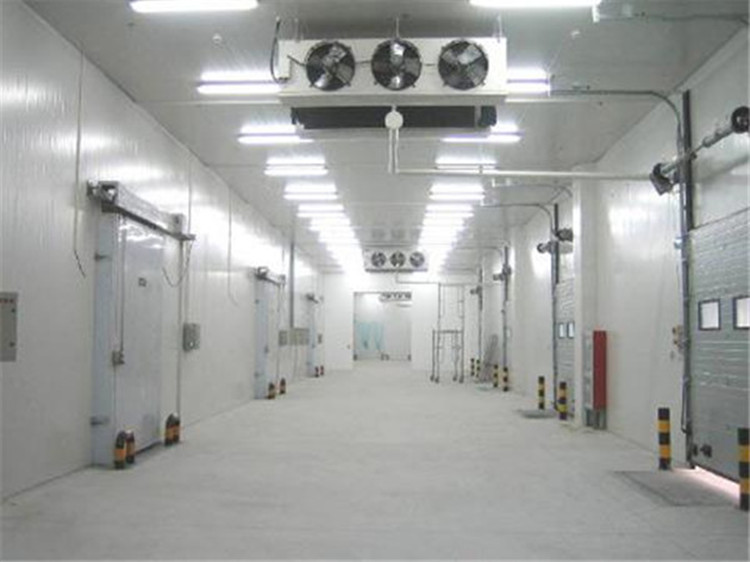 1. Correct installation (including the entire refrigeration system) is a prerequisite to ensure trouble-free operation of the unit. Users are requested to commission professional installation.
2. The unit has been charged with 8 ~ 12bar of dry nitrogen. Please check before connecting the system.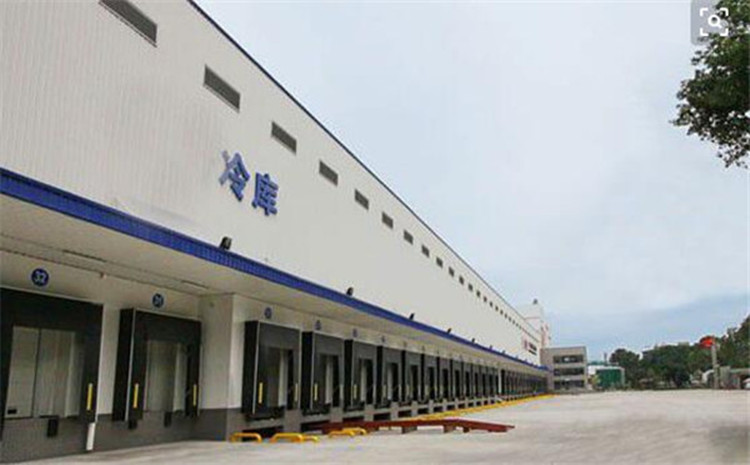 3. The unit must be placed out of water and rain to avoid leakage and electric shock.
4. The unit should use a dedicated power supply, not shared with other electrical equipment.
5. The grounding bolt is near the control box of the unit. Please properly connect the grounding wire to it to ensure safety. The cross-sectional area of the grounding wire is the same as the power line.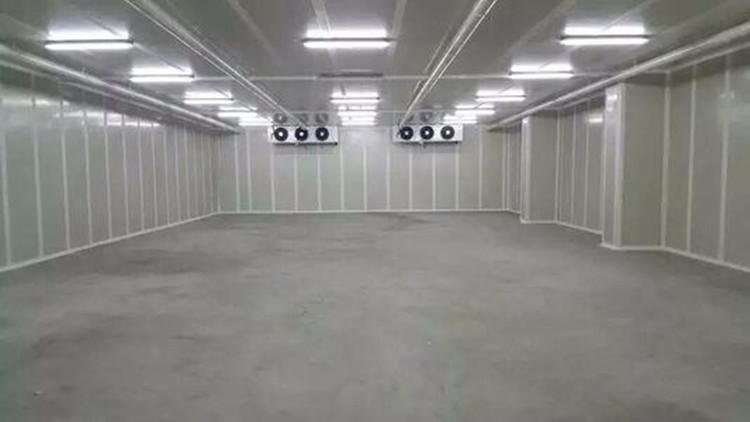 6. After wiring the unit, the 500 volt shaker must be used to measure the insulation resistance of the circuit to ground. Its value should be above 5 megohms.
7. Flammable and explosive materials shall not be placed near the unit.
8. Keep good ventilation around the unit, and the ambient temperature should be below 38 ℃. Excessive ambient temperature will cause the unit to malfunction.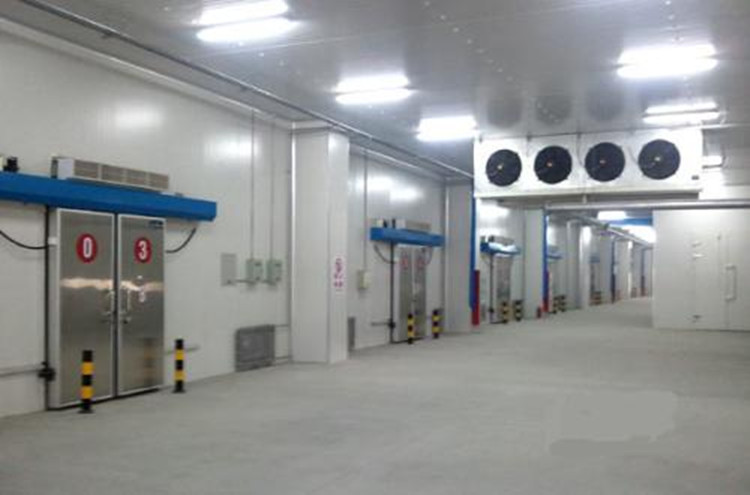 9. The unit should be kept away from heat sources and avoid direct sunlight. It can drain the condensation water from the compressor return pipe.
10. The distance from the wall of the air-cooled unit is not less than 500 mm.
11. The installation foundation of the unit should be flat and strong. The horizontal tilt is not more than three-thousandths.
12, adjust the compressor support Read the instruction manual.