The 3rd Linyi International Refrigeration Exhibition in 2019
02-06-2019
On June 1, 2019, the 3rd China (Linyi) International Refrigeration Exhibition was grandly opened. The exhibition was held from June 1st to June 3rd for a total of 3 days. Shandong Ruihua Refrigeration Equipment Co., Ltd. was the co-organizer of this time. Participated in the exhibition. Welcome customers to visit the Ruihua T019-T022 exhibition area. There are both good gifts and lucky draws, as well as sweepstakes, lottery events, etc. The prizes are rich and welcome.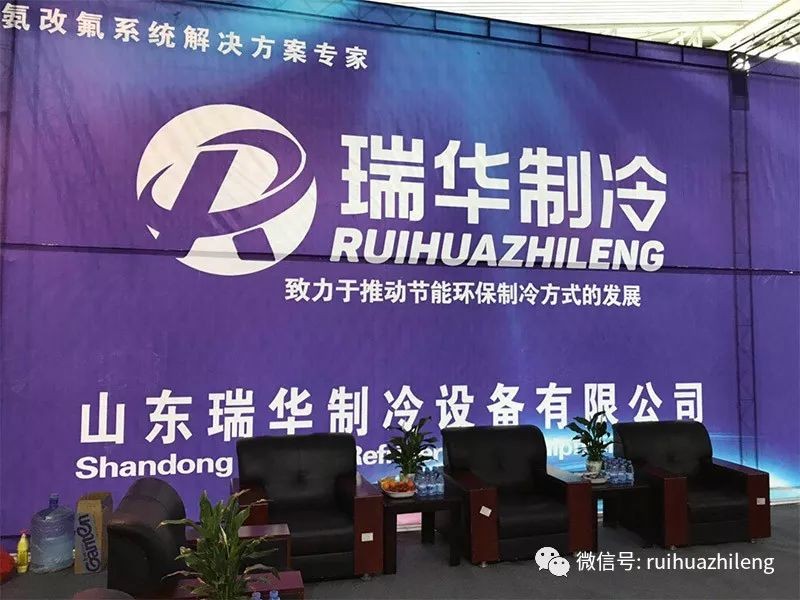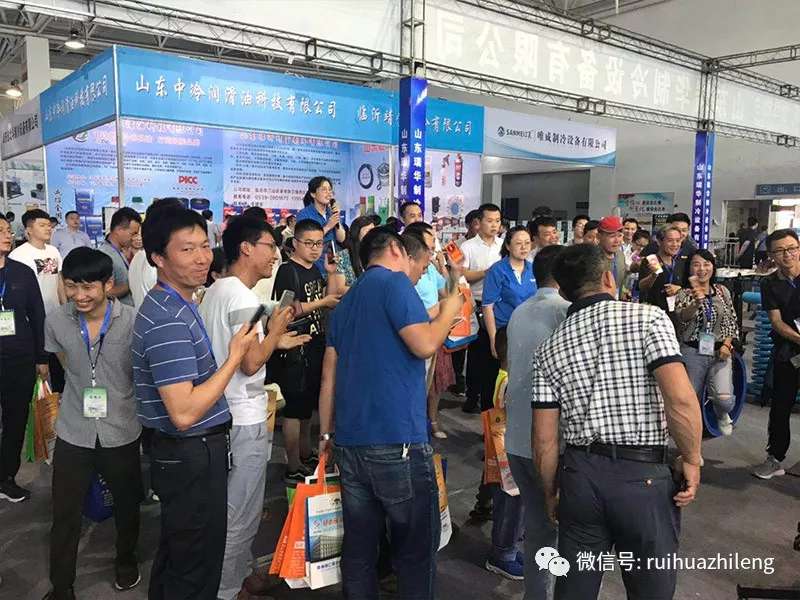 The Ruihua exhibition area is located in the T019-T022, 490 square meters large exhibition area, in the best position of a door. Complete sample placement, not only refrigeration compressor accessories, chemical protective clothing, static elimination device, composite eye washer, spiral tube evaporator, magnetic flap level gauge, industrial mixer, but also our new product mobile cold storage and Ultra-low temperature quick freezing cold storage.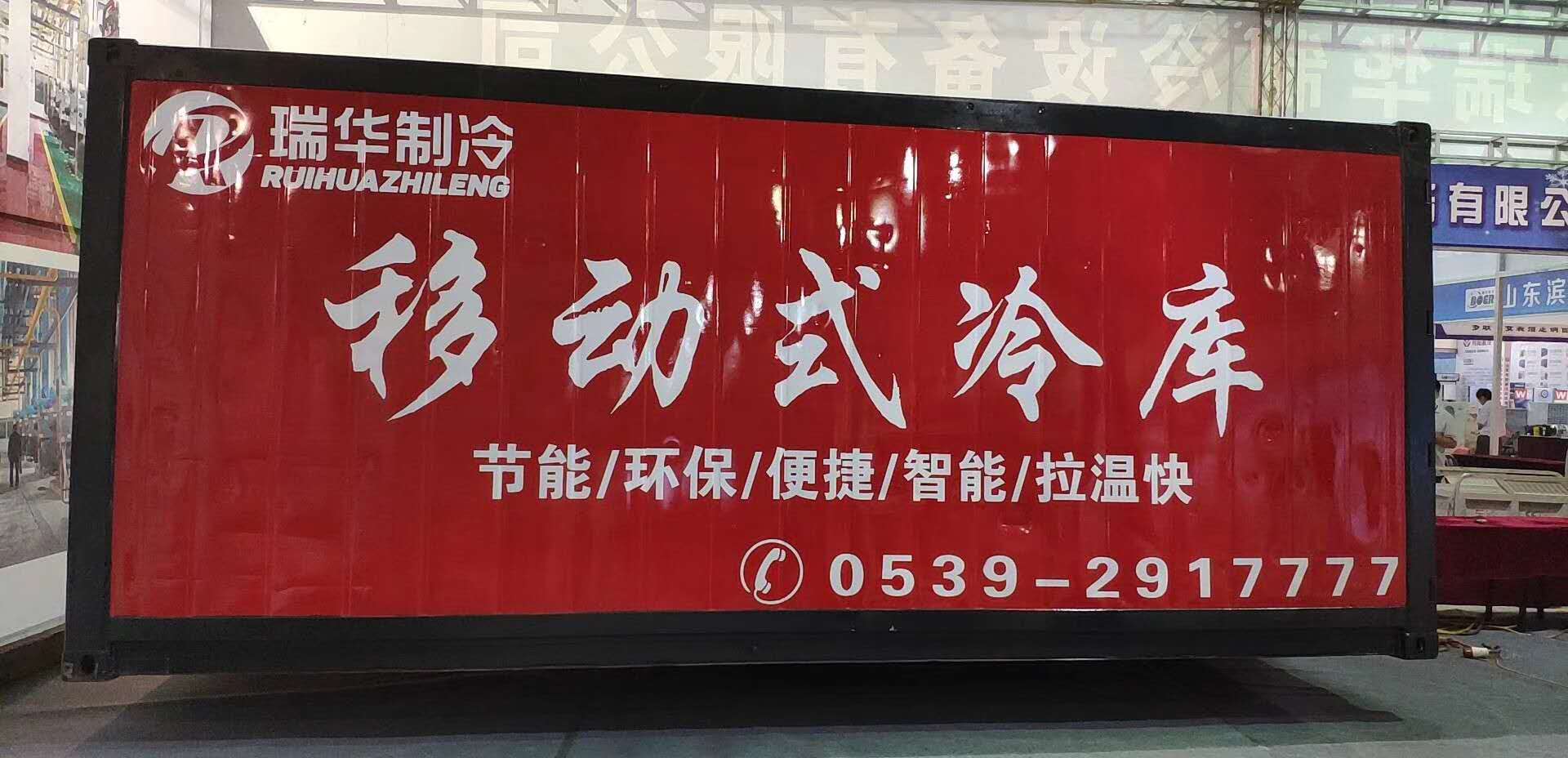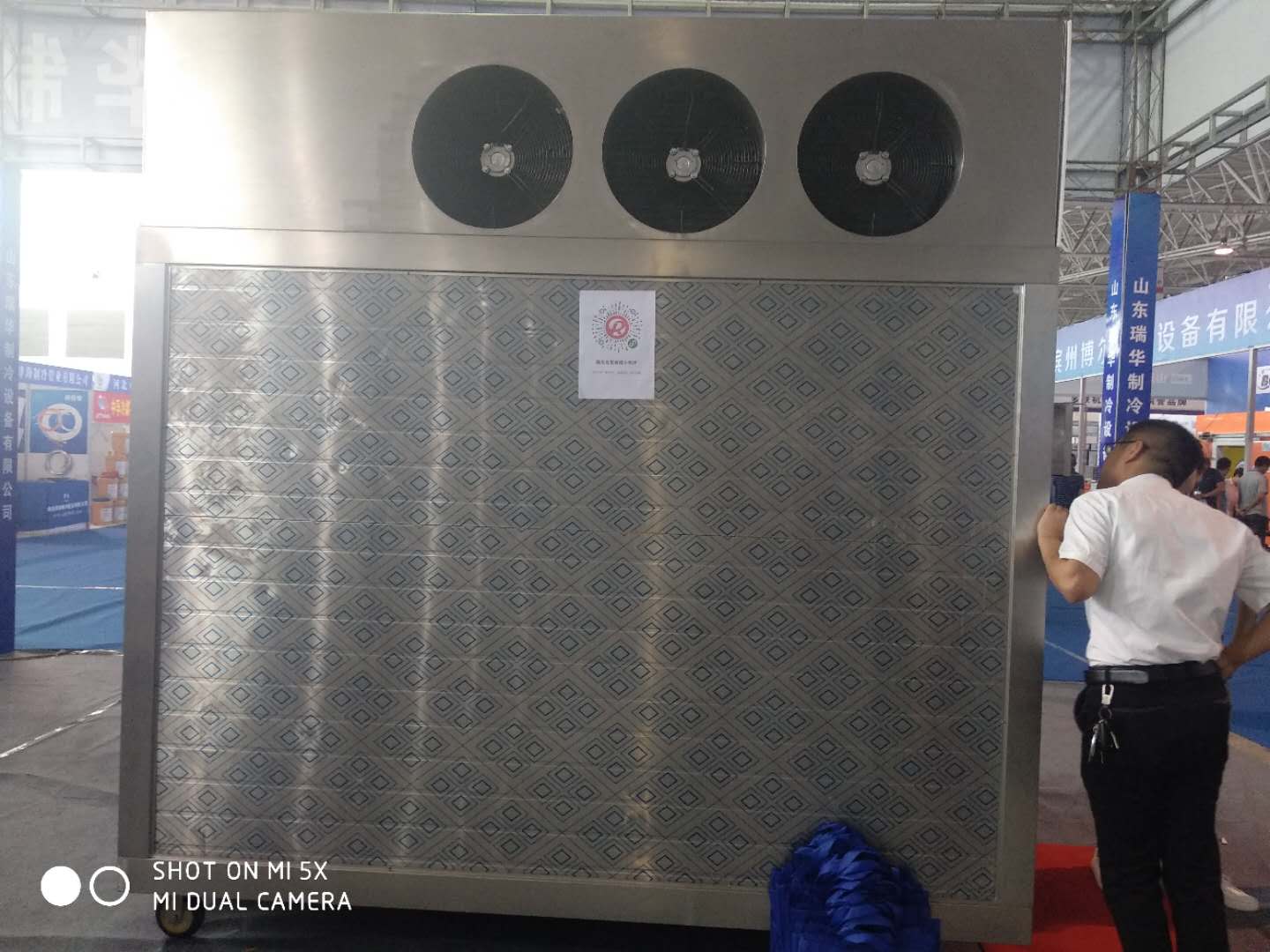 This time, Ruihua also launched a small program version of the Refrigeration Mall, which directly orders online orders, online payment, and fast delivery.
Ruihua brought in some exhibits and also prepared a safety operation manual for ammonia-related enterprises.
In the afternoon, the "Ruhua Refrigeration Cup" refrigeration industry safety development summit forum was held at the exhibition site.