Summer tourism in 2018
23-04-2019
Our main products include screw refrigeration compressors and accessories, piston refrigeration compressors and accessories, Industrial refrigeration system accessories, Cold storage installation accessories, Ammonia chemical protection products, Refrigeration instrument and gauge, mobile cold storage and so on.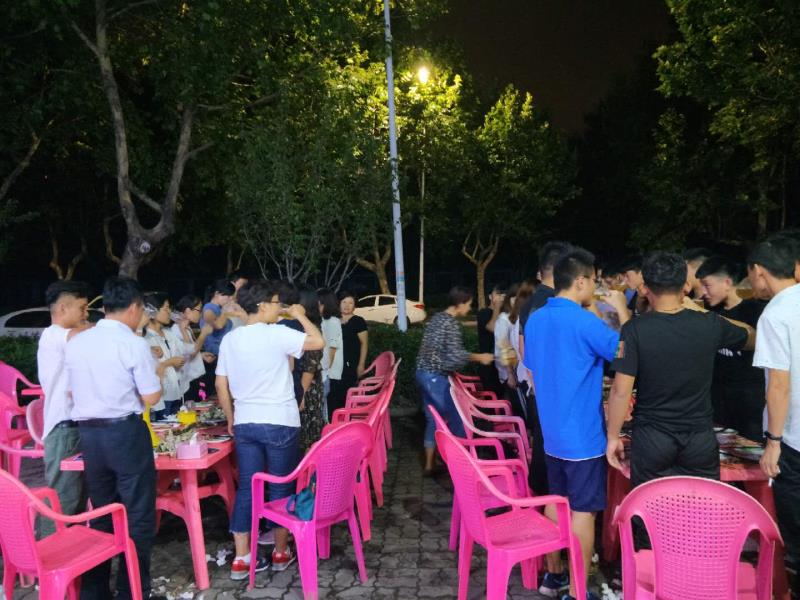 In the Summer of 2018, our company had a very happy travel in Lianyungang and Qingdao.
The whole process was very pleasant. We visited many famous attractions in Dalian and Qingdao. We also went to the seaside in Qingdao to experience the beauty and beauty of the sea.
The company not only provided us with a relaxed and pleasant office environment, but also provided humane care for each employee. The company organizes at least two outings a year.
Not only did the employees feel the joy of enjoying the beauty and food, but also made all employees feel the warmth and concern of the company. The entire company is also full of harmony and vitality. Employees are also better able to get involved in their work.