Spring travel in 2019
27-06-2019
In April 2019, the company organized a spring tour. We first went to the foot of Mengshan, and enjoyed the beautiful scenery of Mengshan and tasted the food of Mengshan. The next day, we visited the solemn and solemn battle of the Meng Liangzhu Battle. Feel the heroic and hardworking spirit of the revolutionary ancestors. Let our hearts receive a new education.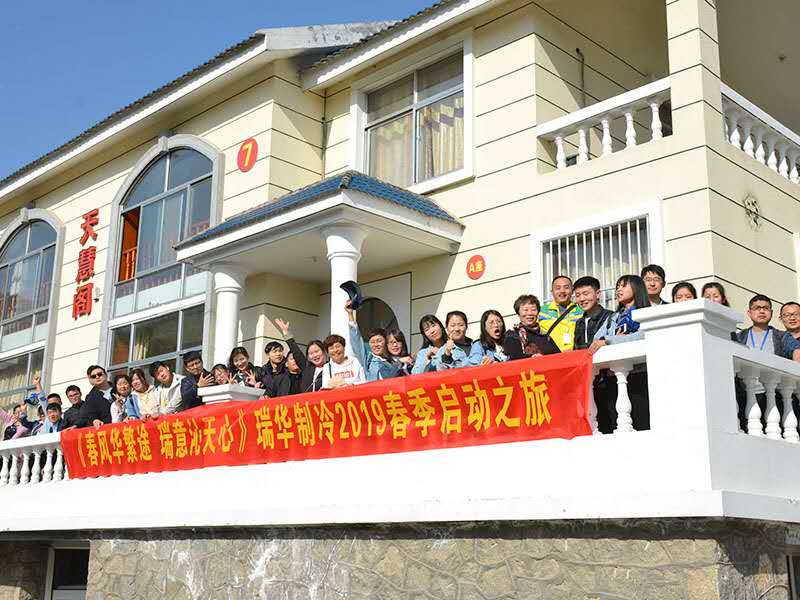 Shandong Ruihua Refrigeration Equipment Co.,Ltd is found in 1989, as an engineering, manufacturing, installation and maintenance refrigeration equipment company. We can also provide environmental protection and energy saving refrigeration solutions in accordance with users' requirements.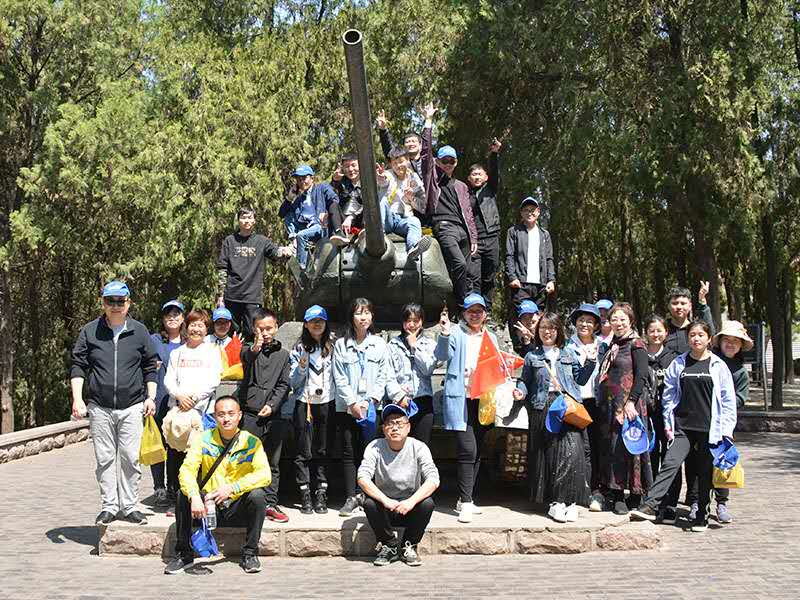 Our main products include screw refrigeration compressors and accessories, piston refrigeration compressors and accessories, Industrial refrigeration system accessories, Cold storage installation accessories, Ammonia chemical protection products, Refrigeration instrument and gauge, mobile cold storage and so on.
Our company has import and export right,and successfully obtained China Refrigeration and Air Conditioning Equipment Maintenance and Installation Enterprise Qualification Certificate,and Membership Certificate of Chinese Association of Refrigeration.