Shandong Ruihua Refrigeration July 2019 Rizhao Seaside Self-driving Tour
15-07-2019
On July 13 and 14 of 2019, Shandong Ruihua Refrigeration Equipment Co., Ltd. organized the 2019 seaside self-driving tour.
At 8 o'clock in the morning, the self-driving team is ready to leave.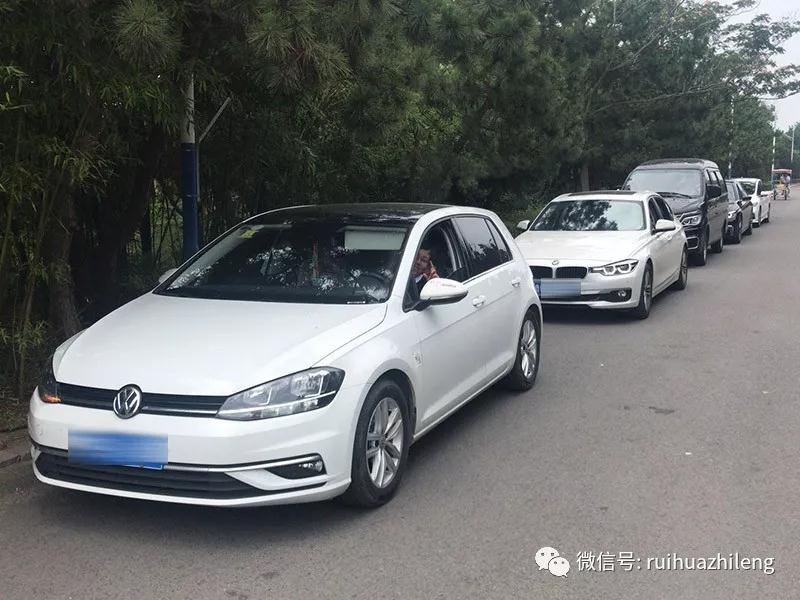 Arrive at the destination before noon, Rizhao Seaside National Forest Park.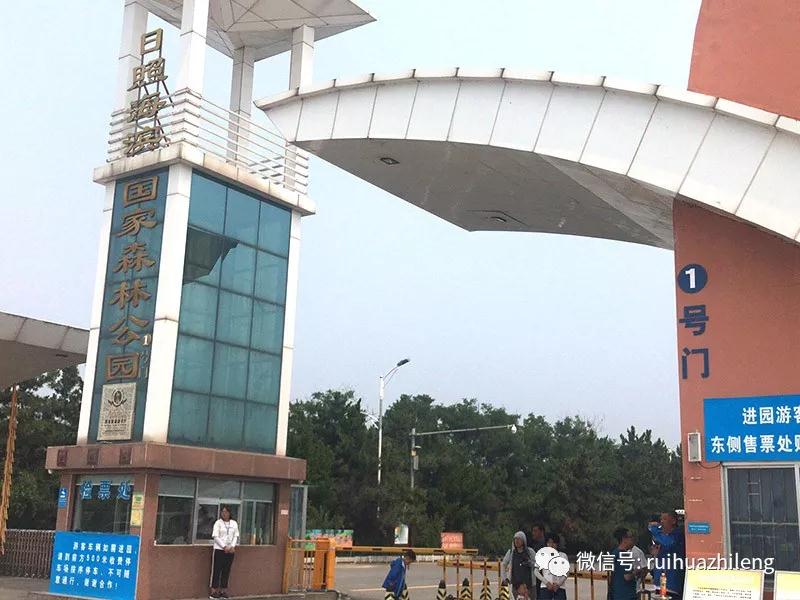 Everyone is very happy to play at the beach.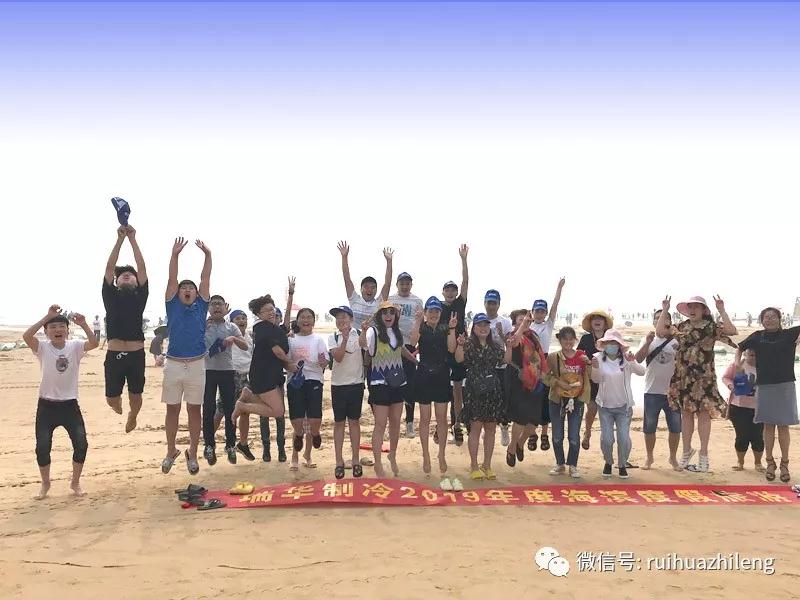 Shandong Ruihua Refrigeration Equipment Co., Ltd. organizes several tourism activities every year, just as the corporate culture of Shandong Ruihua Refrigeration "satisfies and enjoys the satisfaction brought by the work". During the Red June period, all departments worked together and each team was also responsible. Whether it was the sales department or the logistics support department, everyone worked together to exceed the goal and once again reflected the heroic style that Ruihua dared to dare to do.
The third quarter has already begun, and Ruihua Refrigerator has always struggled with the goal of self-confidence, high sentiment, and high-spirited confidence. I believe that in the third quarter, we will be able to make persistent efforts to create success. In the third quarter, Ruihua people, come on! ! !