Shandong Ruihua Refrigeration Equipment Co., Ltd. 2019 Annual Development Summary Report part 8
27-02-2020
On October 12, 2019, Ruihua Refrigeration specially invited Xu Xiaofeng, a well-known energy mentor, to bring a wonderful course to the families of Ruihua—the first quarter of the "Energizing Growth Camp". This training not only brought us a full positive energy , Also let us jointly create the company's core values-unity, win-win, integrity, innovation, dedication, passion, and re-establish the direction of life and work.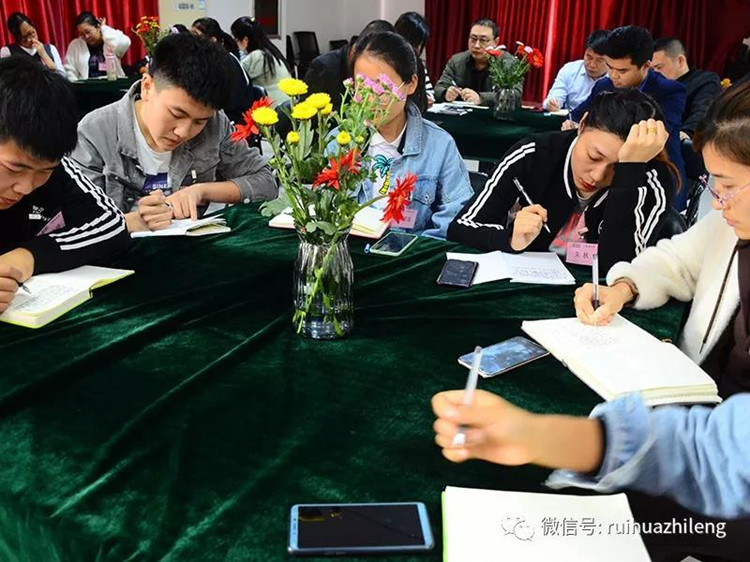 On November 04, 2019, Ruihua Refrigeration organized a training seminar on "Preventing trouble before it happens, and remembering safety" Ruihua Refrigeration's production safety and fire safety knowledge! Through the lecture, everyone learned the knowledge of safety in production and fire safety, and focused on explaining electricity safety, basic knowledge of electricity use, emergency handling, ammonia knowledge, fire safety knowledge, use of fire tools, standardized fire rectification, fire hazard handling, First aid self-rescue measures.
On November 3, 2019, Ruihua Refrigeration organized the "Healthy Good Body, Comfortable and Good Mood" Ruihua Refrigeration employees' physical examination activities officially started, and the first group of 20 people performed health project inspections at Ciming Physical Examination Center. In order to further improve disease prevention and control, effectively protect the health of employees, promote the company's safe production and further development, and also for everyone to have a good body, the company specially organized this event.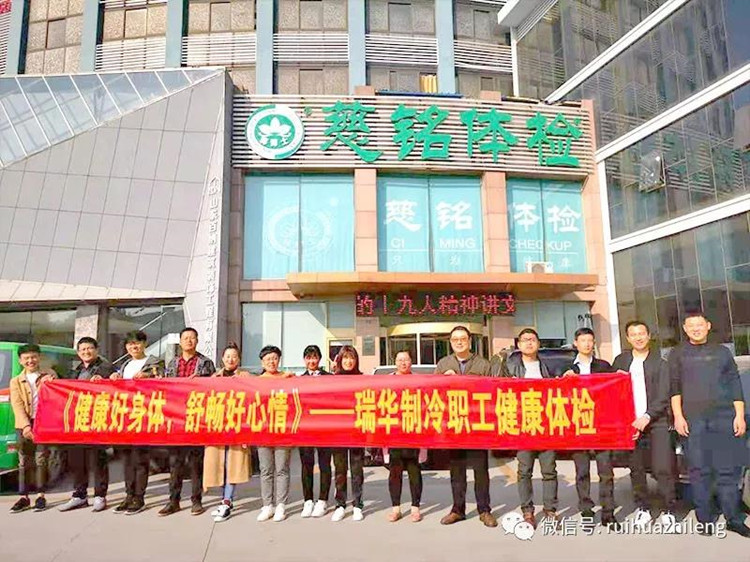 On November 17, 2019, following the physical examination of Ruihua employees, Ruihua Refrigeration again organized the physical examination activities of the parents of Ruihua Refrigeration employees with the theme of "Filial Compassion, Health and Pricelessness", which was successfully carried out at Ciming Medical Center. In accordance with the original intention of respecting the elderly and loving the elderly, the parents of some Ruihua employees were invited to participate in the second batch of medical examinations.