Shandong Ruihua Refrigeration Equipment Co., Ltd. 2019 Annual Development Summary Report part 7
25-02-2020
On July 13th and 14th, 2019, Ruihua Refrigeration organized employees' 2019 coastal self-driving tourism activities with great success. It turns out that each of us is great. In this activity, I felt everyone's hard work, hard work, team cohesion, and Ruihua's hard work spirit.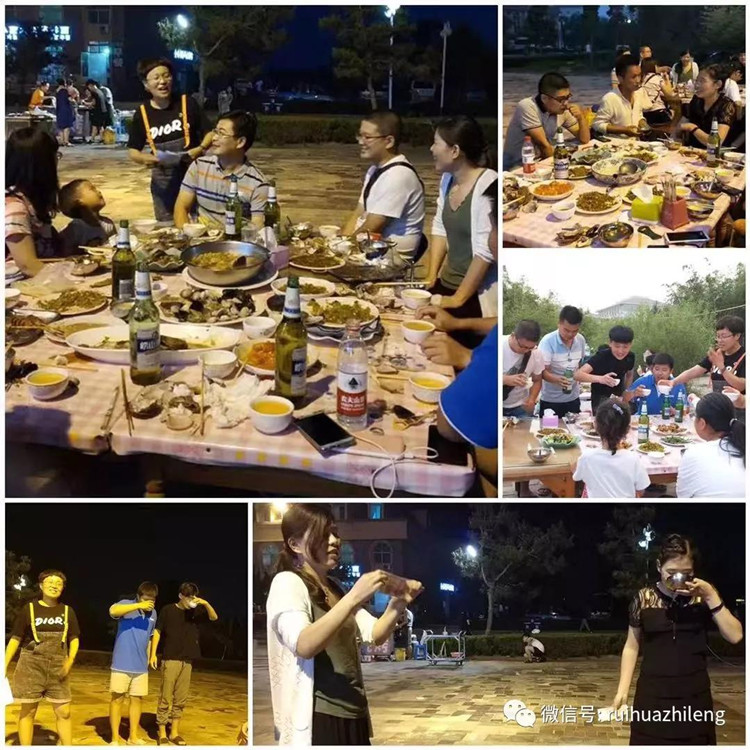 In September, Ruihua Refrigeration took advantage of the weekend to collaborate with various departments to carry out a large inventory of warehouse goods. At the same time, a distribution contest was held. Through inventory, make the inventory more accurate and better serve customers. At the same time, the competition is also a large-scale training, testing everyone's knowledge of the product, finding the accurate model of the goods according to the cargo list in the shortest time, and reporting the price. Through the unity and cooperation between the various departments at this event, they worked together to lay the foundation for the company's more standardized development in the next step.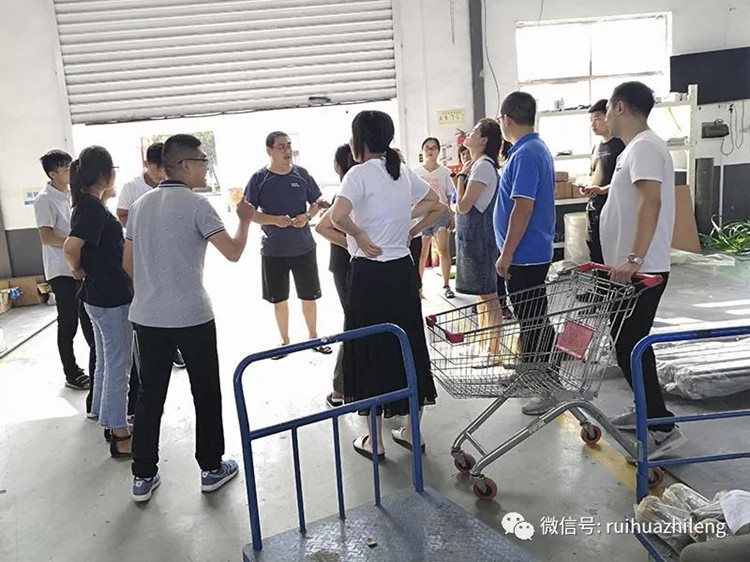 On the afternoon of October 08, 2019, the first day after the National Day holiday, to celebrate the 70th anniversary of the founding of the People's Republic of China, Ruihua Refrigeration held the fourth quarter theme launch meeting "We are on the road", and summarized and confirmed the work in the third quarter. , Planning for the fourth quarter and re-establishing goals. At the same time, the conference also issued a large number of bonus rewards for merit personnel since the third quarter, which sounded the horn of endeavor in the fourth quarter.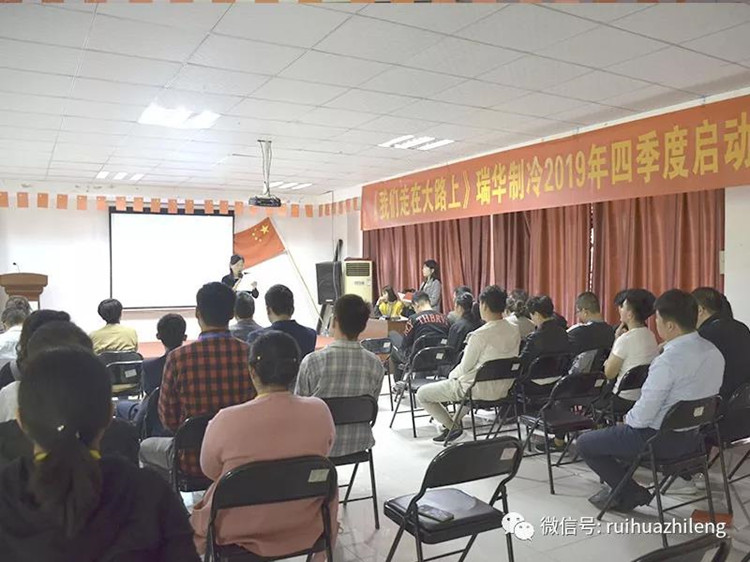 At 10 am on October 8, 2019, the branch of Ruihua Refrigeration Group came to the home for the elderly in Jiuqu Center, Hedong District. The funds were donated by the members and the company's small partners, hoping to send old people a care and warmth in the cool autumn weather.