Shandong Ruihua Refrigeration Equipment Co., Ltd. 2019 Annual Development Summary Report part 6
23-02-2020
On June 1, 2019, the 3rd China (Linyi) International Refrigeration Exhibition was grandly opened. This exhibition is a total of 3 days. Ruihua Refrigeration participated in this exhibition at the same time.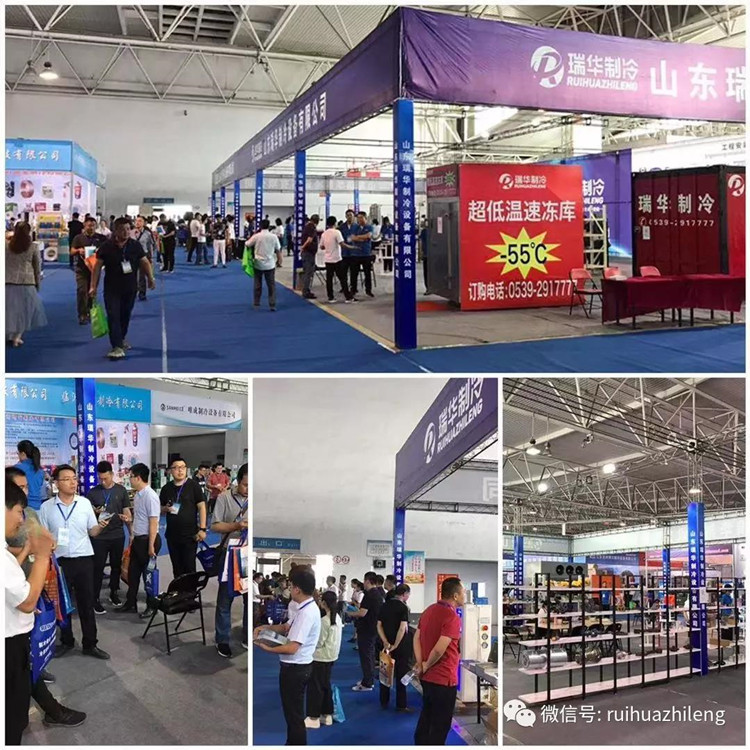 At the same time, the "Ruihua Refrigeration Cup" refrigeration industry safety development summit forum and a reception dinner and awards were held.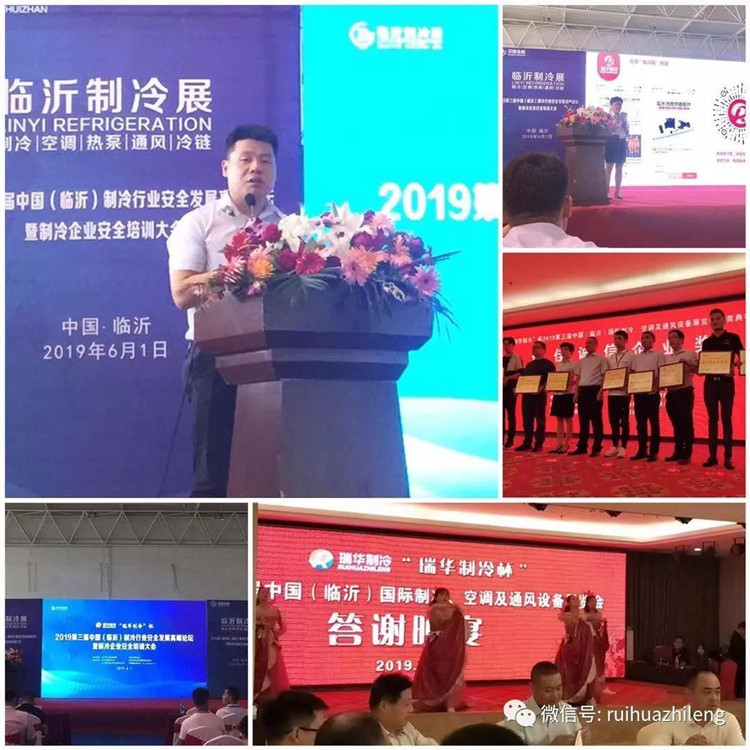 On June 15, 2019, Ruihua Refrigeration organized the first "King of Songs" competition and music barbecue festival of Ruihua with the theme of "Hot Years, Singing Youth". In the just past 3rd Linyi International Refrigeration Exhibition, it was a complete success. At the same time, in order to welcome the third year of the Red June promotion event, and to better cultivate sentiment, show Ruihua's style, relax and self, this event is specially held.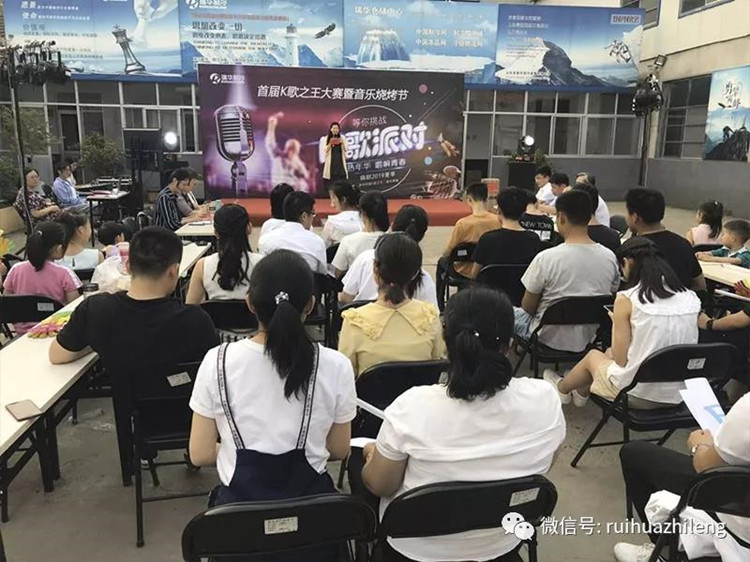 On June 27, 2019, the 4th annual Ruihua Red June Refrigeration Festival in 2019, Ruihua held a large group gas station, summarized the bumper harvest over the past few days, and set new goals and directions for the next 3 days. At the same time, we invited an old friend of Ruihua, Zhu Yongyong Zhu, Linyi Yongsheng Supermarket Chain, Geng Ju Geng Gui, NLP senior mentor, and our new friend, Ruihua 's new teacher, Chairman of Heilongjiang Harbin Dushi Cultural Communication Co., Ltd. Ms. Xu Xiaofeng, Dean of the College of Cultural Wishes, encouraged everyone to cheer, and also shared a lot of sales skills and team experience.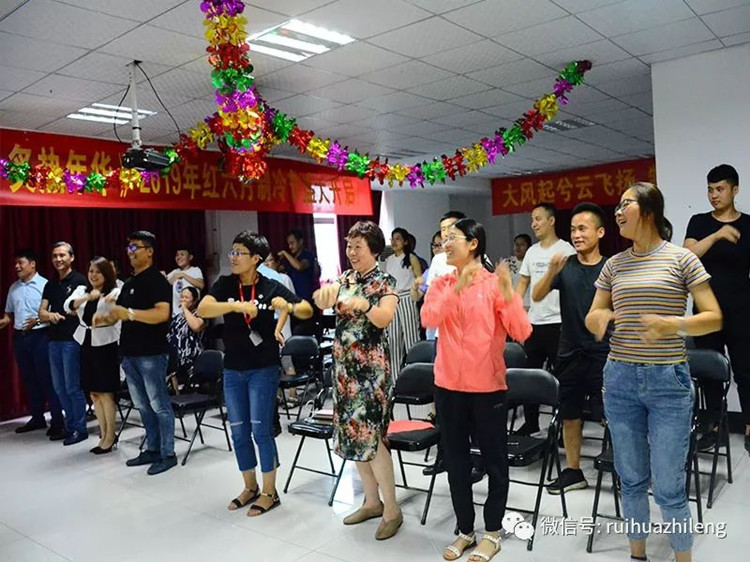 Eventually achieved the goal by 126%, everyone celebrated together.