Shandong Ruihua Refrigeration Equipment Co., Ltd. 2019 Annual Development Summary Report part 5
21-02-2020
On April 16, 2019, the fourth cold chain logistics training course was organized by the Linyi City Bureau of Commerce and held in Beijing. Ruitao Zhang, deputy general manager of Ruihua Refrigeration, was invited to participate. I learned the technical transformation of traditional cold-chain logistics enterprises-the report of the inevitable trend of smart logistics development. Watched the Beijing Xinfadi Agricultural and Sideline Products Wholesale Market: cold chain transportation, warehousing, distribution, management experience report of Xinfadi Wholesale Market, Xinfadi 's future 120 thousand tons of cold storage and cold chain logistics planning and learning. At the same time, I learned the standardized experience report of cold chain management of medicine, and the Shengshi Chinese cold storage base.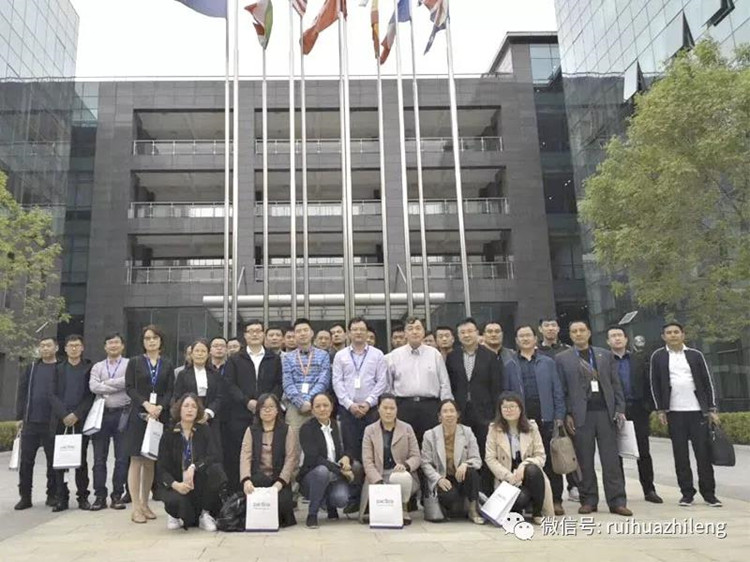 On May 18, 2019, in the early summer season when spring is beginning and the grass is long, Yinghua Refrigeration has ushered in the second commendation ceremony of the May Day Labor Model and May Fourth Outstanding Youth. In this year, all departments worked together to forge ahead and create remarkable achievements. A large number of advanced typical characters and touching stories also emerged. After voting and selection, the most representative The two model workers and outstanding youth members of the May Fourth Movement, as well as the outstanding league members and outstanding cadres of the Youth League District Committee, jointly held a commendation ceremony for them.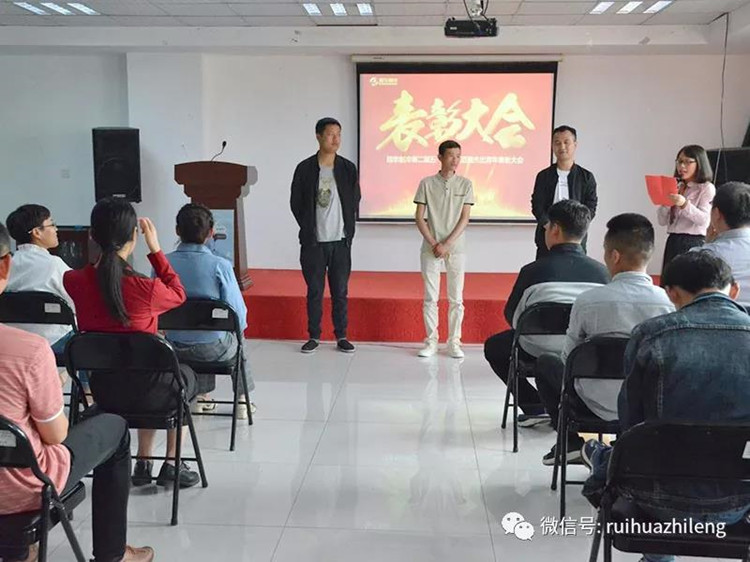 In the end, Mr. Zhang made a concluding speech for the meeting. Congratulations to the family members who won the honorary title, and encouraged everyone to learn from the model workers, promote the spirit of model workers, and develop positive energy. We need to cherish the time we work with. This place is full of warmth and passion. We need to understand each other and understand each other. We must have confidence in ourselves and the company.