Shandong Ruihua Refrigeration Equipment Co., Ltd. 2019 Annual Development Summary Report part 4
19-02-2020
On April 13, 2019, Ruihua Refrigeration organized the spring tourism event of "Spring in the Wind, the Heart of Switzerland," and held the theme launch meeting for the second quarter of 2019. The meeting summarized and rewarded the work in the first quarter, New targets and incentive policies were formulated in the second quarter and the first half of the year. Opened a new model for the start of the second quarter.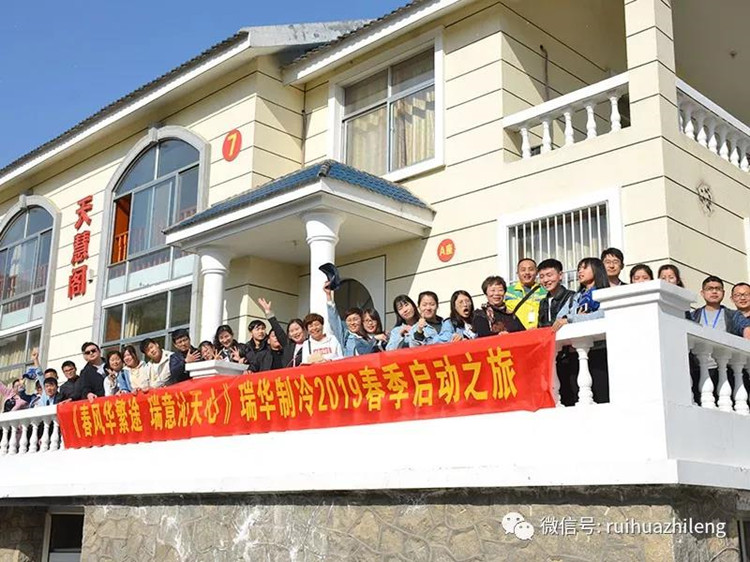 The company arranged two large villas for this event.
At the same time, the second quarter and other launch meetings were held and awards were given to outstanding employees.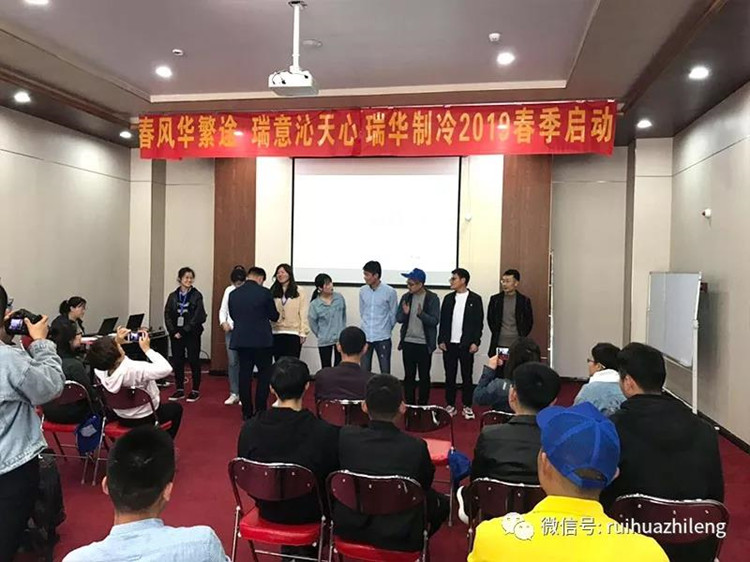 Summarize the results achieved in the first quarter and issue high bonuses for some personnel.
A rich dinner was arranged for everyone in the evening.
The next day I visited the battle of Meng Liangzhang, remembering the martyrs and receiving education. In the afternoon, I went to Chunshugou, the filming site in China, on the tip of my tongue.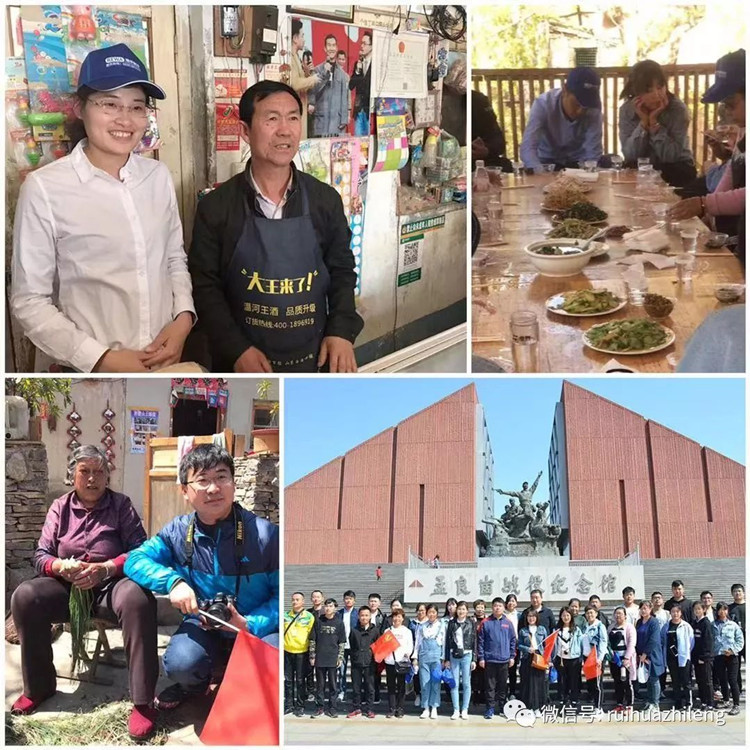 In the second quarter of 2019, Ruihua people always strived towards their goals with self-confidence, high emotions, and high-spirited confidence. In the second quarter, we can certainly achieve remarkable results.