Shandong Ruihua Refrigeration Equipment Co., Ltd. 2019 Annual Development Summary Report part 3
17-02-2020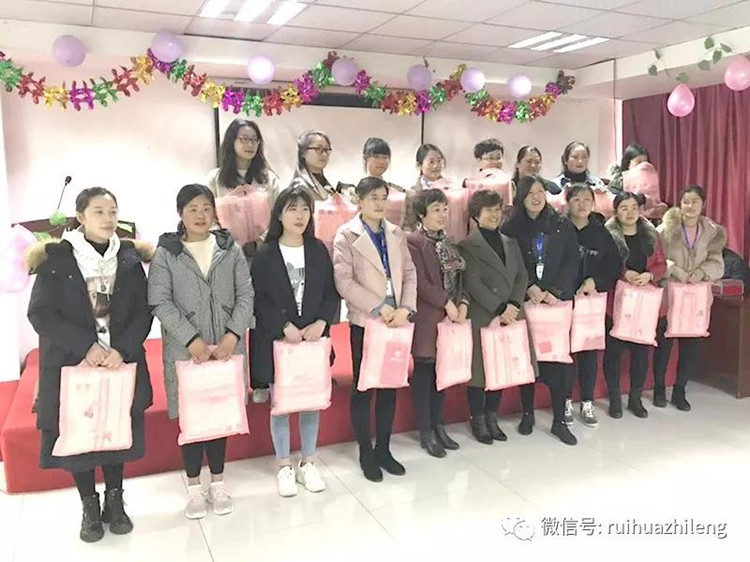 On March 8, 2019, the sun is shining and spring is blooming. This day is the annual International Working Women's Day. At the same time, when February 2nd Dragon rises, Ruihua Refrigeration also welcomes the second goddess festival. All the members of Ruihua sent blessings to the company's goddesses and 38 or more gifts prepared by the company. Bless all the goddesses together, happy holidays, youth forever, and good luck.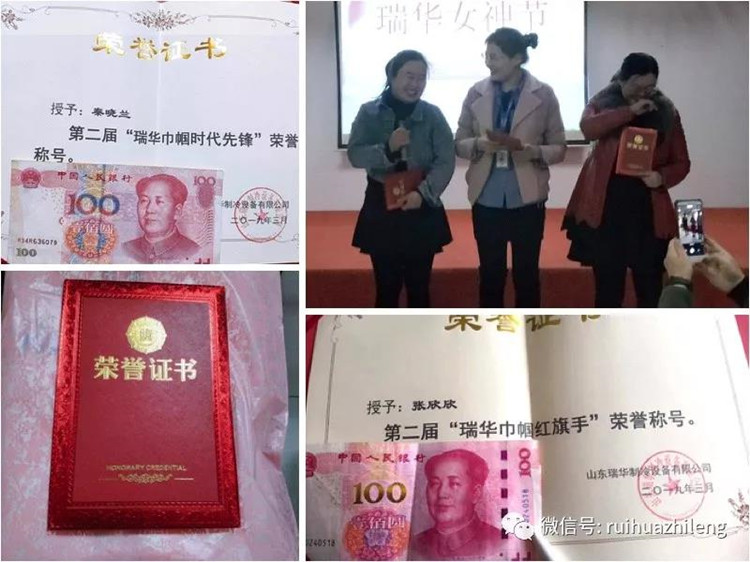 At the same time, the second Ruihua era leader and the 38th Red Banner were also selected.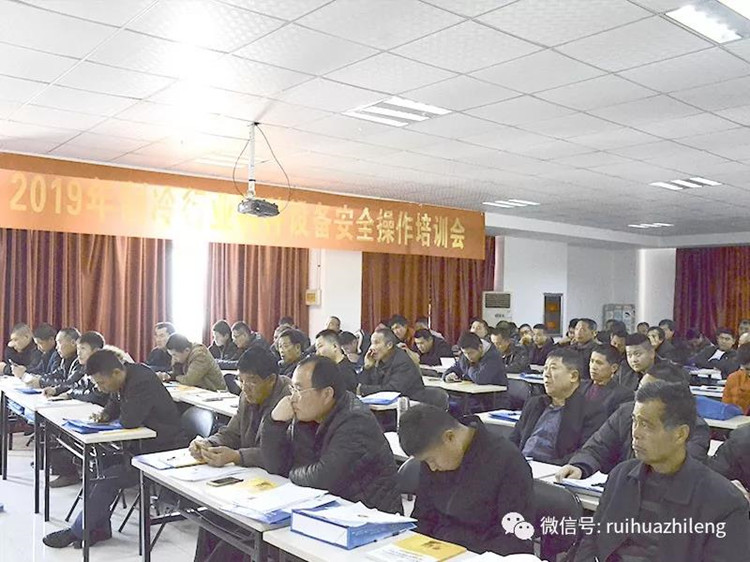 On March 22, 2019, under the bright sunshine, Ruihua Refrigeration and Hedong District Safety Supervision Bureau organized the "Special Equipment Safety Operation Training Seminar for Refrigeration Industry" officially started. Hundreds of people have signed up to participate in the study. Due to the particularly strict exams this year, we specially invited the professional refrigeration teachers and senior refrigeration industry experts from Hongyi Ampere Center in Linyi to conduct a three-day centralized and unified training for everyone.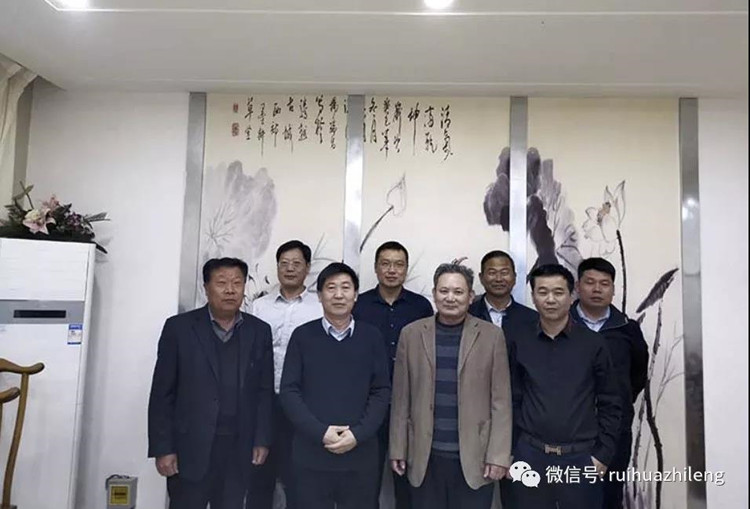 On the afternoon of March 29, 2019, Linyi Refrigeration Association held a meeting of the president and secretary-general to discuss the convening of the 2019 meeting. Attending the meeting were Lin Qingsheng's chairman Kong Qingsheng, vice chairman Zhang Shoukui, vice chairman Zuo Yinde, vice chairman Zhang Ping, chairman of the board of supervisors Zhuang Yuanliyuan, secretary general Zhang Ruifeng, deputy secretary general Ren Xien, deputy secretary Long Gao Yuefeng and so on.