Shandong Ruihua Refrigeration Equipment Co., Ltd. 2019 Annual Development Summary Report part 2
14-02-2020
In January 2019, the theme annual meeting of Ruihua Refrigeration, "Longevity, Ruiqing Dalai" and the annual summary commendation conference were successfully held. 2019 is also the ninth year of Ruihua Refrigeration. Long, homophonic nine is the ninth anniversary of the official establishment of Ruihua. The more you experience, the more Ruihua will be more confident, tough, and adhere to our beliefs and goals, all beautiful Everything will come together.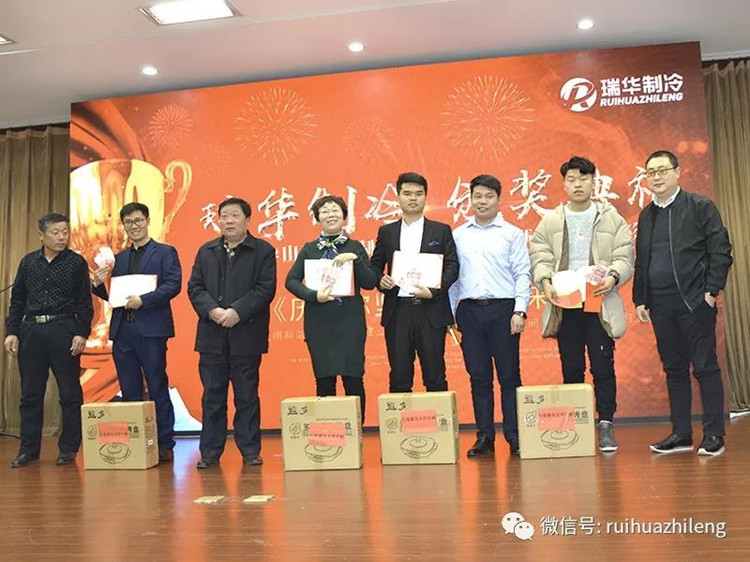 The Chinese New Year has just passed on February 11, 2019, when many people are still immersed in the excitement of the New Year. All employees of Ruihua Refrigeration held the theme launch meeting of "Jiuyi Siqi, Longju Yunxing" in the conference room of the operation center in 2019. Set goals and strategic plans for the company's development in the new year.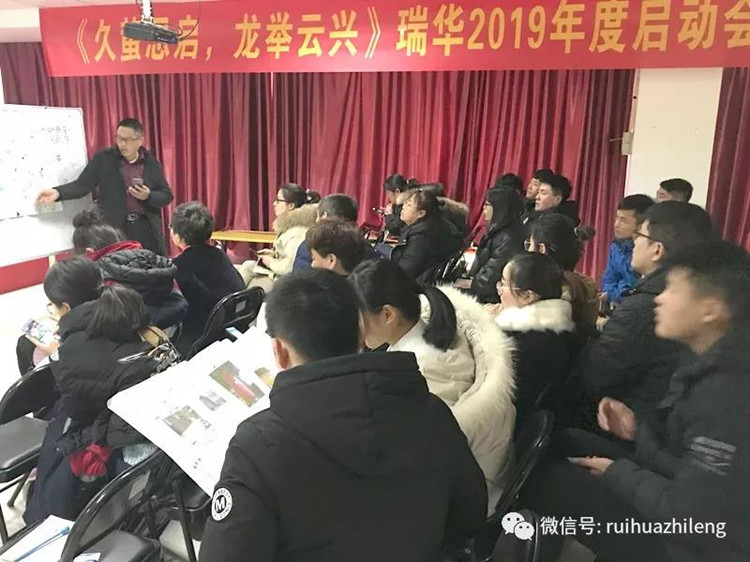 In the beginning of 2019, Ruihua Refrigeration's spring recruitment work was fully launched. Ruihua participated in several large-scale job fairs organized by the city, and received more than 70 job resumes, interviewed more than 30 people, and more than a dozen qualified for induction training.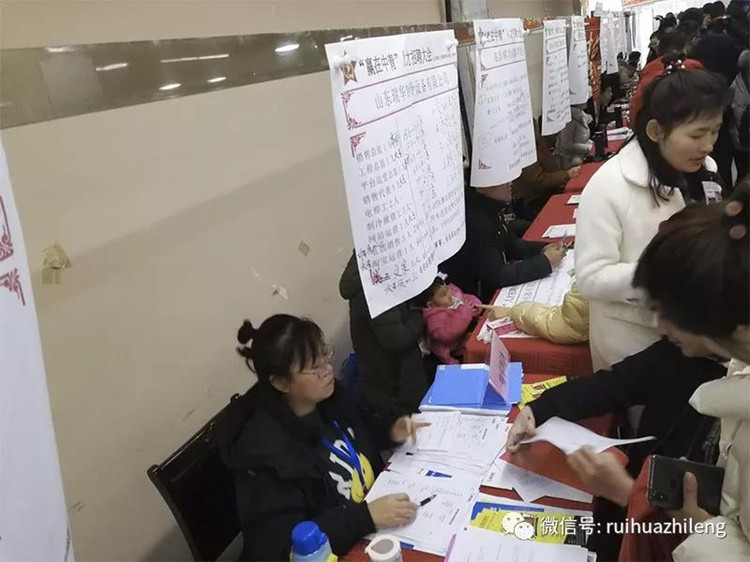 On March 6, 2019, the first internal training, Mr. Shen Xiaodong from Jiangsu New Asia Technology Co., Ltd. Shen Shen came to Ruihua Refrigeration to train us on "Smart Cold Storage Control and Management". At the meeting, Mr. Shen used simple and easy-to-understand methods to teach us how to use remote monitoring in cold storage.