Safety protective clothing wearing competition
04-12-2019
On December 4, 2019, Ruihua Refrigeration organized a safety protection equipment wear contest. The game is divided into four groups of players in order to play the game in order to compare the use of respirators and the rapid wear and tear of safety protective clothing. Through activities, let everyone know more about the use and operation of protective equipment. At the same time, one or two prizes were awarded and prizes were given to encourage everyone.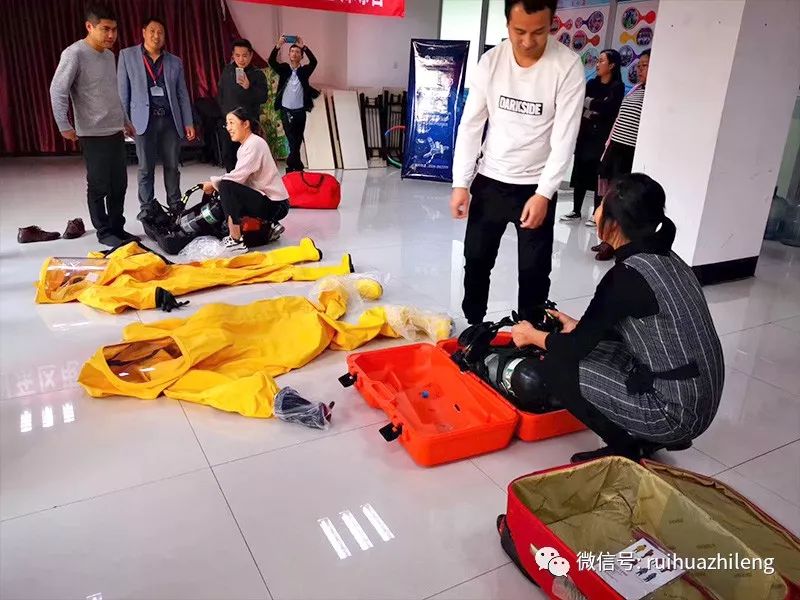 Protective clothing and air-calling equipment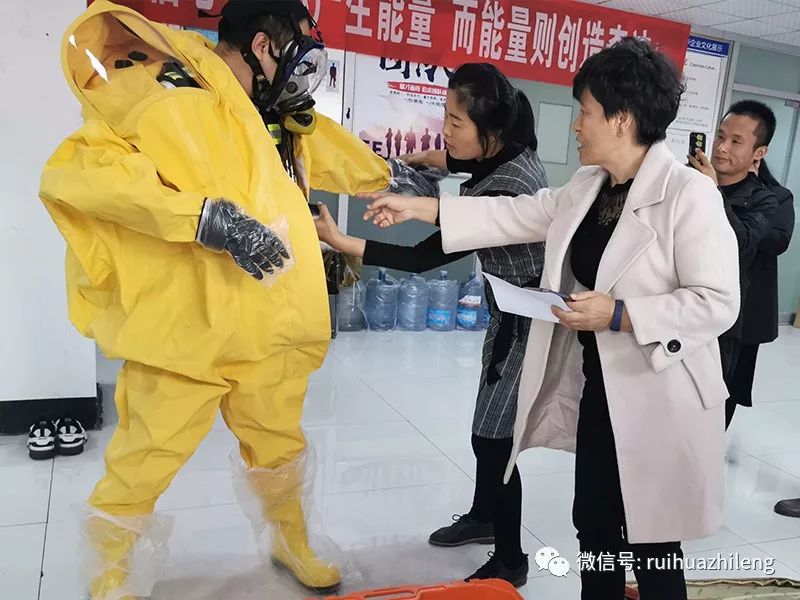 At the beginning of the game, which group wears the fastest and the most standard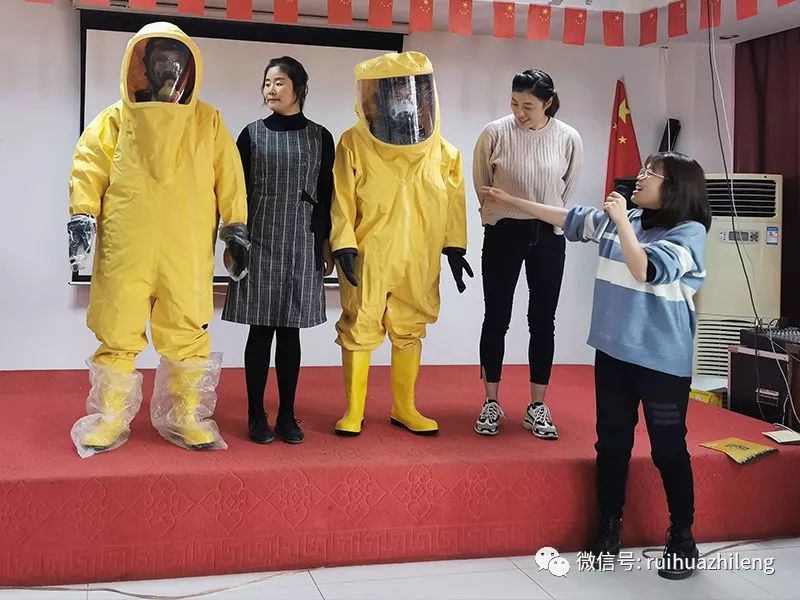 After the game came on stage in order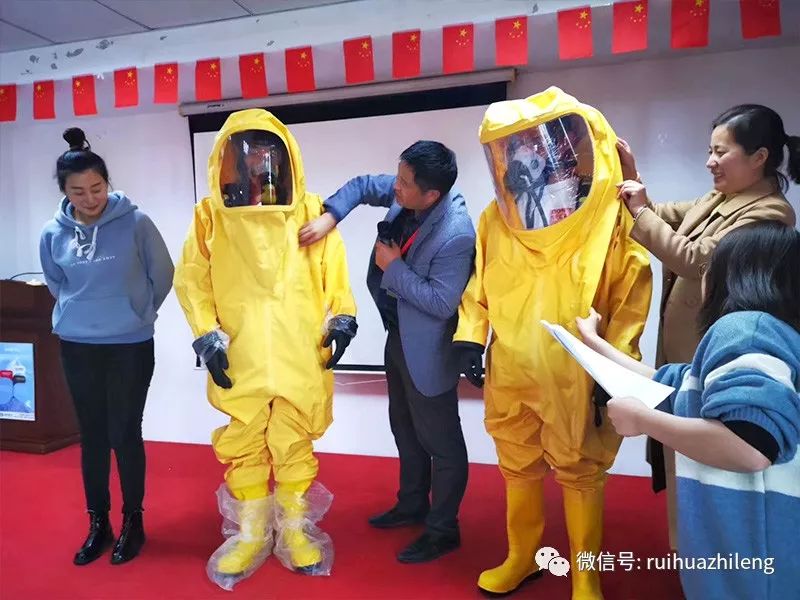 Engineering engineer Wu Gong checks the dress code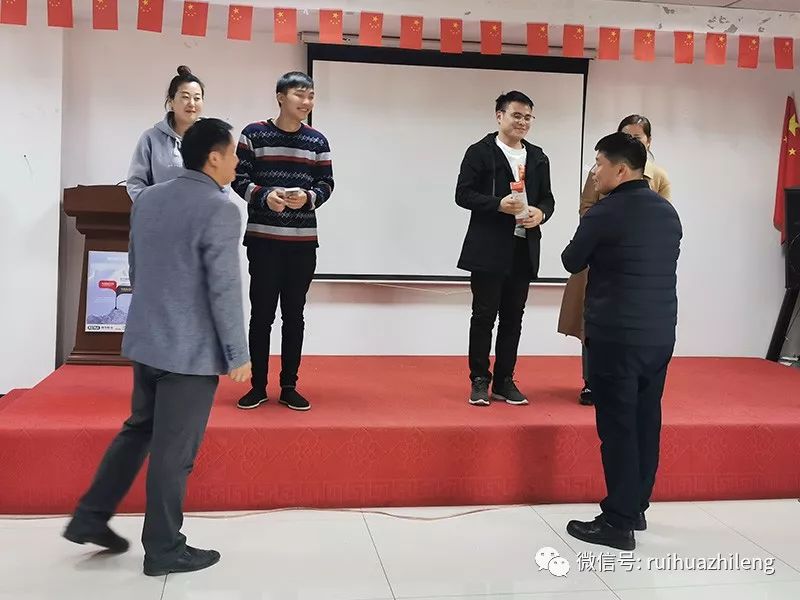 Two judges present prizes to the two winning teams
Finally, the general manager of the company, Mr. Zhang summarized for everyone: "Now, Ruihua Refrigeration is developing rapidly, and each department has been perfected successively. The production department, engineering department, maintenance department and other safety-related departments have also been established and standardized. In China, we must always focus on safety, constantly strengthen safety awareness, learn safety knowledge, eliminate hidden dangers, and truly achieve safe production in order to improve work efficiency.