Ruihua refrigeration workers physical examination
08-11-2019
On November 3, 2019, Ruihua Refrigeration organized "Healthy and Good Body, Comfortable and Good Mood". The physical examination activities of Ruihua Refrigeration Workers officially began. The first batch of 20 people were inspected for health projects at Ciming Medical Center. In order to further improve disease prevention and control, effectively protect the health of employees, promote the safe production and further development of the company, and also have a good body for everyone, the company specially organized this event.
Early in the morning, everyone came to the medical examination center and queued for a medical examination form.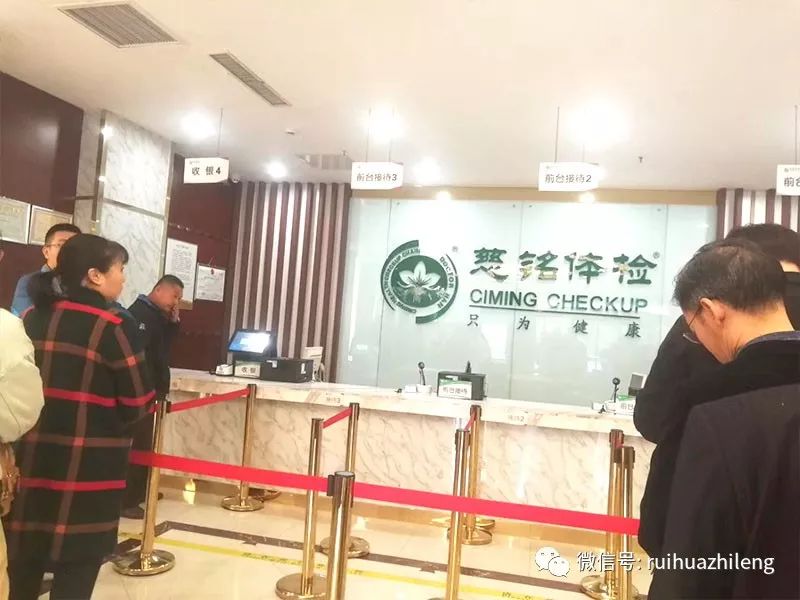 Elegant physical examination center makes everyone not too stressed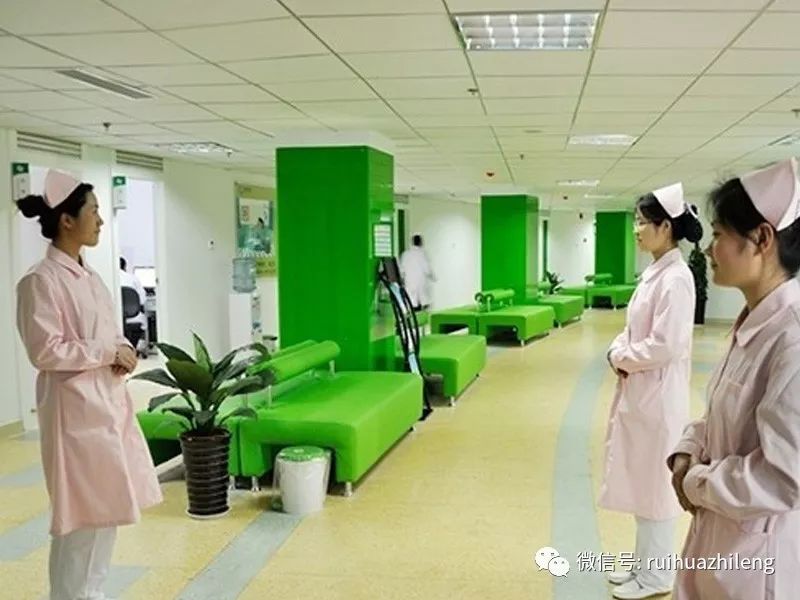 This medical examination is also a kind of employee welfare. In addition to organizing various activities, Ruihua also pays attention to everyone's physical health. Only good body can work harder. This first batch of staff physical examinations are very good.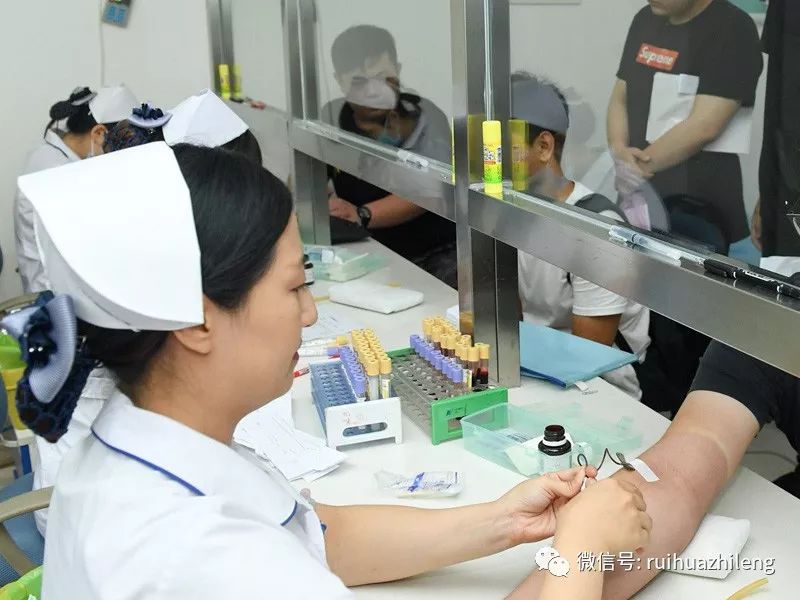 In the process of physical examination, the civilized behavior of the company employees consciously and orderly queued won the unanimous praise of the staff of the medical examination center, and demonstrated the civilized quality and external civilization image of the company employees. In the next step, the company also organizes employee medical examinations and various welfare activities every year.
Welcome to join the Ruihua family!