Ruihua Refrigeration Weekly Star——Wu Dezhang
30-12-2019
Speaking of the united and concerted department in Ruihua, he had to mention the engineering department. When he talked about the engineering department, he had to mention the engineering department leader. Ruihua can have such an excellent department. The biggest credit is him. He is funny and humorous. Positive, talented, generous and generous, deeply loved by leaders and colleagues, he is the weekly star of this issue-Wu Dezhang, and also our master Wu.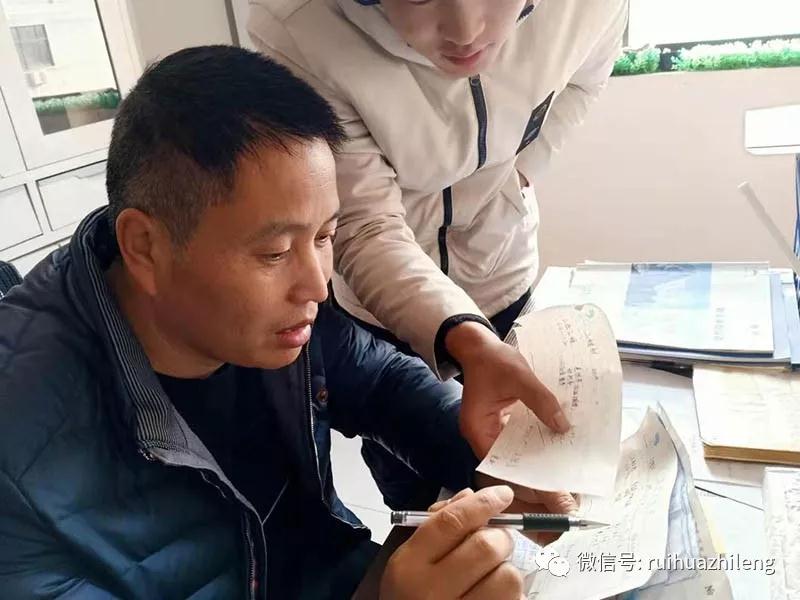 Wu Dezhang has been engaged in the management of the engineering department since joining Ruihua. He has held the position of engineering director, and is fully responsible for the large and small affairs of the engineering department, from performance goals to contract review, from construction safety management to customer follow-up. Large and small, the work of each post is arranged in an orderly manner, and the coordination and coordination of work with other departments is also well handled. He has solid expertise and excellent refrigeration technology, both in the company and in the same industry. High prestige.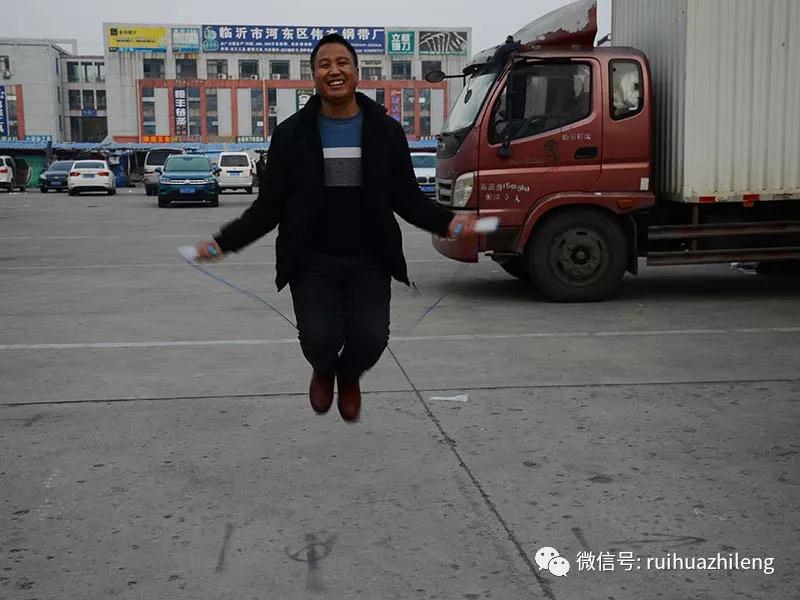 His cheerful and funny humor always brings us a lot of joy. The brothers in the engineering department often travel overtime for work. Whenever he feels the work is tedious, he inadvertently makes a laugh and makes everyone lively. Eliminate fatigue. Real humor is neither verbal humor nor event humor. It is an attitude towards life. Master Wu is a real humorous person, where he has a lot of happiness.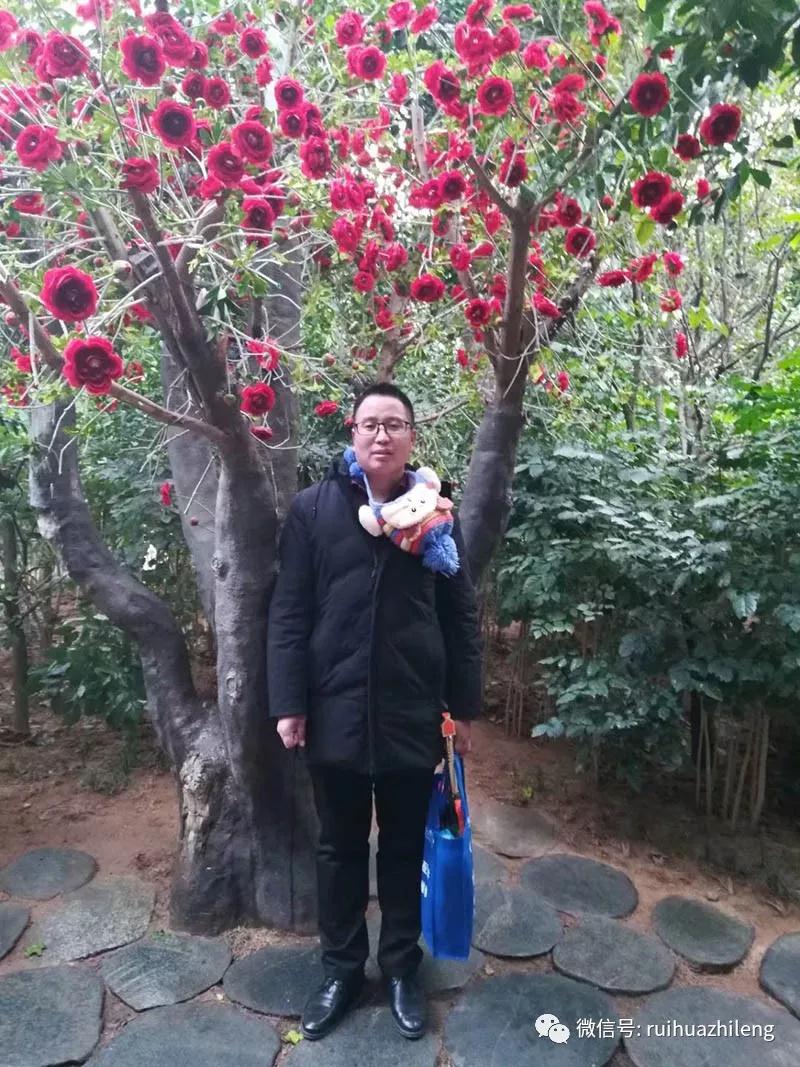 This is Wu Dezhang, Wu Gong, Master Wu, our long monitor, busy for work, grievances for the family, happy for the family, willing to dedicate, solve problems for friends, send charcoal in the snow, for the health of parents, and be the first in the good profession He is the technical director of Ruihua. He is the pillar of the family. He is the big brother in our eyes. Finally, I wish him: work smoothly, family happiness, create more miracles and glory!