Ruihua Refrigeration Weekly Star——Wise and Rigorous Zhang Hongfu
08-01-2020
There is a handsome guy in Ruihua. In his work, he strictly controls each order of the company, and is rigorous and serious; in life, he is selflessly dedicated to his family and optimistic; he is always able to actively solve problems at work, smart and wise, and Funny and humorous, versatile, deeply loved by colleagues in various departments of the company, he is our financial brother, the weekly star of this issue-Zhang Hongfu.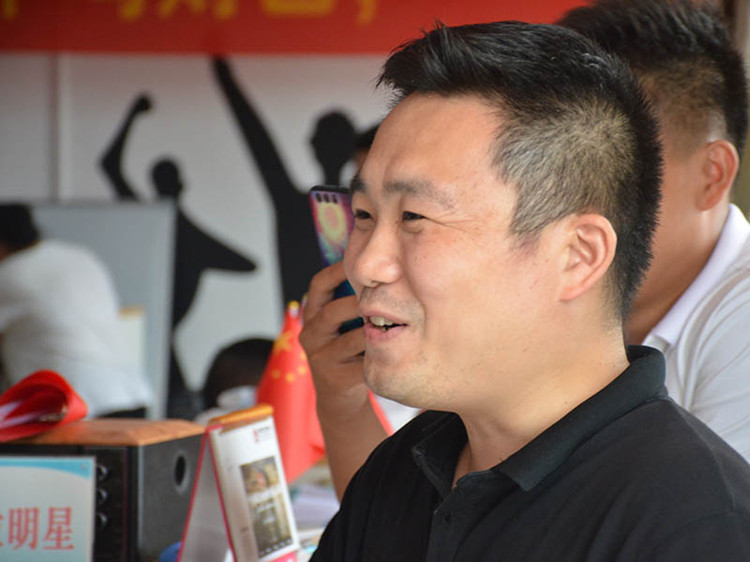 Zhang Hongfu has been engaged in financial work since joining Ruihua. He currently holds the position of financial audit. He is mainly responsible for order review, payment calculation, contract review, etc. He is diligent, pragmatic, rigorous, and takes a proactive and meticulous approach to work.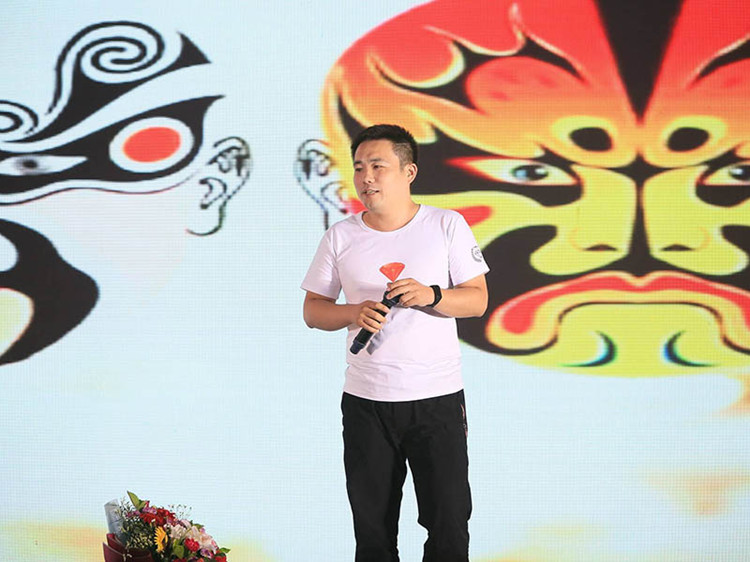 He is a versatile man who not only loves singing but also has superb cooking skills. Every year, he will arrive as scheduled to bring us good songs. He cooks a good dish and everyone agrees: he does n't Chefs are a big loss in the gourmet world. This is simply a good man in the "upper hall, down kitchen".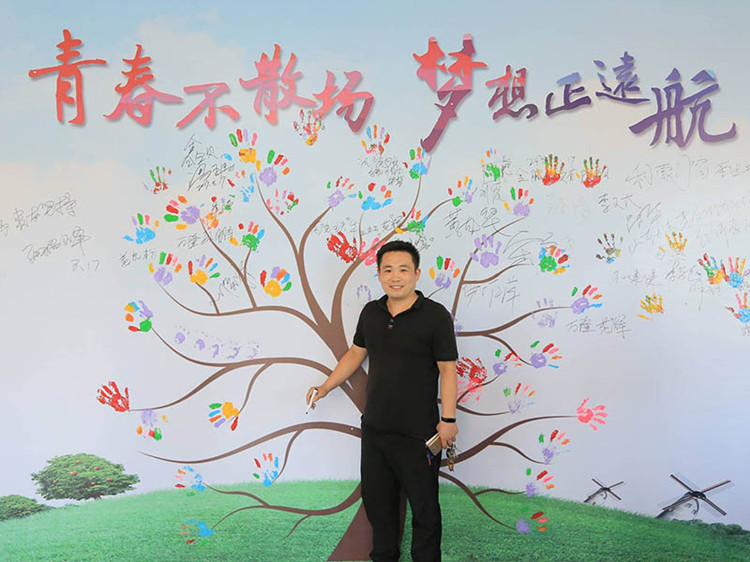 There will be gains by giving. Zhang Hongfu has won many honors such as "Excellent Employee", "K King of Songs" and "May Day Model Worker" through his own efforts and efforts. These honors are encouragement and encouragement. I believe he Will work harder to create greater value for the company.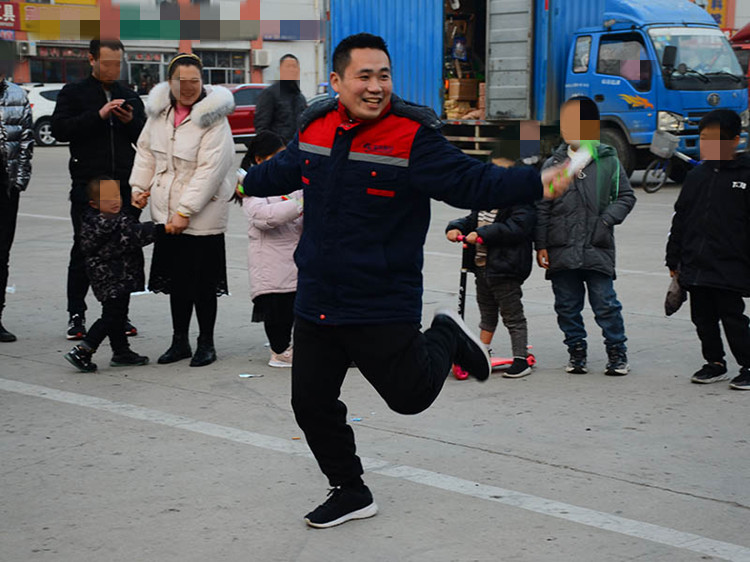 He is a serious and serious financial accountant. He is a funny and humorous pistachio. He is a smart and wise gentleman. He is a knowledgeable and warm man. He is so outstanding that he has received praise from leaders and colleagues and a happy family. , Harvested a sincere friend, and finally blessed him, just like his name Hong Fu, has great blessing and full of happiness.