Ruihua Refrigeration Weekly Star——Strict and Serious Fu Xiuwei
16-03-2020
There is such a beautiful woman in Ruihua Refrigeration. She is a dexterous tailor and a dedicated accountant. She is the weekly star of this issue-Fu Xiuwei.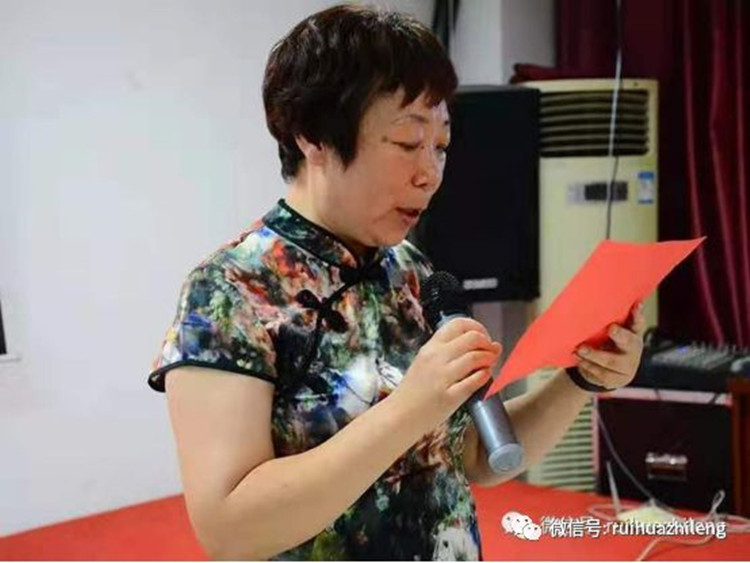 Fu Xiuwei is currently the chief financial officer of Ruihua Refrigeration. He is fully responsible for financial accounting management and economic accounting, and participates in the company's major operating decisions. She has excellent financial analysis, operational analysis, cost control and cost accounting capabilities, and is able to deal with various financial problems in the company's operations.
In her spare time, she likes to make clothes by herself. She sews beautiful clothes. From design to finished products, she stitches by hand and thread.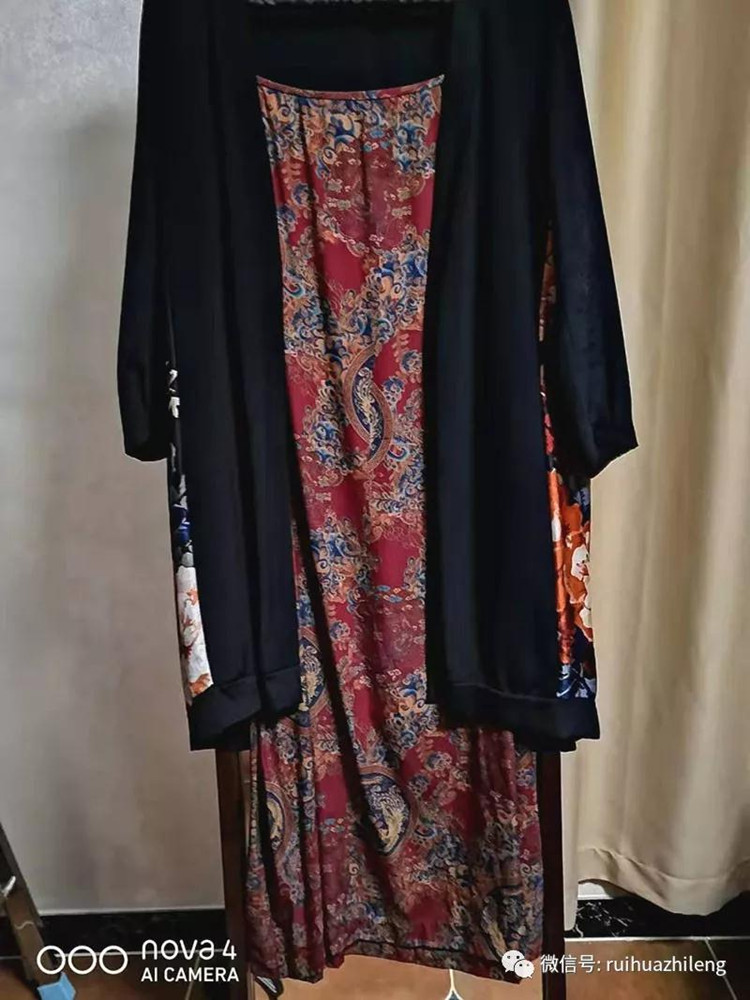 Ordinary breeds greatness, and greatness is born in ordinary. Fu Xiuwei has been engaged in financial work for almost 40 years. She treats work meticulously, she faces life positively and optimistically, and she treats everyone around her sincerely and lovingly. Therefore, she has a happy family, a prosperous life, and a persistent financial career. At the same time, she also has a lot of flowers and applause . Finally, I wish Fu Xiuwei a more ordinary and great person, a more wonderful and beautiful life, come on.