Ruihua Refrigeration Weekly Star——Serious Xu Shu
14-03-2020
At Ruihua Refrigeration, he has a solid professional knowledge and strong business ability. He treats others with sincerity and kindness, and he is steady in his work. He is an all-round talent of Ruihua Refrigeration. He is familiar with every position of the company, and is dedicated to creating value for the company in every position. He is the weekly star of this issue-Xu Shu.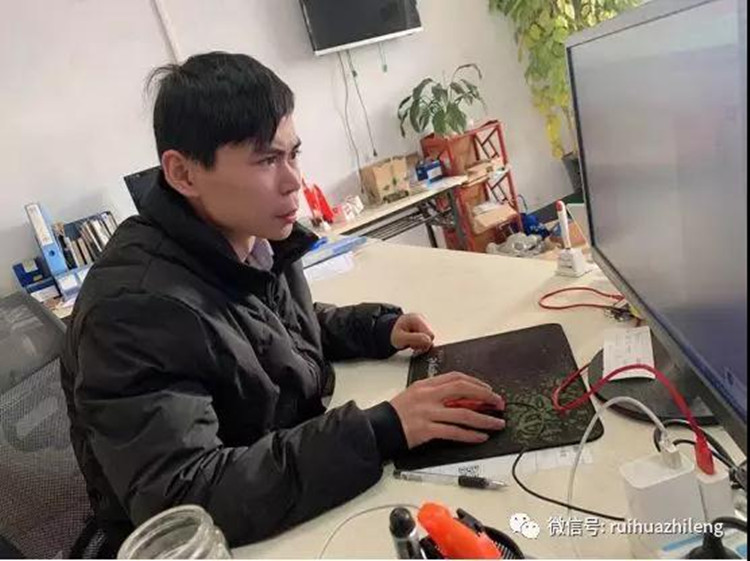 He currently serves as the manager of the after-sales maintenance department. He is fully responsible for the company's after-sales service and maintenance work, ensuring that the after-sales processing problems are prompt and timely, and ensuring that the repair is 100% qualified. His work is extremely busy, and he travels almost every day to meet him in the company. When he was very few, he really "is either installing the machine or going on the way to install the machine."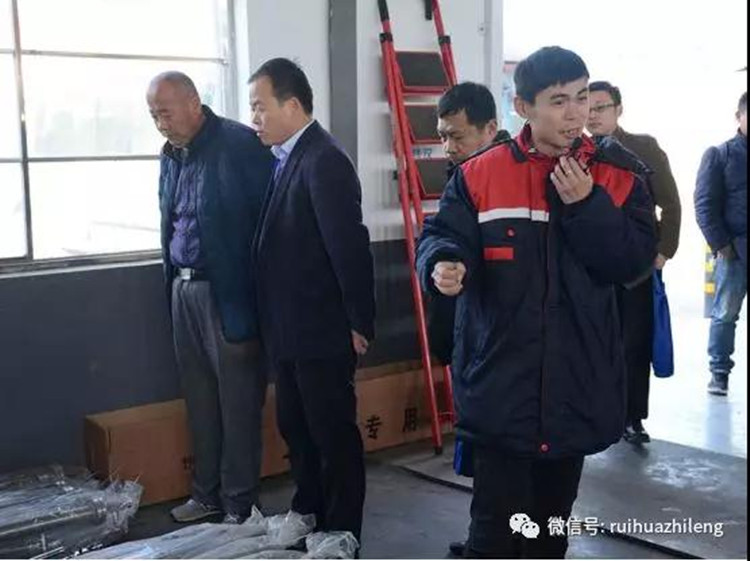 He is a serious and responsible person. He has a stable character, never haste in doing things, and is very responsible. He considers everything well, down to earth, and step by step. If there are problems after the sale, he will solve them immediately, and pay particular attention to efficiency and speed. Therefore, all the teams he leads are elite, and the team is particularly strong.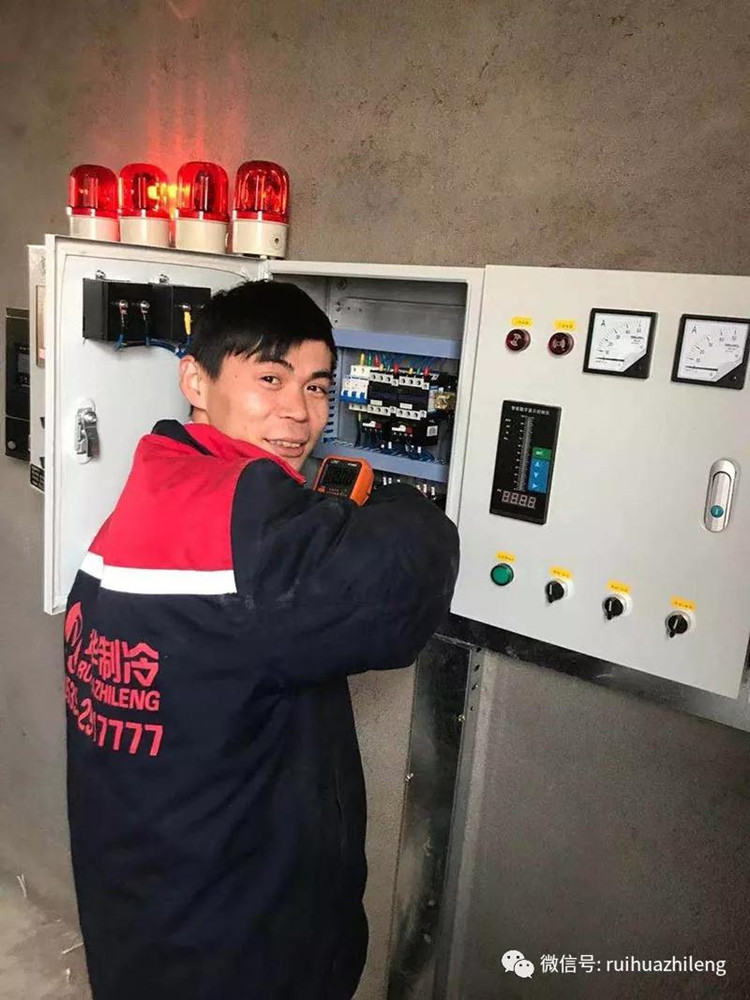 In his spare time, he likes to sing. His singing is very beautiful. Every time I hear him singing, he can feel the story in the song. It brings us a different feeling.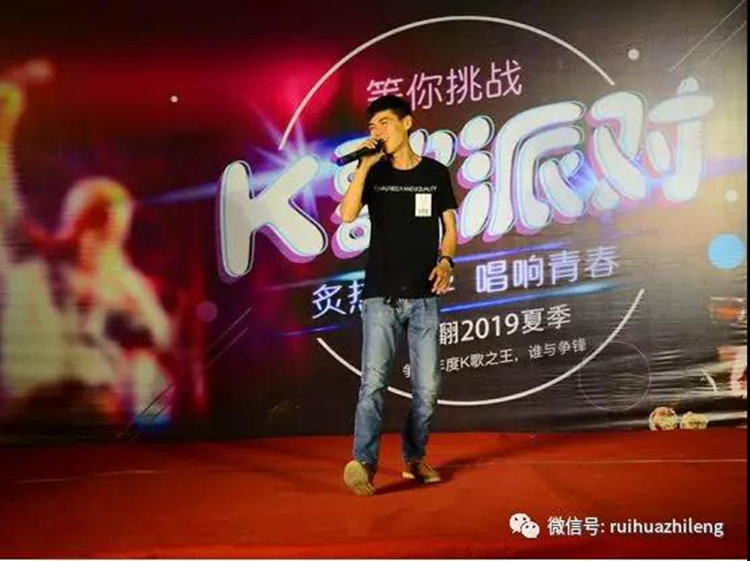 Xu Shu took responsibility on his shoulders, painted blueprints with his hands, and created happiness with love. His hard work harvested flowers, applause, trust, and love, and finally gave him blessings: those who have the will, things will happen; The second Qinguan finally returned to Chu; a hard-working person, the sky is not disappointing.