Ruihua Refrigeration Weekly Star——Chen Chenglong of Youth Sunshine
10-02-2020
There is a young and sunny boy in Ruihua. In his work, he is proactive and resentful. In his life, he is helpful and selfless. His colleagues like to work with him, and his friends like to get along with him. Not only does he have an outstanding appearance, He has very high quality and is deeply loved by everyone. He is the star of the week in this issue-Chen Chenglong.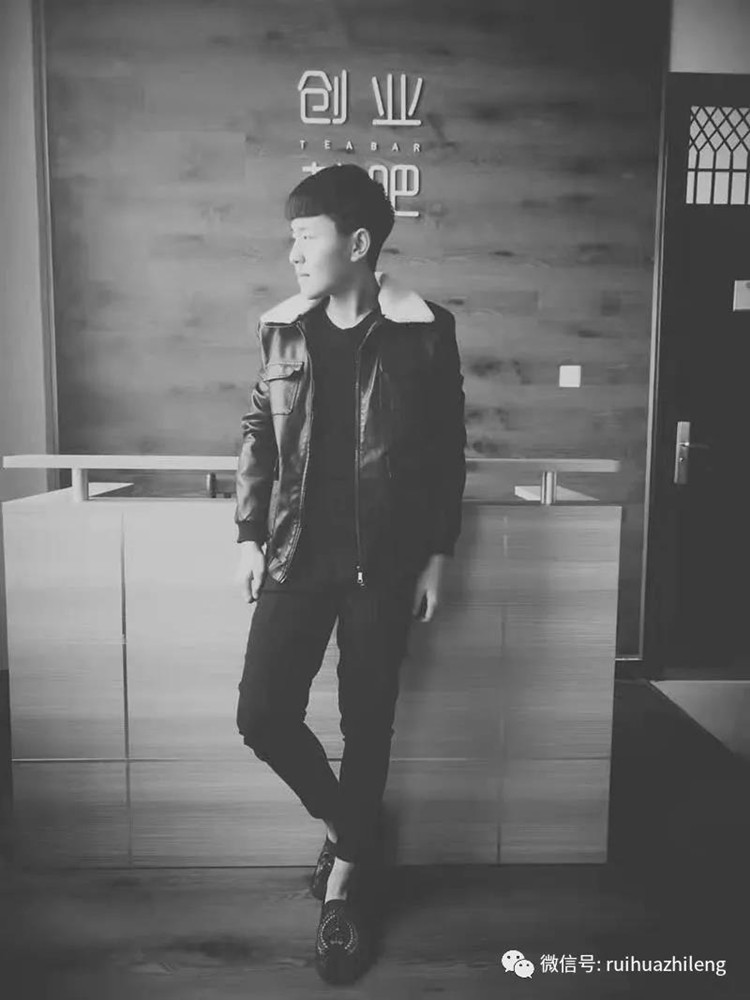 He is serious, responsible, proactive, and resentful in his work. He distributes the goods in a timely and accurate manner, and the goods are arranged carefully and carefully. He not only has a solid professional knowledge, but also likes to study. He learns equipment principles and maintenance-related knowledge by himself. He is appreciated by the maintenance department leader. He is often seconded to the maintenance department to help him. , So it is recognized by leaders and customers.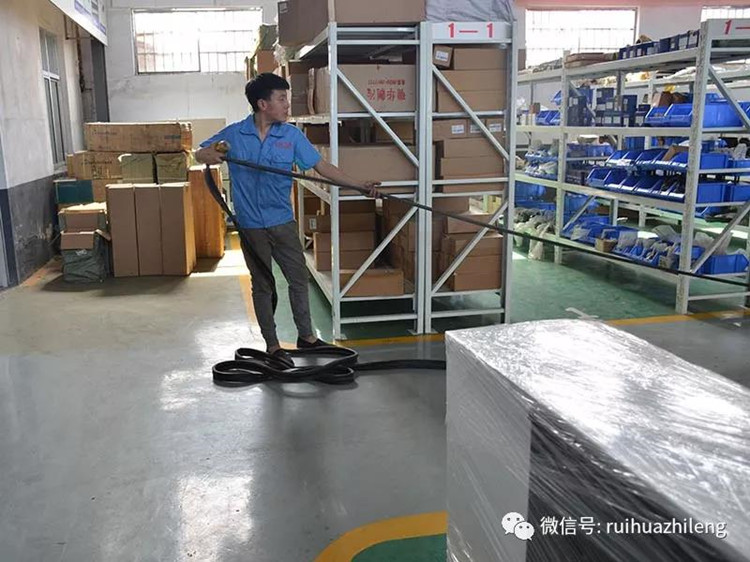 He is a big laughing boy, and whenever he sees him, he always smiles. He can overcome his unhappiness very well, and use his smile to drive people around to create a good atmosphere. He actively participates in group activities organized by the company. He is a versatile host of the annual meeting, participates in company hiking 30 kilometers, rope skipping competitions, etc. These activities let everyone see his more talents and valuable qualities.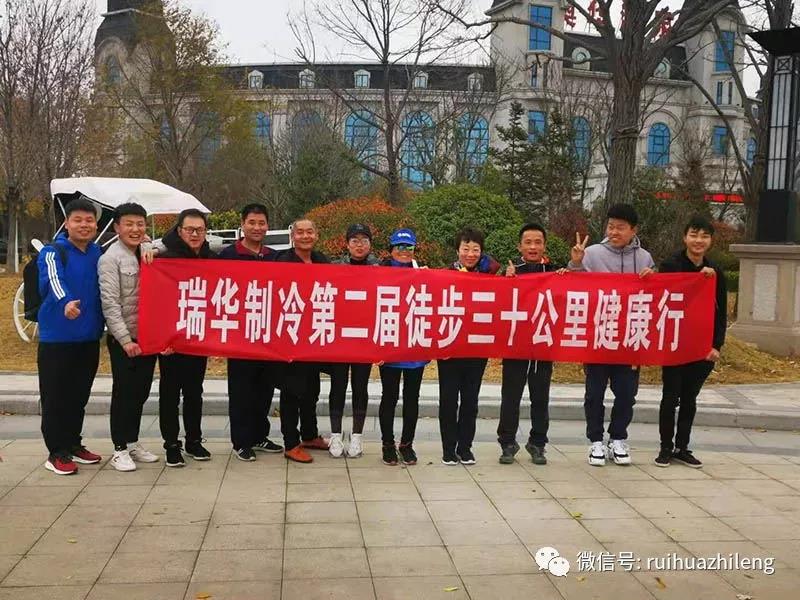 Chen Chenglong, a big boy with a happy sunshine, a hard-working Rehua man, a vibrant young sun, Ruihua is proud of you, Ruihua family is proud of you, and finally bless him: towards his own Dream to chase bravely, like your name , become the dragon among people, come on!