Ruihua Refrigeration Weekly Star-Youthful and Smart Li Ning
08-05-2020
There is a beautiful young girl in Ruihua Refrigeration. She has big talking eyes. She is serious and rigorous in work, strong in learning ability, and high in work efficiency. She always has the strength to refuse to lose. Although she looks weak but has a strong heart, she is our little fairy recognized by Ruihua-Li Ning.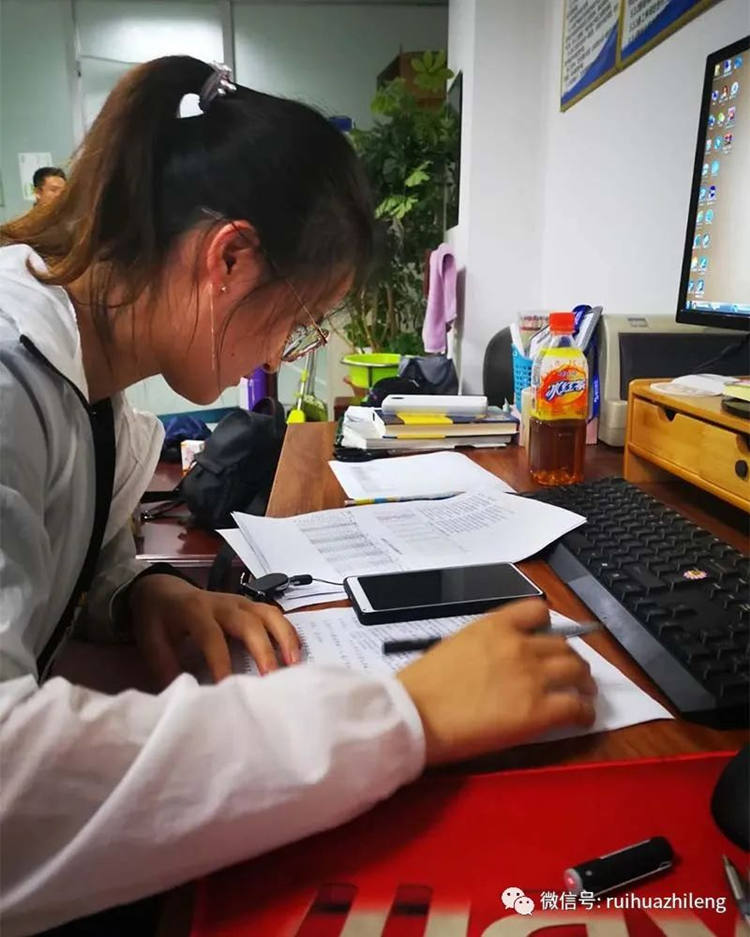 Li Ning joined Ruihua Refrigeration in August 2017 to work as a cashier. She is responsible for issuing invoices, collating reimbursement documents, and calculating sales performance. Don't look at her young age, but work very seriously and carefully. And she is very efficient.
Don't look at her seriousness in her work, but in life she is a naive and carefree little girl. She likes to collect all kinds of small toys, like to challenge those difficult 3D three-dimensional assembled models, and she is also red For example, embroider peace symbol.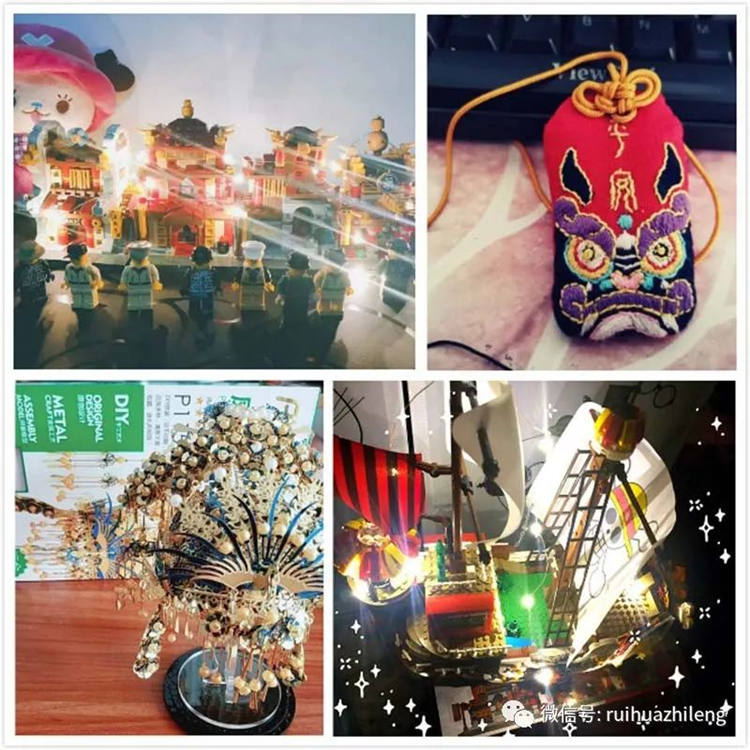 This is what we all love and love, the sweet and sweet little fairy Li Ning. No matter how beautiful and gorgeous the words are, she ca n't describe her as good. As long as you get along with her for a long time, you will find that she has many advantages, she is beautiful and kind, Simple and innocent, the most rare thing is that she treats everyone and everything with a sincere heart; how can such a good person not let others like it. Finally, I wish Li Ning: Do what you like, do not worry about the world, shine in the sun, run in the wind and rain, make your own dreams, and go your own way.