Ruihua Refrigeration Weekly Star-Reliable Wang Yanqiu
25-12-2019
There is also a well-loved heavyweight in Ruihua. She is a good leader who cares about colleagues. She is a good mother who is hardworking and kind. She is a good daughter who is filial to her parents. She is a good wife who is gentle and virtuous. She loves life, Integrity and kindness, deeply loved by everyone, she is the weekly star of this issue-Wang Yanqiu.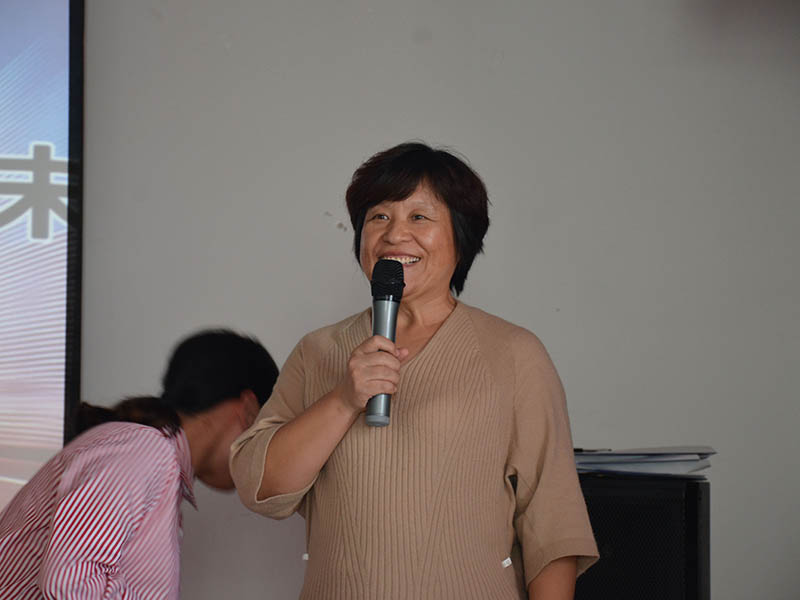 Wang Yanqiu has been engaged in warehouse management since joining Ruihua. She is fully responsible for warehouse management related work and handles the large and small affairs of the warehouse logistics department. Warehouse management is a gas station, cistern, and spare tire for a company to work smoothly. Aunt Wang is well aware of the importance of work. To this end, she has worked hard, worked hard and complained, never took a full holiday, and has always stood by her job. To ensure the company's orderly operation and truly allow the warehouse to play an important role as a transit station, her serious and responsible work attitude and good professionalism are particularly worthy of everyone's learning.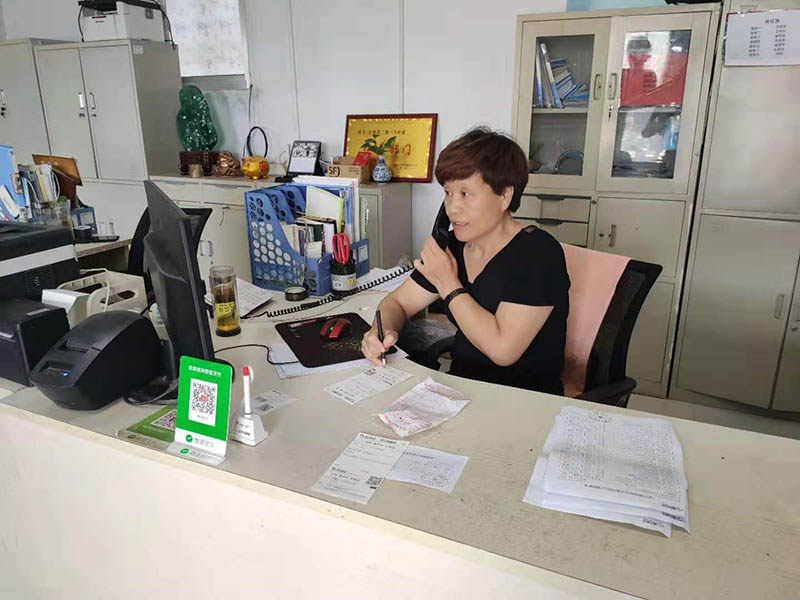 She treats others kindly and kindly. She is kindly called Aunt Wang in the company. She has a straightforward and reliable personality. Her colleagues like to work with her, and she is assured of anything. She works hard, works well, and works. She has a clear goal and clear thinking. She has strong leadership. She is well-organized in her life. The husband and wife are loving and happy.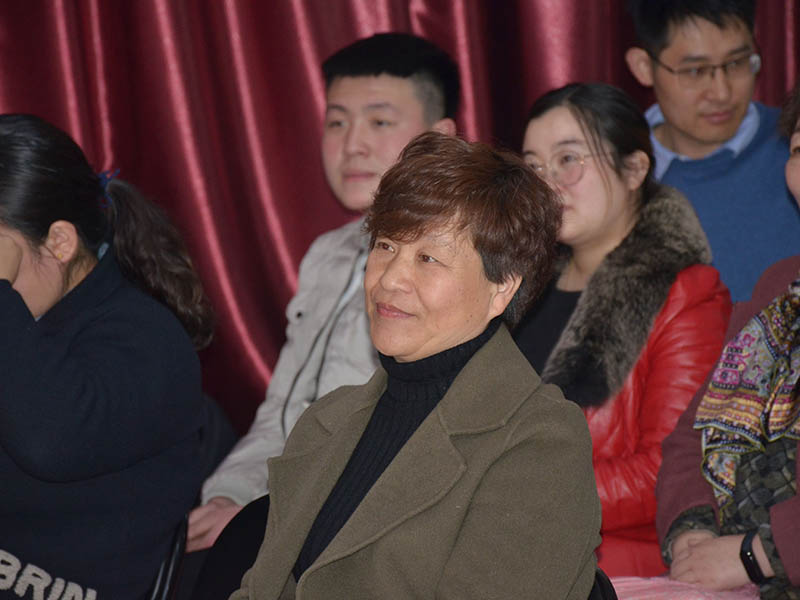 She is a life-loving and sports-loving person. She has actively participated in the 30-km hike twice. The 11th National Day cycling event is a challenge for young people, but it is easy for her. She is younger than People are still energetic. It seems that she is full of energy and has endless energy.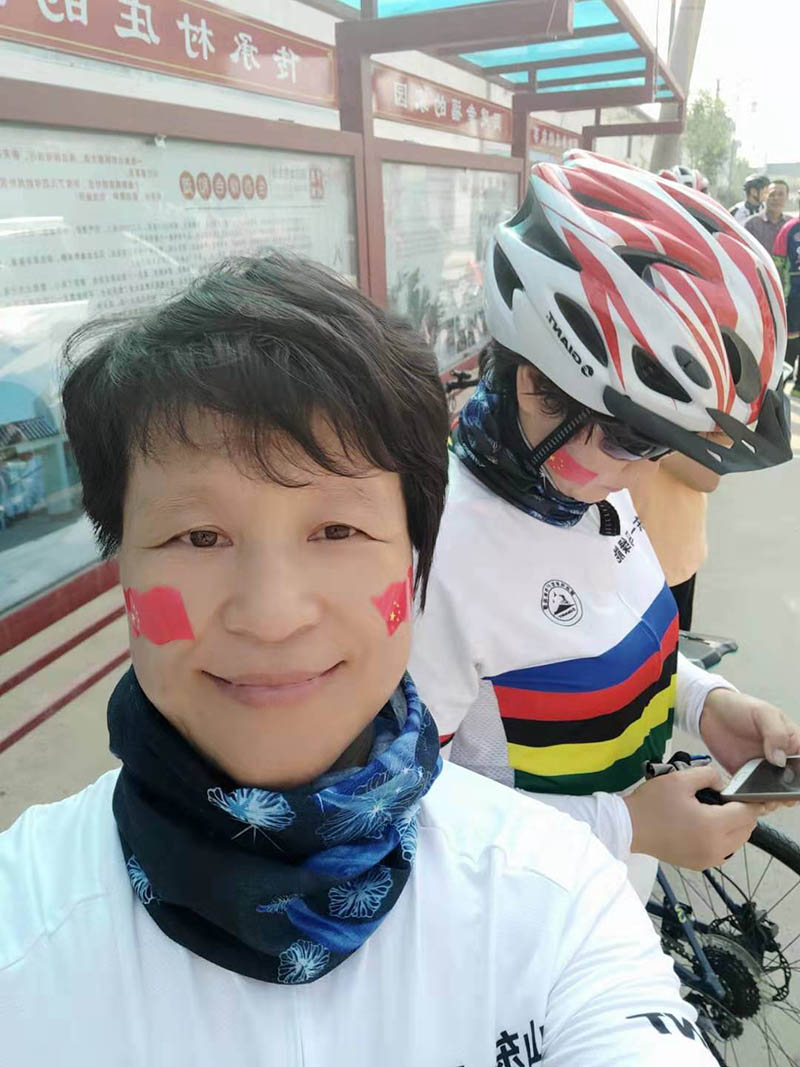 Her hard work, earnest life, won the love of leaders, colleagues, family and friends, and won many honors for herself. Life should be like Aunt Wang, serious and responsible, practical and reliable, love life, love sports, make your life full of vitality, and finally wish Aunt Wang tomorrow is infinitely beautiful, infinitely brilliant, infinitely charming!