Ruihua Refrigeration Weekly Star-Optimistic Shi Fuying
25-03-2020
Regardless of spring, summer, autumn and winter, and the cold weather, she always insists on working. In the company, she is an all-round talent, she is active and enthusiastic, and is called "Teacher Shi".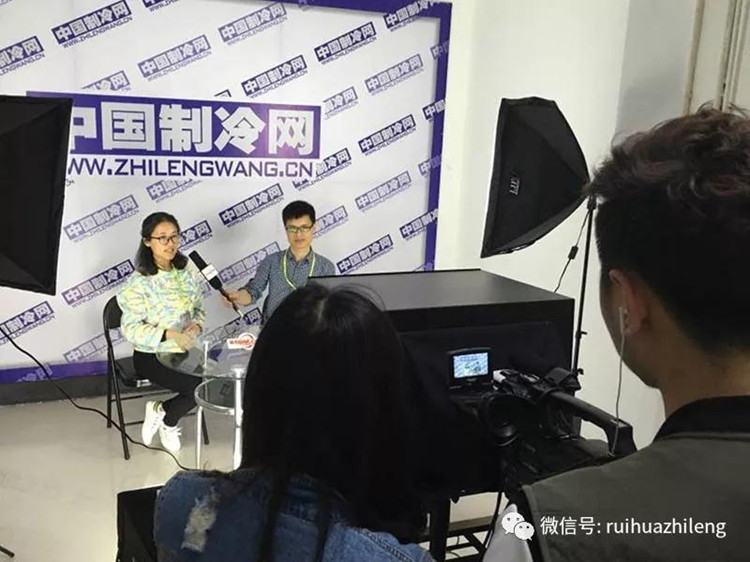 In the past 5 years, I have held various positions including sales, art, editing, website operation, and Taobao operation. Currently, I am mainly responsible for the company's overall online sales work, including market research, selection, collection of hot sales categories, analysis of advantages and disadvantages, Develop marketing plan and main promotion plan, customer problem handling and other after-sales work.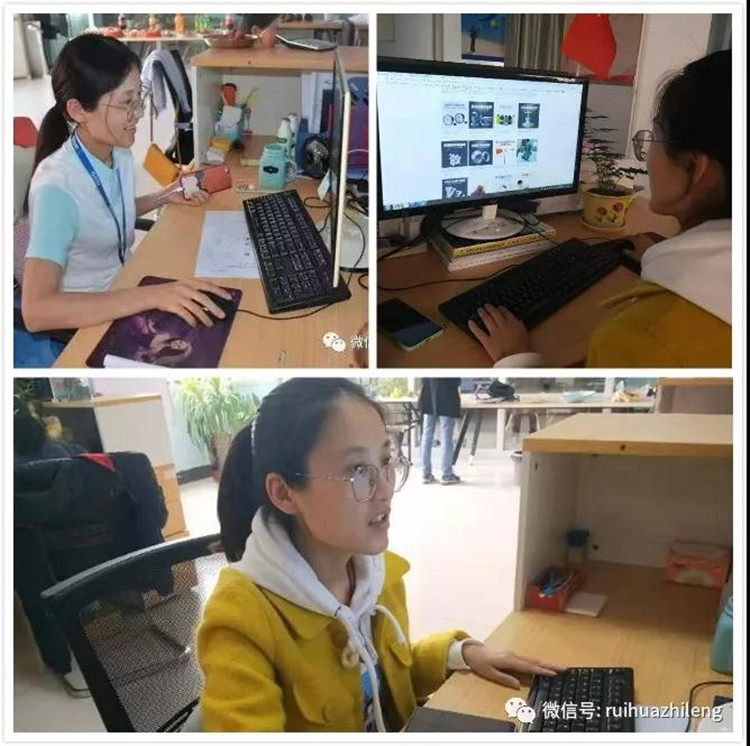 At work, she is responsible and meticulous. She always solves every problem raised by customers. She is cheerful, open-minded, helpful, and harmonious with colleagues. Her solid business knowledge and outstanding performance have created more opportunities for the company. Many opportunities and benefits.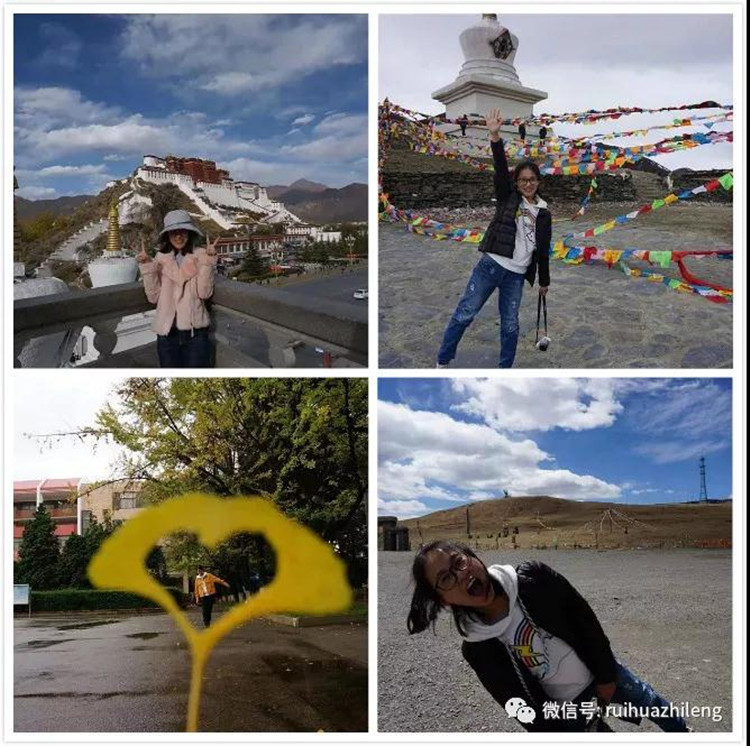 She has a wide range of hobbies. She likes photography and travelling the most. She said: Photography can take the camera to record the moments and pictures you like, making life more fulfilling. Travel makes life better. You will find out that the world is far from what you have seen in your birth city for decades.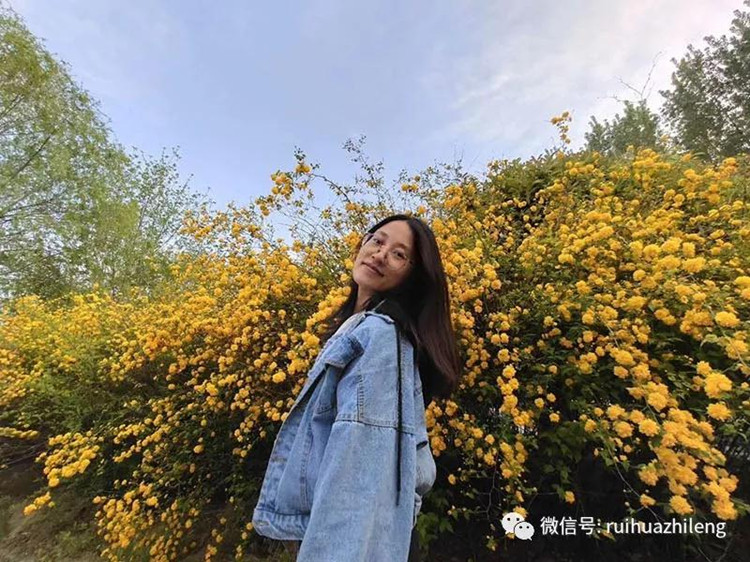 From short hair to ponytail, from shirts to long skirts, from canvas to high heels, from plain to light makeup, from green to mature, she always maintains an optimistic and uplifting heart, and hopes that Shi Fuying will become a woman loved by time. In the history of Ruihua Refrigeration, a stroke of rich color was painted.