Ruihua refrigeration star of the week-hard-working Jiang Ping
17-12-2019
Jiang Ping has been engaged in administrative personnel since joining Ruihua, and is currently the company's executive director.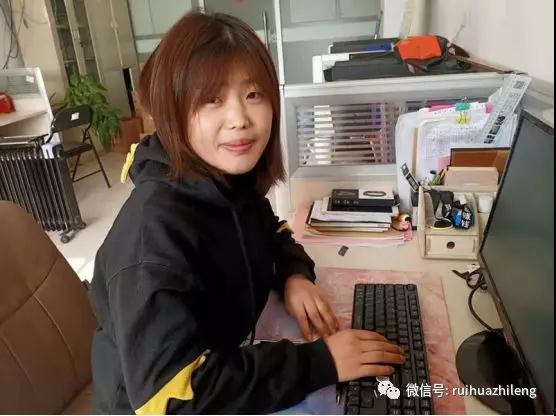 She is honest, kind and reliable. She is very principled in doing things. As long as she promises others things, she will definitely find a way to do it. She will be assured of everything and is worthy of everyone's trust. She is simple and kind and loves to help others. No matter what difficulties occur in her work, She always rushes to the front. No matter how hard or tired she is, she will stick to it, and we all admire it very much.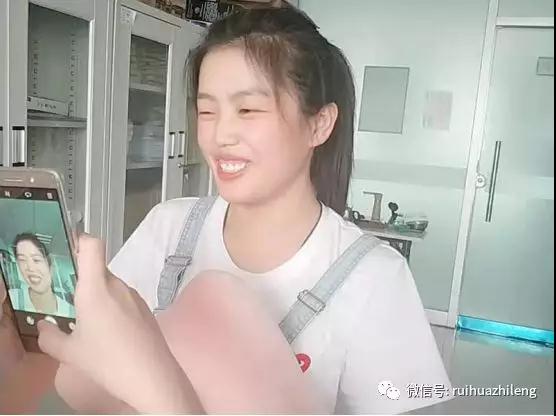 She is also a versatile person. Not only is she strong in execution, she also has good organizational skills. Whenever the company has a collective activity, she actively arranges the organization, and every time she can achieve a complete success. She also has a talent for acting, and she can see the wonderful programs she brings every year. She likes to read books. In her spare time, she studies accounting and obtains a qualification certificate. She is more interested in English. She often sees her wearing headphones to study during her lunch break. Knowledge of a self-motivated attitude is particularly worthwhile for us all to learn.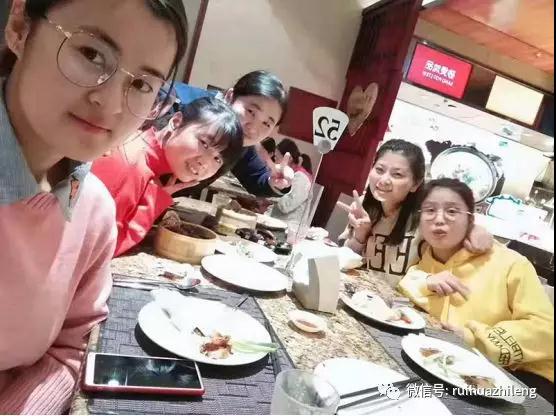 This is Jiang Ping, a simple and kind, lively and cute girl, a strong, independent, honest and kind woman. Finally, let us wish her together: soft eyes but sharp heart; like a child in the sun, an adult in the wind and rain; not asking What's the future, but please come to an end without regret.