Ruihua refrigeration Safety Production and Fire Safety Knowledge Training Seminar
08-11-2019
On November 13, 2019, Ruihua Refrigeration Organization "Preventing the problem before it happens, safety in mind" Ruihua refrigeration safety production and fire safety knowledge training seminar! Through the lectures, we learned about safety production and fire safety. We focused on electricity safety, basic knowledge of electricity use, emergency treatment, ammonia knowledge, fire safety knowledge, use of fire tools, fire protection standardization, fire hazard treatment, First aid self-rescue measures, etc.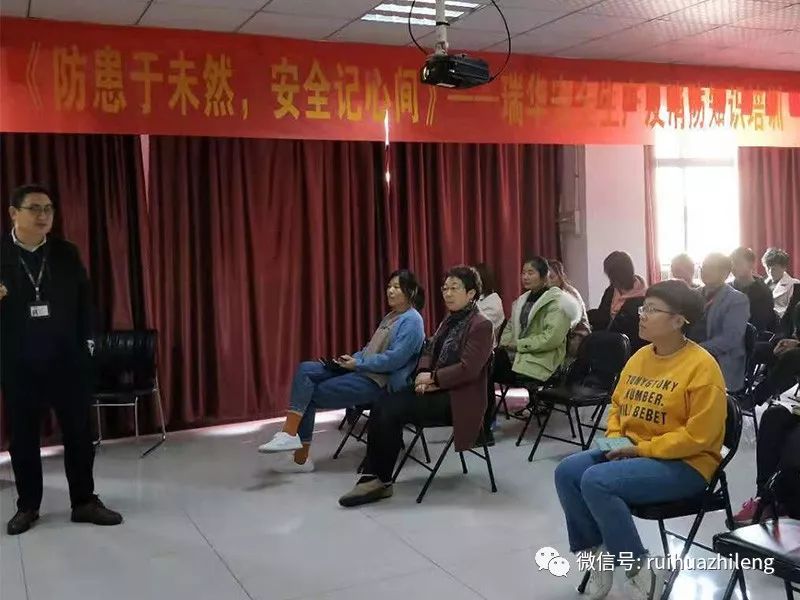 Important personnel of all departments of the company attended the training, while the production department, warehousing department, engineering department, maintenance department and other departments involved in the safety production department responded strongly.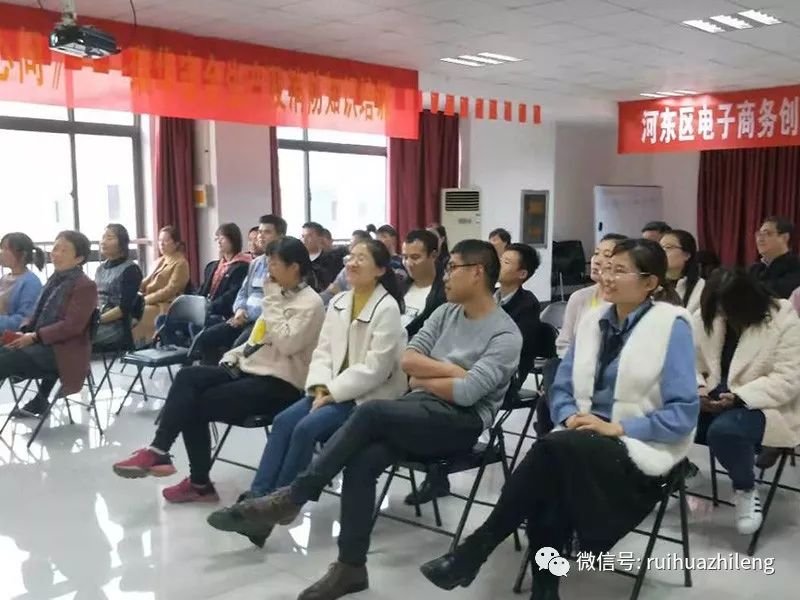 This training is divided into two parts: safety production training and fire safety knowledge training.
Ammonia gas knowledge in the refrigeration industry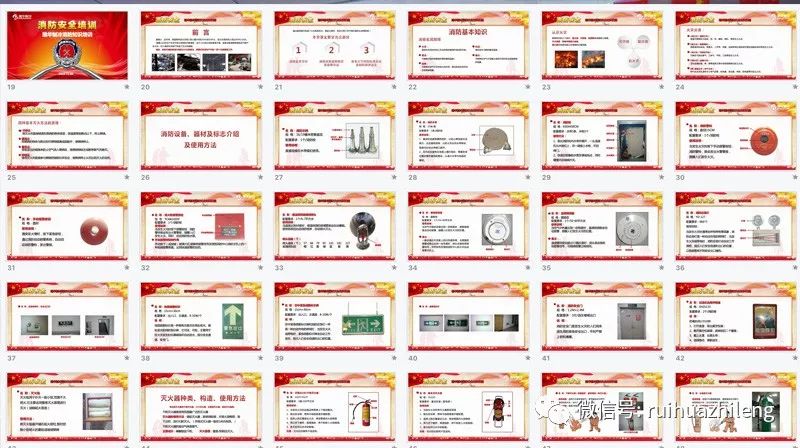 Fire safety knowledge explains the use and use of fire extinguishing equipment.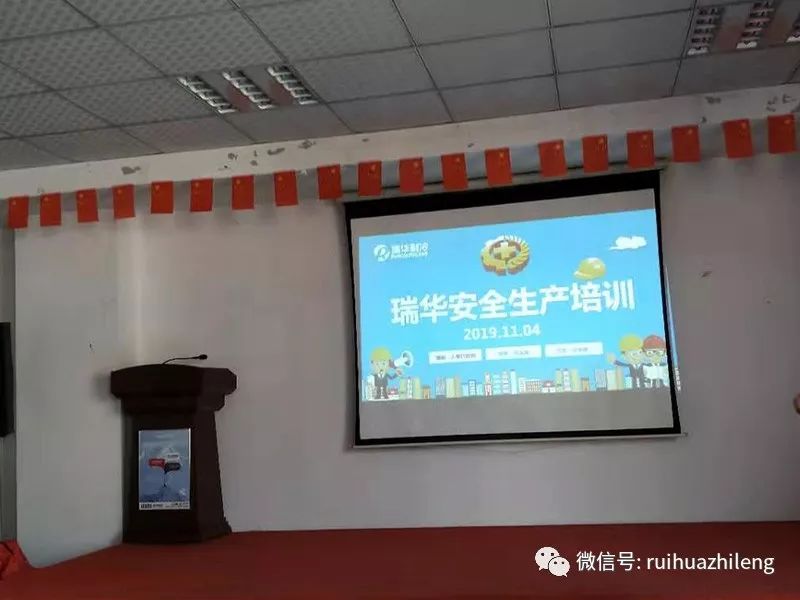 Through this activity, everyone learned the knowledge necessary for safe production, the handling of fire hazards and the first-aid self-rescue method. At the same time, through learning, everyone realized the importance of safety production and fire safety.